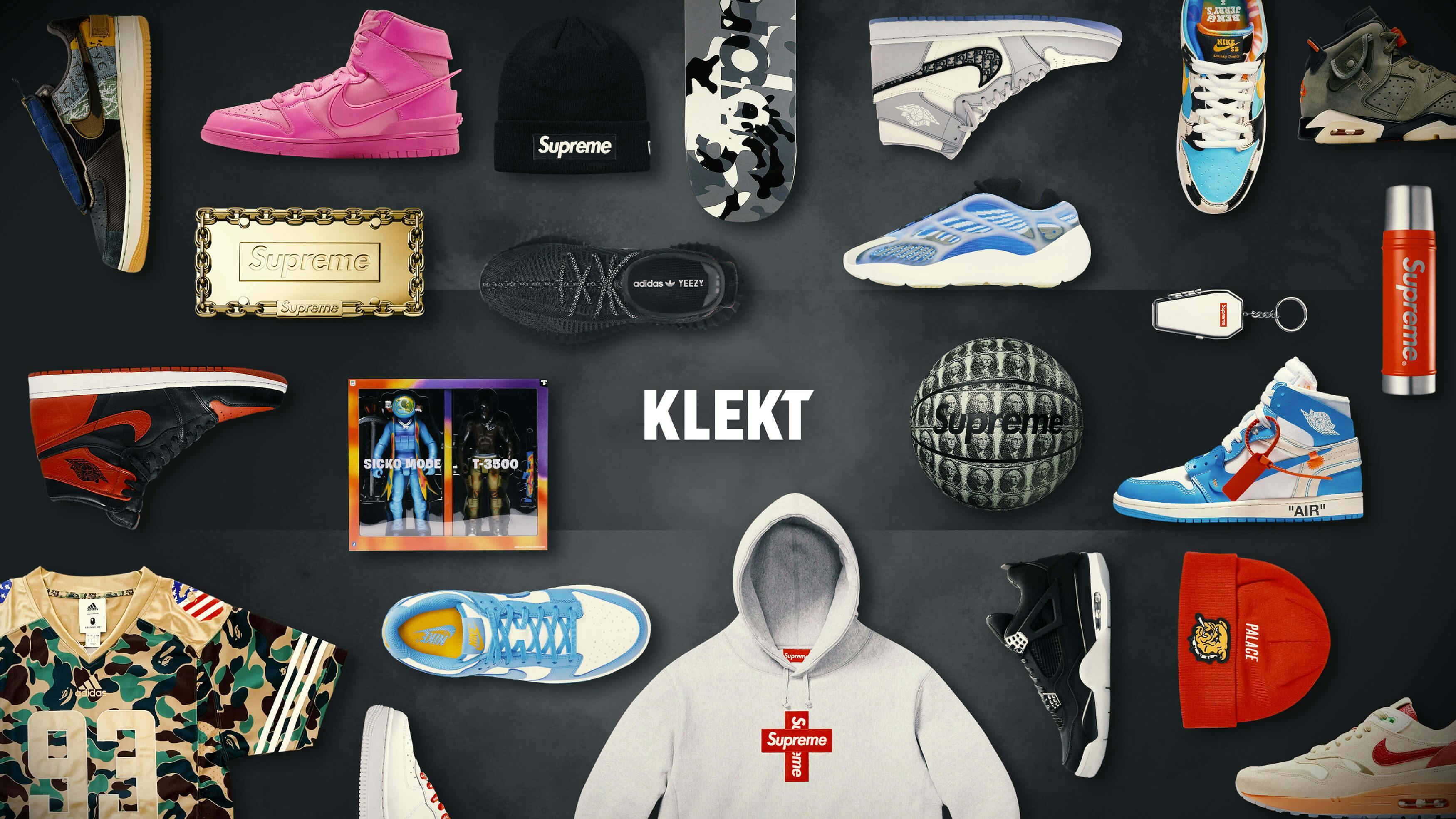 About us
At KLEKT we believe that everyone should have the chance to buy the hottest sneakers and streetwear, even if they missed out at retail and that nobody should have to worry that what they're buying isn't legit. 
We are Europe's original marketplace run by sneakerheads for sneakerheads. We provide the opportunity to buy and sell deadstock sneakers in a safe and secure environment. Deadstock items are products that have not been worn and remain in their original packaging, meaning they have remained in brand new condition since they were first purchased.
If you're a seller, you can be sure you'll receive a fair price, fast payment and free pickup.
If you're a buyer, we ensure you receive the item you want, in the condition you expect, with everything personally inspected by our team of expert authenticators so you never have to worry about fakes.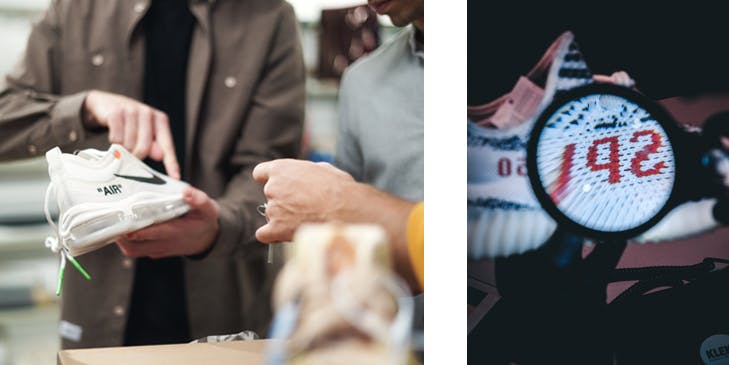 How it works
At KLEKT, we know that sneakers are a way of life. We know that sneakers are more than just leather, mesh and rubber: they tell stories. We know all too well the happiness that comes with a fresh pair of sneakers being delivered. We understand the joy of finally finding a pair you've been hunting for in your size, ending the hunt for a grail. More importantly, we know how difficult it can be finding the latest sneakers all in one place. That's where we come in.
We help bring buyers and sellers together and authenticate every product to ensure that both parties are protected. Our platform is designed to help ensure that the sneaker marketplace is a safer place for everyone involved. 
How to buy
Let's say you want to buy a sneaker online but missed out on the retail release. KLEKT is a secondary marketplace that allows you to cop that shoe without all the hassle. Why spend hours trawling online to find a pair when we have every shoe you could think of on our site?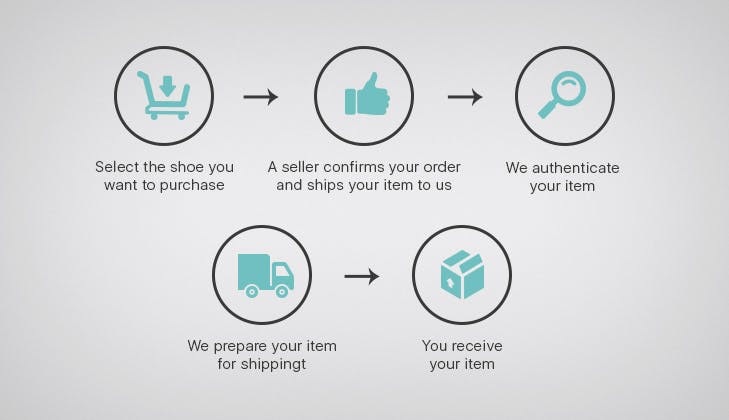 How to sell
Selling sneakers can be a hassle. Flakey buyers, low balling bids and messages with no response is too much. At KLEKT, we take the stress out of selling your item. Simply pick the item you want to sell, set the price you want to receive and wait for a buyer to cop your item.
Please note: it will take between 7-12 business days for your payout to arrive from the day of sale subject to change during busy periods.
KLEKT was born out of a love of sneakers. Over the past eight years, we've transformed the buying and selling experience. We look forward to welcoming you.
Start your KLEKT story today.