How do I purchase an item?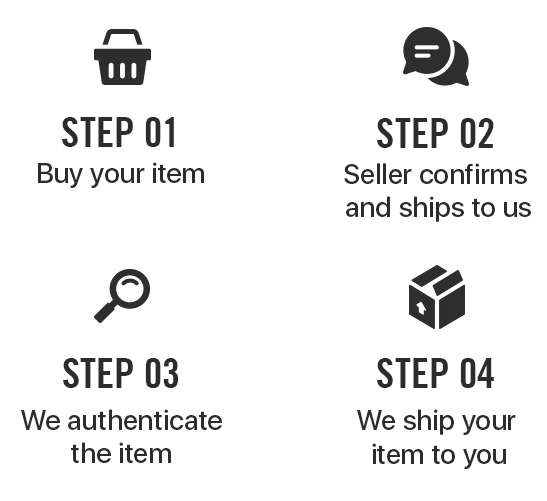 Do you sell second-hand items?
Any sneakers, streetwear or accessories that are in brand new, deadstock condition can be bought and sold on KLEKT. We do not list items that are worn or in second-hand condition.
Do you offer any discount codes?
KLEKT does not offer discount codes except for on very special occasions. We will be looking into discount codes in the future so sign up to our newsletter in order to hear more.
Which payment methods can I use?
Currently payments for purchases made on KLEKT are carried out via Credit Cards, Apple Pay and PayPal.
Will I have to pay any customs fees?
As a buyer from the EU, you won't have to worry about any additional import duties or taxes. If you are located outside of the EU, we would recommend checking with your local jurisdiction about any additional import duties and taxes.