When the YEEZY Slide was first introduced to the world, it became a meme overnight. The silhouette, likened to a Croc, was the laughing stock of social media for a few days. Many had felt that the Yeezy time must have been joking to release such a shoe. The design was not well received, to say the least. However, with the current state of global lockdown, it looks as though Kanye may have the last laugh.
Ahead of the drop on Thursday, official images of the YEEZY Slides have released in the colours; Bone, Earth Brown and Resin. Dropping in fully family sizing, these slides feature a cutaway sole and come complete with a band across the midfoot. This is the cheapest YEEZY design to ever release and also combines all of the tech that the brand has amassed so far.
Check out the official Yeezy images below and let us know if you plan on copping.
Bone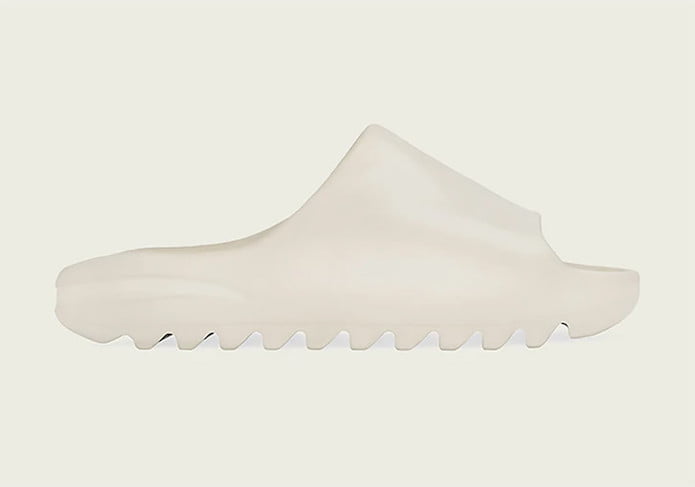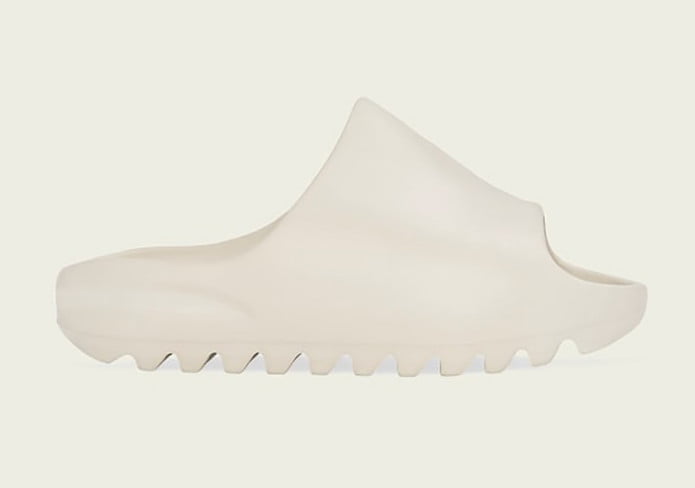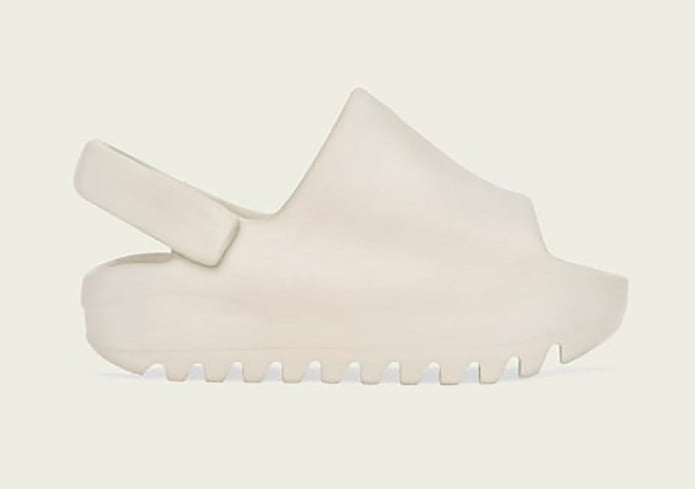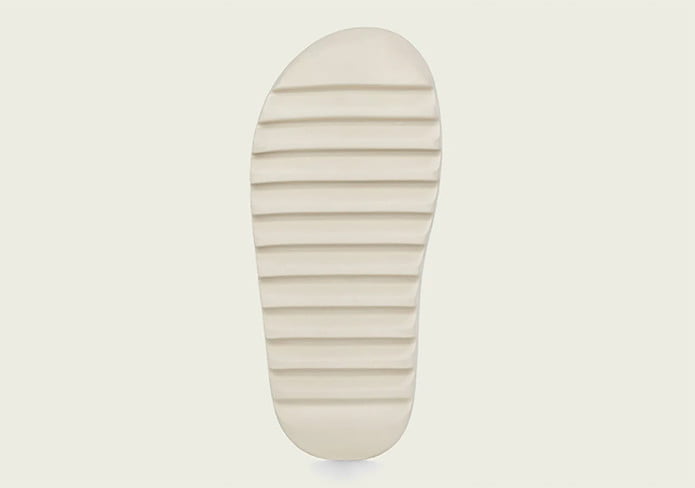 Resin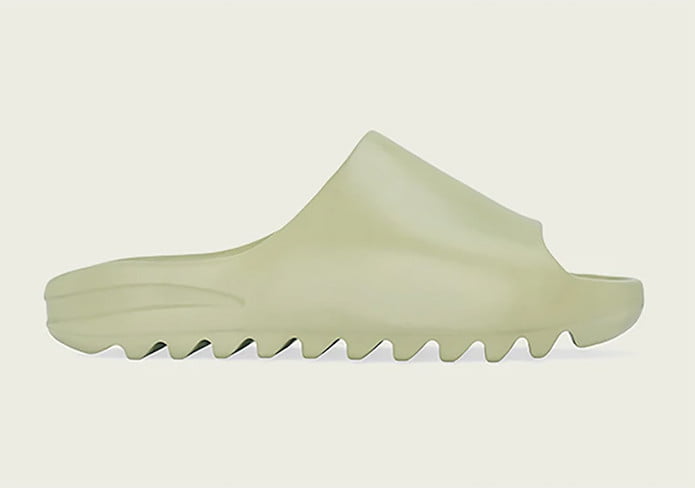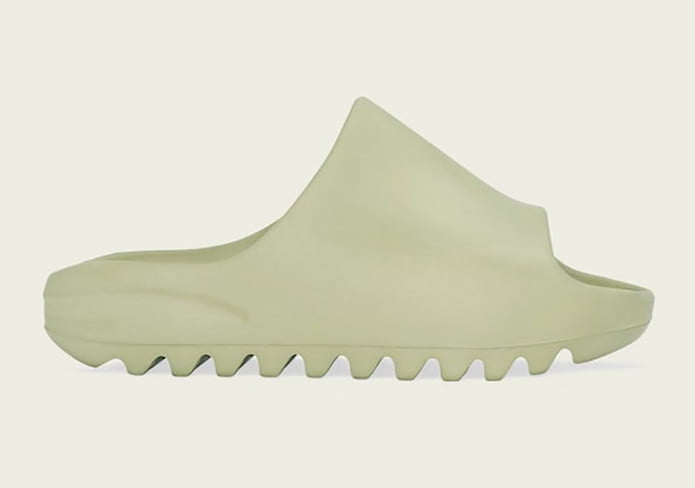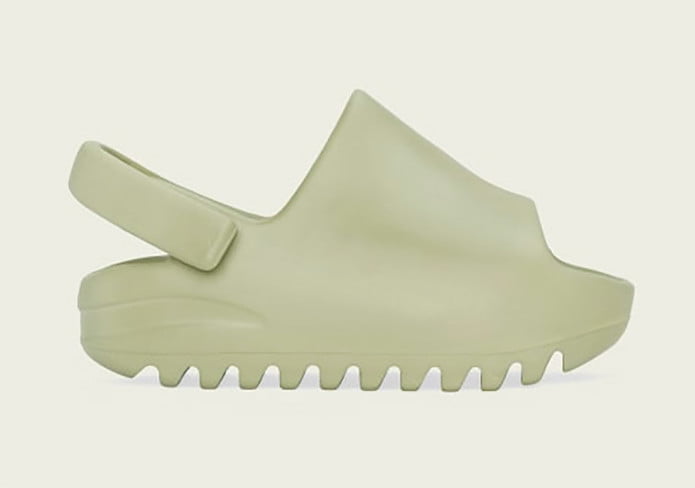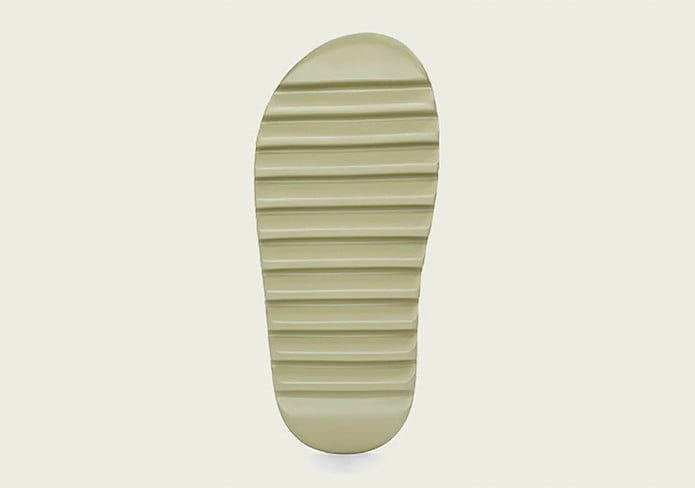 Earth Brown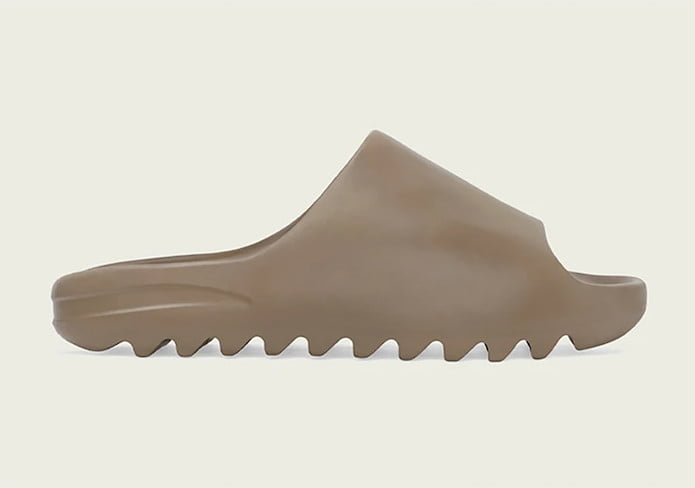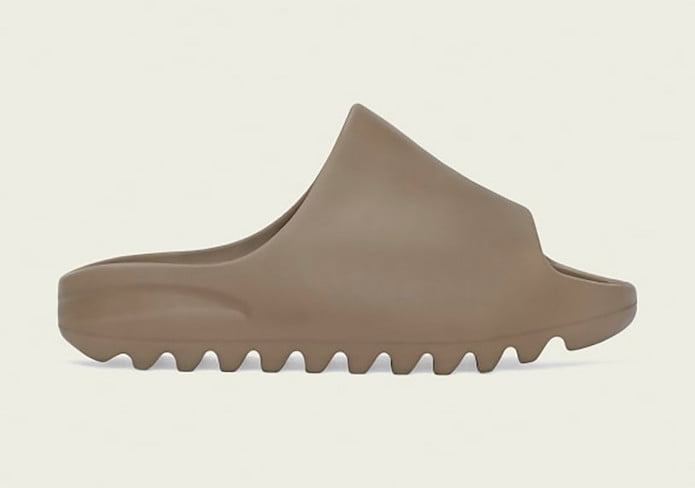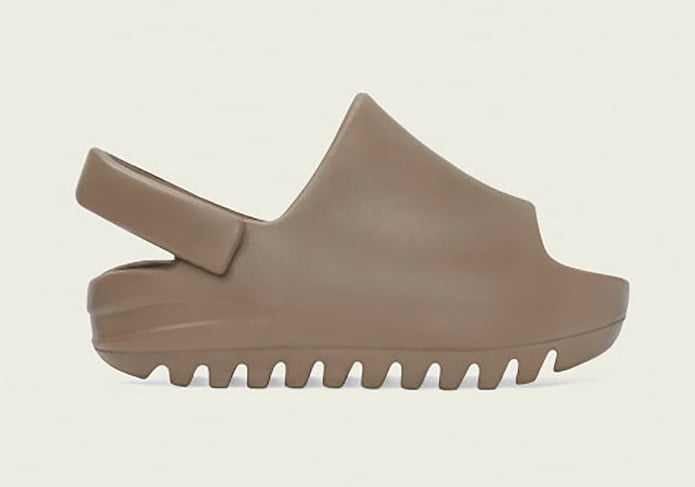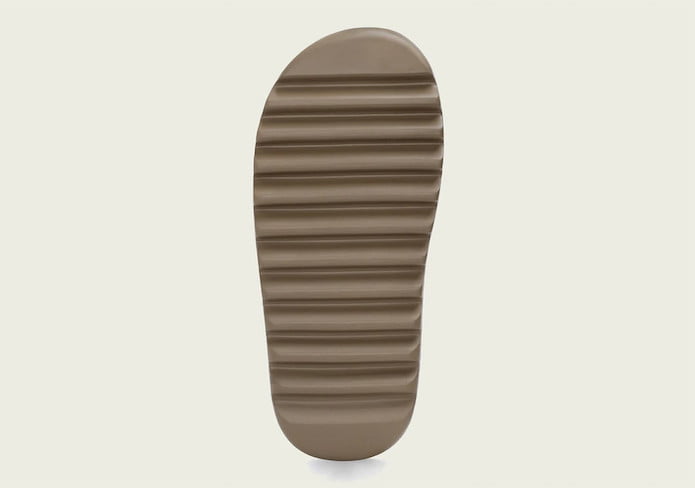 All Images: adidas