It looks as though we're going to be seeing Yeezy Day 2021 sooner than we think. For those who can remember back to August 2019, the first-ever Yeezy Day saw a restock of some 30 different adidas Yeezy sneakers. Since then, it's become something of a standout moment in the sneaker calendar. After a hiatus due to the pandemic, we now have our first signs that Yeezy Day is coming back.
According to sources, Yeezy Day 2021 will take place on August 2 and August 3. The frenzied 2019 release saw shoes released in 30-minute increments on the adidas and Yeezy Supply store. It now looks as though that same tactic is happening again. Whilst an official plan is yet to be revealed, a countdown has started on the Yeezy Supply website. Fans can expect the release of the Yeezy 700 V3 "Triple Black" as well as the return of the Yeezy Boost 700 "Wave Runner" alongside some other surprises.
As you can probably imagine, this news is pretty big for sneakerheads. Given the fact it's rare for some coveted models to get a re-release, you can expect Yeezy Day to be chaotic. Either way, we're absolutely here for it. Of course, you can avoid all the disappointment and get your Yeezys on KLEKT right now.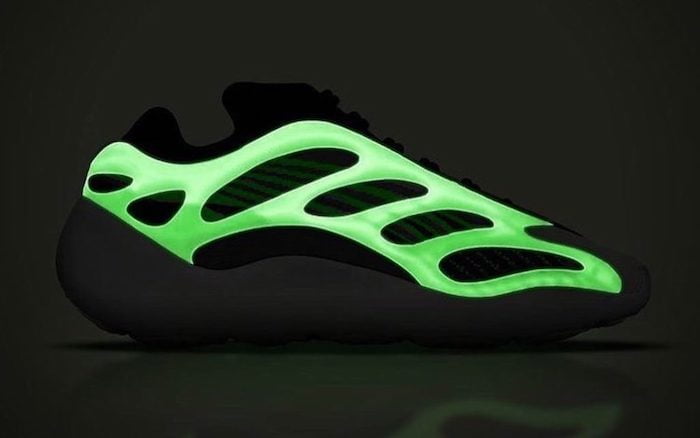 Image Source: adidas/influencevisions_