Over the past six months, Kanye West and adidas have been working hard. Multiple Yeezy drops have helped the two become one of the driving forces in the sneaker world. Of course, the sneaker community have been the ones benefitting the most. Multiple Yeezy 350s have been released, as well as a number of 700 MNVNs. Now, however, the "Blue Oat" Yeezy 380 has been edging its way closer to sneaker stores around the world. For now, however, we will have to wait a little longer.
Given the recent events surrounding the Black Lives Matter protests, multiple sneaker brands have been pushing drops back. In a time when respect must be given to all members of the community, dropping new sneakers in the current climate simply isn't on. With that in mind, adidas has decided to push the original June 20th release date back to July, though no exact date has yet to be given for the sneaker release.
Although this may disappoint some sneakerheads, given the timing around the release, it's safe to say that Yeezy and adidas have made the right decision. As always, head back to the KLEKT Blog to find out more updates on the release.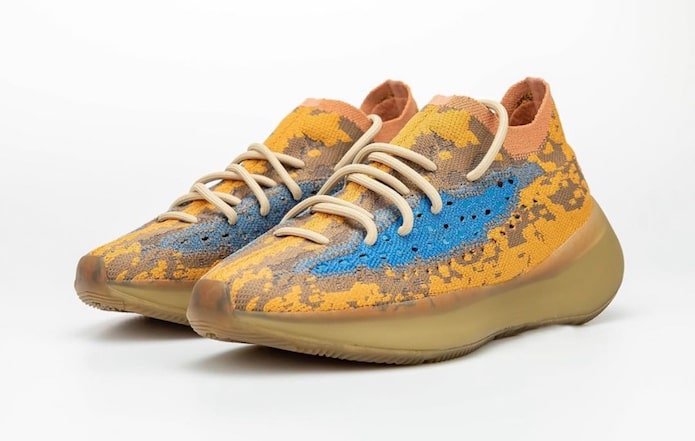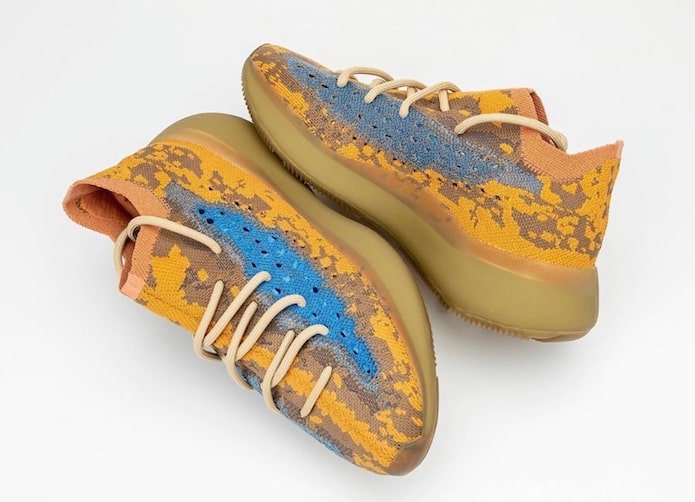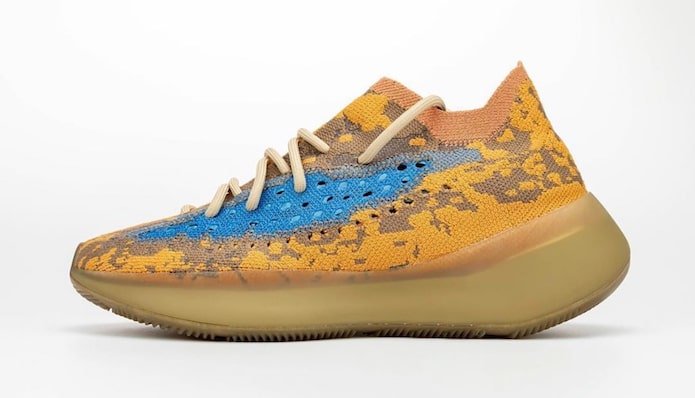 Image Source: Han Zu Ying