The world of fashion is no stranger to surprises. From outlandish designs to unlikely collaborations, fashion is always changing, evolving and continually shocking us. Over the past few years, there has been an enormous shift in the way fashion and streetwear have combined. Collaborations between Supreme and Louis Vuitton, Dior and Jordan Brand and adidas and Yeezy have certainly helped. Now, the latter of the aforementioned collaborators has announced arguably the most unlikely partnership of his career.
Late Friday night, Kanye West announced that he had signed a ten year deal with international retailer, GAP. Unsurprisingly, the news is already making headlines across the world. As a decade long deal, the two will be working together to create an entire line of clothing completely designed by West himself. The collection will see West bring an elevated line of products which will hit gap stores in early 2021 and, unsurprisingly, probably sell out.
Since then, there has been a number of exciting names already added to the YZY x GAP collaboration. Mowalola Ogunlesi, who counts Skepta and Kanye as fans, has been added to the team as design director. In a statement made to The New York Times, the YEEZY design studio, which will come under Kanye's direction, will produce affordable basics. As you would expect, the world of streetwear is already excited about what's to come.
After the news, GAP saw a stock value increase of 43%, showing the full effect of Yeezus. Big plans are already underway, with Kanye West already redecorating the Chicago GAP store that he used to shop at as a teenager. Whilst we are yet to see the designs in full, we do have the first leak at a few of the items that will be available.
What do you think about this Yeezy announcement? Let us know!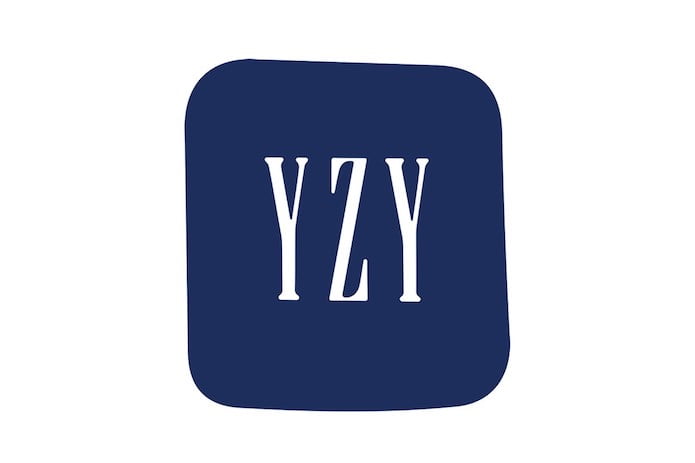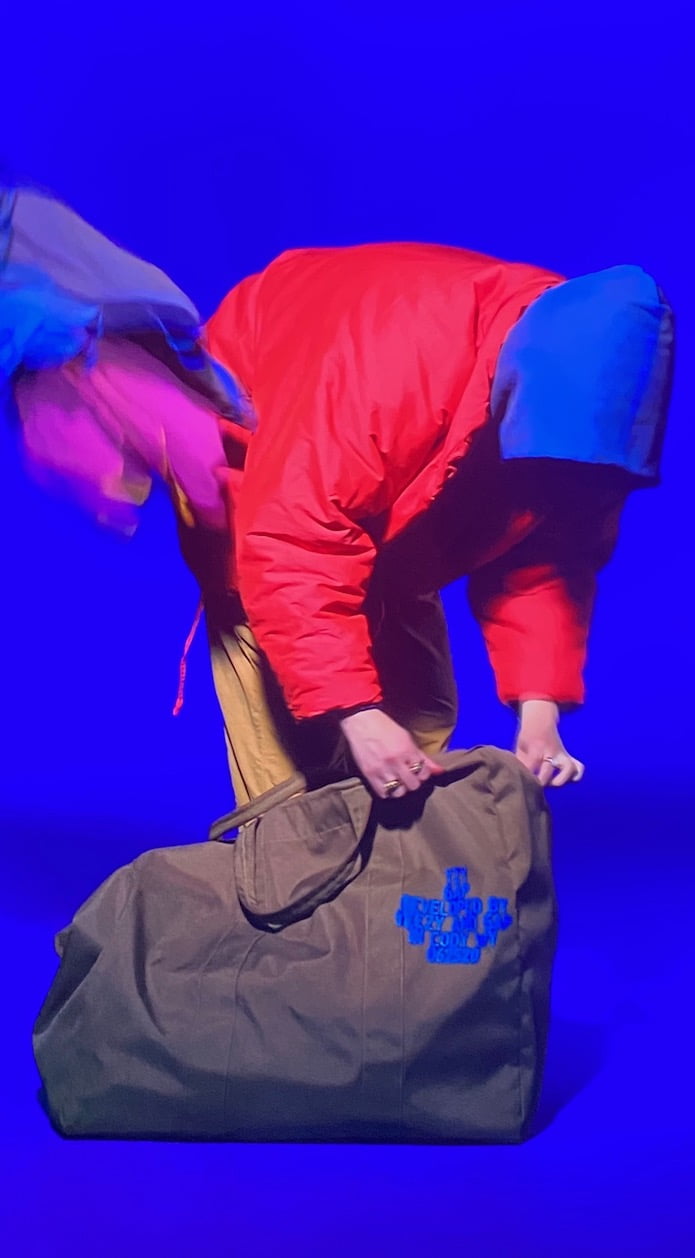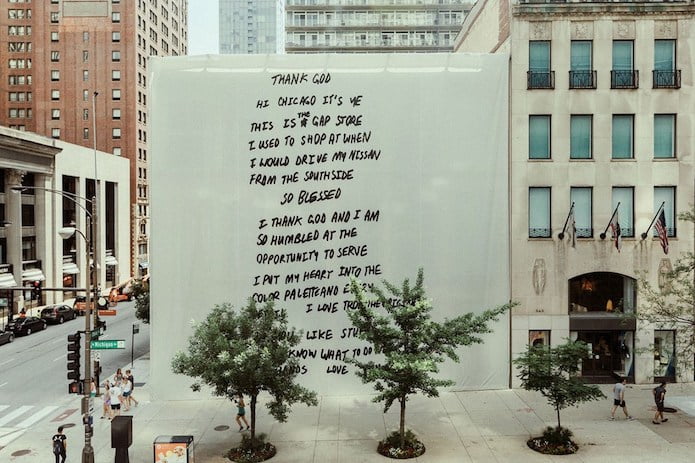 Image Source: Kanye West