All the way back in August, Supreme officially unveiled its Cross Box Logo Hoodie, much to the delight of streetwear fans. As one of the simplest yet most effective remixes in Supreme's history, the design quickly became a standout item in the FW20 lookbook. Although it's been a relatively strong season for Supreme so far, the bogo drop is always a moment to remember. Now, after months of waiting, we could be seeing the Cross Bogo release this week.
Whilst we may not have official confirmation from Supreme just yet, the news is enough to get the community excited. The Cross Box Logo hoodie is set to release in eight simple colourways: Black, Olive, Red, Navy, Yellow, Grey, Purple and Cream. Taking two box logos, Supreme has placed one horizontal and one vertical to give this hoodie its eye-catching feature. Fortunately, Supreme is also releasing matching Beanies for this drop too.
If you like the look of the upcoming Supreme Cross Box Logo Hoodies, then good luck. With the bogo being one of the most important weeks in the FW season for Supreme, it's going to be chaos. Check out the images below and let us know which colour is your favourite.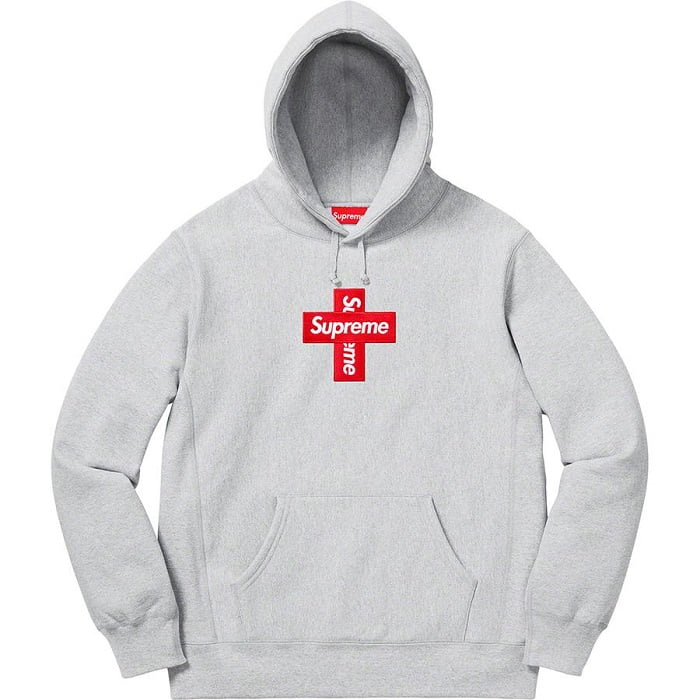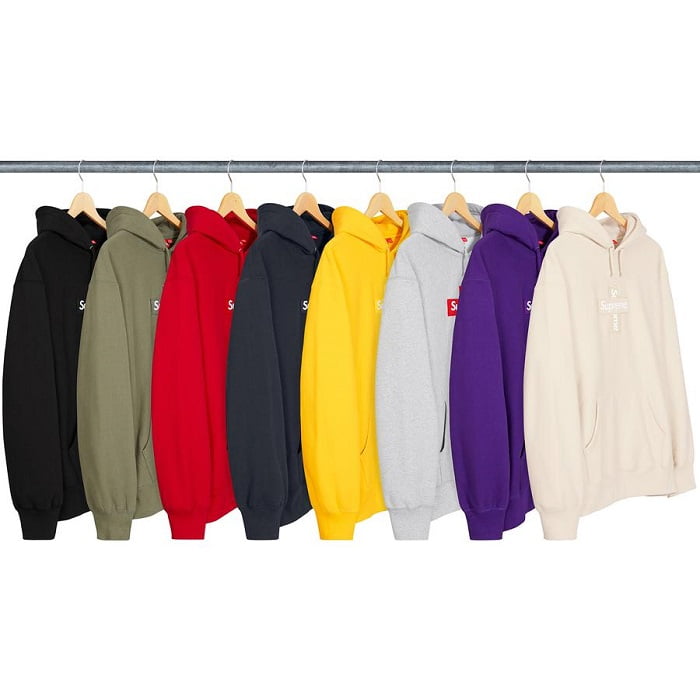 Image Source: Supreme