For many fans of Supreme, the launch of the winter tees usually marks the closing of the season. In recent years, we've been treated to some memorable T-shirts from Supreme's winter seasons. Whether its Bandana Box Logos or Madonna Graphic Tees, Supreme has upped its levels. As Supreme looks to start closing out its FW20 campaign, the brand has unveiled a stellar collection of Winter T-shirts, featuring some special faces.
Up first, and arguably the most hyped, is a graphic T-shirt featuring Mariah Carey. The T-shirt uses the famous artwork from the singer's Christmas anthem All I Want for Christmas Is You alongside a message that reads: "To Supreme, Merry Christmas Baby! XO Mariah". Elsewhere in the drop, Supreme has repurposed its Cross Box Logo design onto a range of T-shirts too, using similar colours to the recent hoodie drop.
Of course, Supreme has a few more tees in its arsenal. Alongside the aforementioned tees, Supreme plans to drop a further seven T-shirts which are the; Blur Tee, Koyaanisqatsi Tee, Everywhere Tee, No More Shit Tee, Bear Tee, Chrome Tee and Classic Tee. Each shirt will launch in a variety of staple colours that Supreme is known for, including black, orange, navy, red, cream, yellow and khaki. Thankfully, you don't have long to wait for these.
Supreme plans to drop the entire range of Winter 20 T-shirts this Thursday for what could be the last release of the year. Check out the official imagery below and let us know which Supreme T-shirt you'll try and cop.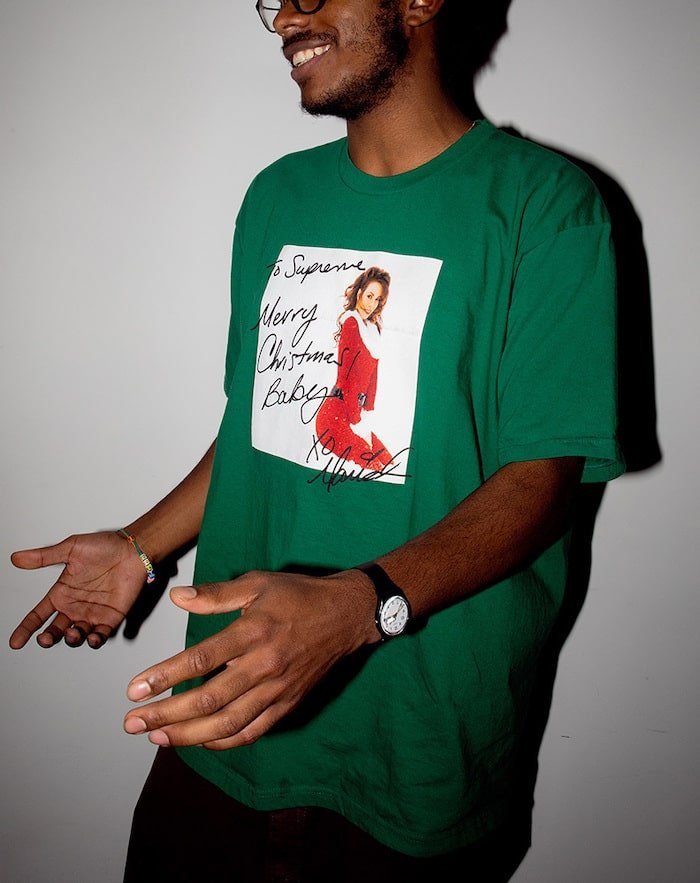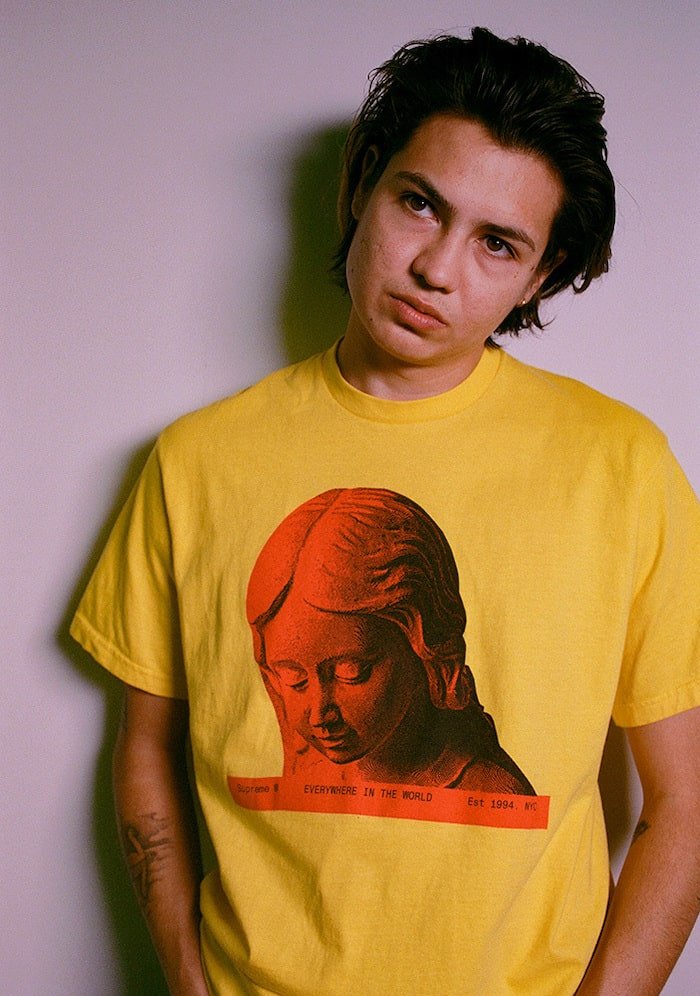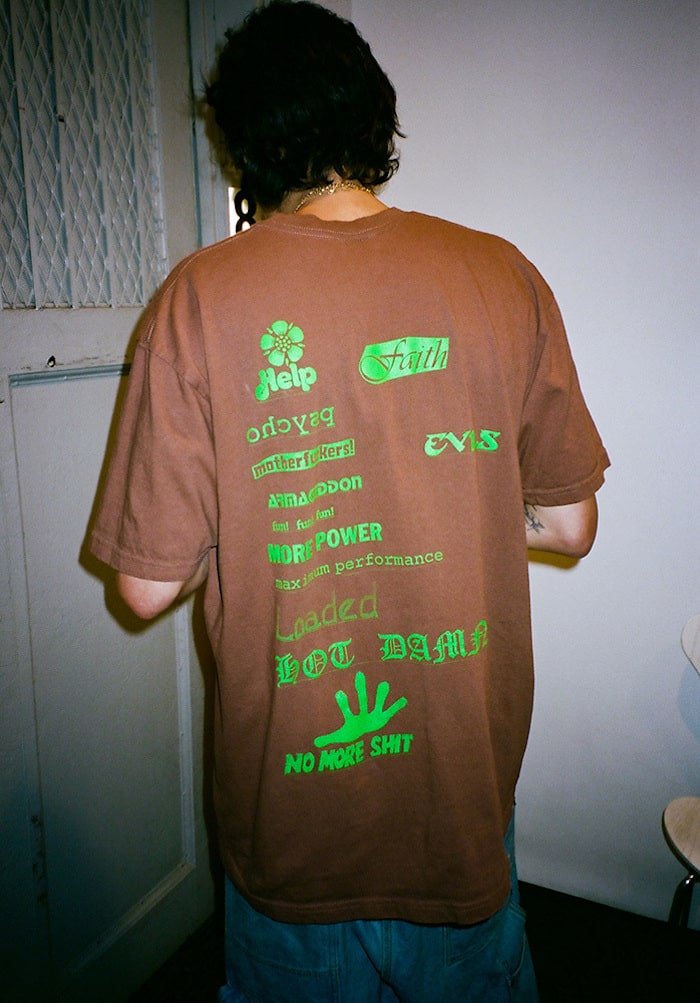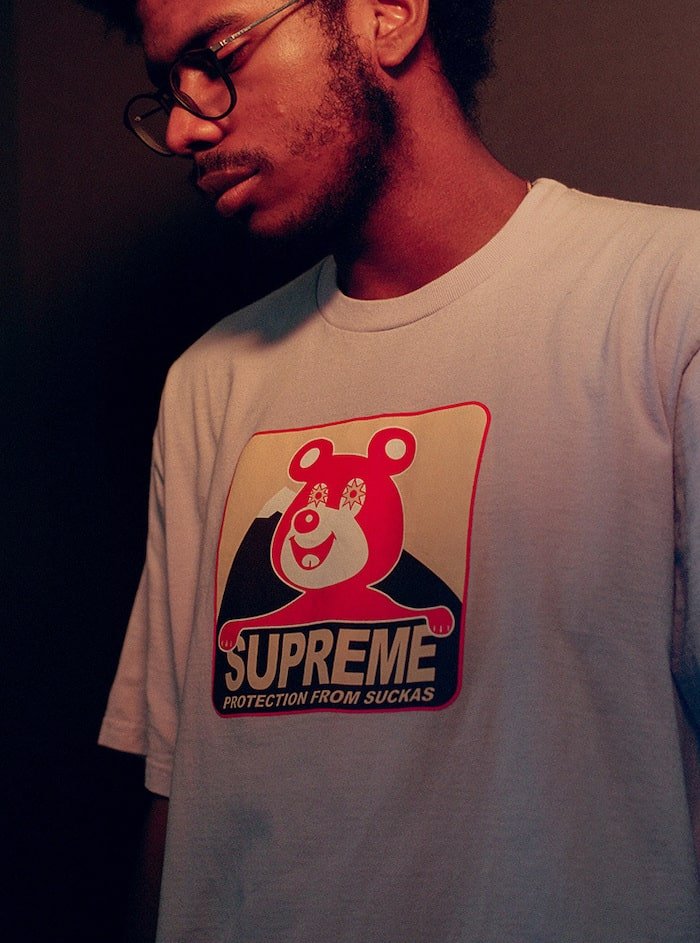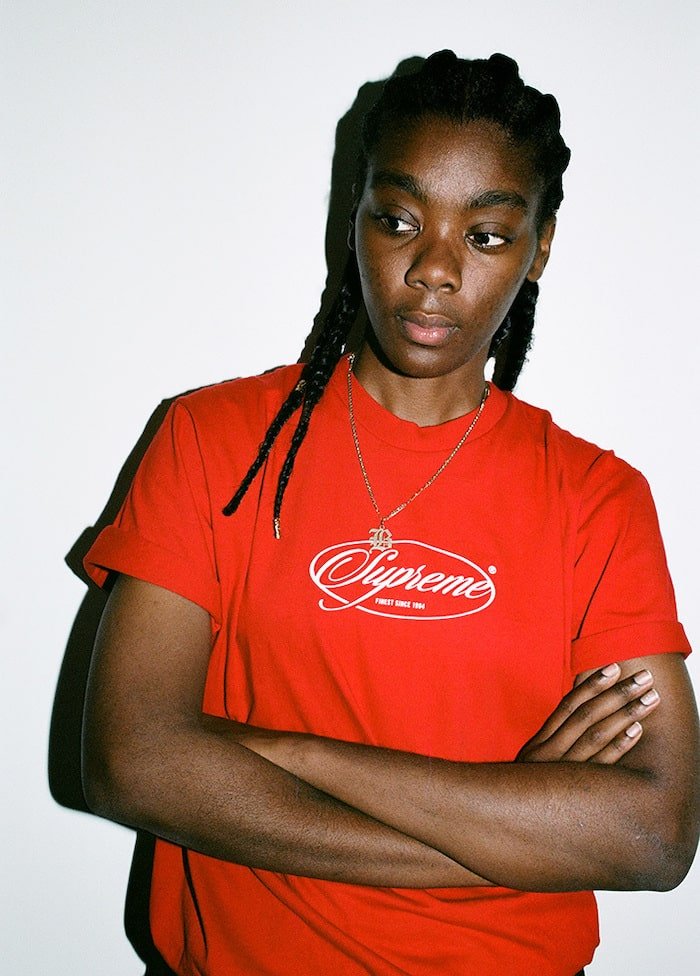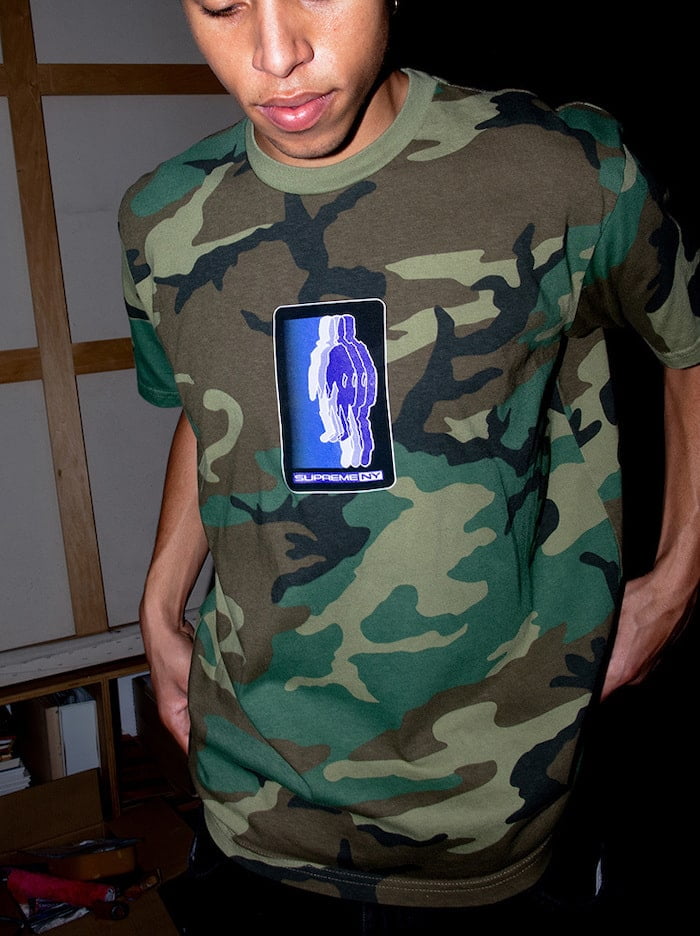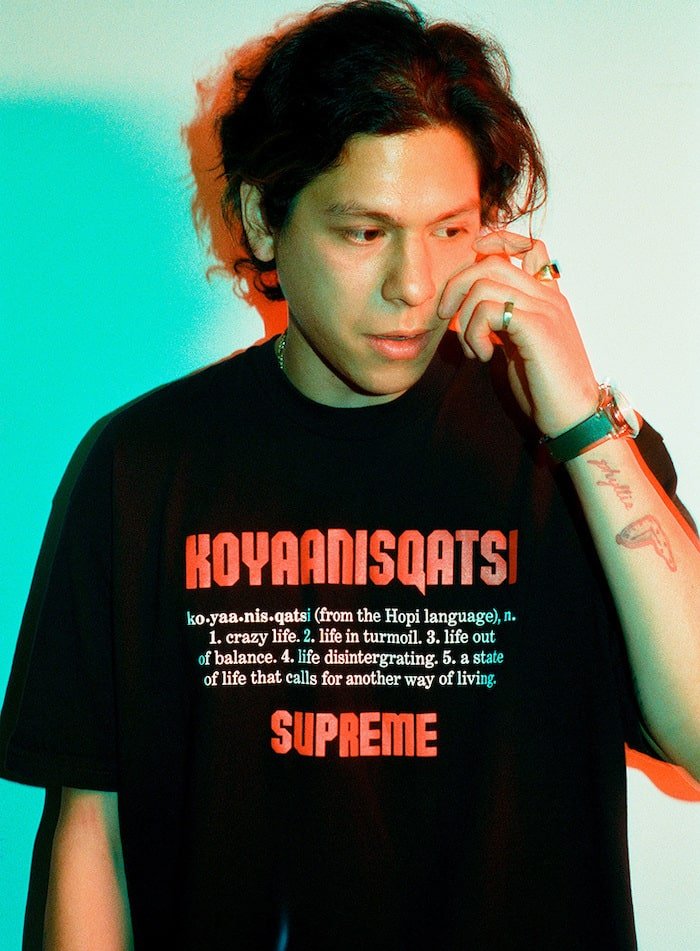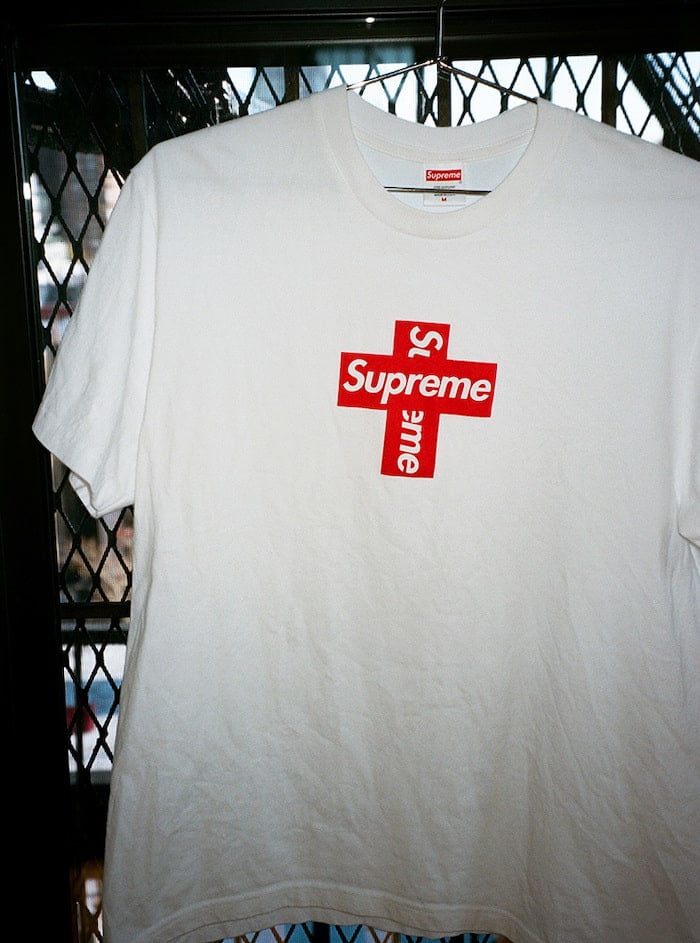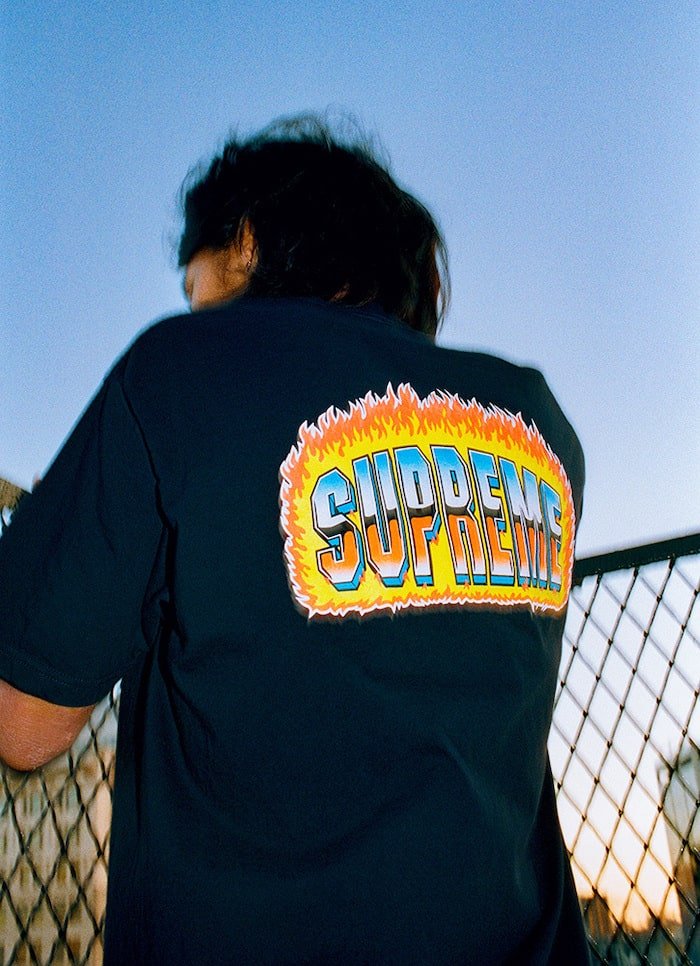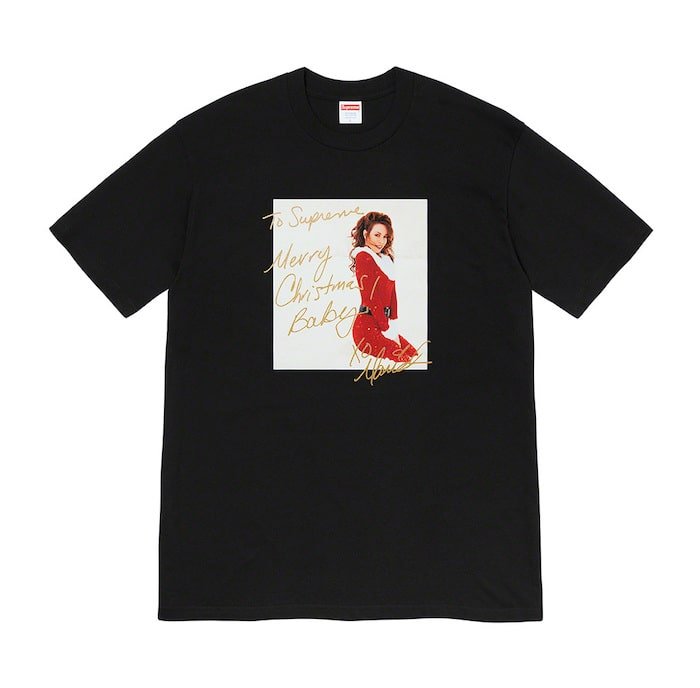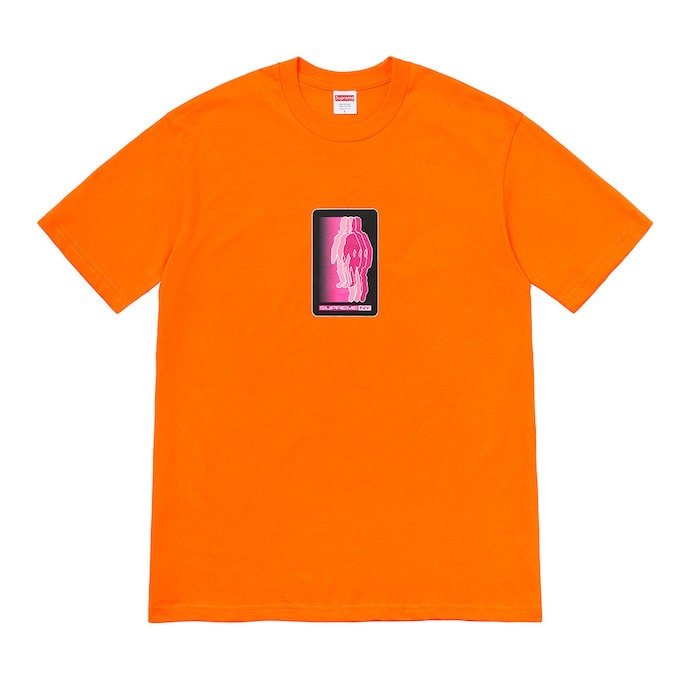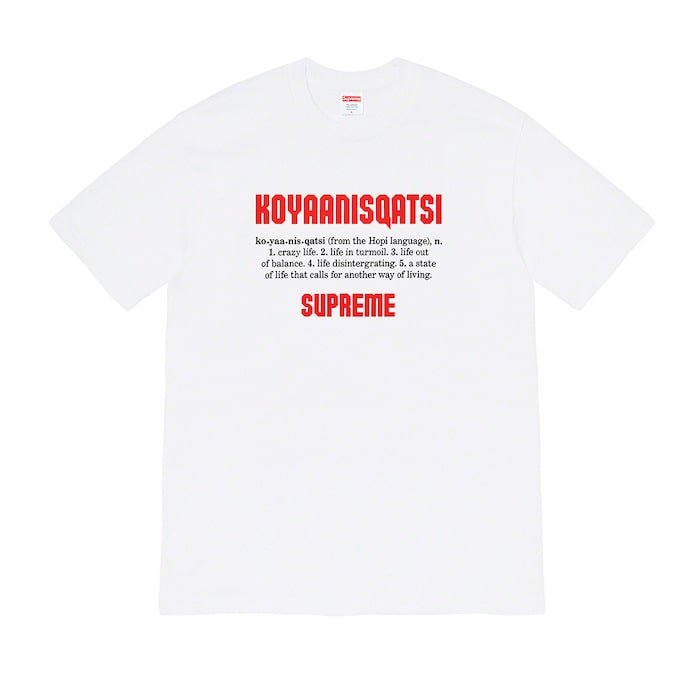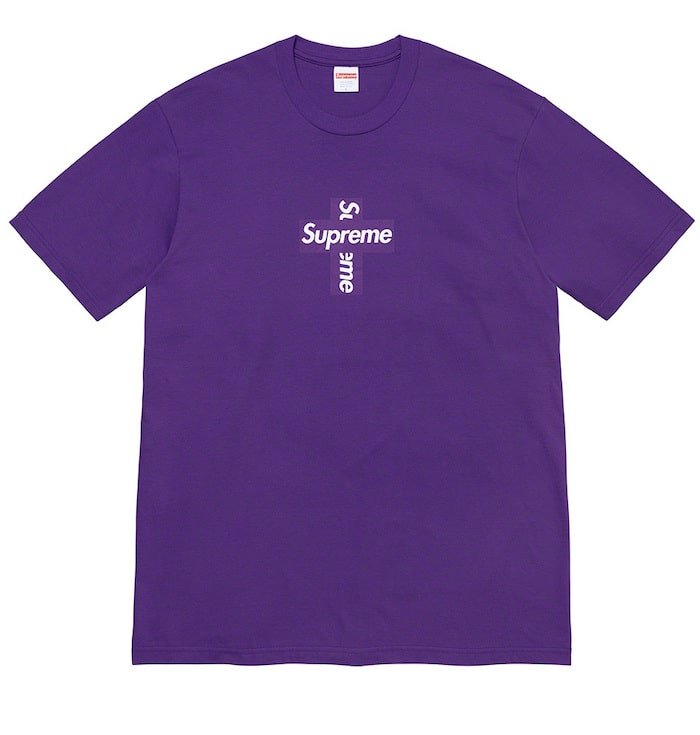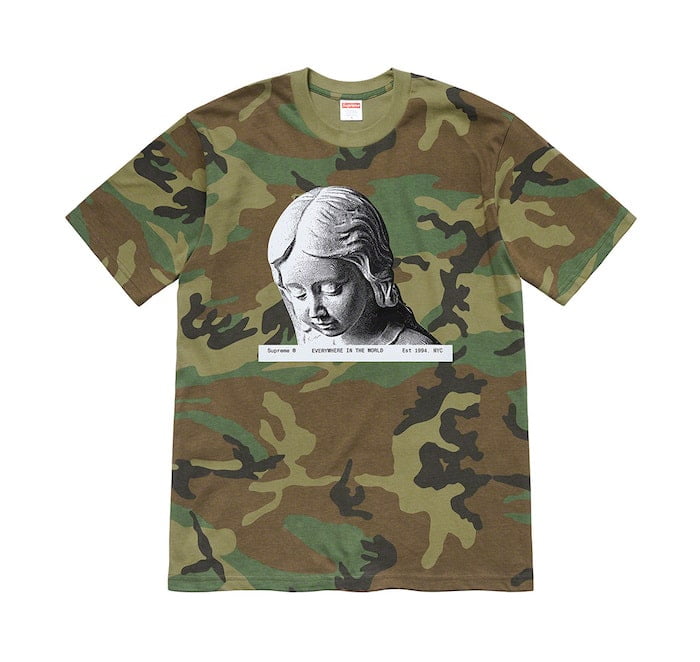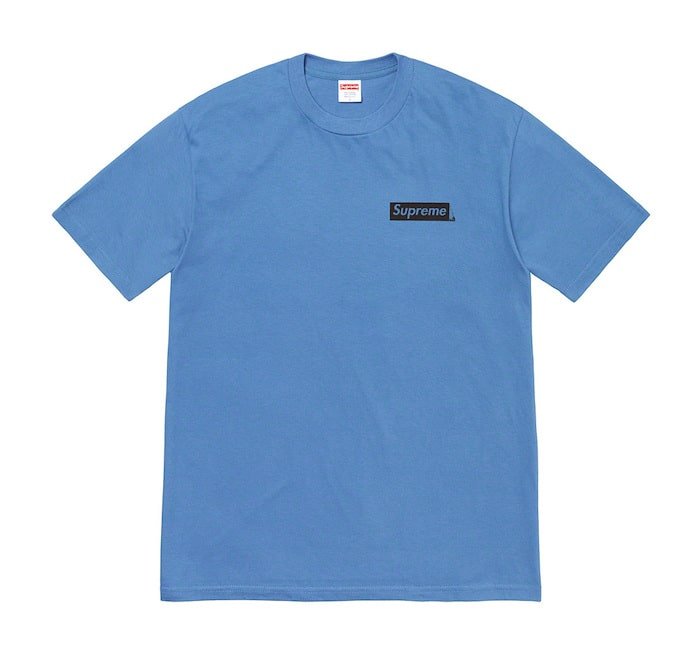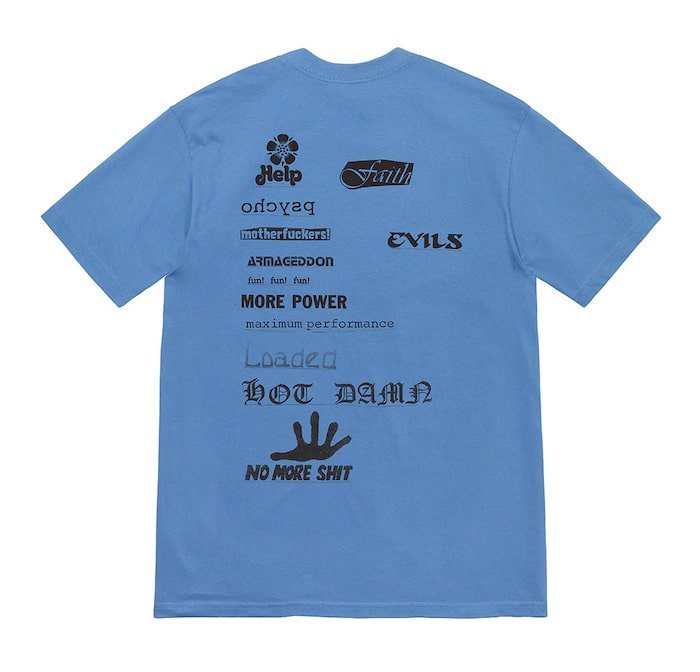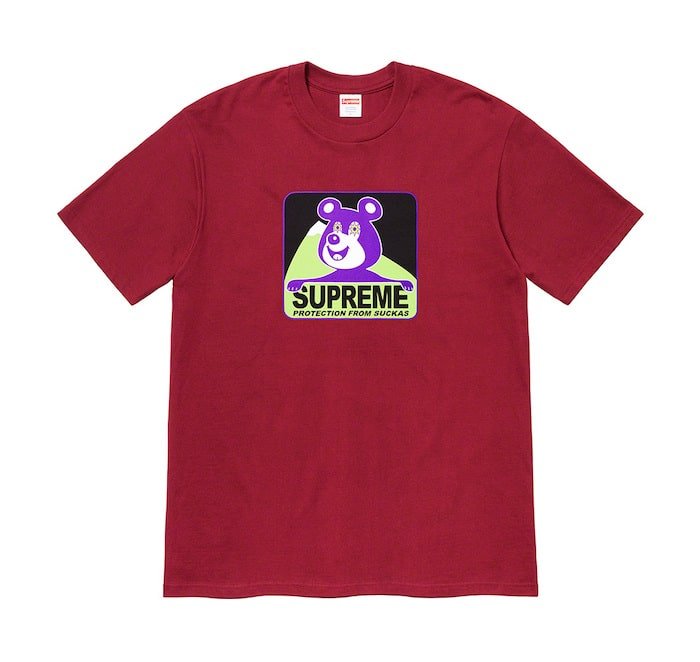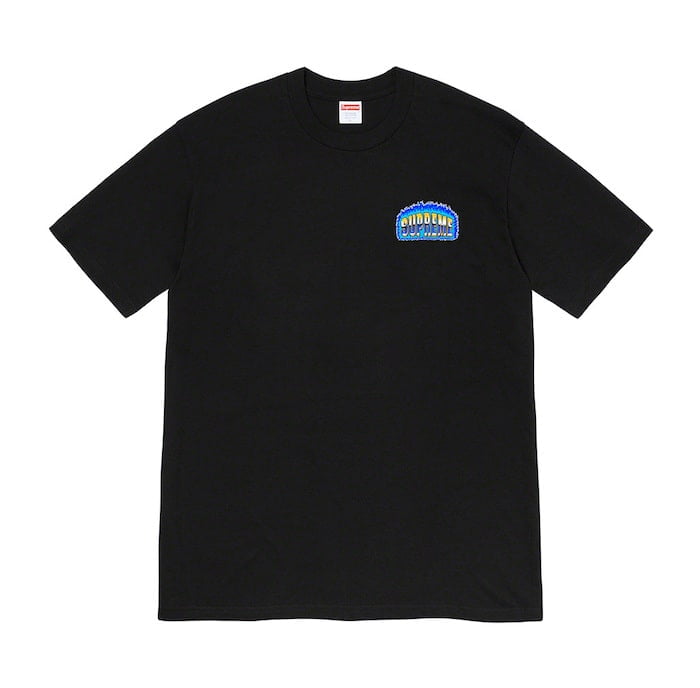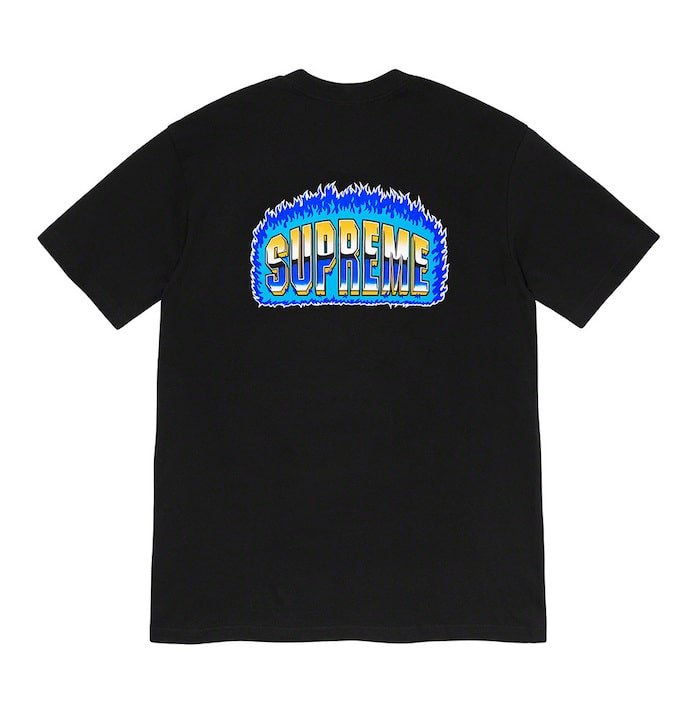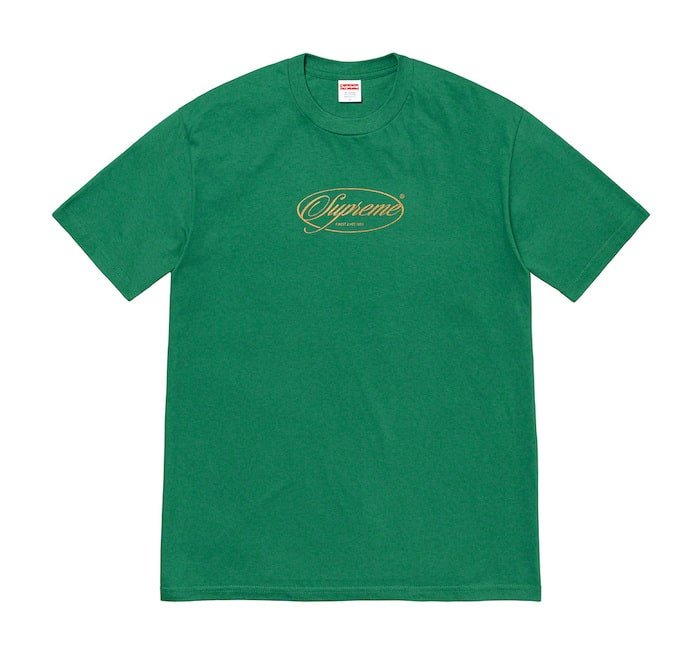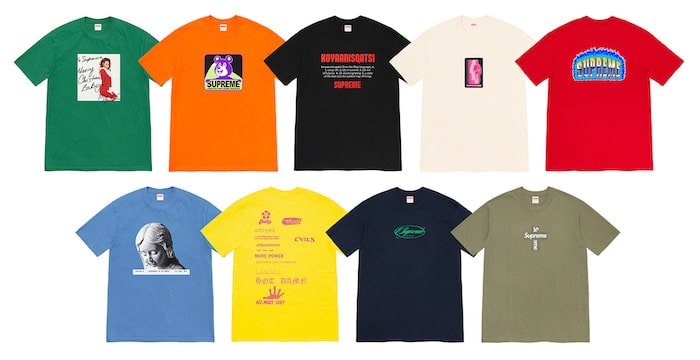 Image Source: Supreme