Over the past few weeks, rumours of Supreme's Long Sleeve Box Logo T-shirt have begun to work their way around the streetwear community. Whilst we have had to eagerly await whether the announcement was, in fact, true, it's been difficult not to get excited about the prospect of the release. As with every Supreme season, there is always a range of T-shirts that drop to coincide with it. Thankfully, Supreme has now given us a closer look at its upcoming Fall 20 Tees.
Obviously, the standout T-shirt from this drop is the Supreme Long Sleeve Box Logo. Dropping in an estimated nine colours, this is only the second time in Supreme's history that a L/S bogo has released. The only other time this design happened was in 2011 for the London store opening. Of course, it's not all about the Supreme Box Logo this week.
The designs are perfectly Supreme, ranging from Smurfs collabs to Ghostface Killah graphics. Some of the more out there images feature a burning sun holding a flame covered "Supreme" logo, whilst some of the more provocative T-shirts feature nudity and pills. Thankfully, Supreme has also included a number of simple tees too. From "Ultra Fresh Supreme" to chalkboard style prints, Supreme has nailed this collection.
If you like the look of any of the Supreme Fall 20 Tees, then good luck. Dropping exclusively on Supreme this Thursday, these are going to be tough to get ahold of. Check out the full range of Supreme FW20 T-shirts and let us know if you'll (attempt to) cop.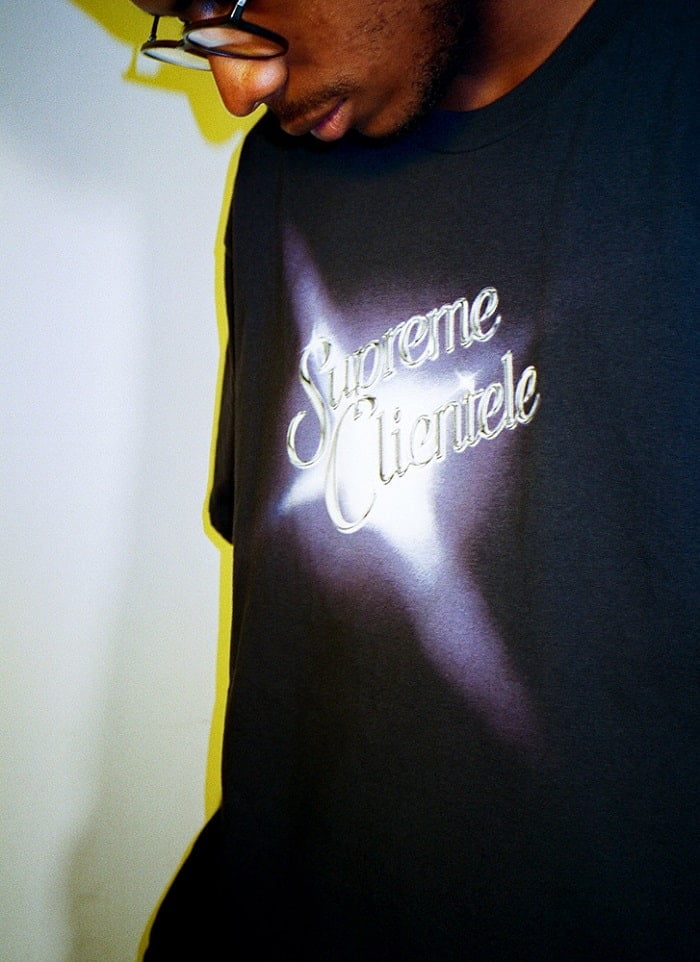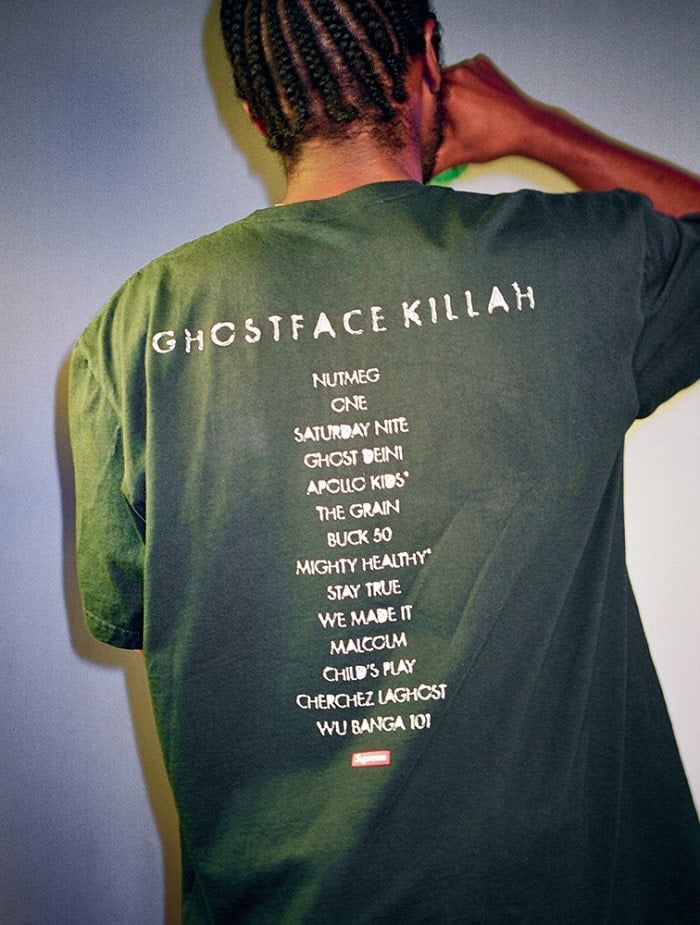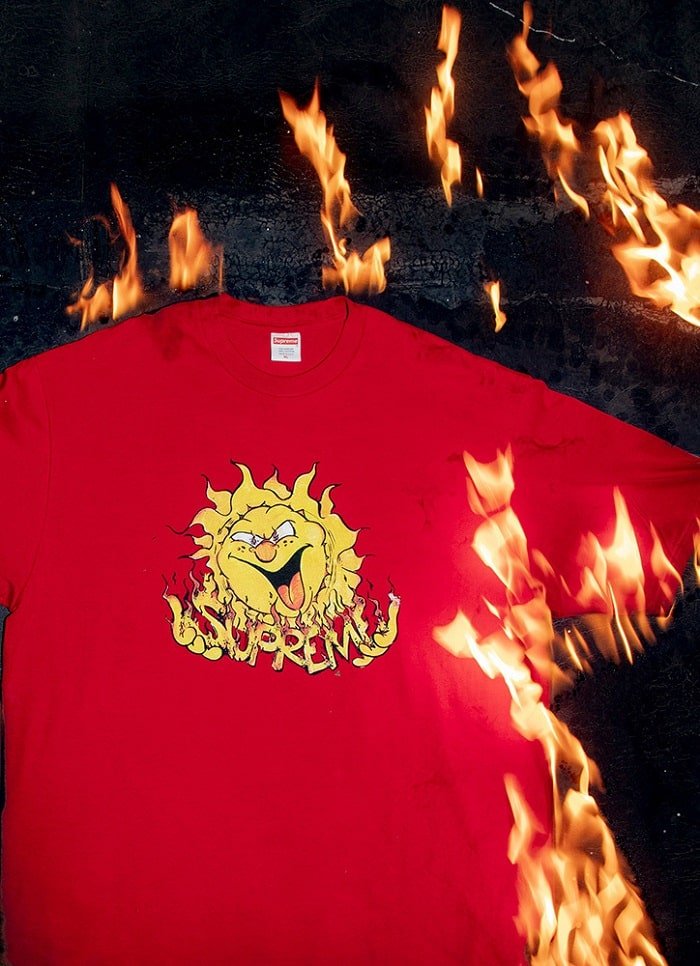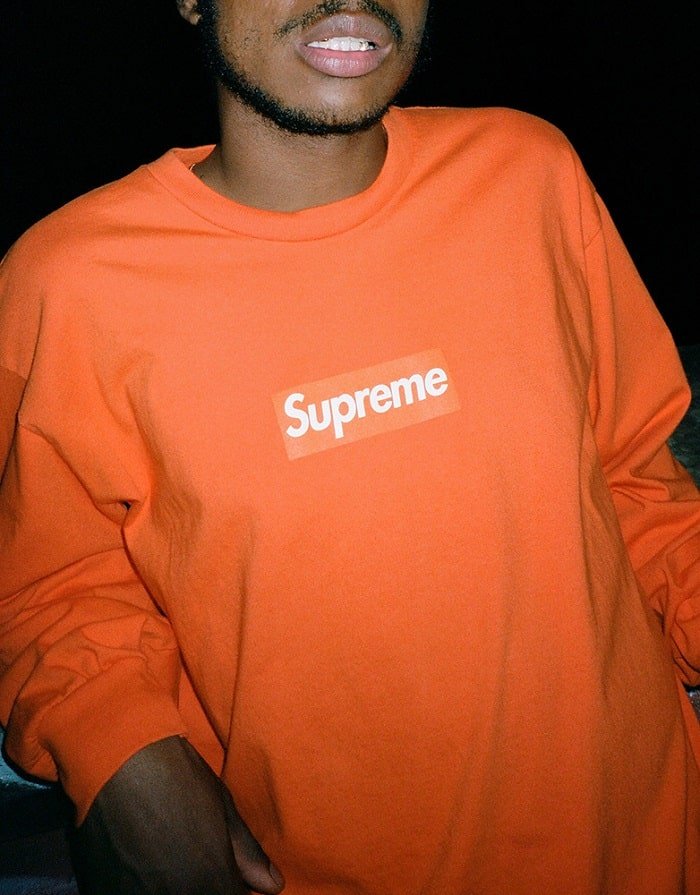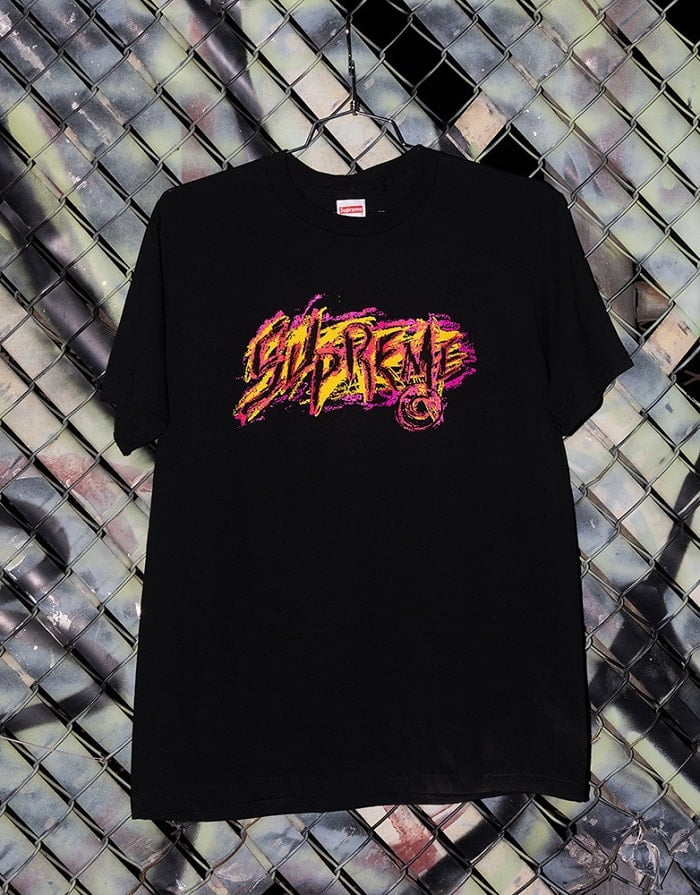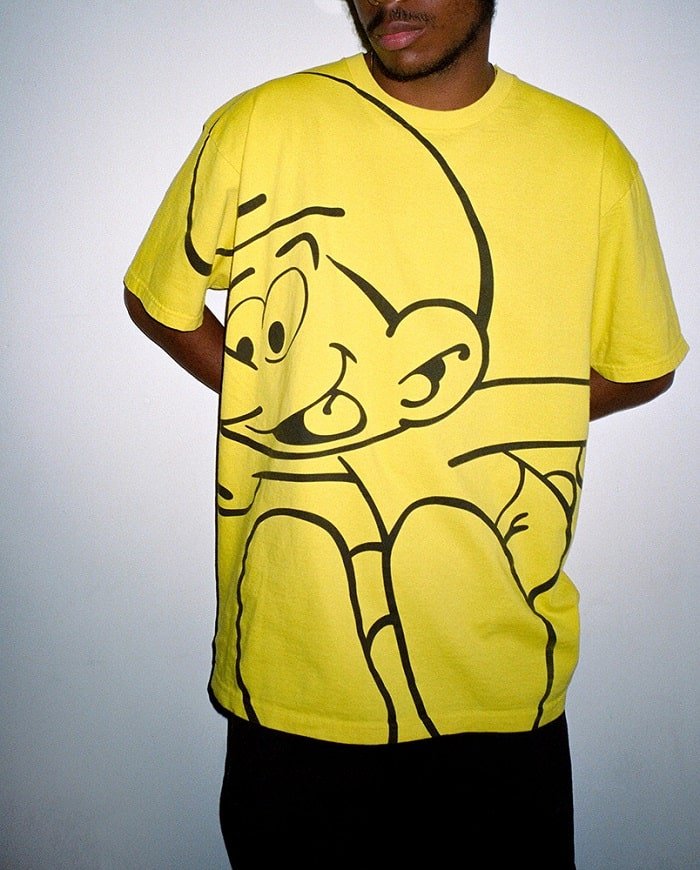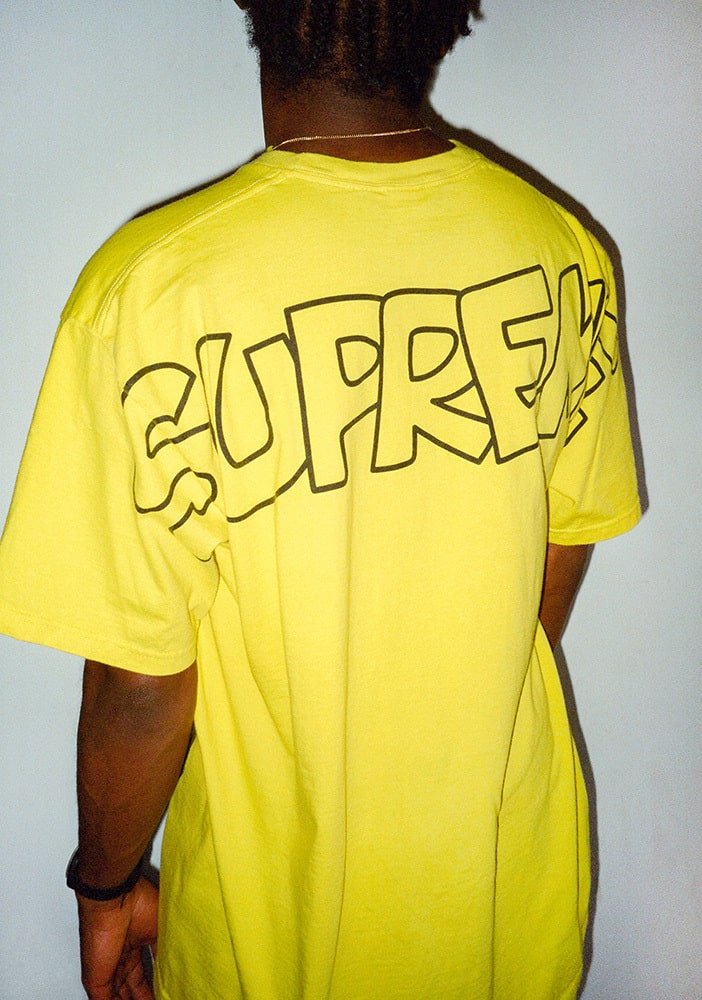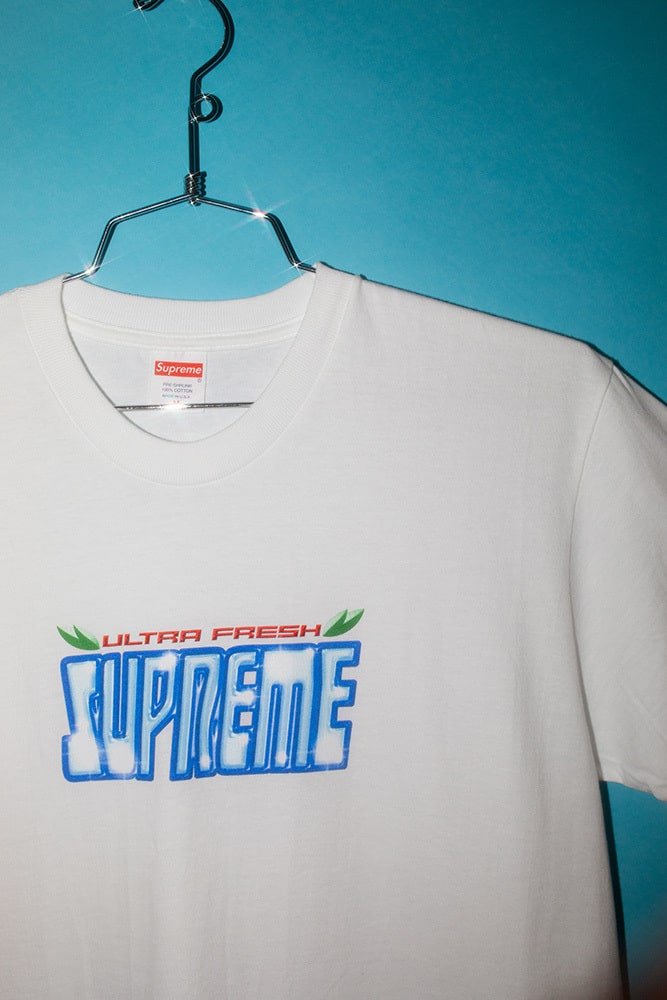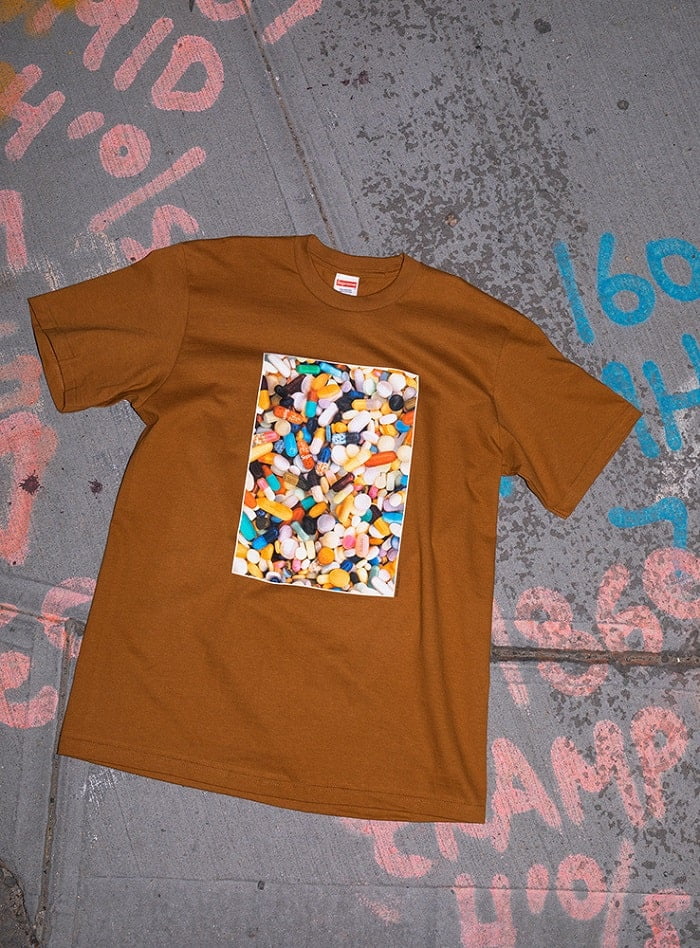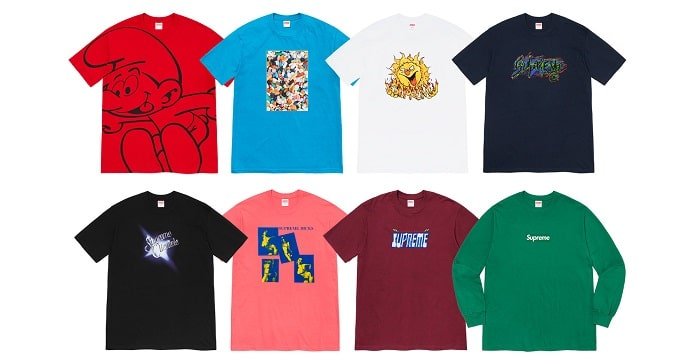 Image Source: Supreme