Supreme is known for its wild collaborations. Over the past 26 years, the New York skate store has worked with some of the biggest names on the planet. Louis Vuitton, RIMOWA and Nike have all worked with the box logo brand. Now, it looks like Supreme could be collaborating with Italian sportscar giant Lamborghini.
Although details are slim, early reports suggest that Supreme will be working with Lamborghini on an apparel collection. With that being said, the collaboration isn't unlikely. Having teamed up with Honda last year, this partnership looks to continue Supreme's affiliation with motorsports.
Early reports suggest that a full Supreme x Lamborghini apparel drop is planned. Hoodies, work jackets, T-shirts, shirts and a skateboard are all rumoured to drop. Whilst the information is not concrete, we will just have to wait and see what's to come.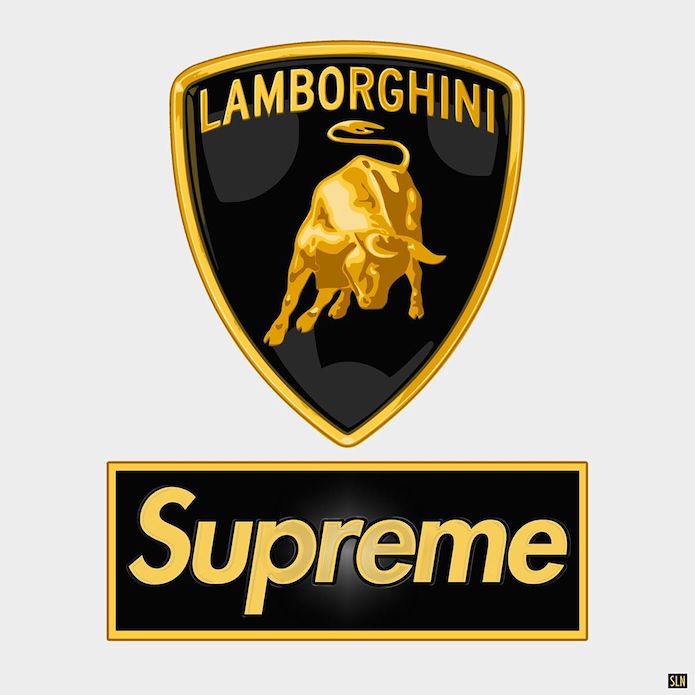 Image Source: Supreme Leaks News