After signing a five year deal with Reebok, ASAP Nast has been busy getting his creations out to the public. As a member of A$AP Mob, it should come as no surprise that Nast knows what looks good. The Harlem rapper and all-around style genius has dropped a number of sneakers, but it's safe to say that there's still a lot left to come from the partnership. Now, we'll see another signature sneaker drop this week in the form of the ASAP Nast x Reebok Classic CL Legacy.
Opting for a unique construction, the latest ASAP Nast x Reebok sneaker is certainly bold. Natural tones like sandy taupe and cream work against black and purple to create a distinct aesthetic we're all for. Interestingly, the materials used on this Reebok CL Legacy are like nothing we've seen before. Suede, canvas, leather and more all join together in perfect harmony; putting a premium twist on this futuristic runner. Finally, a cream midsole and taupe sole bring it together, rounding off an excellent shoe.
If you like the look of the ASAP Nast x Reebok CL Legacy then there's good news. The shoe releases on April 1st for just €100. Considering the quality of this Reebok sneaker, that's a relative bargain. Check out the official images below and let us know if you're feeling these ASAP Nast Reeboks.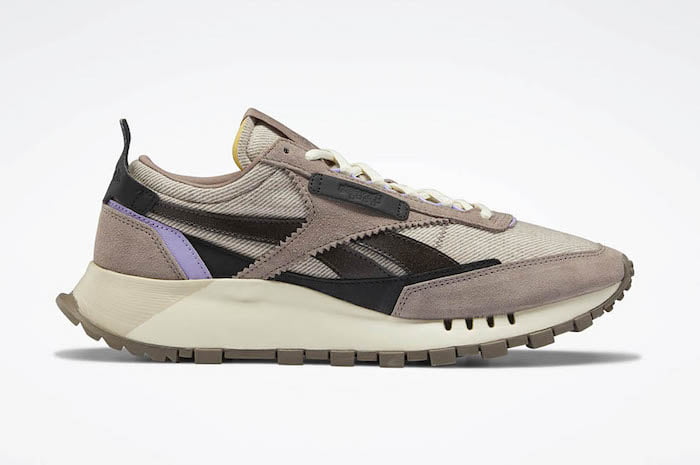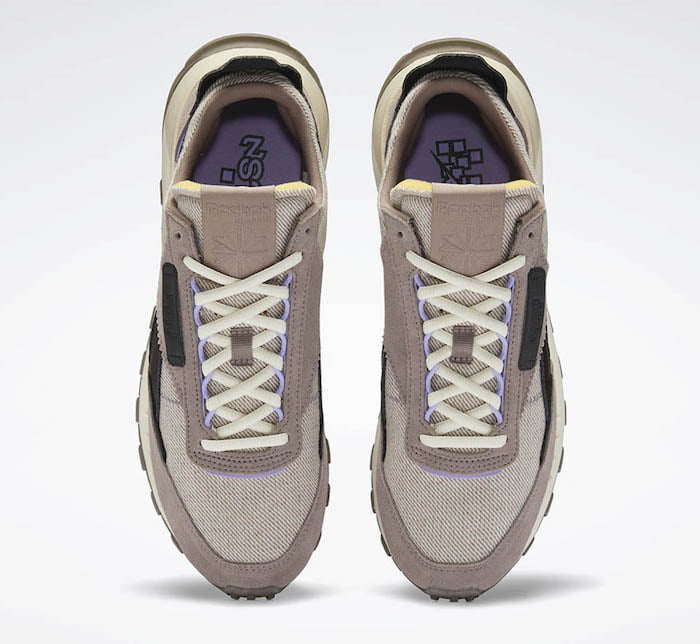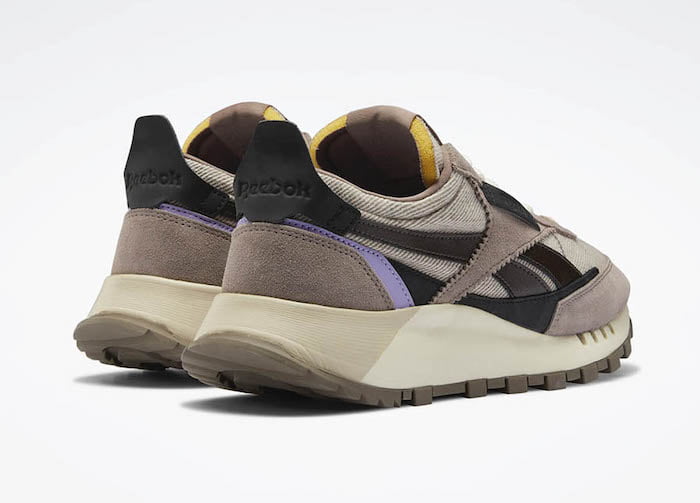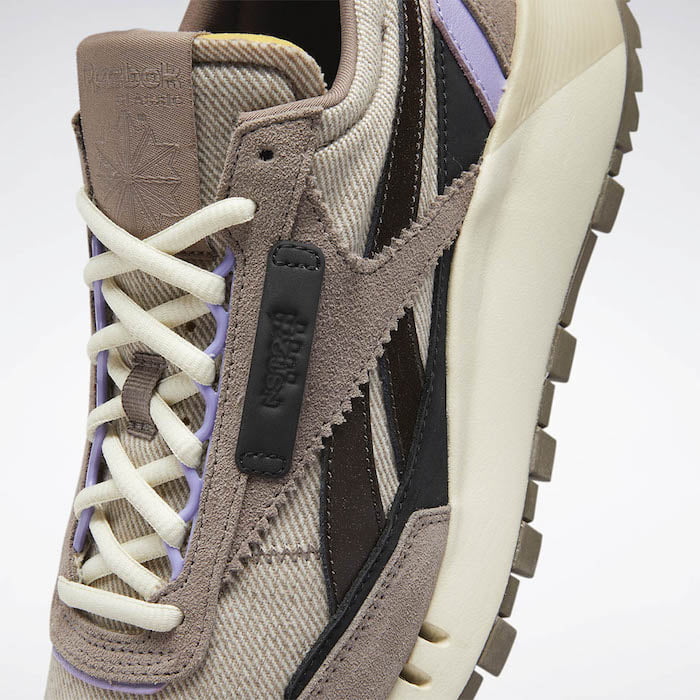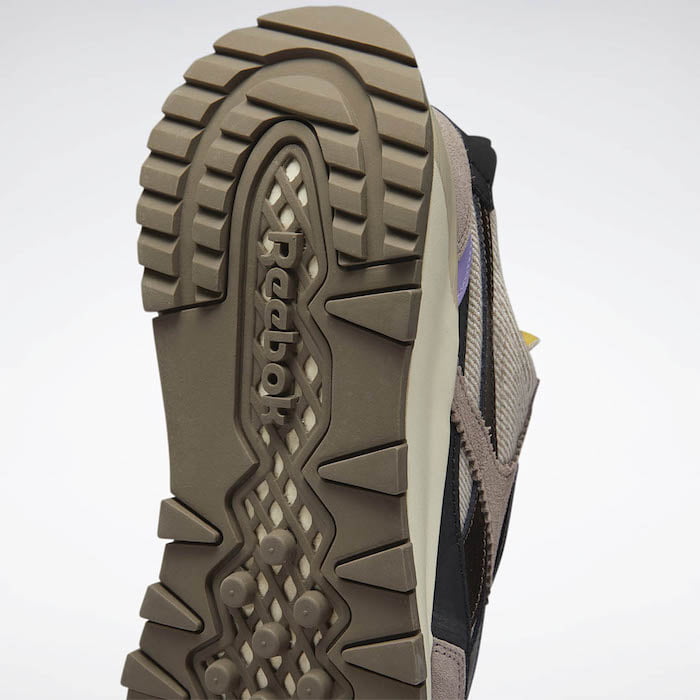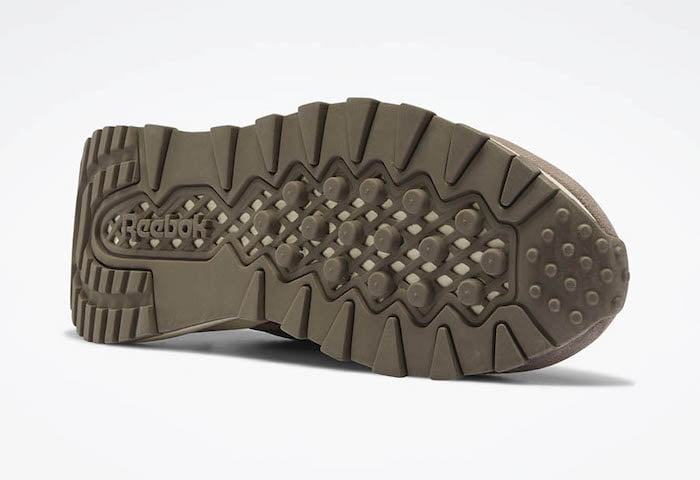 Image Source: Reebok