2020 was without a doubt one of the greatest years that New Balance had in its 115-year history. Despite being widely regarded as one of the best sneaker brands on the planet, New Balance has often struggled to make it into "mainstream" sneaker culture. Often mislabeled as being worn by dads and supermodels, it has taken a number of years for sneakerheads to really consider New Balance as a key player. That was until 2019 when New Balance decided to make 2020 its year. 
Last year gave us a glimpse of what New Balance could really do given the opportunity. Stellar collaborations, eye-catching silhouettes and a whole host of limited releases ensured New Balance got the respect it deserved. More importantly, however, it encouraged sneakerheads to move away from the usual Nike and Yeezy releases. With 2021 well and truly underway, it's now paramount that New Balance doesn't miss the chance to capitalise on last years success.
Looking Back
Although attending fashion weeks may feel like a distant memory, once upon a time they were highly coveted events. For Casablanca's FW20 show, the brand debuted its collaboration with New Balance: the 327. The never before seen silhouette was a highlight of the show, intriguing both footwear and fashion fans alike. It also sparked huge interest from the sneaker world in terms of what New Balance had up its sleeve if it decided to look far enough. 
In retrospect, the Casablanca collaboration should have given us a very good idea about what exactly New Balance had to offer for 2020. Not long after, the WTAPS 992 collaboration was revealed, as well as Montréal-based minimal label JJJJound teasing it's 992 projects. As the year went by, New Balance seemingly couldn't miss with its sneakers. The success of the vintage-inspired 327 silhouette meant that it quickly became one of the hottest shoes of last year.
Of course, you're probably thinking right now that New Balance relied heavily on its collaborations last year in order to be successful. And, quite frankly, you're not wrong. Kith, Aimé Leon Dore, Stray Rats, Levi's, Salehe Bembury, Jaden Smith and Dime all managed to thrust New Balance sneakers directly into the limelight. From outlandish models to slick colourways, the variety in New Balance's collabs was phenomenal. However, it's important to note that those popular silhouettes of last year were as a direct result of New Balance's own creativity.
Last year alone highlighted that New Balance knows how to make a lasting impression on the sneaker community. The 992, often considered the pinnacle of dad shoes, had an enormous impact on the footwear industry. OG colourways became a must-have, with the instantly recognisable grey colour scheme restocking and selling out almost instantly every time. But there are a few unsung heroes in New Balance's arsenal that, in this writer's humble opinion, didn't get the credit they deserved (the RC-1300 to name but one).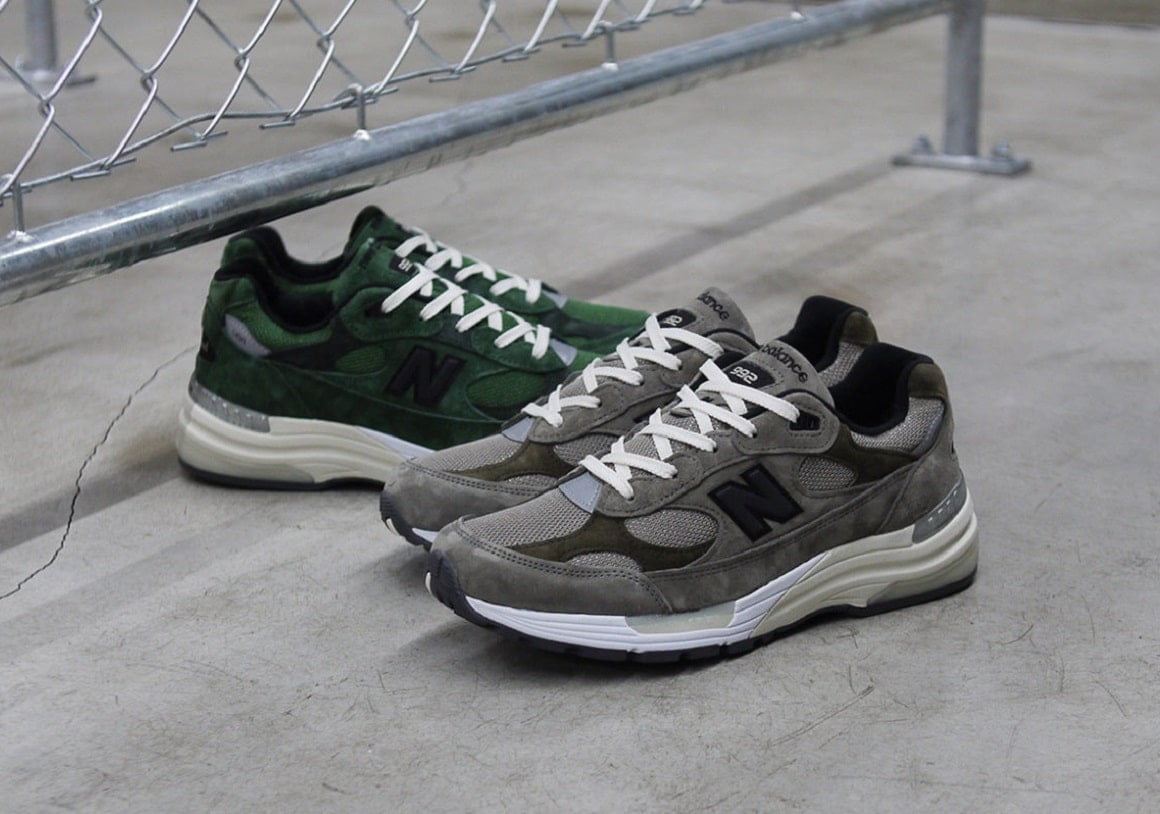 Looking Forward
With 2021 now well and truly underway, New Balance can't let this opportunity slip. Over the past 12 months, it's been exciting to see the Boston-born footwear company open doors to a brand new army of fans. New Balance has recognised the need to keep the hype around the brand going and, this month alone, we also have a glimpse of what New Balance has planned for 2021.
Despite being the newest model in the NB arsenal, the M920 has been a big success for the brand since its debut late last year. The recent collaboration with Sneakersnstuff, as well as the upcoming Year of the Ox colourway, shows that the brand is reliant on making sure it maintains its newfound popular reputation. There is, however, the fear that New Balance will be relying solely on its collabs to keep its popularity. Of course, this is not necessarily a bad thing. 
With the recent Patta x New Balance 991 project already gaining a lot of hype, perhaps it is more indicative of sneaker culture wanting collabs rather than new models that determine the popularity. What we have seen from New Balance, however, is a determination to ensure that it's sneaker partnerships are widely accepted outside its traditional hardcore army of fans. This has been a big part of the brand's momentum, something that played a large part in its success. But, there is a slight concern that a sneaker design could go from being esoteric to ubiquitous pretty quickly.
Towards the end of 2020, it felt as though the New Balance 327 was everywhere. It had gone from being an ultra-luxe silhouette to a general release (GR) almost immediately. The first collaboration with Casablanca seemed almost forgotten about amidst the string of seamlessly ending colourways. Of course, brands rely on GRs to make money, that's basic sneaker economics. But, it can often have a knock-on effect in terms of perception from real sneakerheads. This is something that needs to be considered by New Balance if it wants to ensure it doesn't overdo it.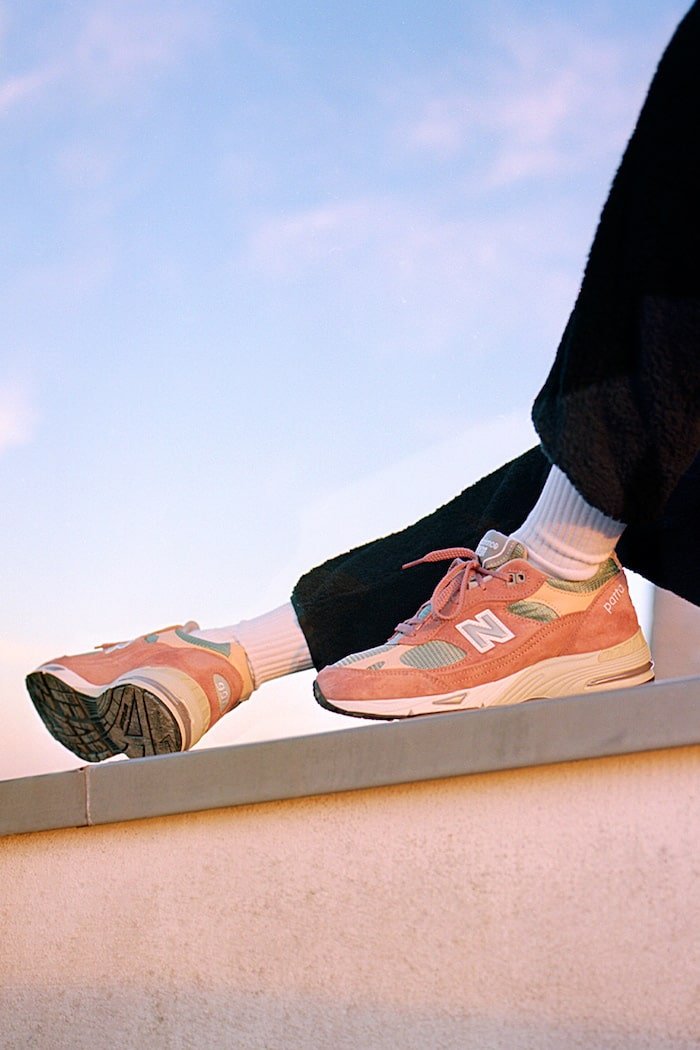 Final Thoughts
Despite what this year may have planned for New Balance, there is no denying the fact that it's been an exciting ride so far. We have seen a glimpse so far, but even that has been enough to give us enough ideas. As long as New Balance doesn't overdo things, there's no reason it can't excel in its designs for this year. If 2021 is anything like 2020, then the brand has got some living up to do. From what we've seen so far though, it doesn't look like that will be a problem.