A Bathing Ape is one of the most important brands in streetwear. Since its inception in 1993, it has remained a constant staple in the wardrobe of hypebeasts. The introduction of BAPE BLACK, the brand's luxury diffusion line, in 2015 saw it reach new heights and target a different audience. Well, thanks to BAPE, we now have a closer look at BAPE BLACK's upcoming collaboration with Reebok on two classic sneakers.
Straying away from BAPE's usual "in your face" approach to its collaborations, this release takes an entirely different approach. BAPE BLACK focuses on using premium materials, something that is evident on these sneakers.
BAPE has made two colourways of the Aztrek 96; a more subtle black and grey as well as a bolder cream and black. A nylon mesh underlay is adorned with high-quality leather across the mudguard, toe box and tongue. A thick tongue overlay features crisscross laces, whilst a black rubber tab finishes the upper off well. Using the Aztrek 96's chunky midsole, BAPE BLACK uses hints of black and silver throughout, with a black outsole finishing the shoe off well.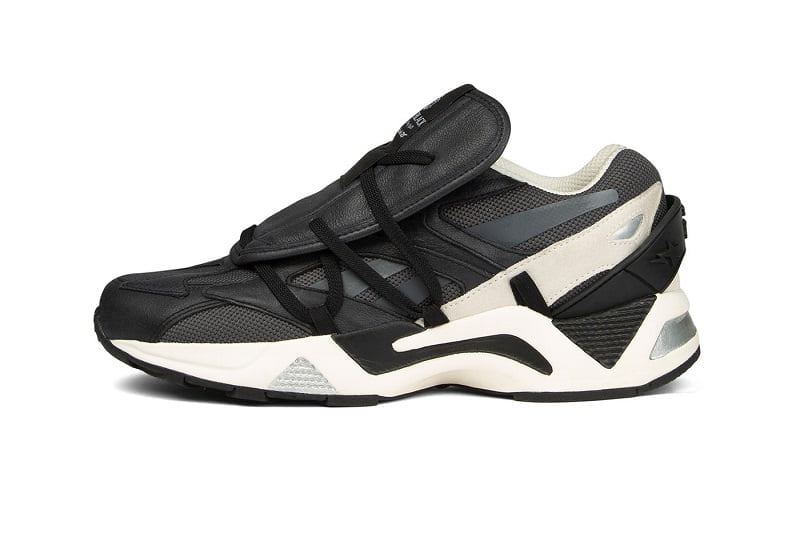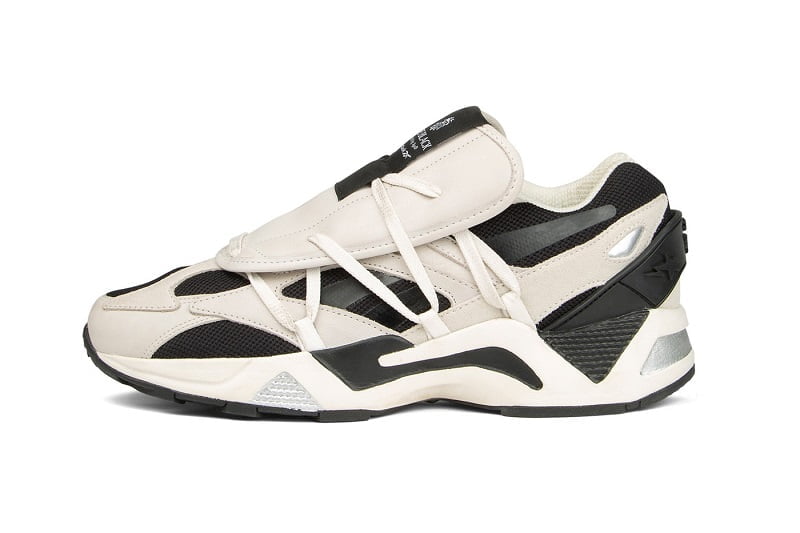 When tackling the Reebok Electrolyte, BAPE BLACK has made two sneakers that are more eye-catching. A neon camo jacquard pattern can be seen on the mesh material, whilst leather panels create a perfect balance in texture. One of the panels features the BAPESTAR on the lateral side, a nice touch from the Japanese brand. A bold silver midsole panel draws your attention to this sneaker, whilst a white panel helps to create balance.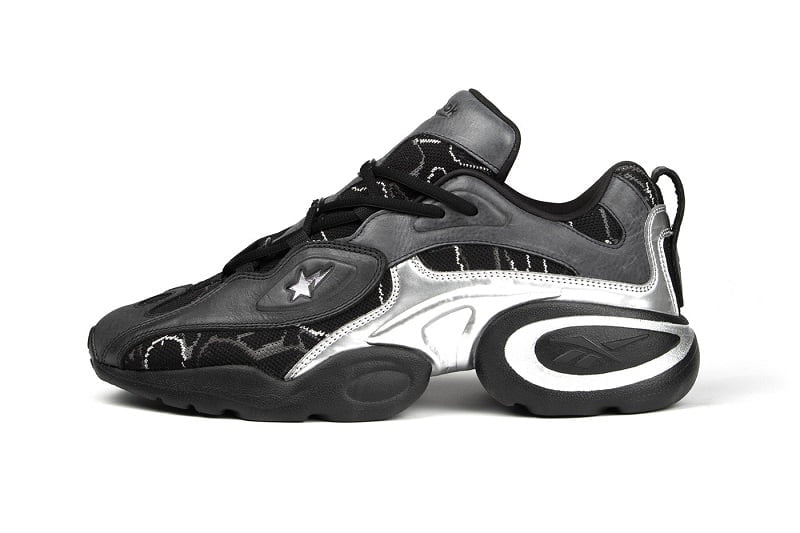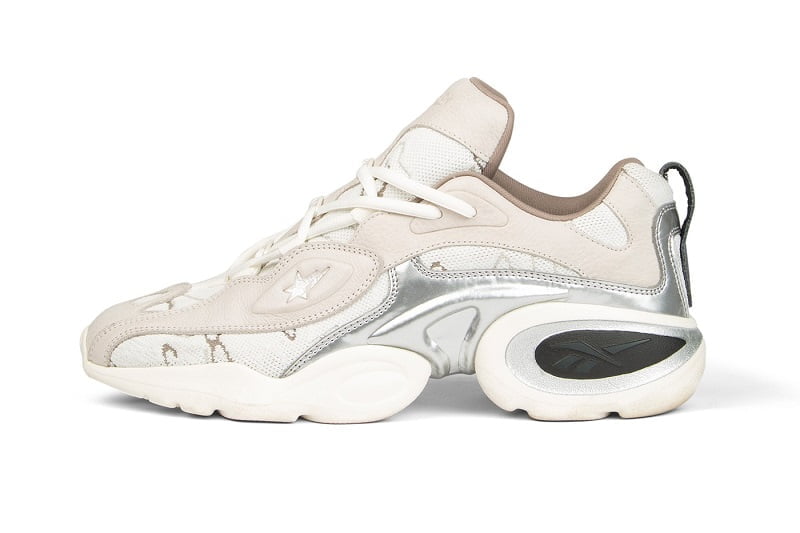 Image Source: BAPE
With BAPE BLACK now in its fifth year, we are optimistic that brand collaborations like this keep coming. The elevated take on two classic Reebok sneakers is refreshing to see and one that we hope continues.