After closing out one of the most memorable spring campaigns in its history, the Palace Summer 21 line-up has a lot to live up to. With unexpected collaborations with Stella Artois to smash hit in-house designs, Palace showed us what to expect in 2021. Following on from the success, Palace isn't slowing down just yet. As normal, the London-born skate brand recruited Frank Lebon to give us our first look at what to expect for the Palace Summer 21 campaign.
Featuring skaters and usual suspects Lucien Clarke, Kyle Wilson and Charlie Birch, Palace has taken inspiration from a number of sources this season. At first glance, we see influences from football, rock music, London and even some Ed Hardy looks. The contrasting lookbook has some standout items, most notably the Bohemian Rhapsody-inspired T-shirt featuring some of the Palace skate crew. Elsewhere, shirts emblazoned with phrases like "Truly Love Pints" can also be seen.
Of course, there's the usual mixture of statement pieces and more wearable items. We see the likes of '90s Marlboro branding on sweatshirts seamlessly blended in with plain sweatpants and trousers. Things don't stop there, however, with vintage work gear, anime graphics and even a surprise collaboration with Crocs have made it into this season. As you can probably imagine, the Palace x Crocs are going to be a smash hit this summer.
According to Palace, the first week of the summer collection arrives May 7th online and in-stores. Check out the Palace Summer 21 lookbook below and let us know what you'll cop this season.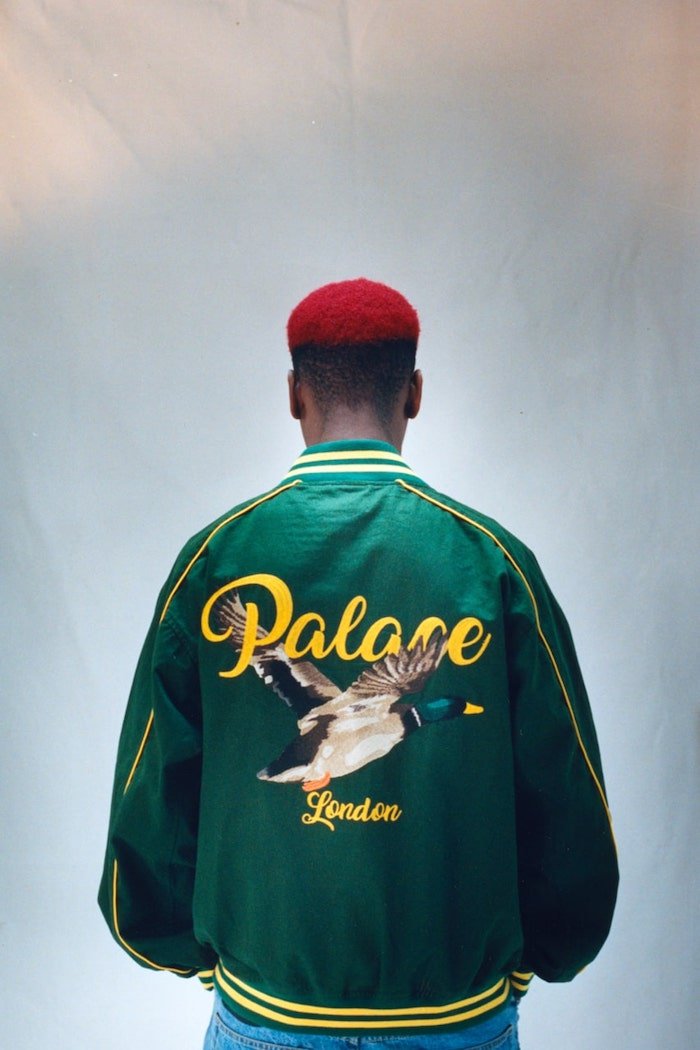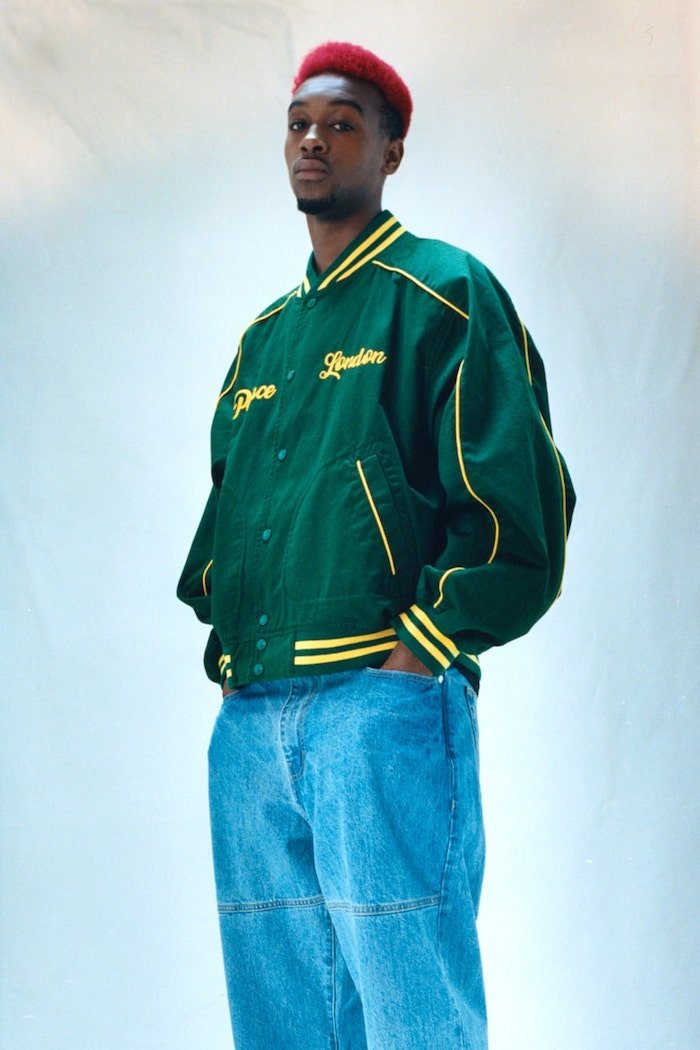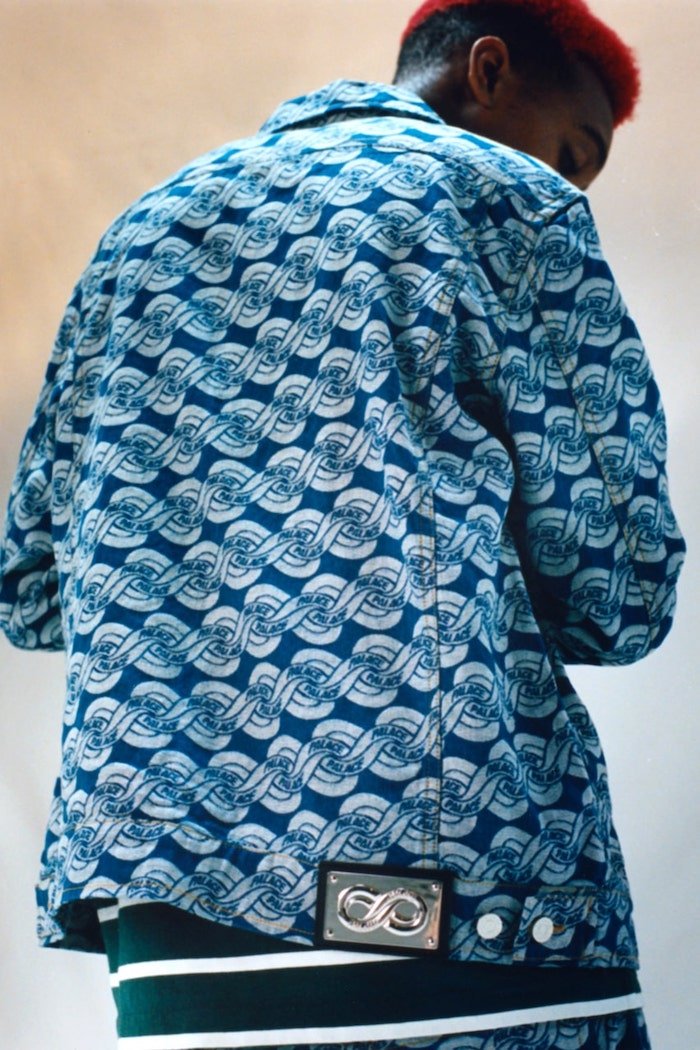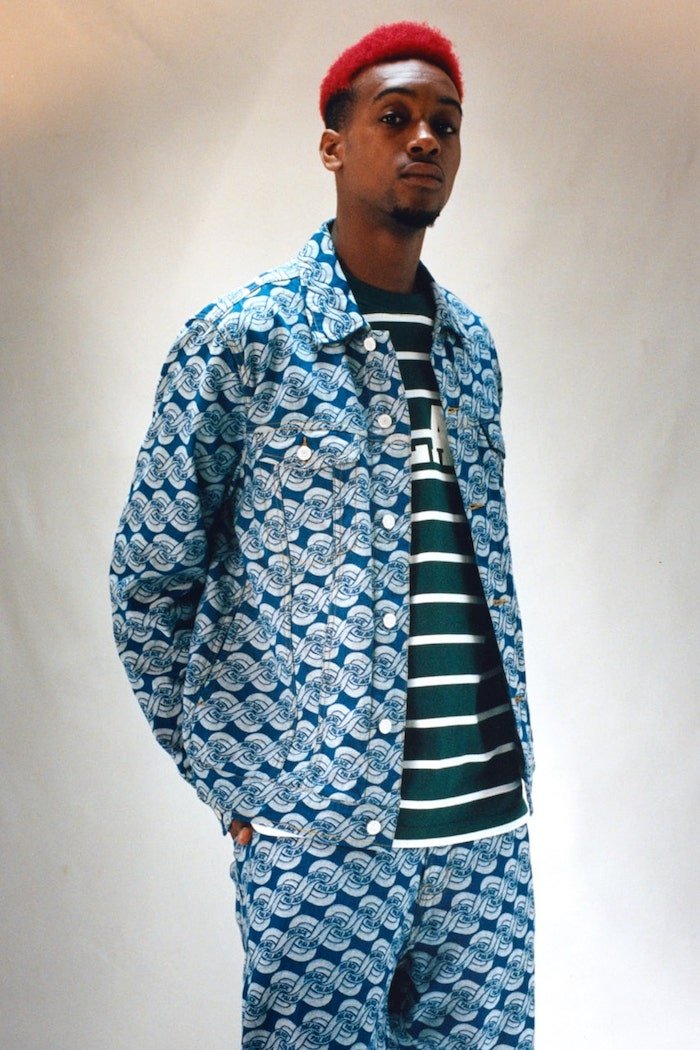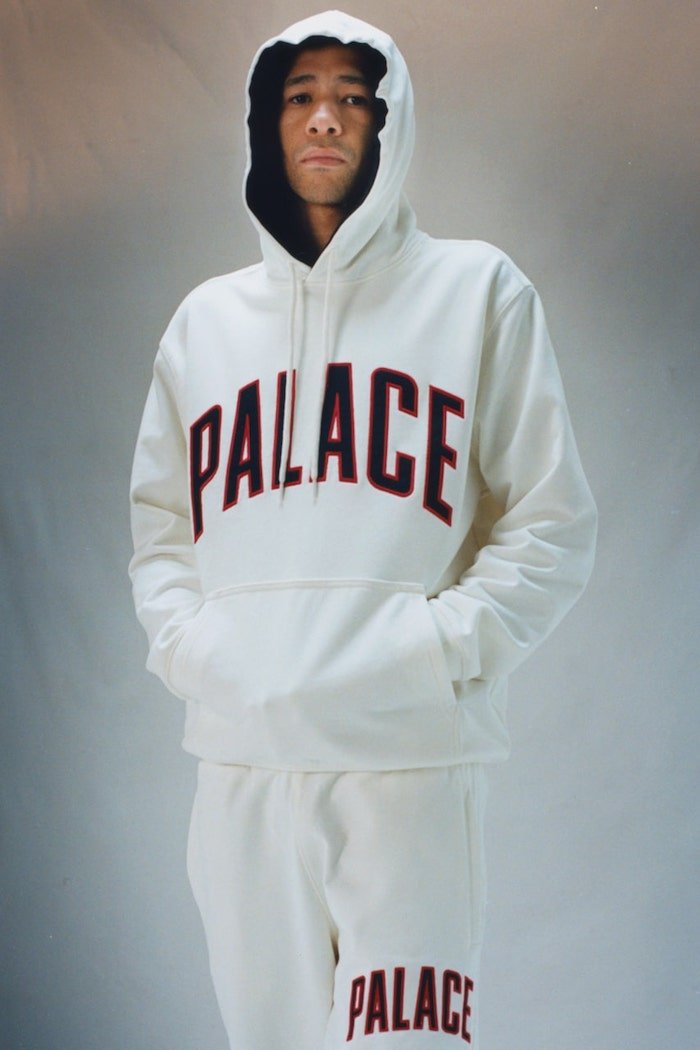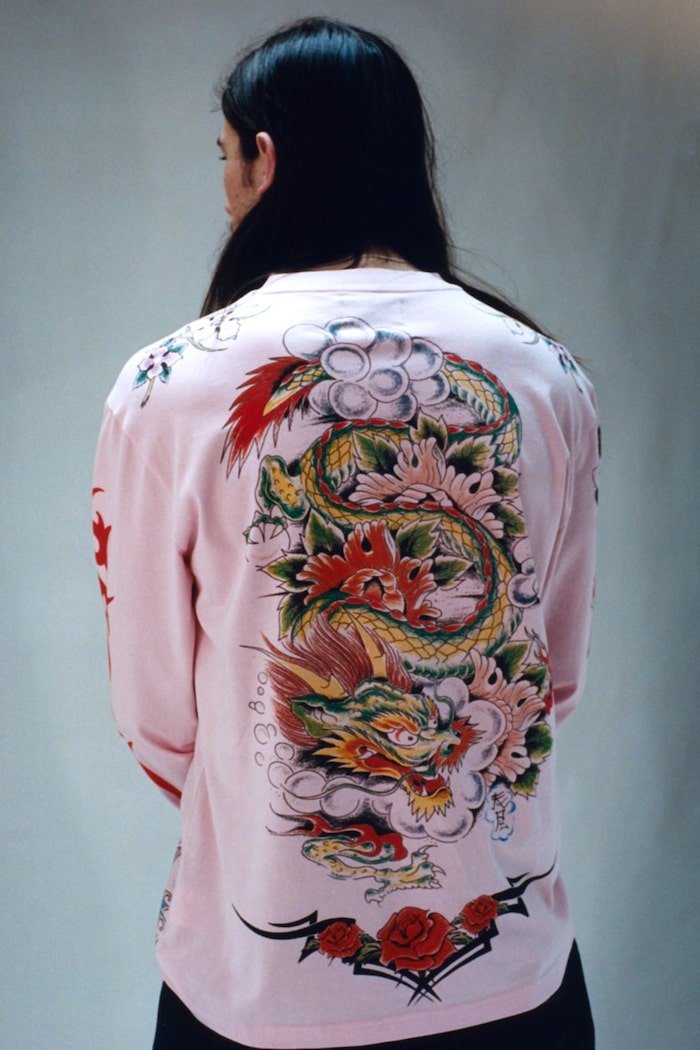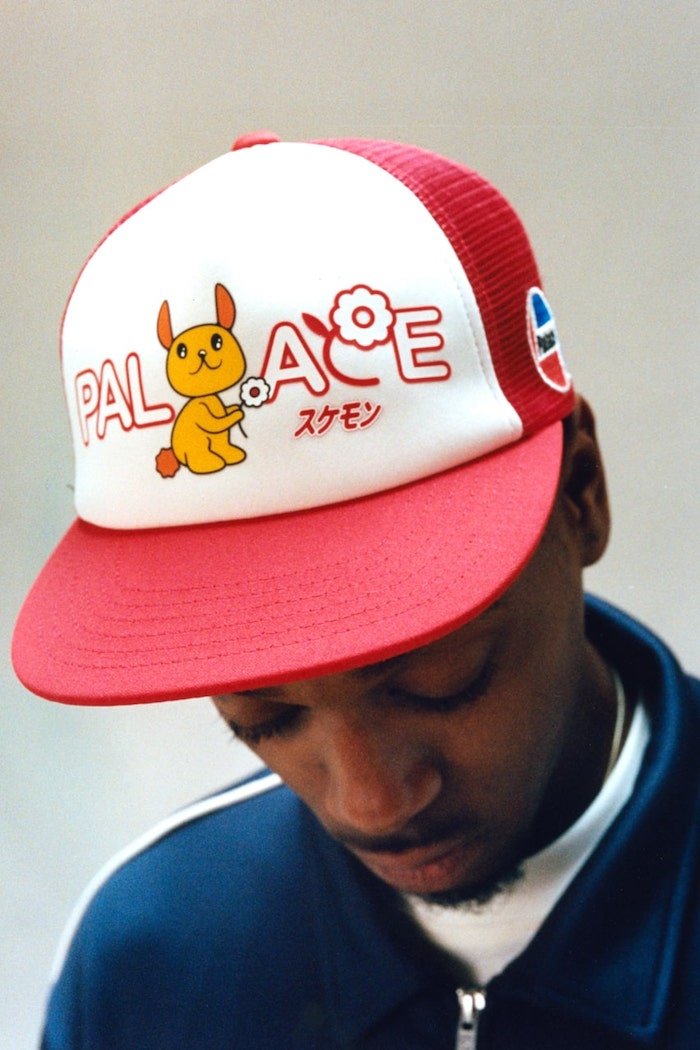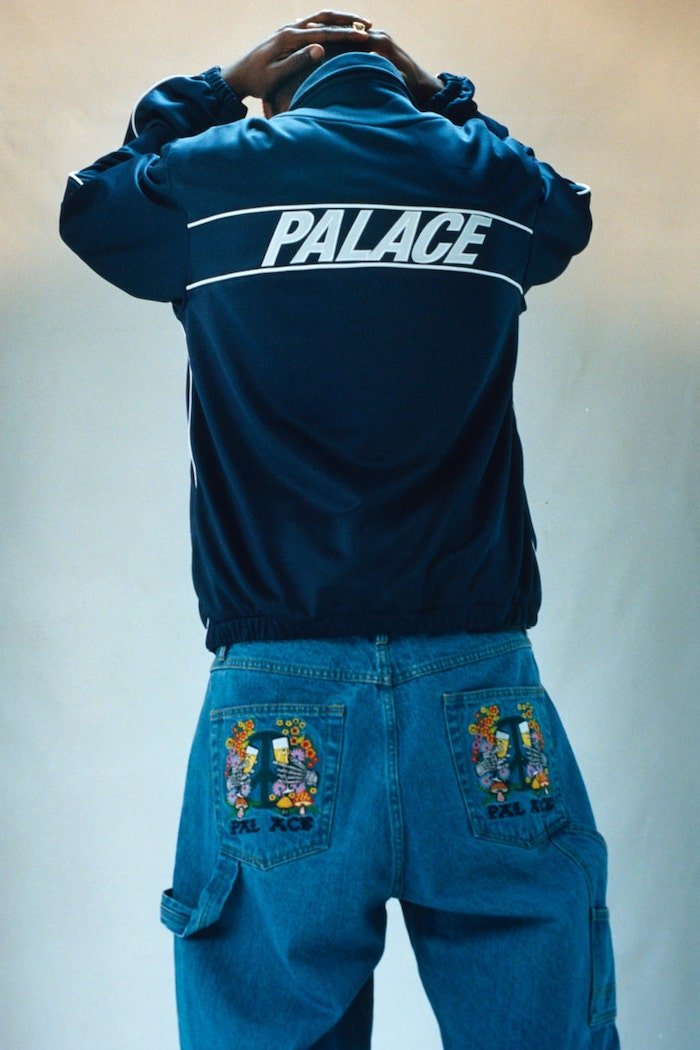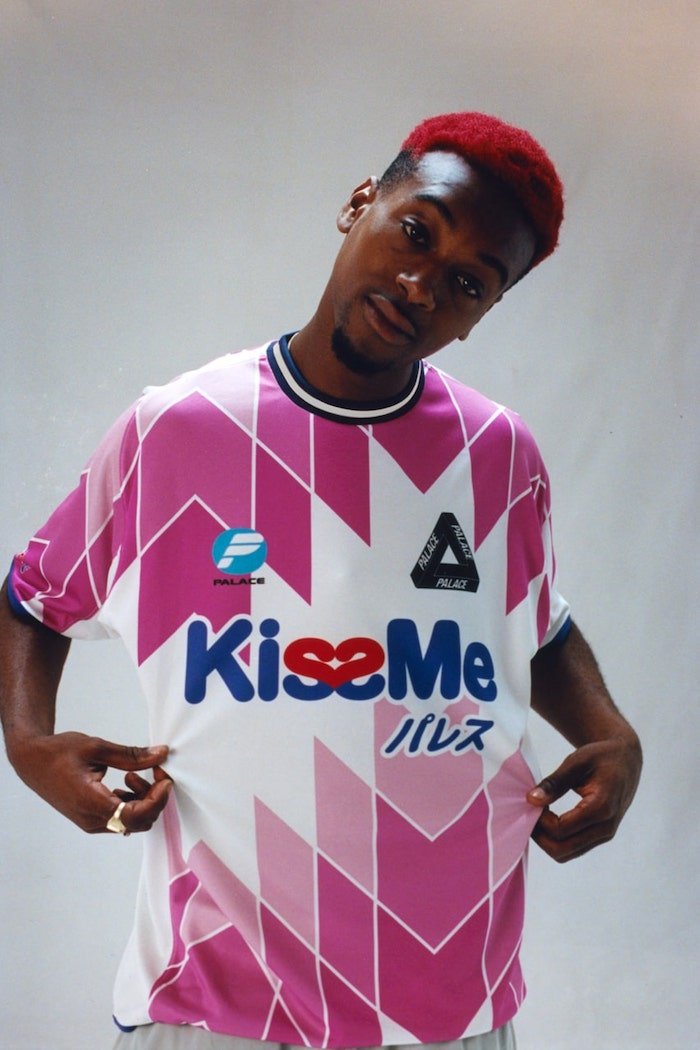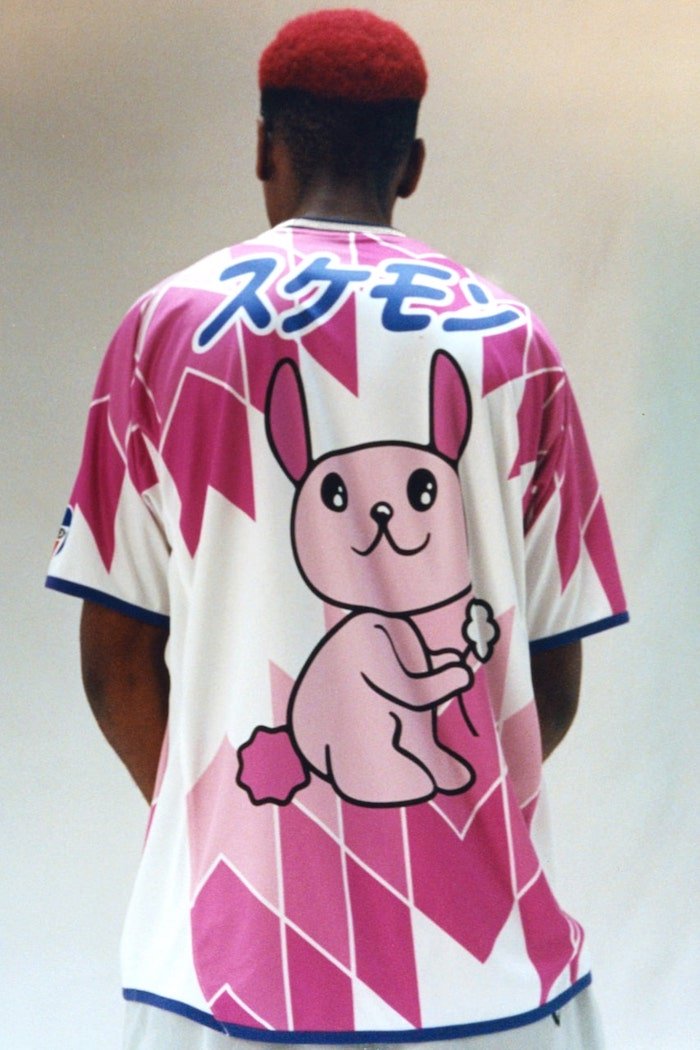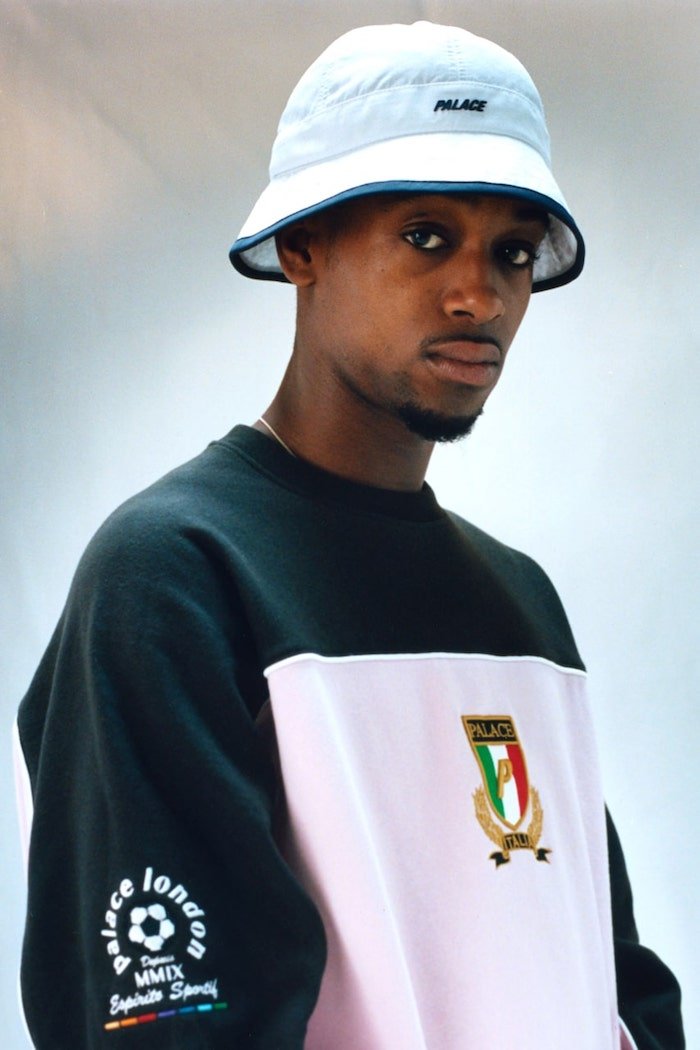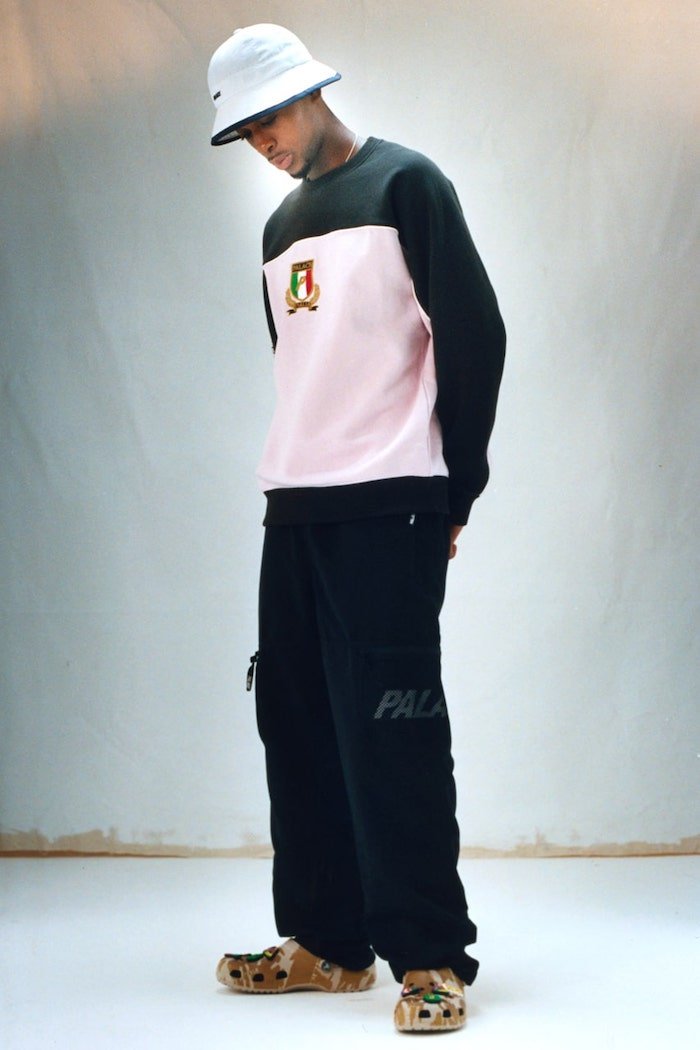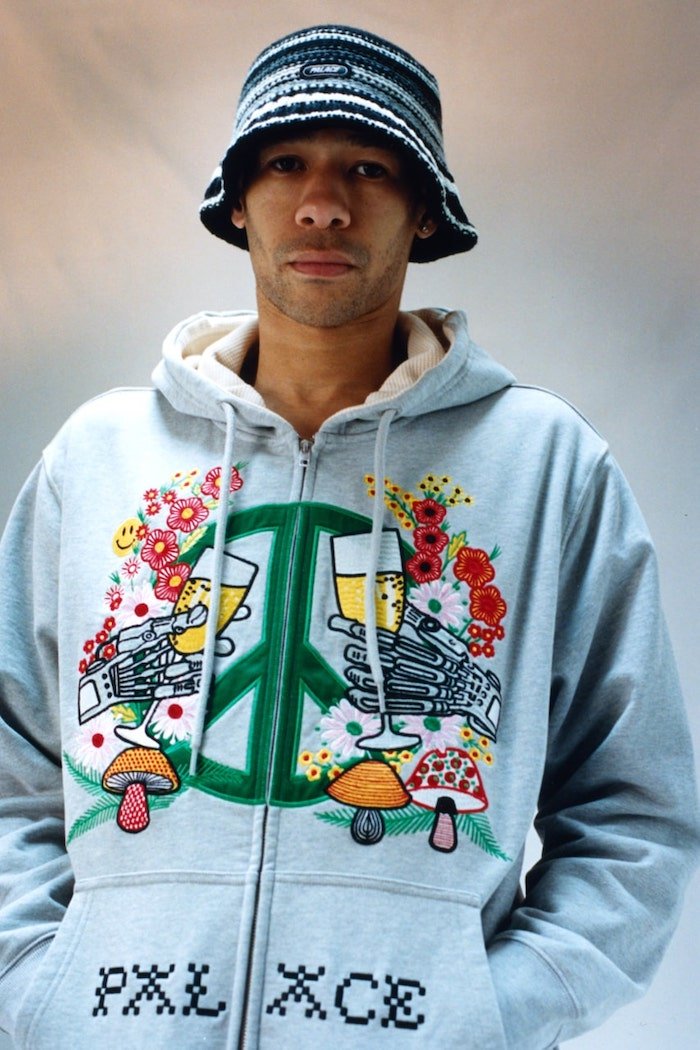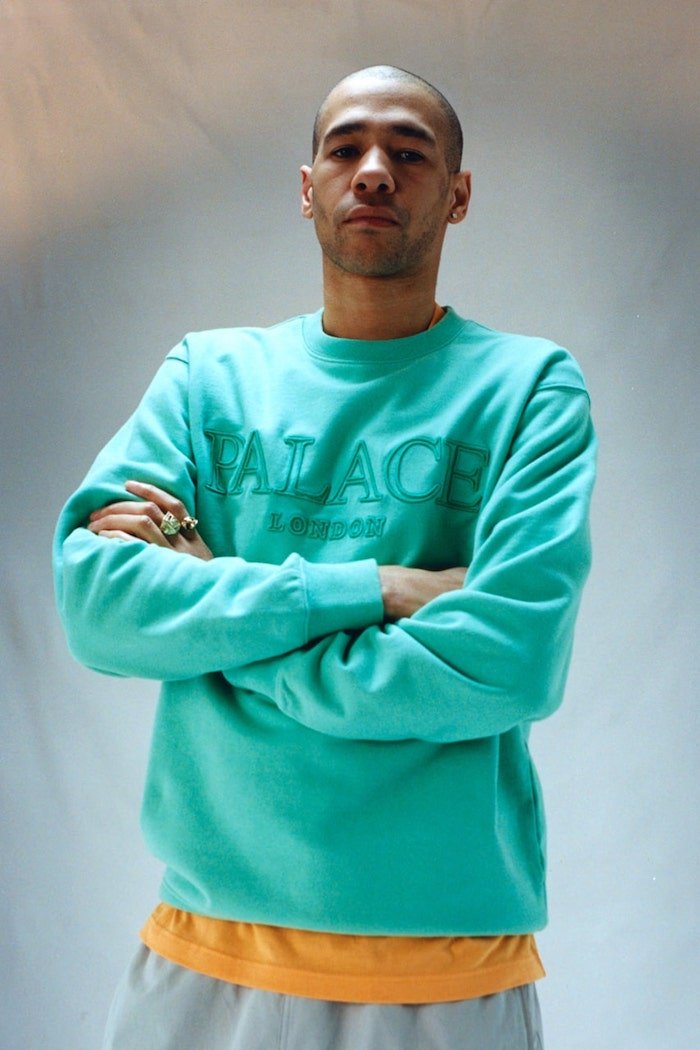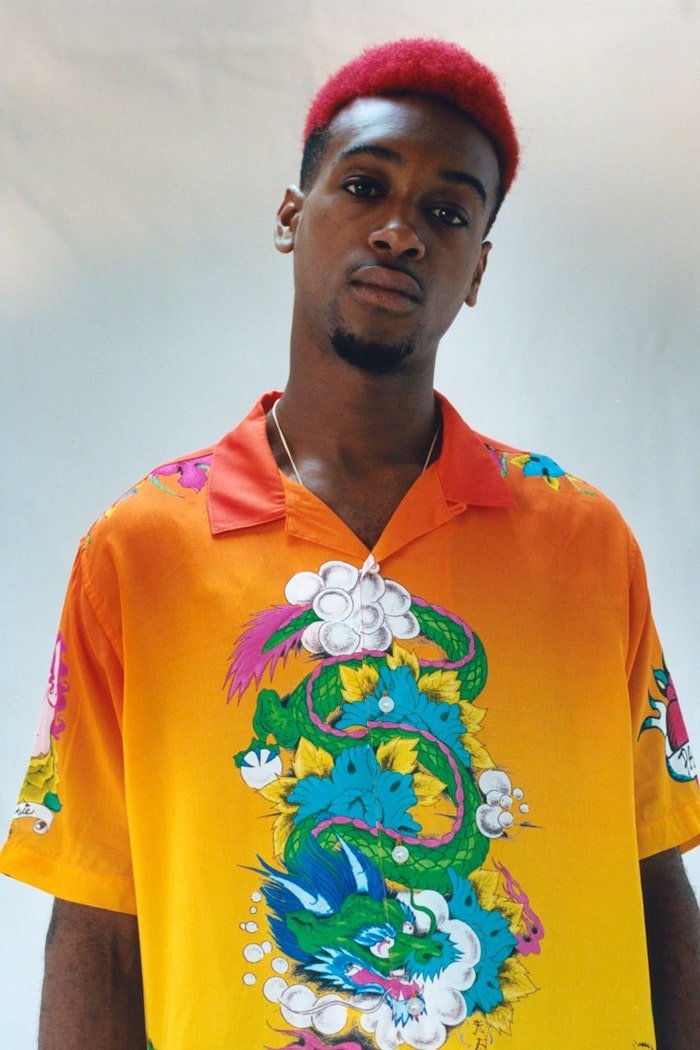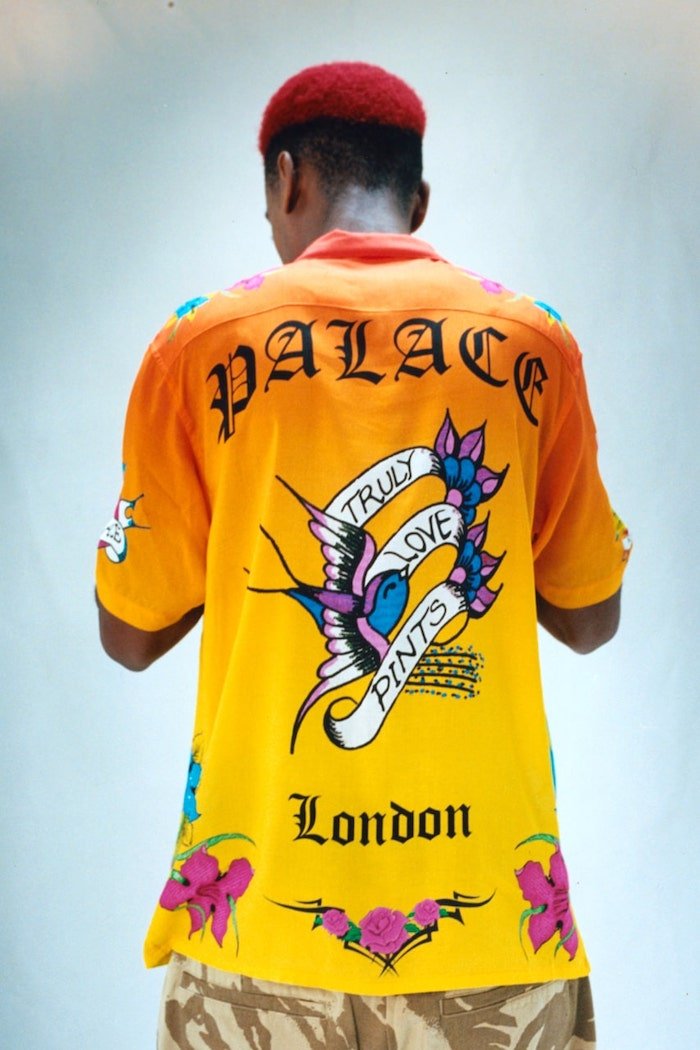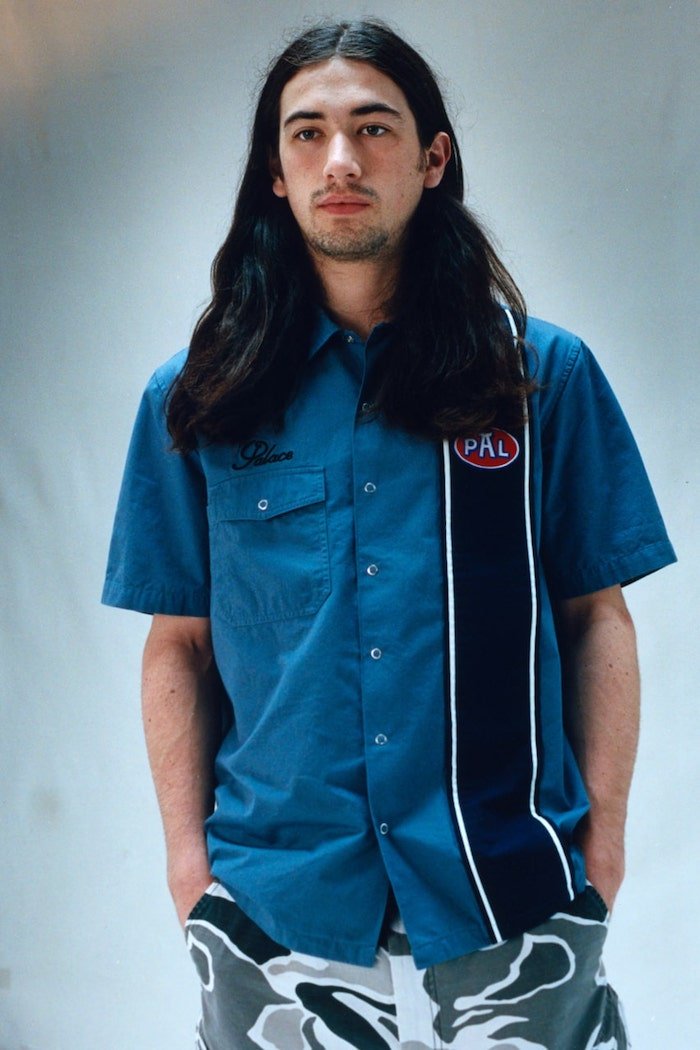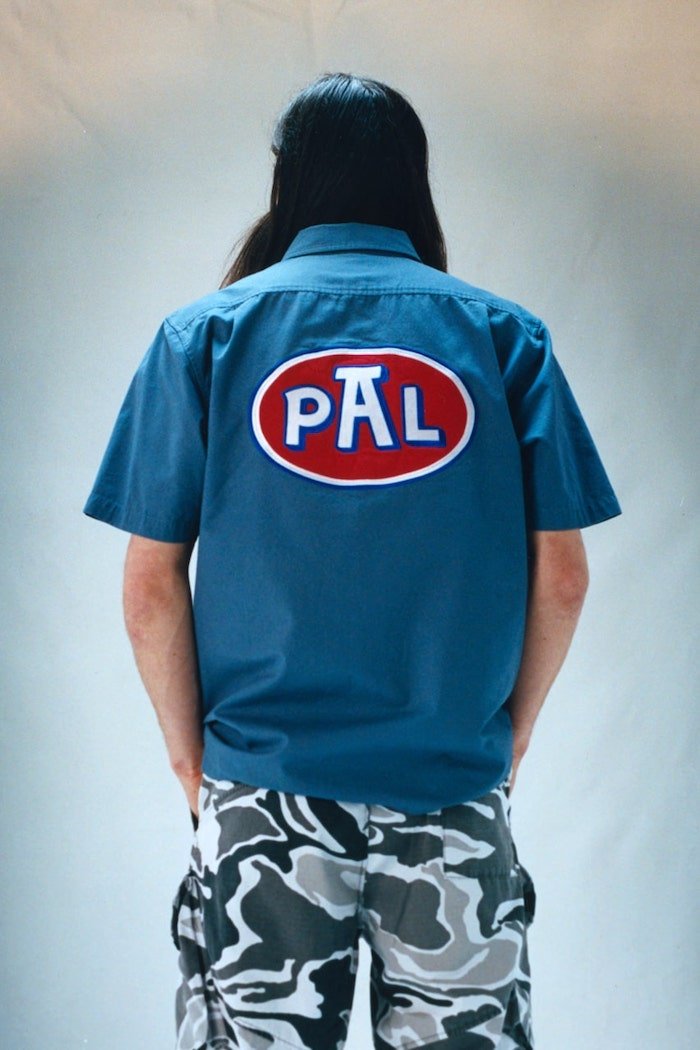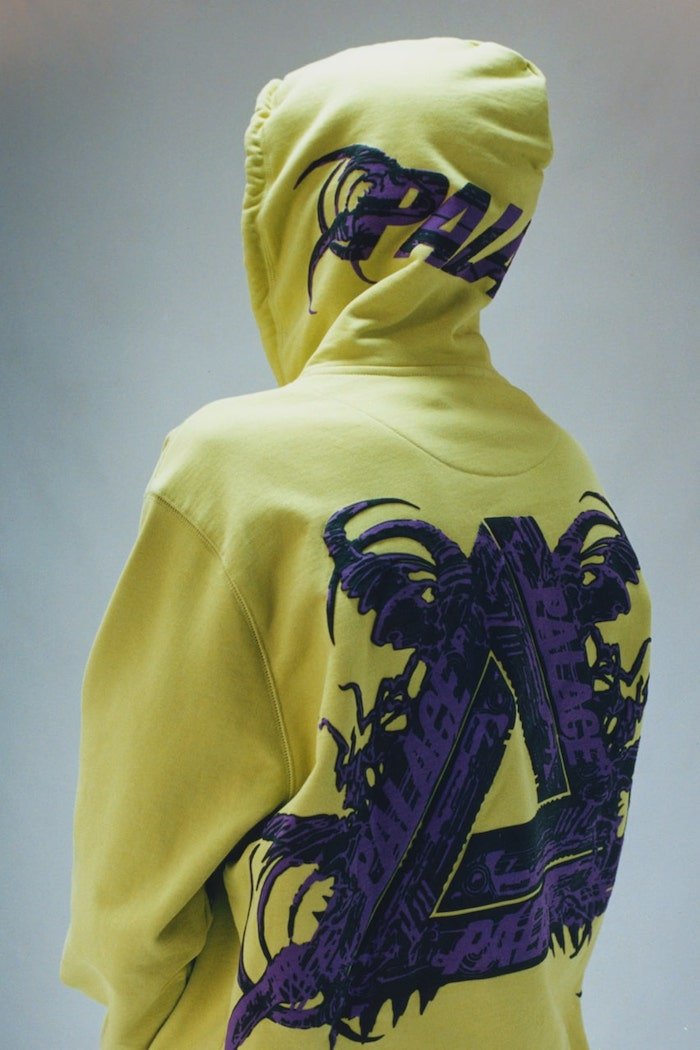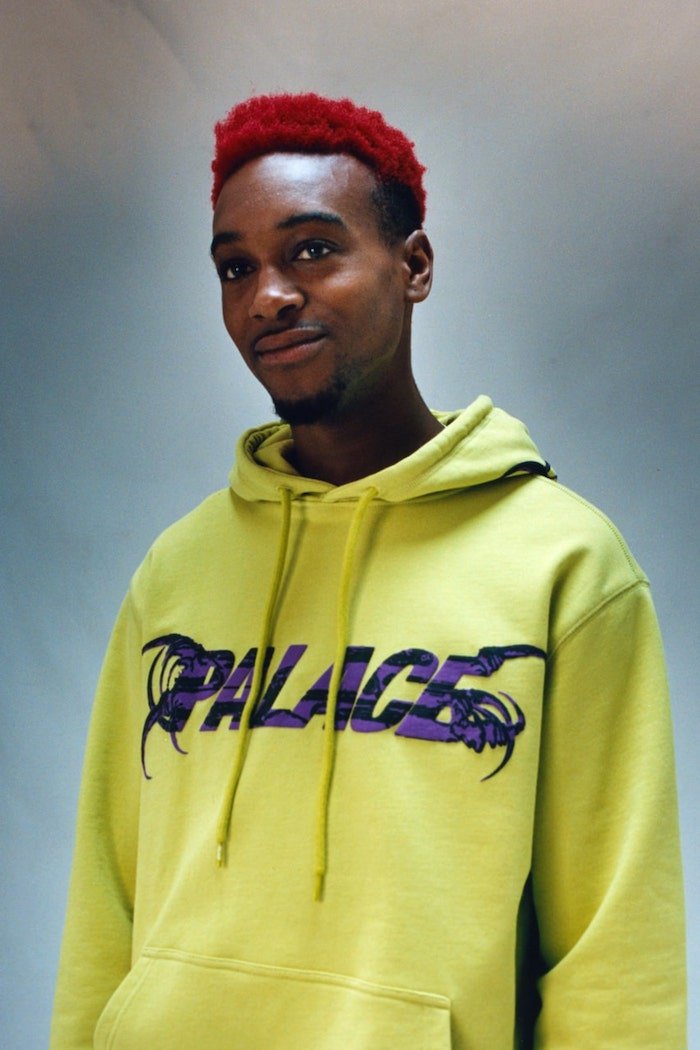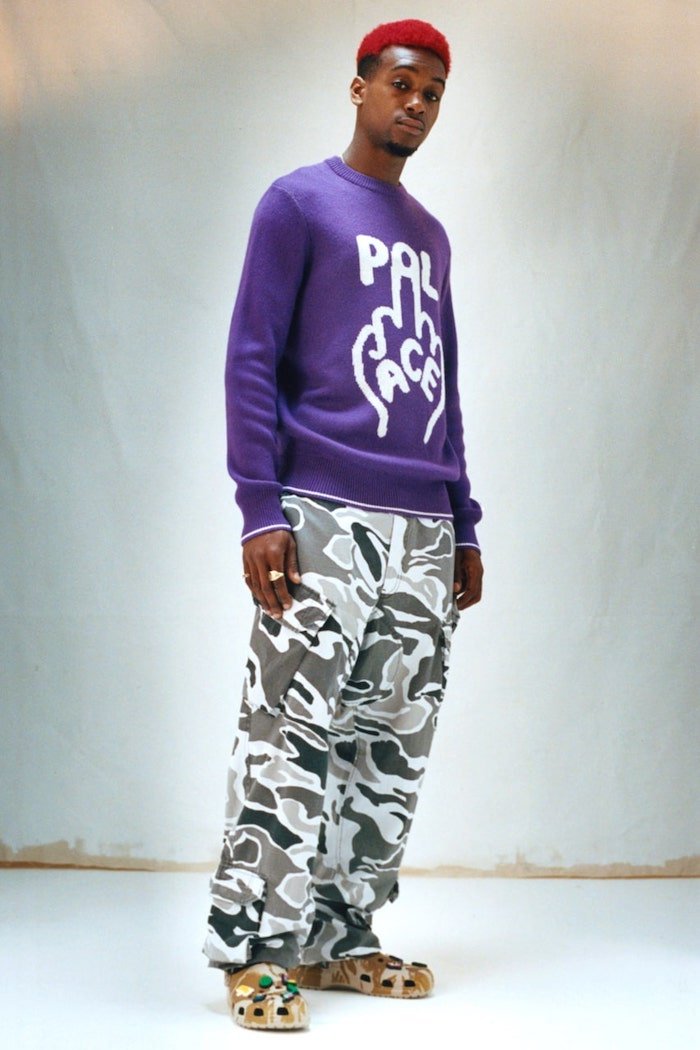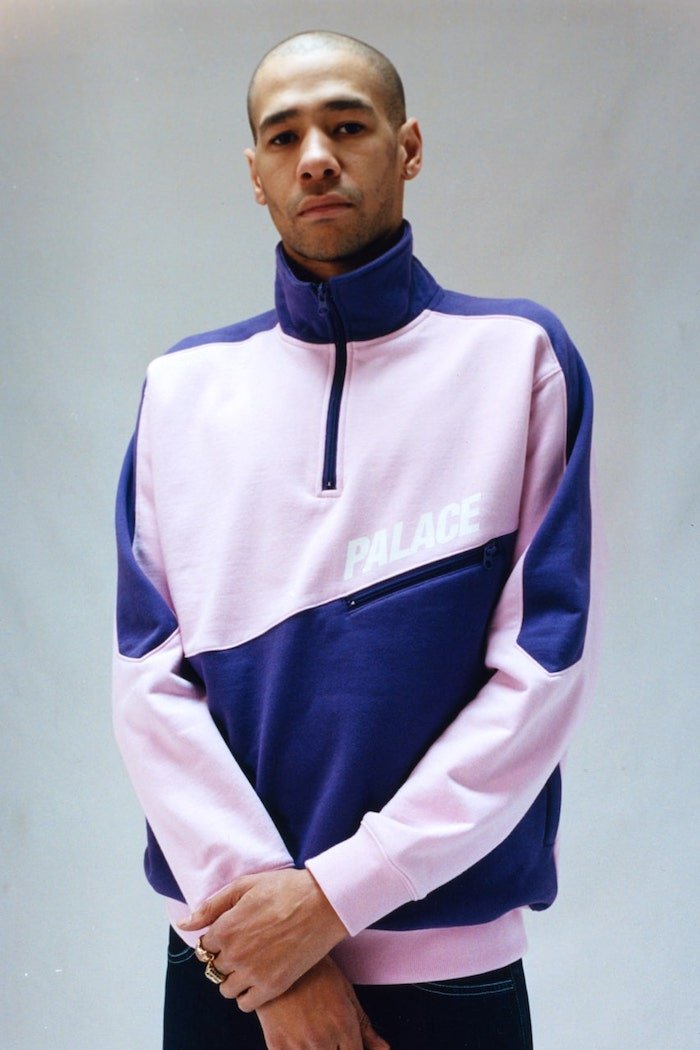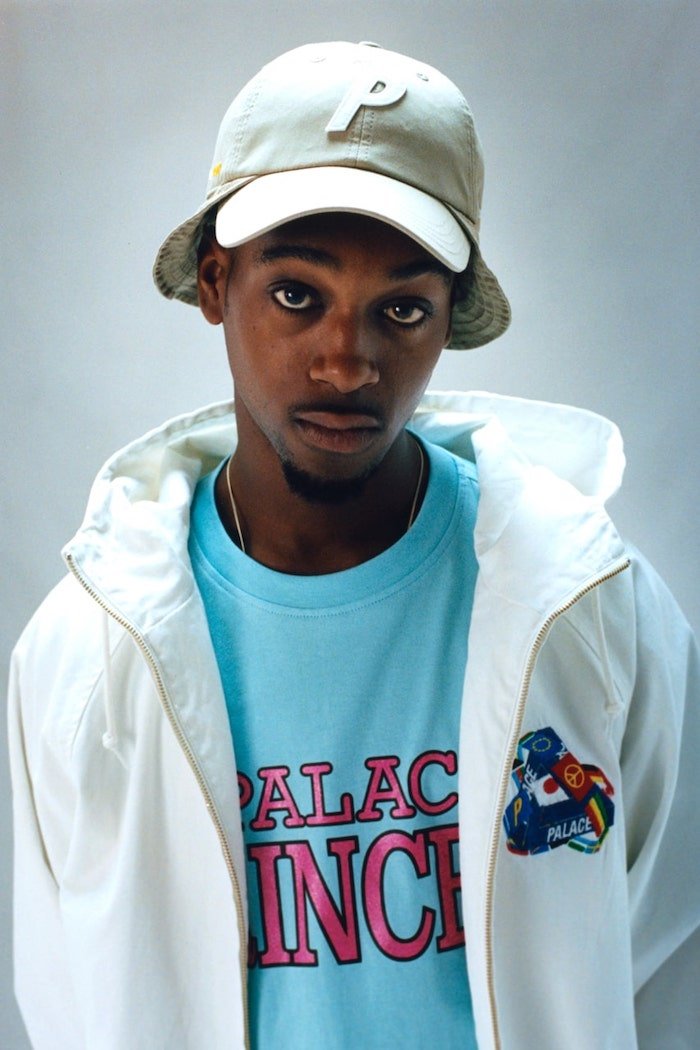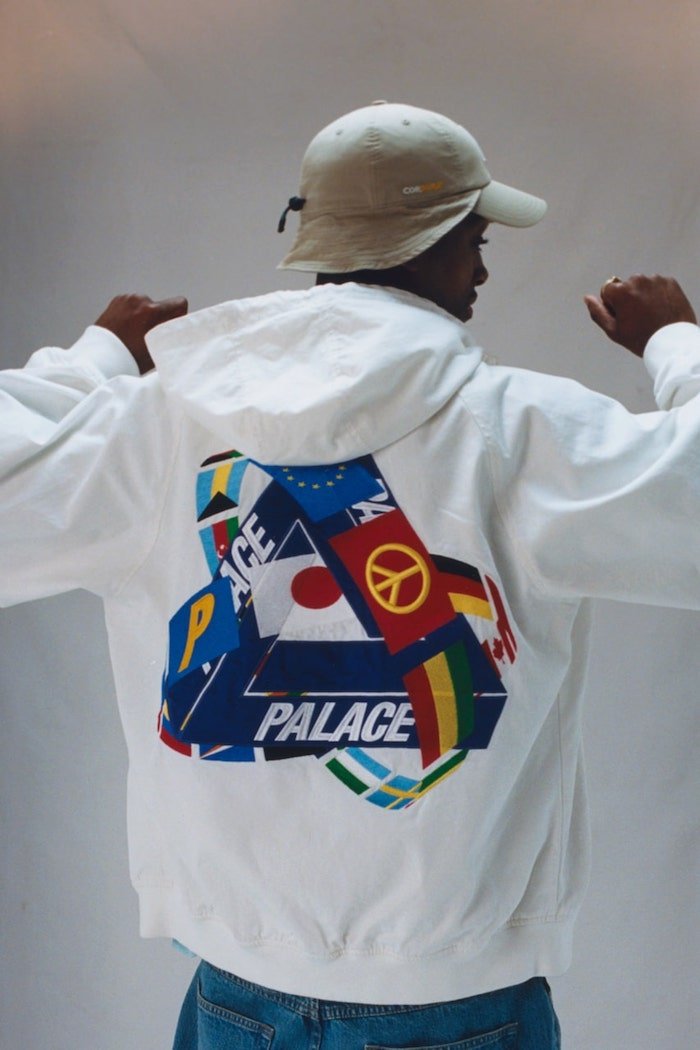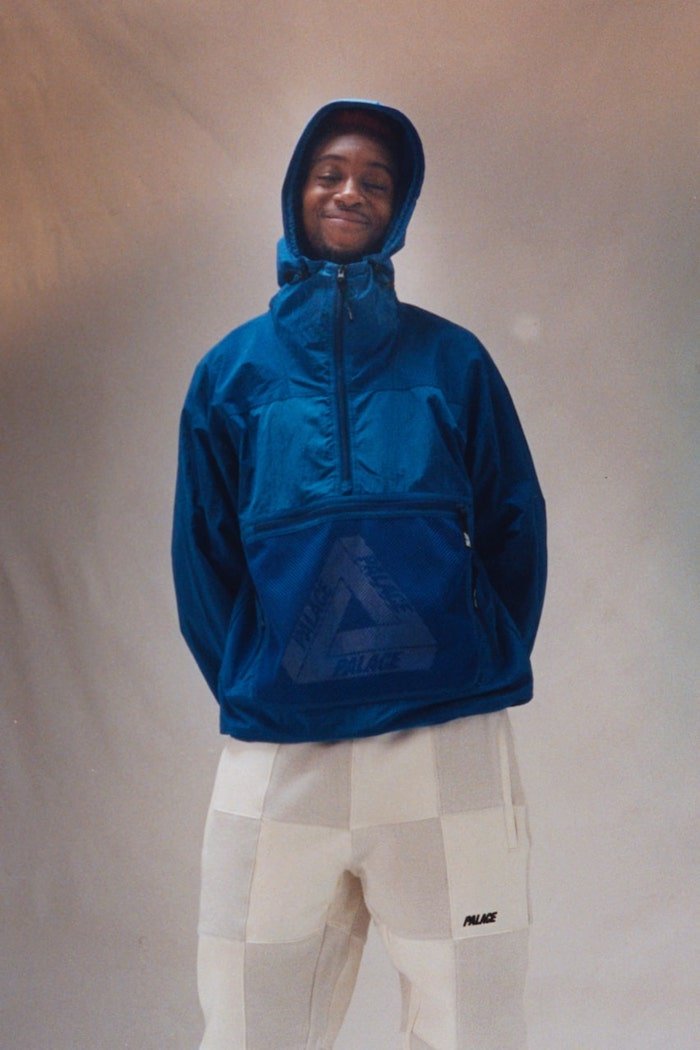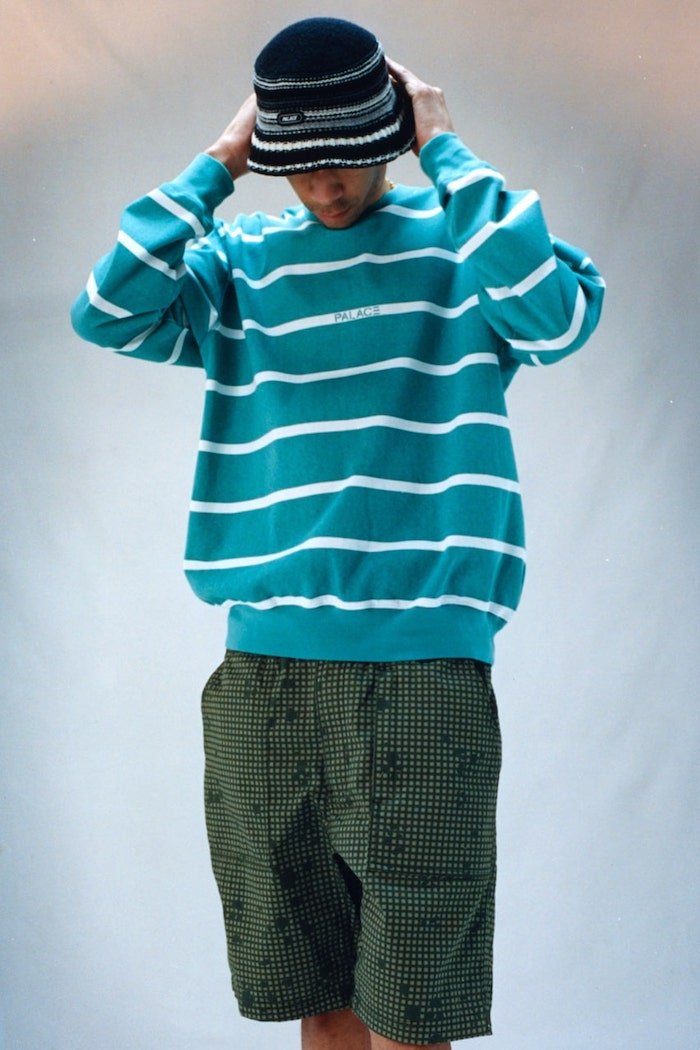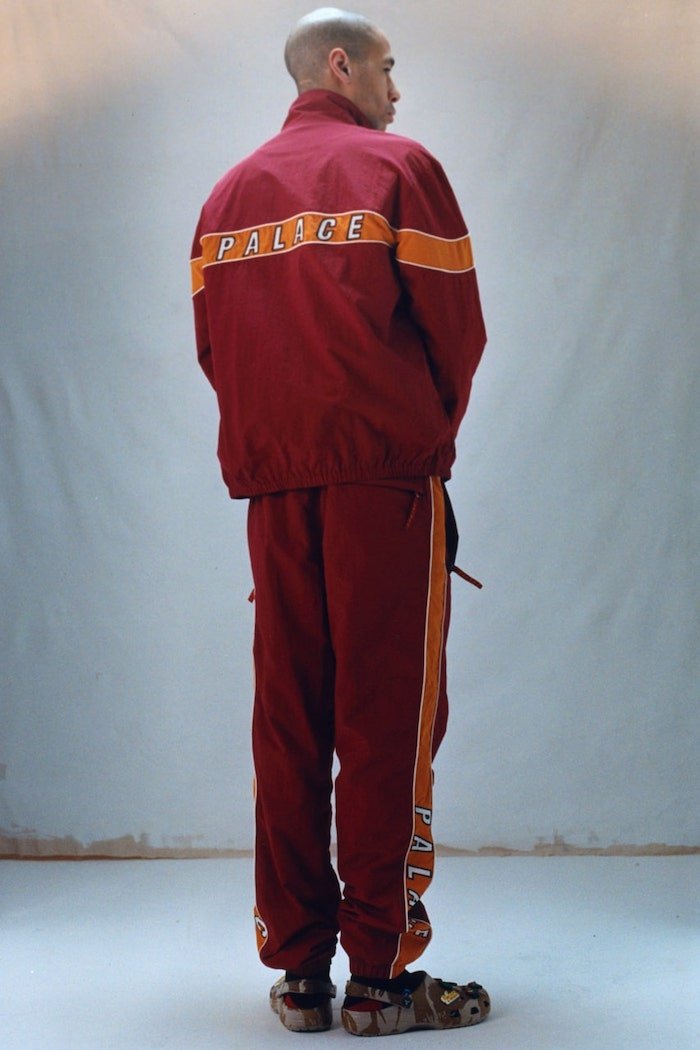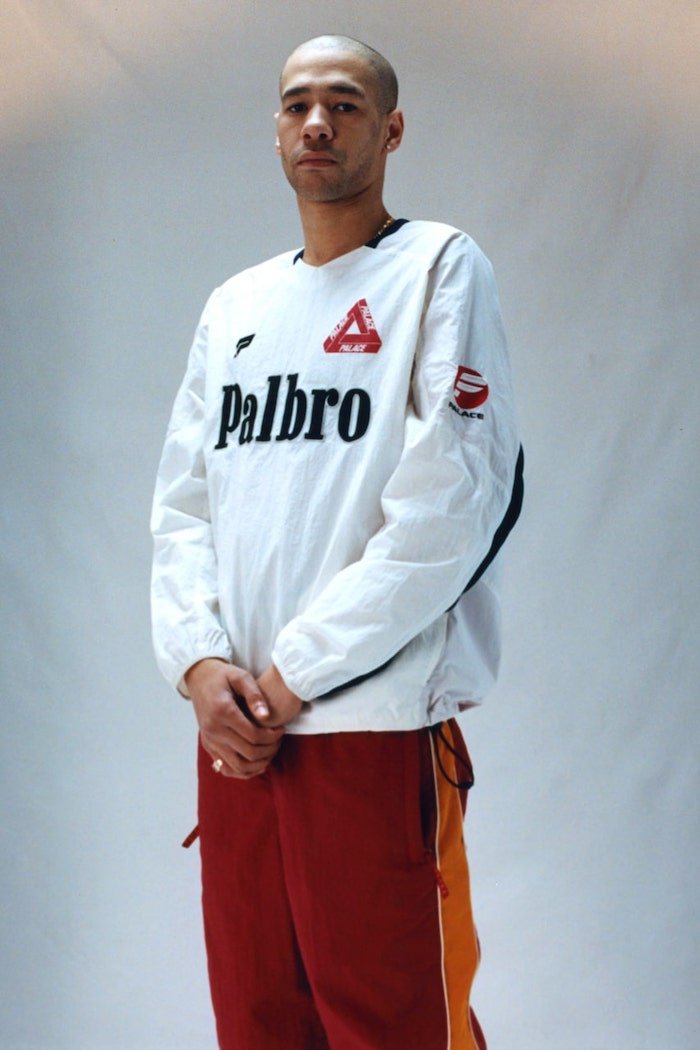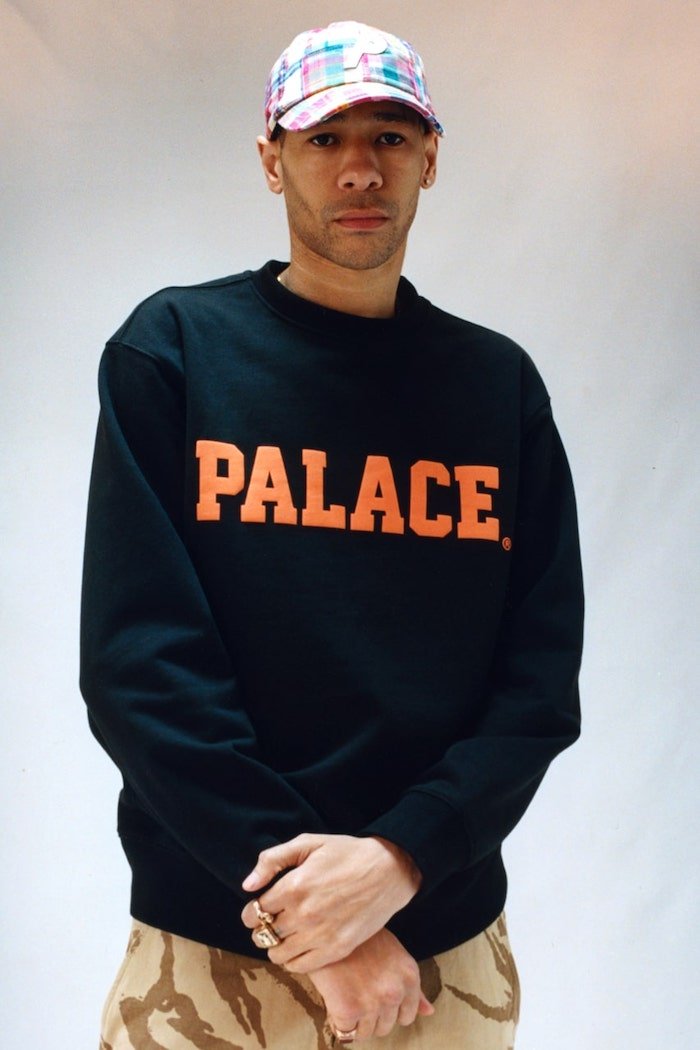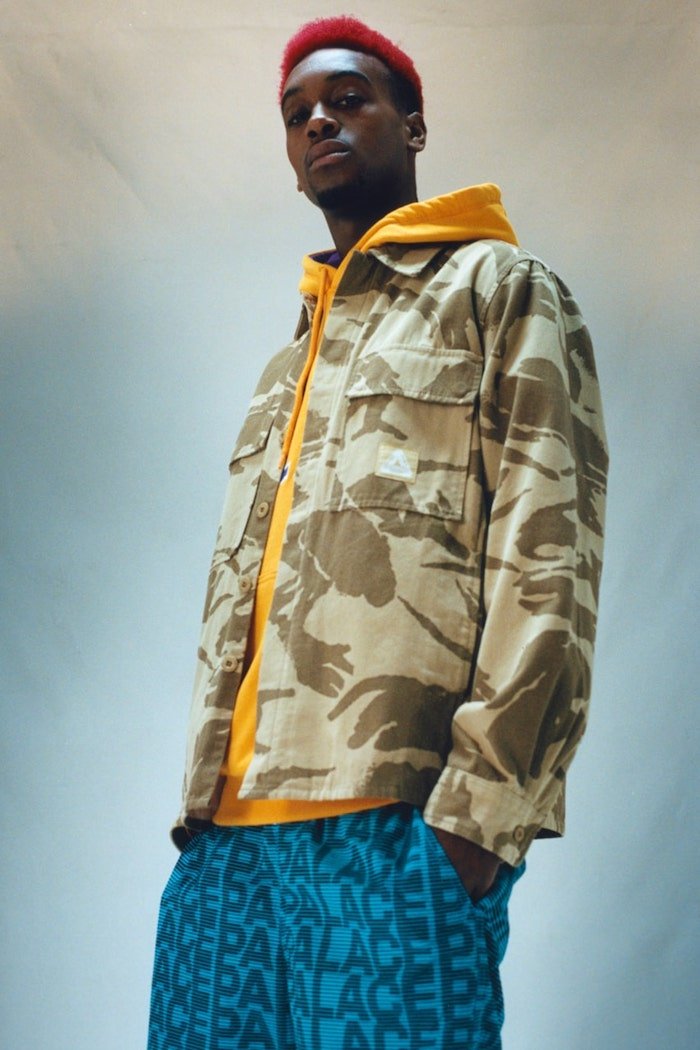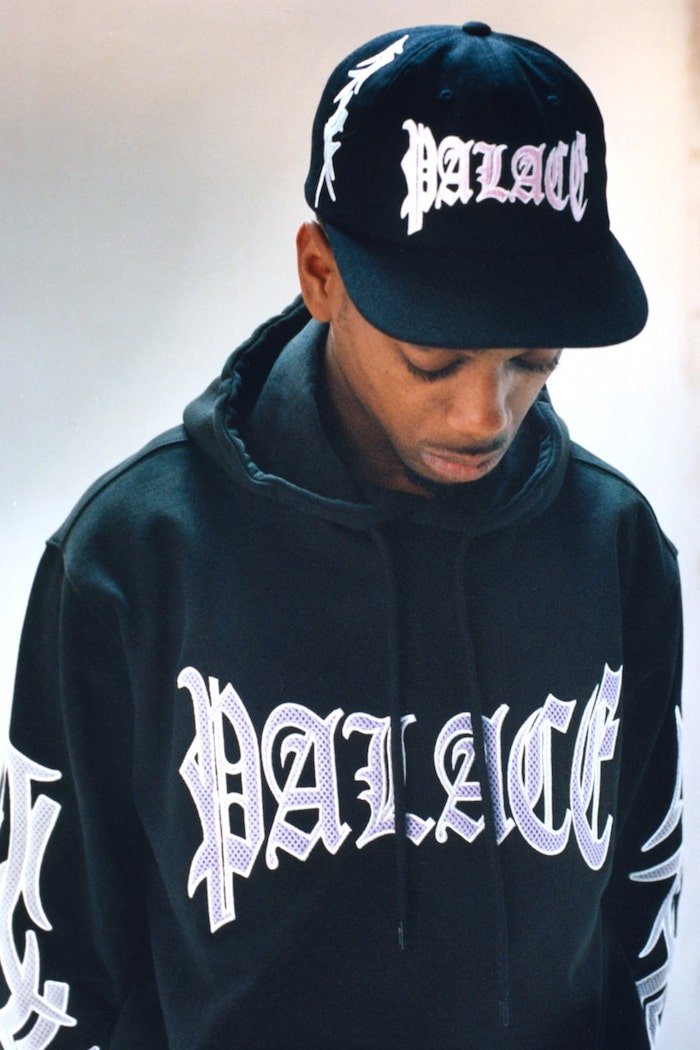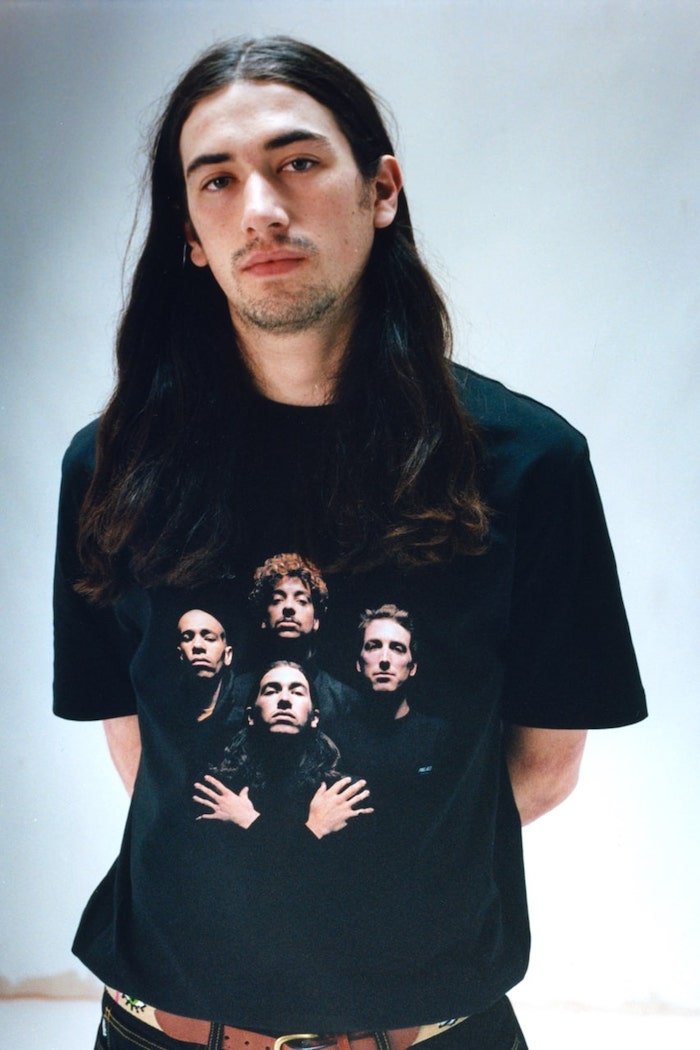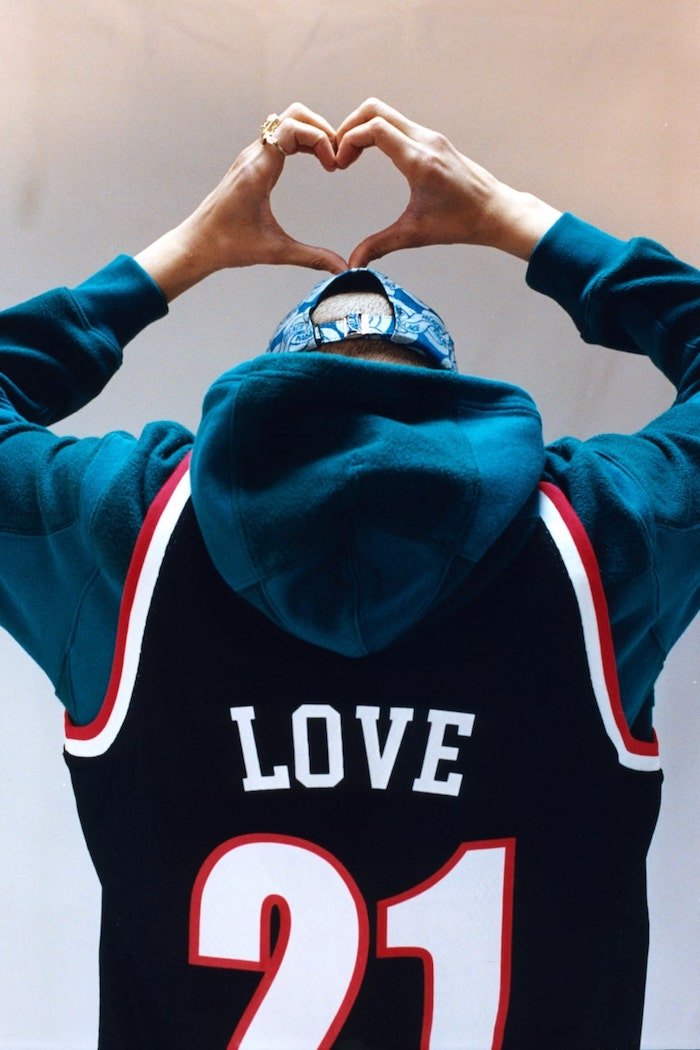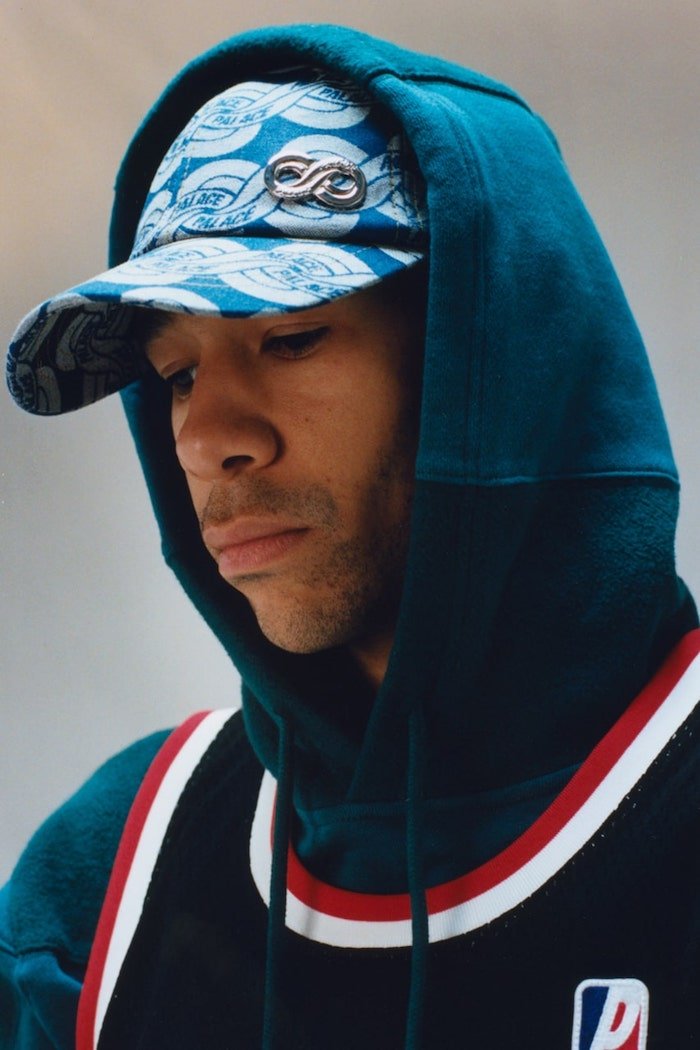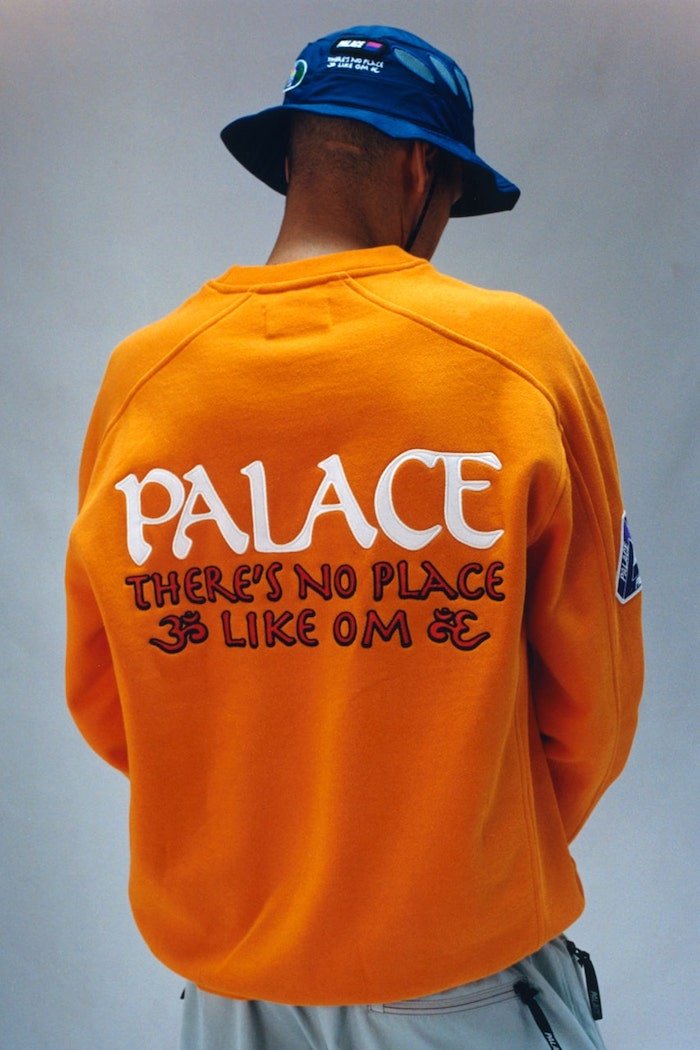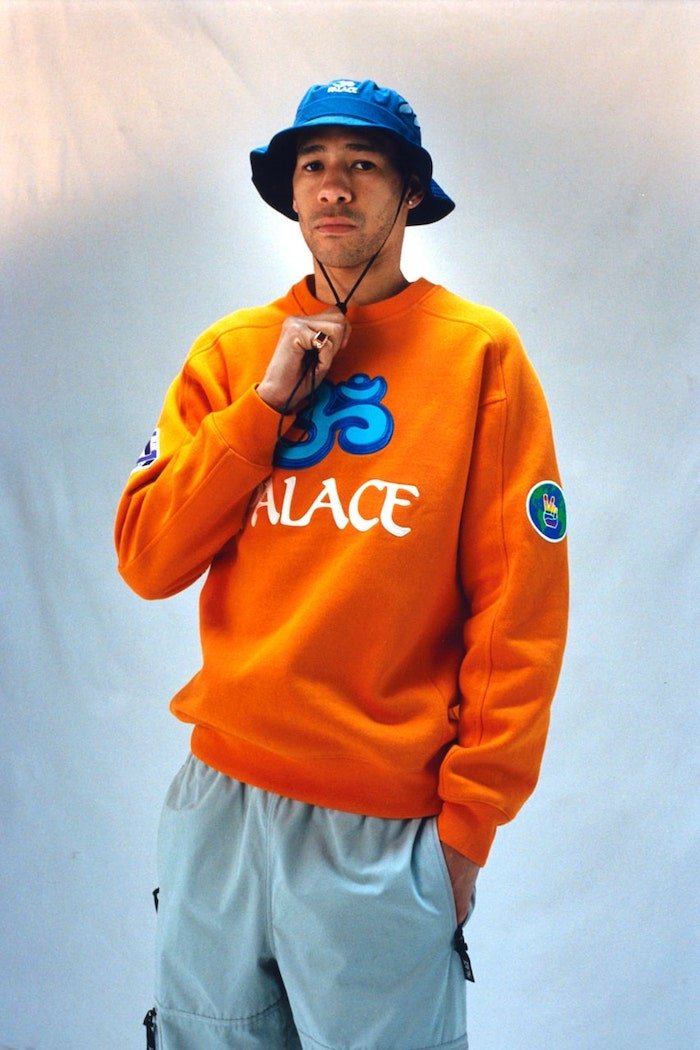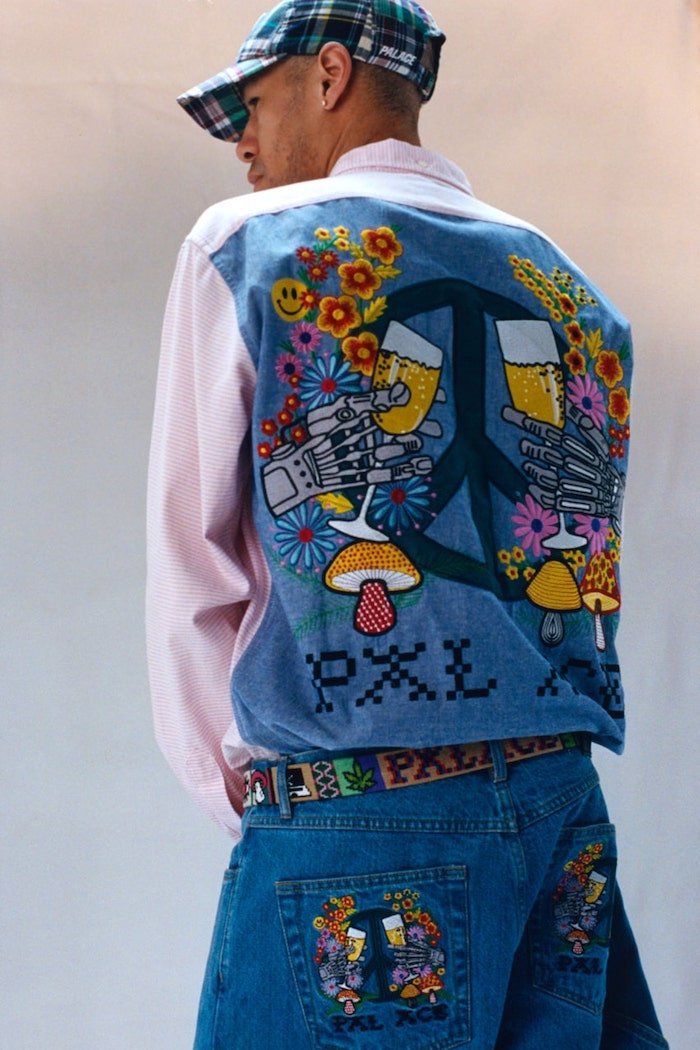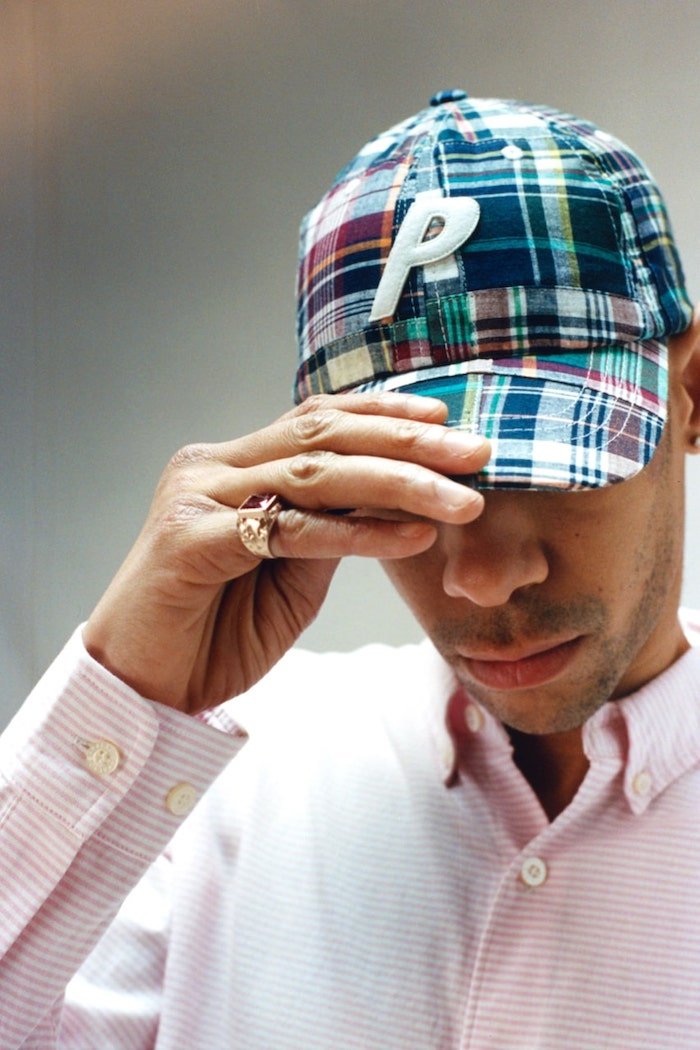 Image Source: Palace/Frank Lebon