It's been a busy few weeks for Palace. Since unveiling its Summer 2020 release back in May, the London-based streetwear label has been hard at work. Collaborations with adidas and Ark Air have certainly helped Palace win over its fans. Now, coming into the third week of releases, Palace has some more eye-catching pieces on the way.
In true Palace style, this week's offering is certainly diverse. Lightweight jackets are juxtaposed by terry cloth polos, hoodies and matching sweatpants. As one of the hottest items of the season, fans will be pleased to know the flower-embroidered button-up shirt will be launching this Friday. The Western-style trim shirt, complete with pearl snap buttons and colourful floral embellishments, is a real head-turner.
The "Hesh" hoodie, one of the boldest Tri-Ferg pieces in Palace's history, is also releasing too. Featuring a large green snake and a Tri-Ferg wrapped in barbed wire, it's bold, to say the least. Available in black, pink and white, the Hesh hoodie will be one of this seasons most sought after items.
It's not all hoodies and statement pieces, however, with Palace dropping a few essentials too. Wide-leg cargo pants feature a technical zipper running down the leg, making them even more comfortable. Other notable pieces include a sporty tri-colour set of crewneck and striped terry cloth polos. With the warmer weather well underway, a number of shorts and hats have also been included for this week's drop.
Take a closer look at all of this week's Palace Summer 20 items and let us know if you'll cop anything.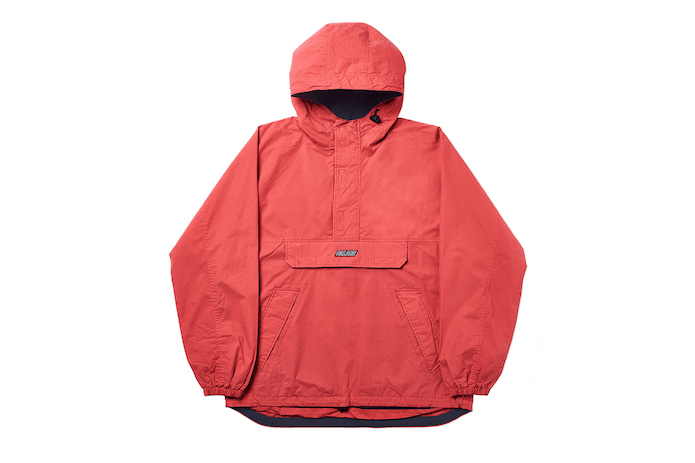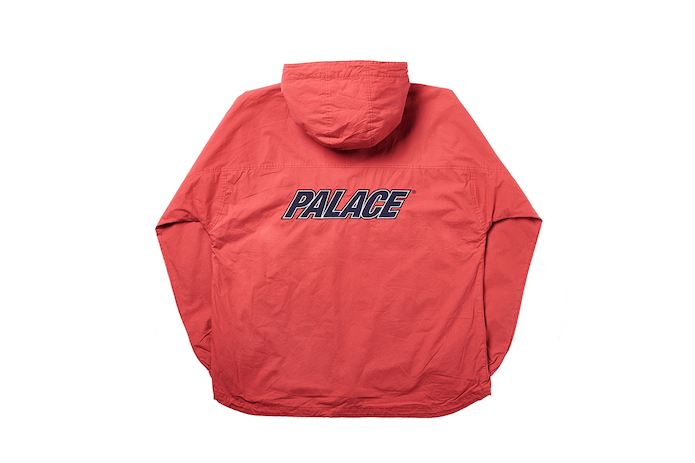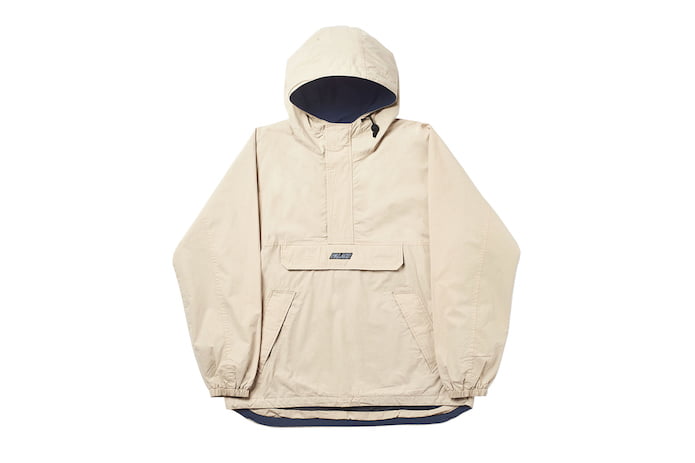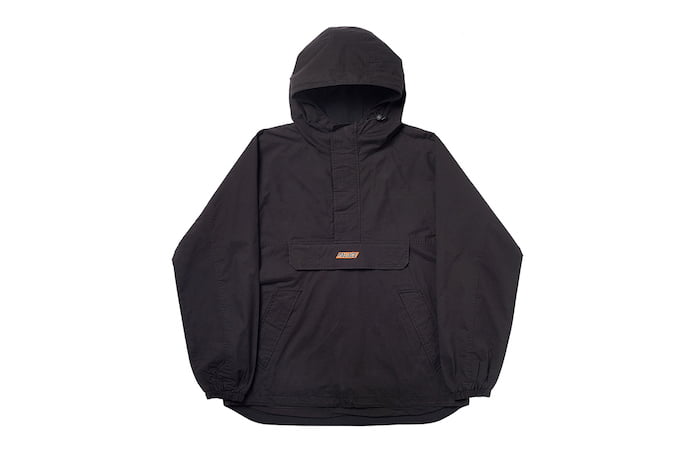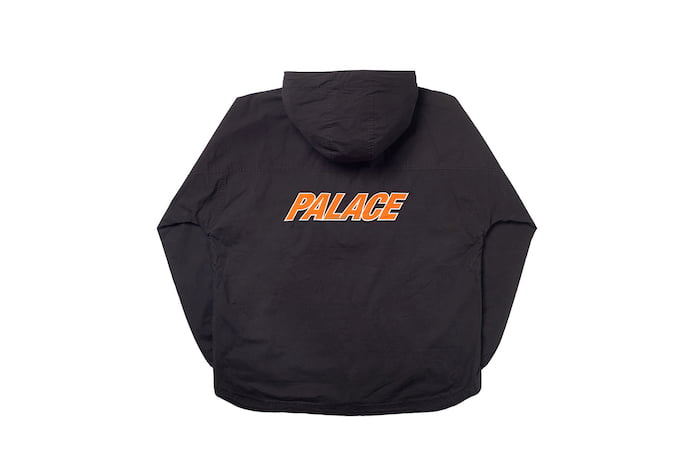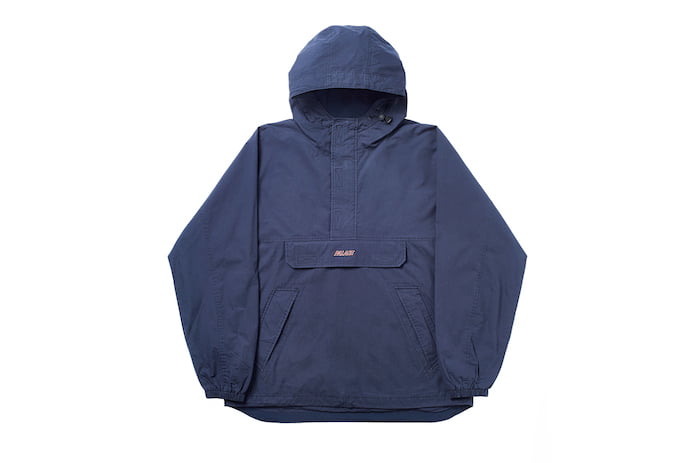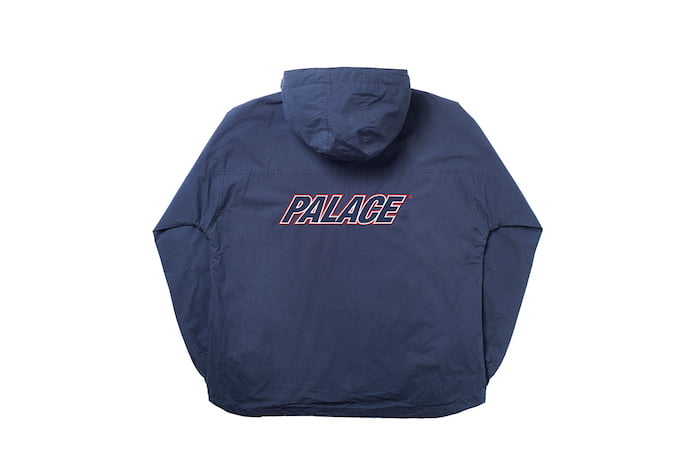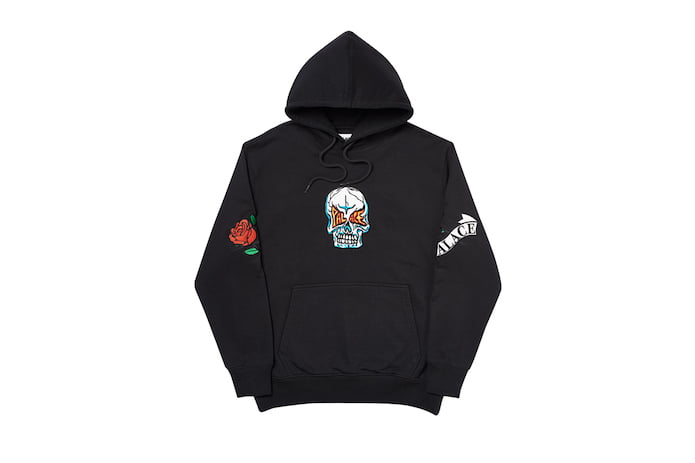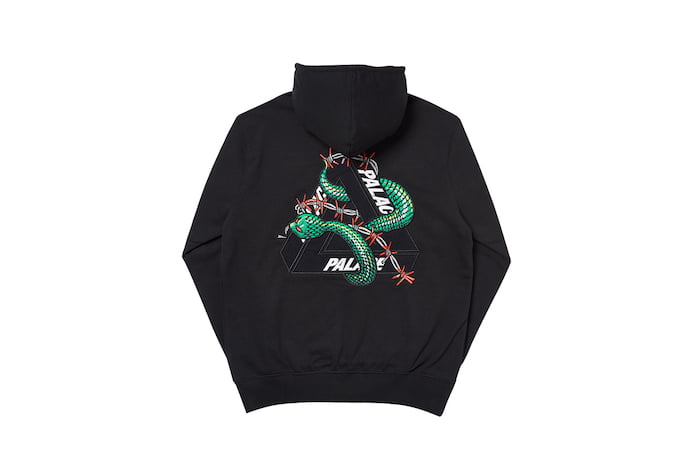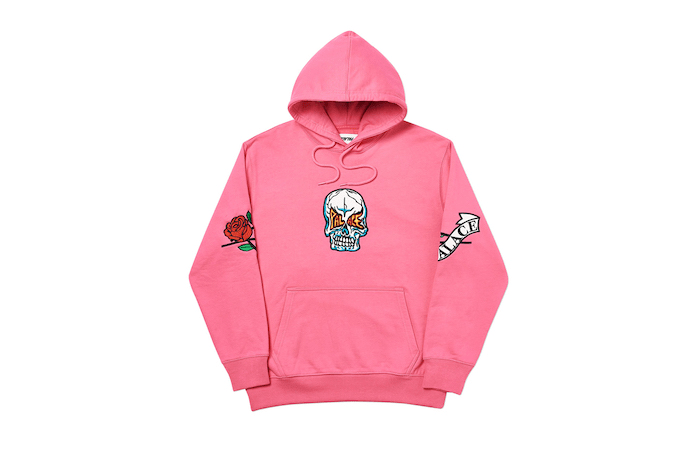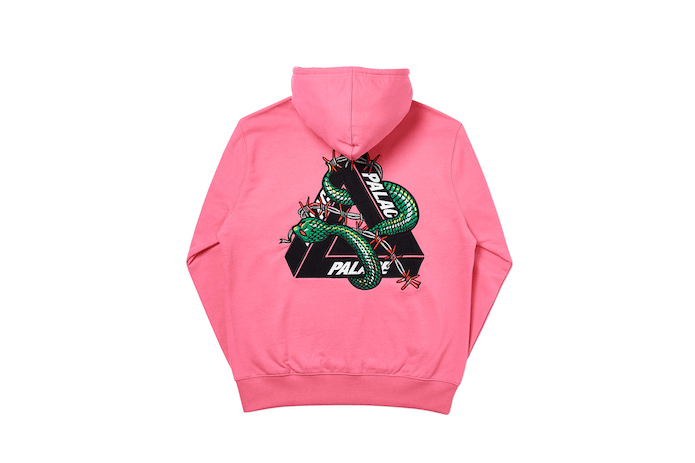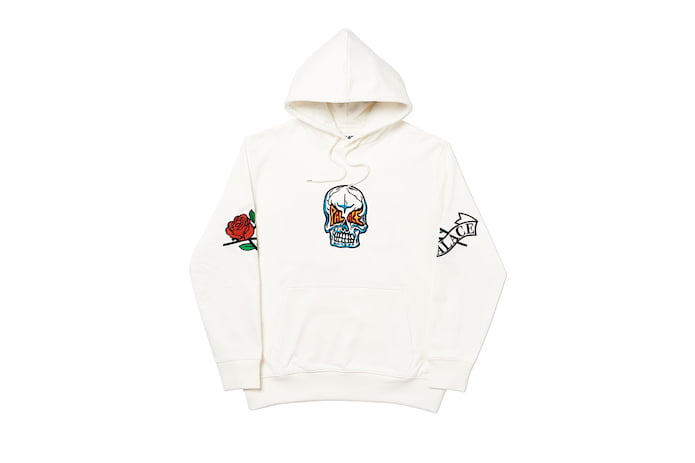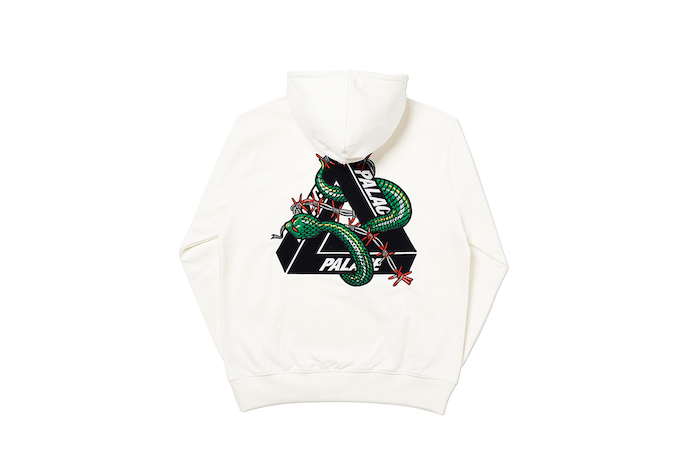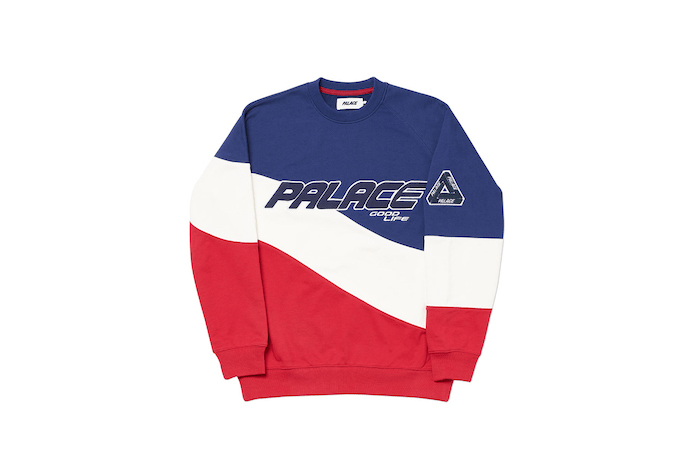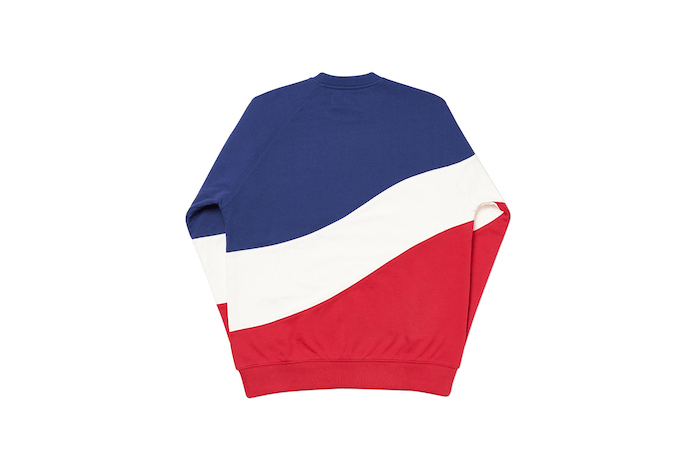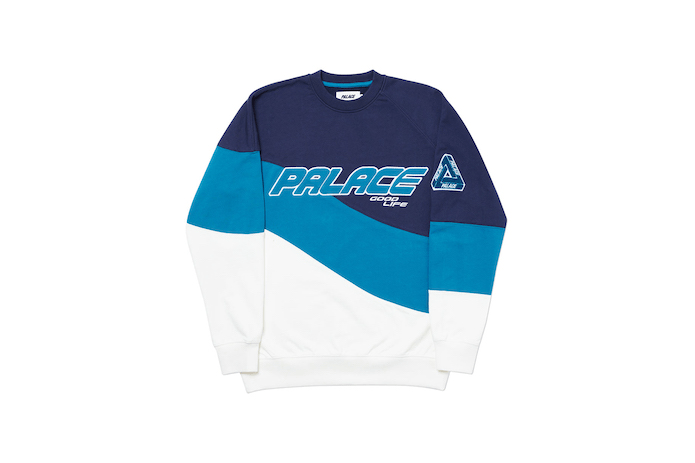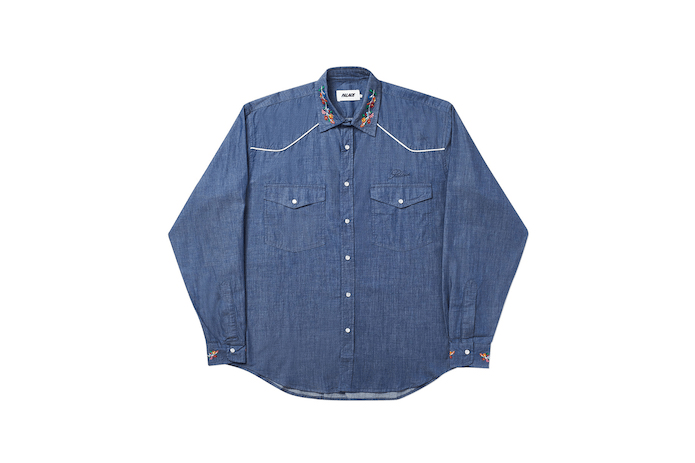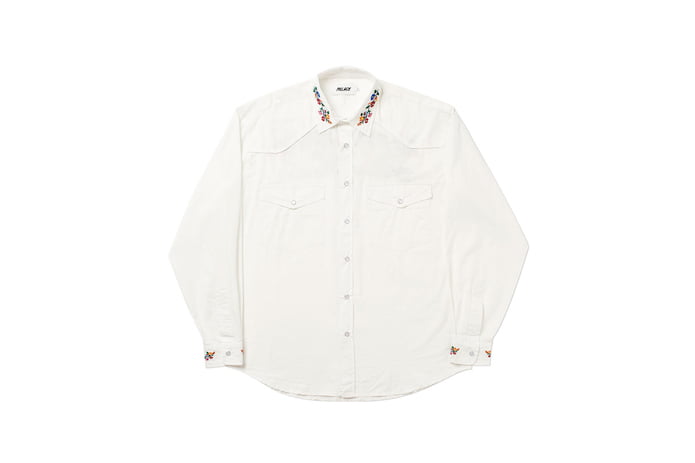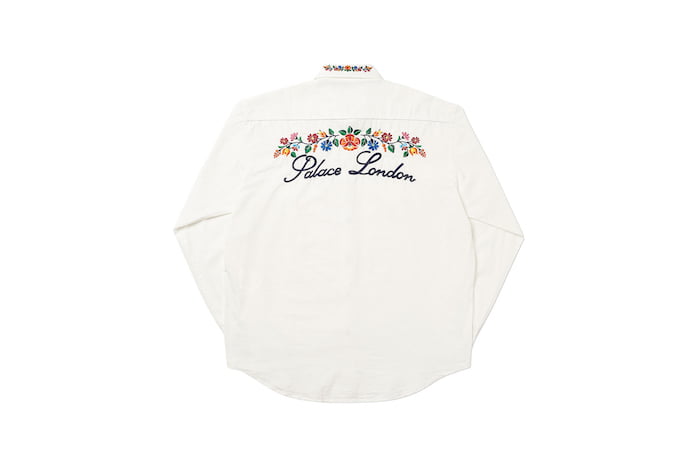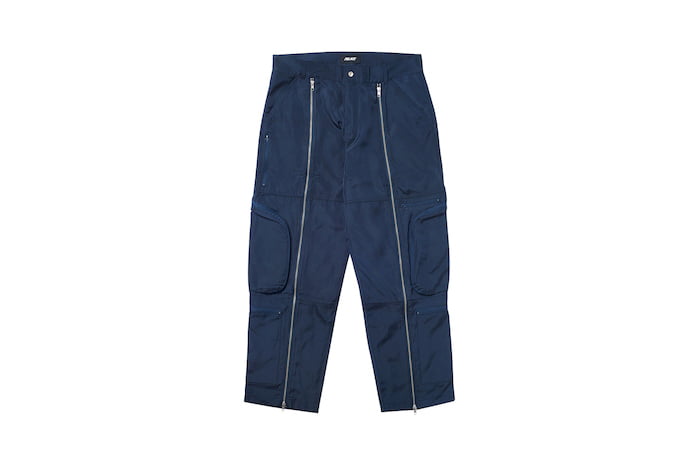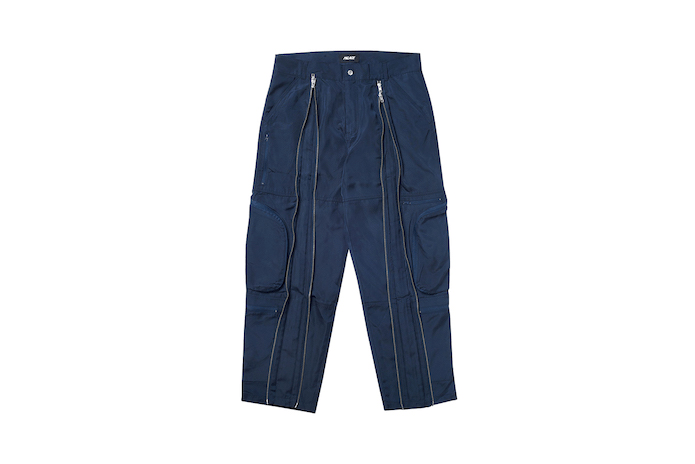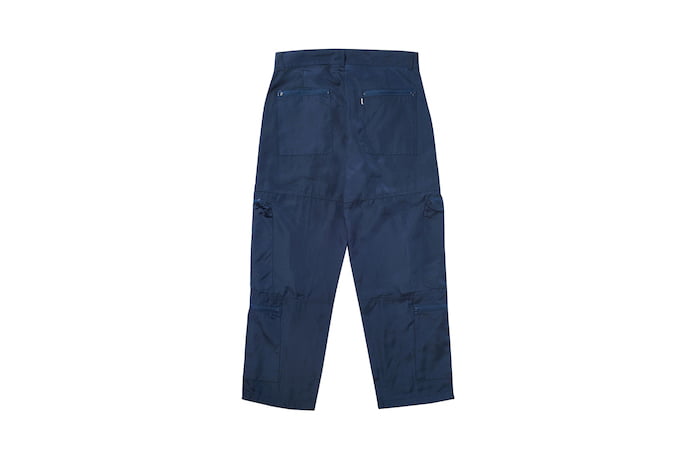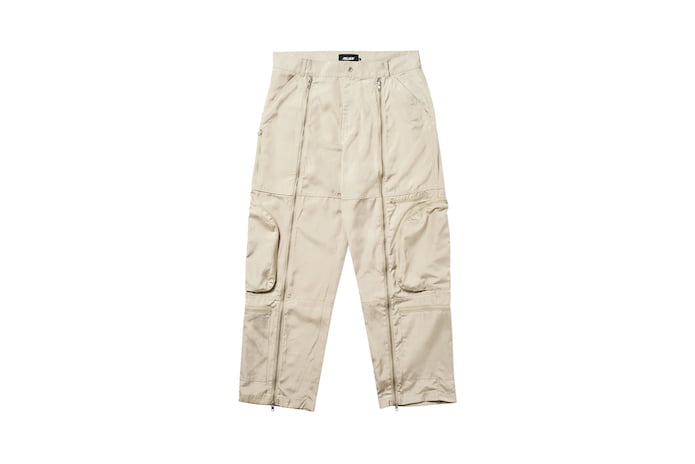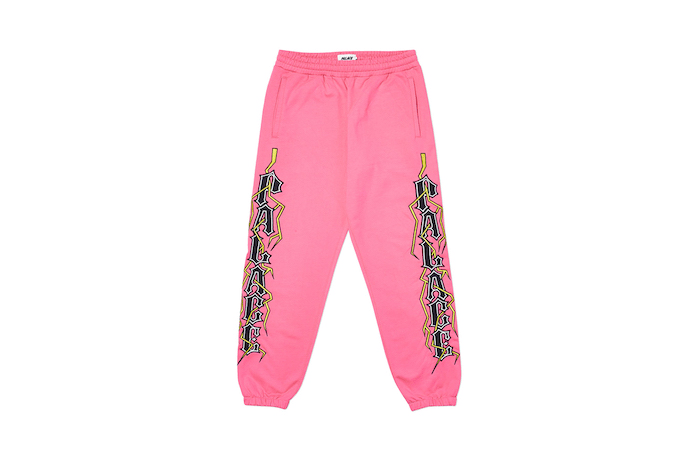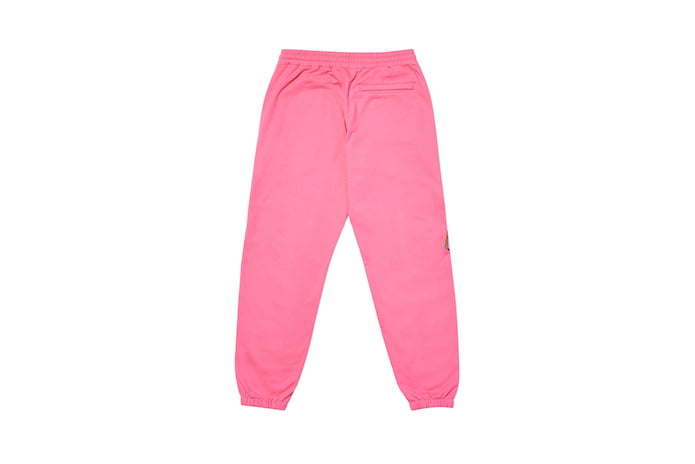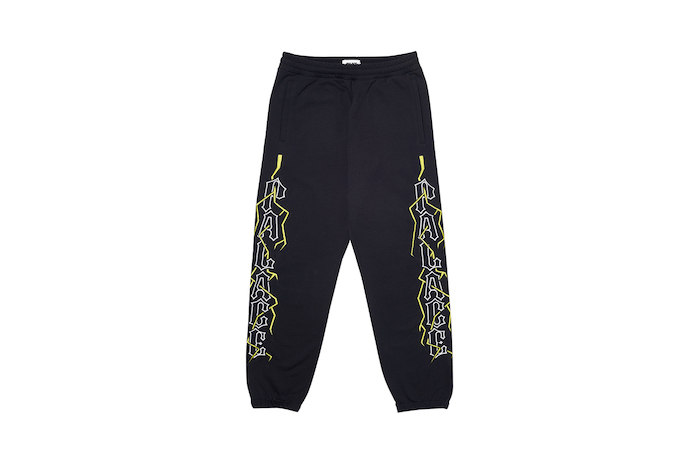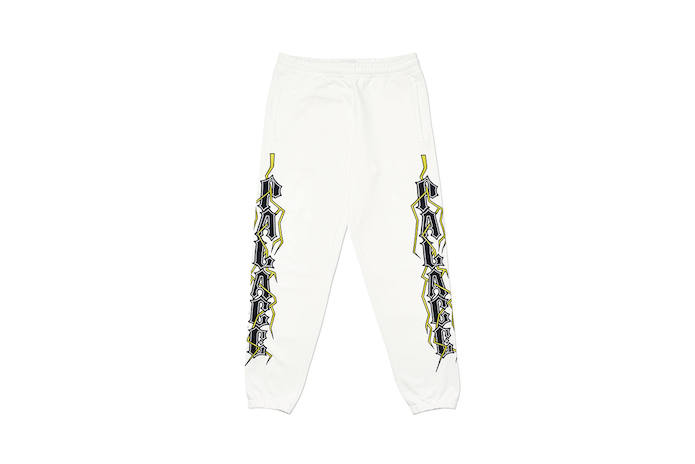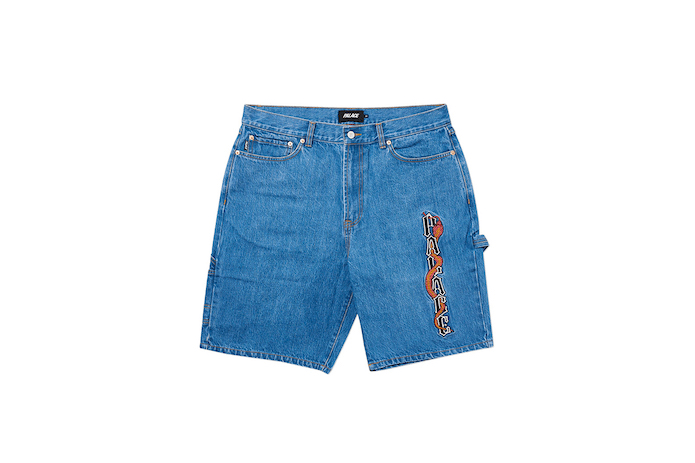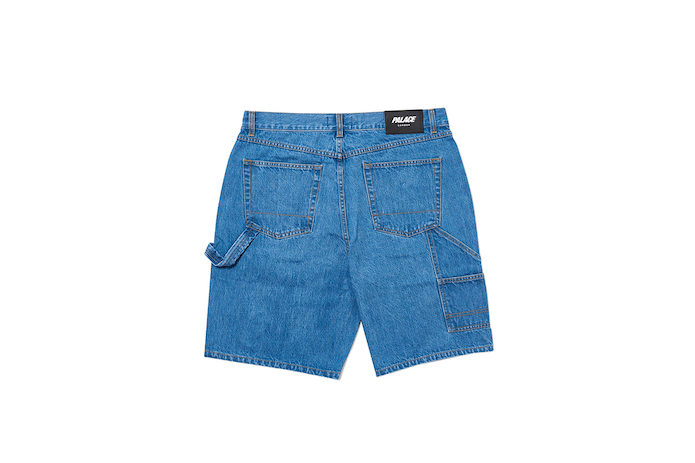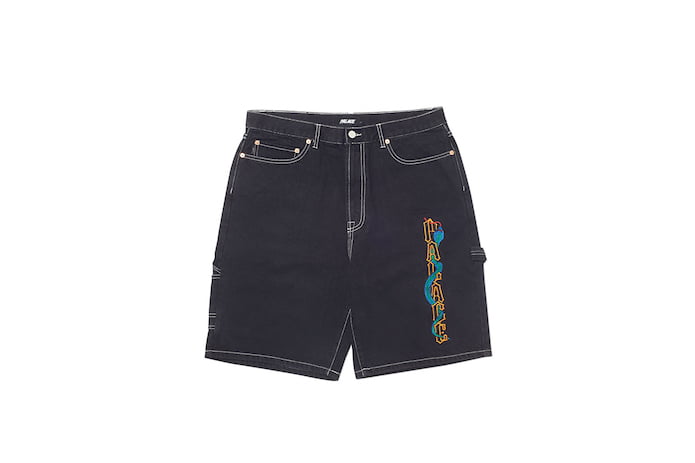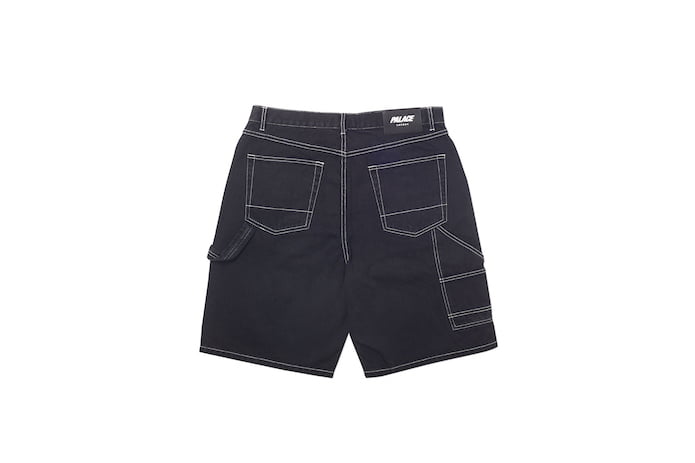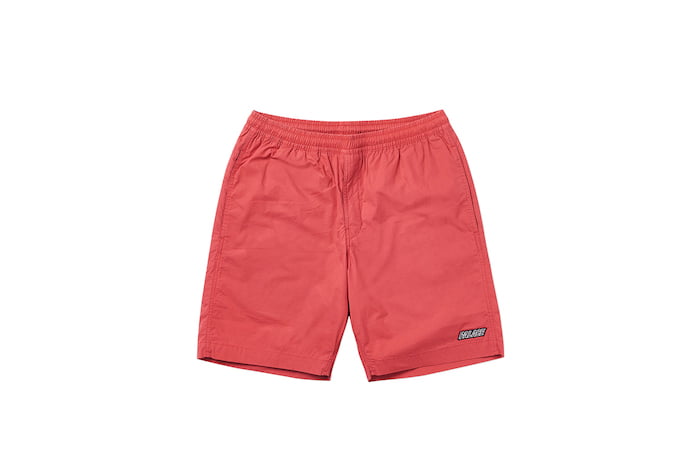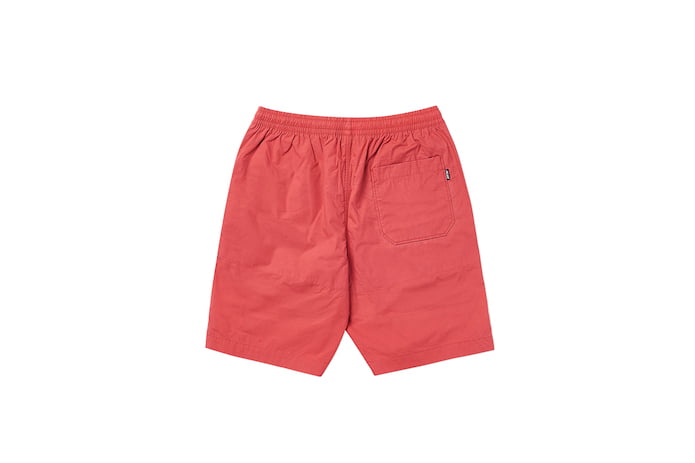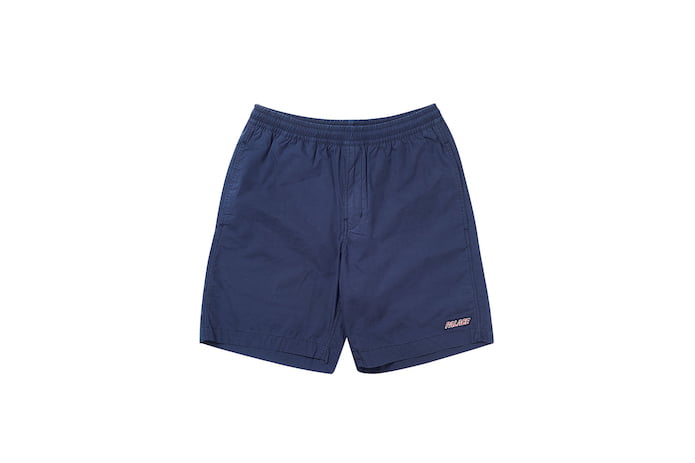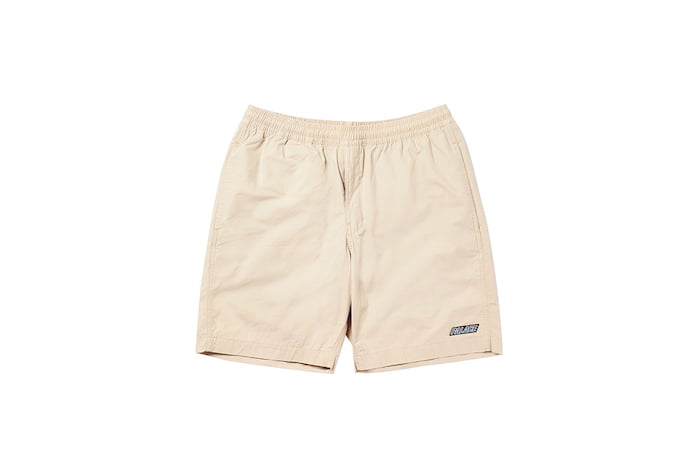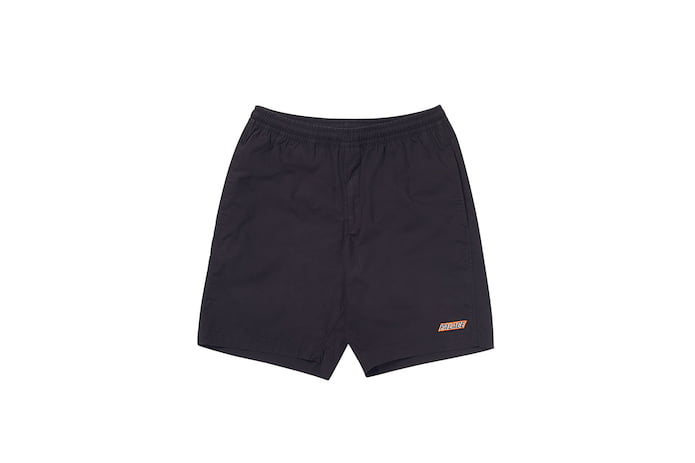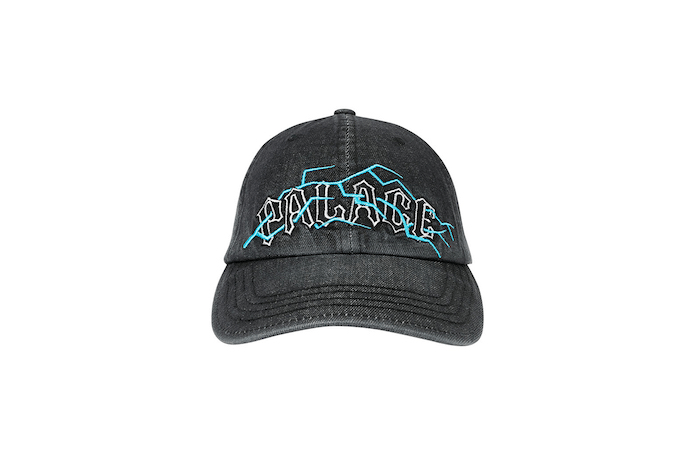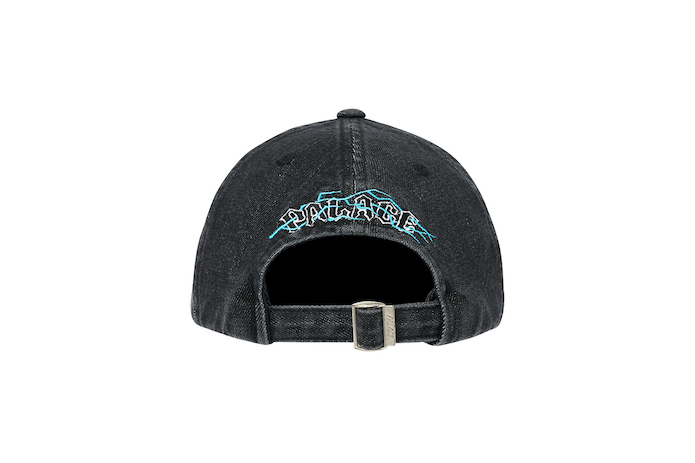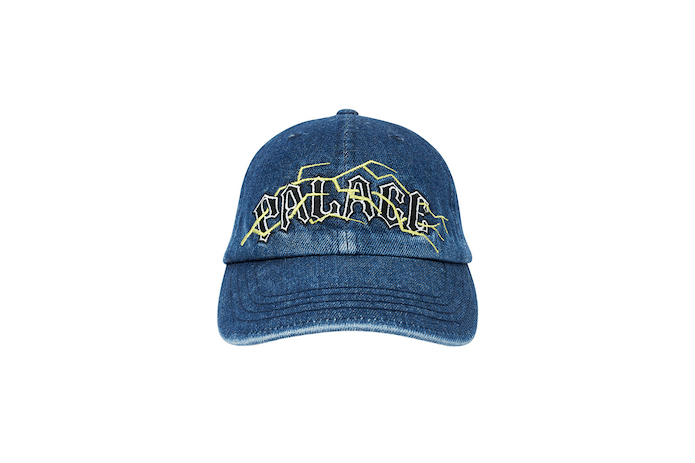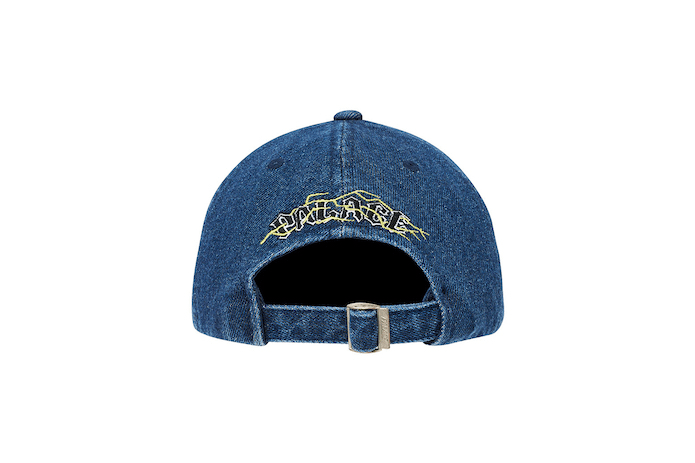 Image Source: Palace