When news that an Off-White x Nike "The 50" collection was in the works leaked back in January, sneakerheads around the world were quick to jump on the hype train. After a string of mockups began surfacing online, Virgil Abloh was quick to shut down the colourways. However, he did not deny that a large collection was on the way. Well, it looks as though things may finally be on the way as confirmed by Abloh himself.
In a recent Instagram post, Virgil Abloh has given us a closer look at the packaging that will make up "The 50". As many sneakerheads will know, there have been rumours that 50 pairs of Off-White x Nike Dunks will be dropping this year. Several leaks, early pairs and terrible fakes have hit the sneaker world which is why we've stayed away from sharing any potential news so far. With the Off-White and Louis Vuitton head honcho confirming the collection, we can now get excited.
The packaging alone has sent the sneaker world into a frenzy. Cut out holes in varying sizes can be seen throughout the box as well as tape around the edges. Updated Off-White branding can also be seen in green too. In addition to the design, a set of numbers 1-50 have also been used, confirming the rumours that 50 Off-White Dunks are on the way. Finally, a caption from Abloh explains the drop.
"@off____white™ c/o @nike, summer ©2021 collection name is "Dear Summer"… it's a whole thing…
it was ©2017 i started drawing on those 10 Nike shoes. in my mind they are not literal shoes, but are more like sculptures a full-on art object made in multiple editions, somewhat scarce. they exist in a space all their own. where the plot thickens on the design side is the portal to tell stories as vivid as a HOV triple entendre or a Jeezy ad-lib…"
As you can imagine, this is huge news in the sneaker world. Considering the sheer quantity of Off-White Dunks dropping this year, we wouldn't be surprised if these will be geographically released. There's no official drop date for now, but Summer 21 sounds promising.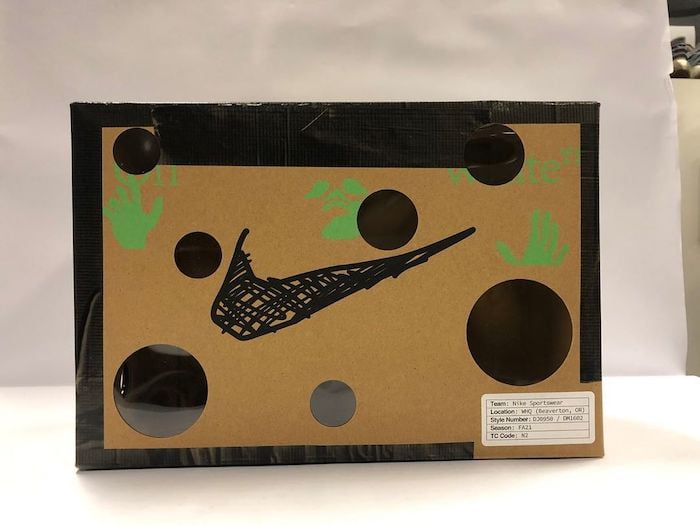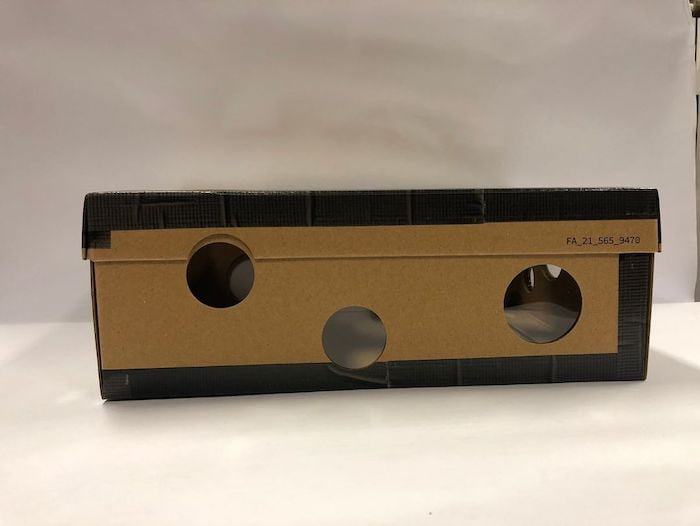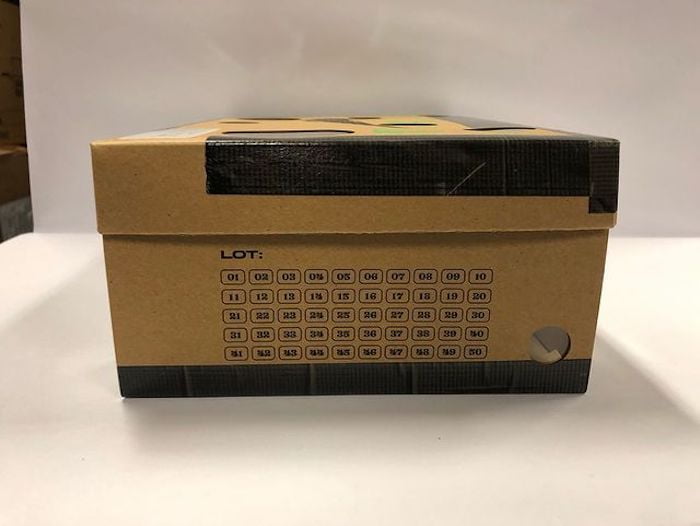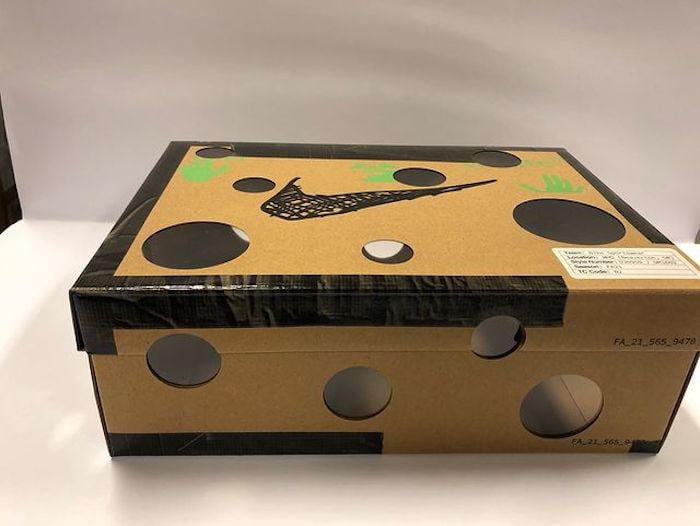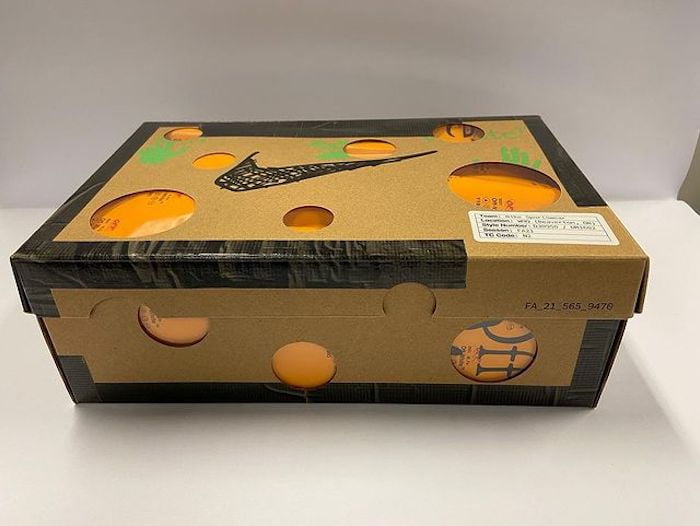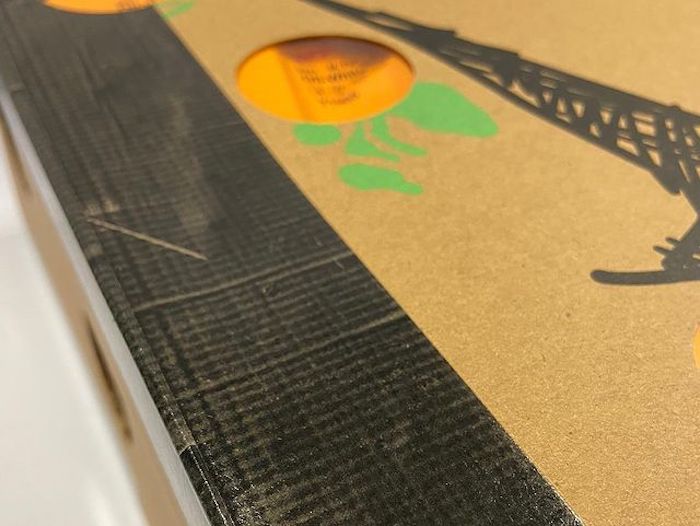 Image Source: Virgil Abloh