If you ask a sneakerhead if they've heard of the Nike Air Max Plus 2, most will probably look at you blankly. The silhouette, which released in 2000, was a follow up from Sean McDowell's iconic Nike Air Max Plus TN. As you can probably imagine, trying to follow the TN was difficult. In recent years, the Tuned series has had something of a resurgence, being introduced to a brand new audience of sneakerheads. Now, after a 20-year hiatus, Nike is set to bring back the Air Max Plus 2.
Whilst you may never have even seen the Air Max Plus 2, it's retro is a standout moment for Air Max fans. The design is completely different to the OG TN, but that's what makes it so exciting. Unlike the TN, the AMP2 features a smaller air unit on the heel and toe, whilst using a more free-flowing set of veins throughout the upper. A combination of mesh and nubuck has been used on each, with an eye-catching lacing system is another nice detail, accented by 3M detailing.
For now, we don't have much in terms of a release date on the Nike Air Max Plus 2. However, the good news is that you can expect these to drop towards the end of this year and in 2021. The good news is that we have a preview of what's to come. Check out the first six colourways of the Air Max below and let us know which is your favourite.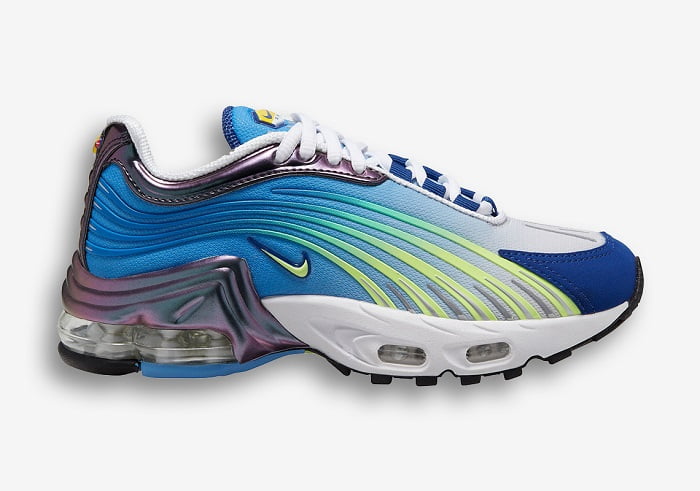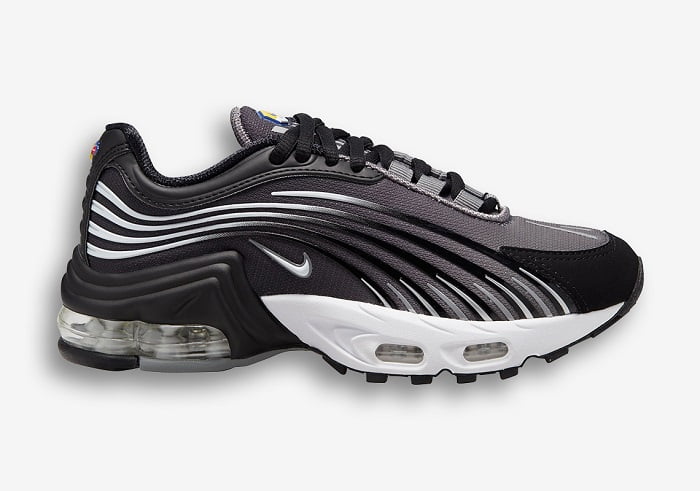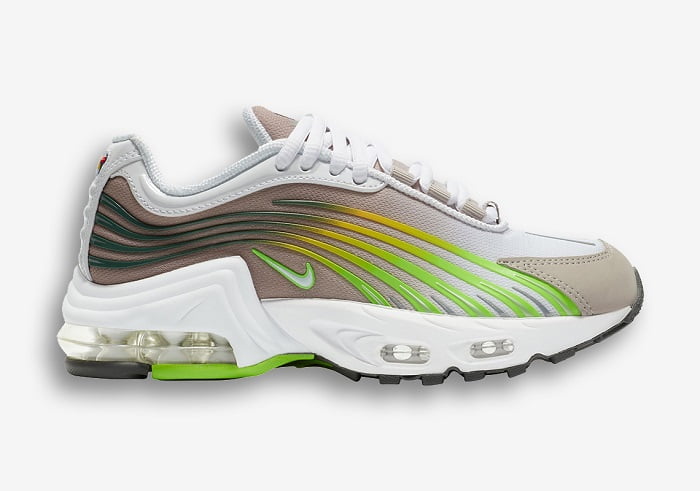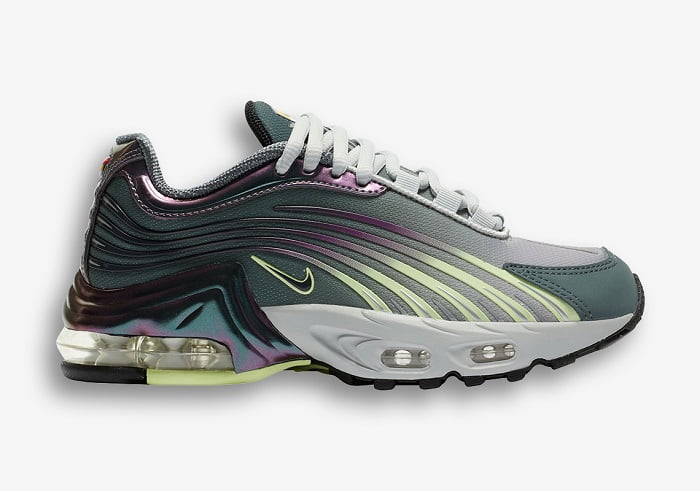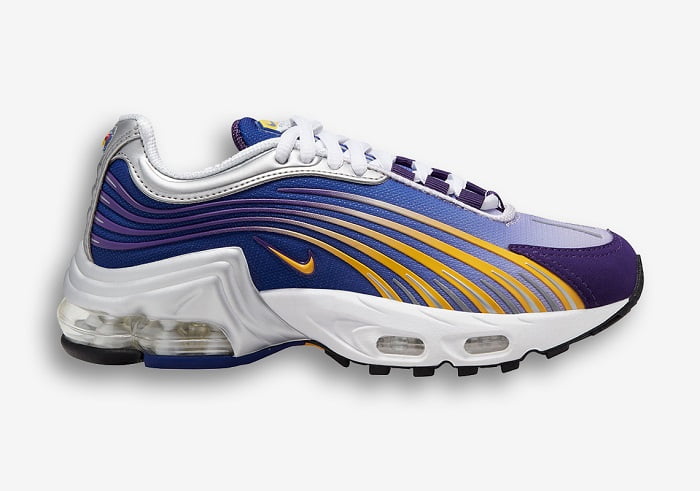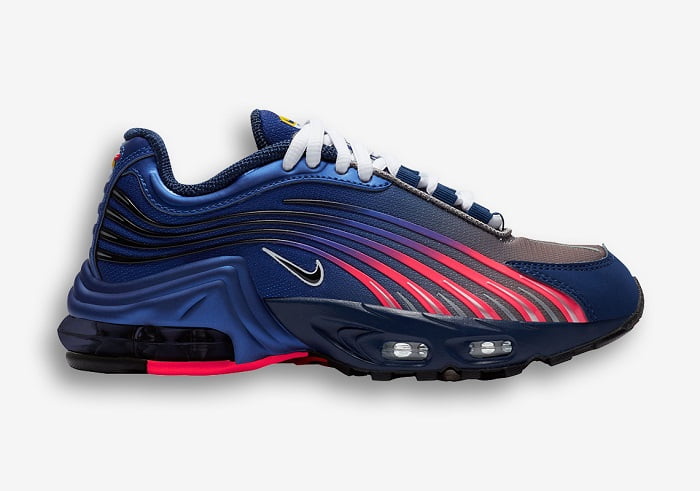 Image Source: Nike