Nike and Fear of God is one of the best sneaker collaborations in recent years. Jerry Lorenzo's grunge chic label has created sneakers that perfectly represent his affiliation with designer sportswear. One silhouette that embodies this is the Nike Air Fear of God Raid.
When the Nike x FoG collection debuted, it was an instant hit. However, one colourway of the Fear of God Raid that caught the attention of many turned out to be a friends and family exclusive. That sneaker is now finally releasing after Lorenzo himself announced the news on Instagram. In his own words, Lorenzo stated that:
"Of all the sneakers I've designed (mainline, Nike, Vans, Zegna, Essentials, etc), this is by far my favorite. I feel like we modernized this shoe perfectly. Unlike the bone and black general releases, we hid the laces under the straps for a cleaner toe box. Had we had one more round of sampling with the bone and black Raids, I would have removed the laces on those also. As much as I love those two, the laces felt slightly like an over-designed element I wish I had removed."
Although an exact release date is far from set, Lorenzo revealed that the sneaker would release at some time in summer. Until then, check out the images below and let us know if you plan on copping.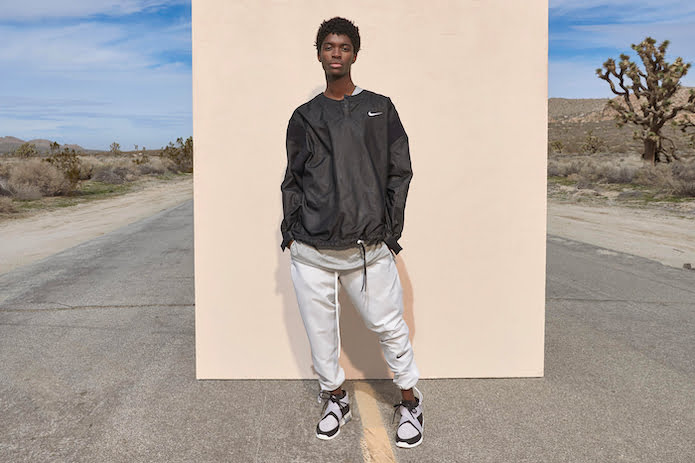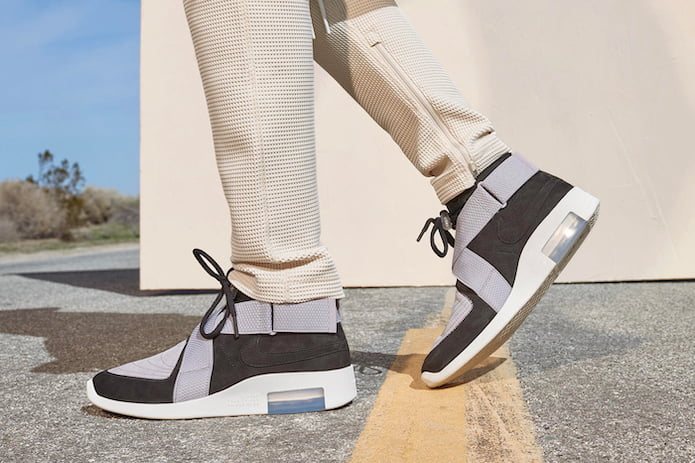 Image Source: Nike