Last night's All-Star Weekend game had everything basketball fans had been waiting for. LeBron James and Kevin Durant faced off for the respective Western and Eastern Conference teams. Although LeBron may have come up trumps, winning by 170-150, it wasn't just his performance that caught the attention of many. No, to celebrate LeBron's 17th NBA All-Star Game, Virgil Abloh gifted the Kid from Akron a pair of "Yellow" Off-White™ x Nike Air Force 1s.
Way back in January, we reported that Virgil Abloh and Nike were working on a follow up to The 10 called The 20. This unreleased "Yellow" pair is rumoured to be one of those pairs. Using the same detailing found on the "MCA" iteration, this AF1 features a bright yellow leather upper. A chrome Swoosh across the midsection adds a nice touch too, but it was the custom Abloh x James details on this AF1 that really brought it to life.
Taking his famous black marker, Abloh wrote personalised messages on this shoe. The messages included "AIR LEBRON", "BLACK LIVES MATTER.", "OUR WORLD ©2021" and "VIRGIL WAS HERE." On the zip tie, "ABLOH" and "LEBRON" was also included. The detailing didn't stop there, however. Sent in a plain white sample box, Abloh drew a Swoosh with the simple message "For LeBron" underneath. It must be nice having friends in high places, right?
As for now, these are one of the rumoured pairs set to be included in The 20. However, we can't guarantee these will come signed by Virgil. Check out the images below and let us know if you'd cop these Off-White™ Air Force 1s.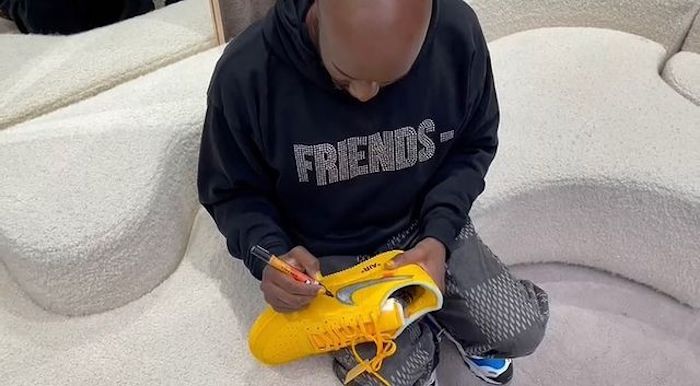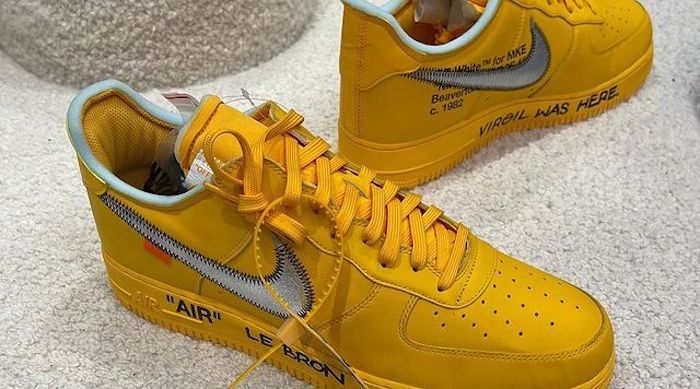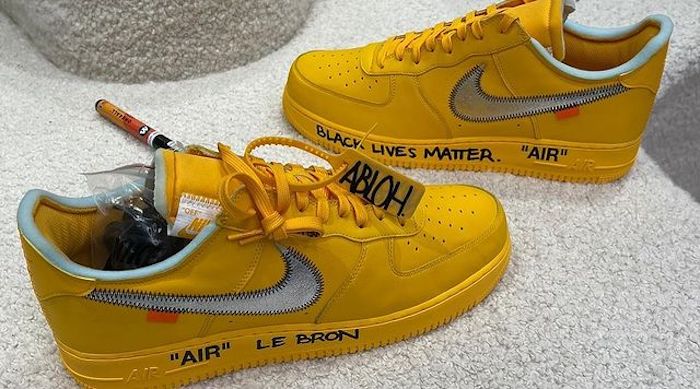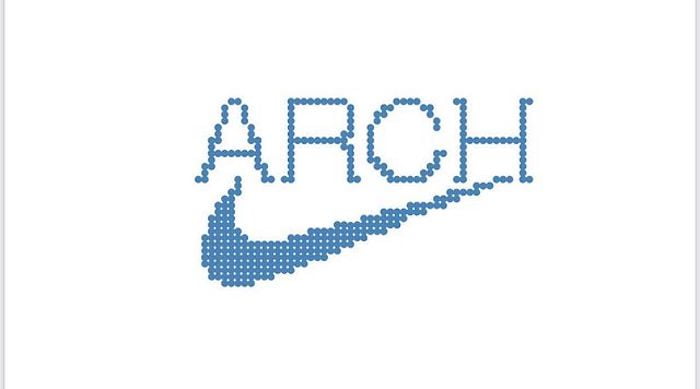 Image Source: @virgilabloh