In 2006, Clot worked with Nike to release a very limited edition Air Max 1 to celebrate the opening of ACU; China's first sneaker boutique. The shoe has remained a classic for many sneakerheads, even now, 14 years later. After the initial release, the "Kiss of Death" Air Max 1 became a very sought after sneaker. It even sparked the start of Clot's Air Max collaborations and it's easy to see why. Now, it looks like the "Kiss of Death" AM1 is returning in 2021.
Whilst reports are still coming in, multiple sources suggest that the Clot x Nike Air Max 1 "Kiss of Death" will be reissued to celebrate the shoes 15th anniversary. Although there is no concrete information yet, rumours suggest that it will make a return at some point next year. This is big news for Air Max heads around the world.
Taking inspiration from "Chi," Clot paid homage to its Chinese roots. "Chi," which is believed to run throughout the human body, is a spiritual energy that connects the human body with the universe. Clot referenced this belief in its Air Max 1 collaboration, using clever colouring and material combos to create a slick silhouette.
The shoe features Net, Deep Red and Orange Blazer as the primary colours. Beige suede panelling, a deep red snakeskin embossing and ostrich accents work alongside a transparent toe box. Clot even decorated the insole with pressure points in the foot as a nod to Chinese medicinal therapy. The transparent outsole also features an image of the foot too.
With no official images just yet, we will just have to wait for more information. Check out the 2006 Air Max 1 below and let us know if you'll cop this retro.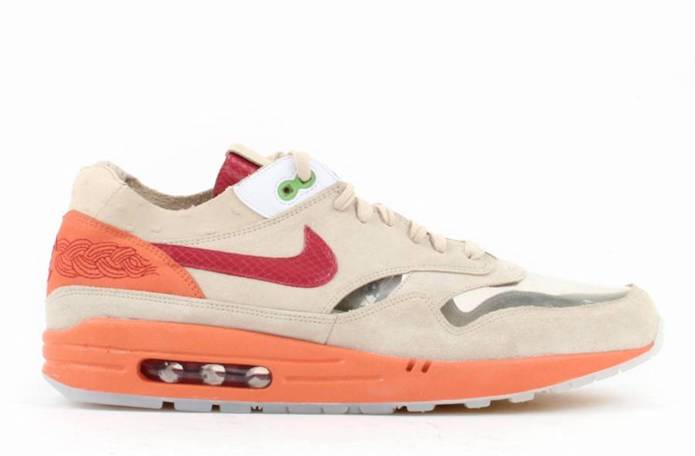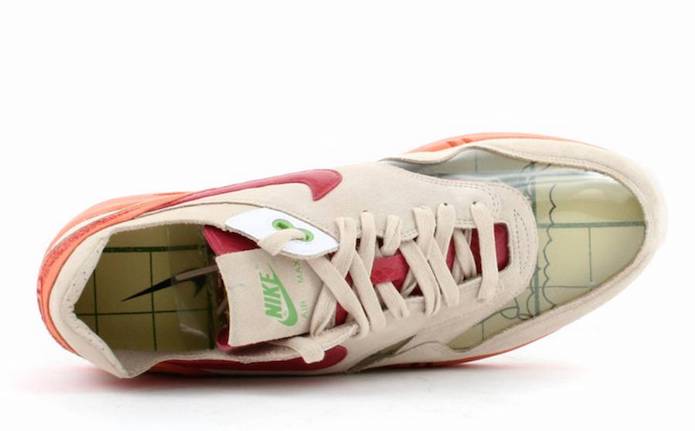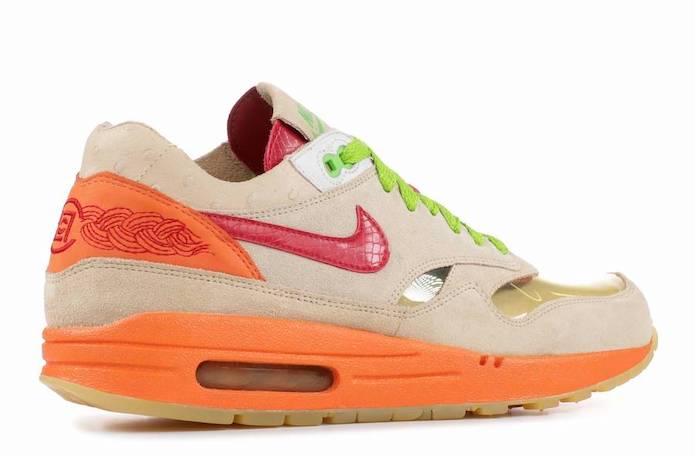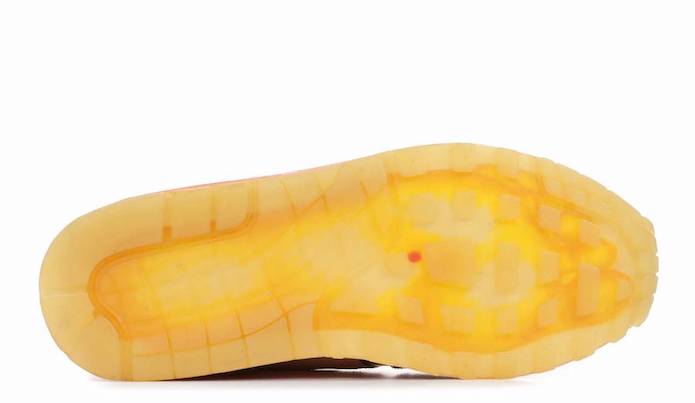 Image Source: Pinterest