The recent re-release of the CLOT x Nike Air Max 1 "Kiss of Death" was a huge moment for Air Max fans. 15 years after its initial drop, the retro was well-received by sneakerheads from every corner of the globe. Edison Chen and Kevin Poon's iconic sneaker sold out instantly and has since hit the resale market. However, it doesn't look as though things are done for CLOT Nike Air Max just yet. In fact, we could be seeing a new version drop on Air Max Day.
It looks as though this pair will be referencing the tea enjoyed post reflexology sessions. Although the news is only just emerging, CLOT has revealed a second version of the "Kiss of Death". Dubbed the CLOT x Nike Air Max 1 "Kiss of Death – Cha", the upcoming pair looks to be largely similar to the OG. However, when you take a closer look, things are different. Much darker fabrics have been used and make sense in Edison Chen's Instagram caption: "AFTER REFLEXOLOGY USUALLY COMES TEA".
The good news is that we won't have to wait long to cop the CLOT x Nike Air Max 1 "Kiss of Death – Cha". According to multiple sources, the pair will release on Air Max Day as an exclusive. Whilst we're still yet to get confirmation, the story alone is enough to get us excited. Check out the first teasers below and let us know if you'll cop these CLOT Air Max.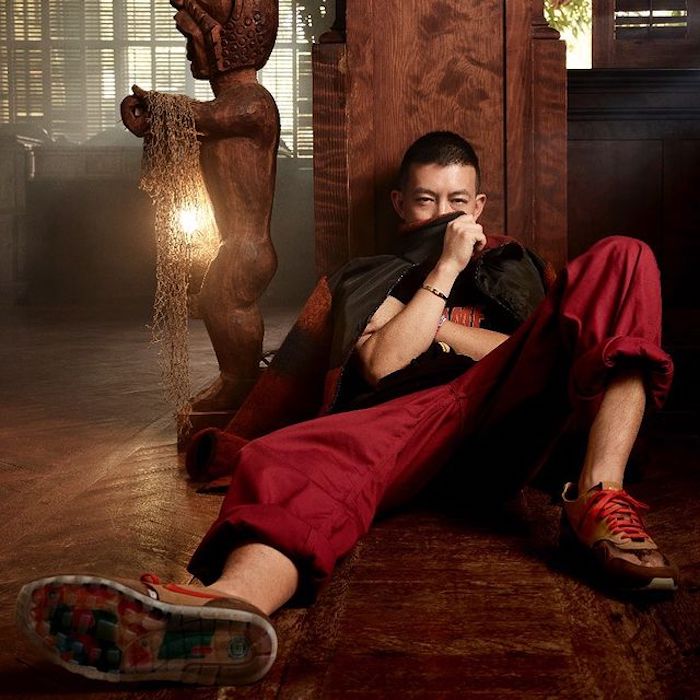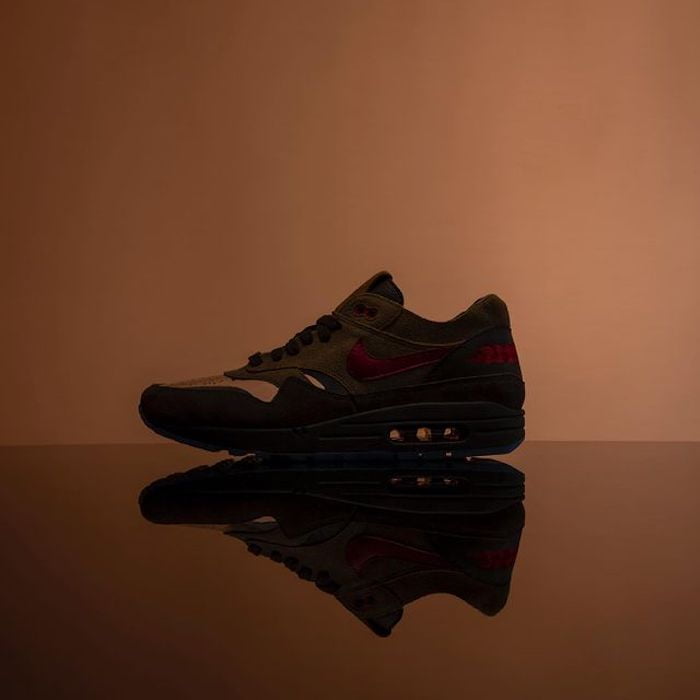 Image Source: @clot