Hey guys, thanks for having me! My name is Thomas Mende aka @tommeeblvck and I've been a Team KLEKT member for almost five years now. I'm 36 years old, born and raised in a small town in Germany somewhere between Berlin and Dresden.
After finishing high school, I worked as a salesman in a wholesale market for building materials for around 10 years. I realised that a regular 9 to 5 job wasn't what I was interested in, so I quit and began working as a self-employed photographer, content
creator and influencer in 2016.
How did your passion for sneakers start?
From a young age, I always had a passion for sneakers and fashion. When I was around five years old I started playing football and I always wanted to have the latest boots. When I got my first job as a paperboy when I was 14, I was able to spend my own money on video games and, of course, football boots. It was during these many visits to the sports stores that I started to notice all the latest sneakers.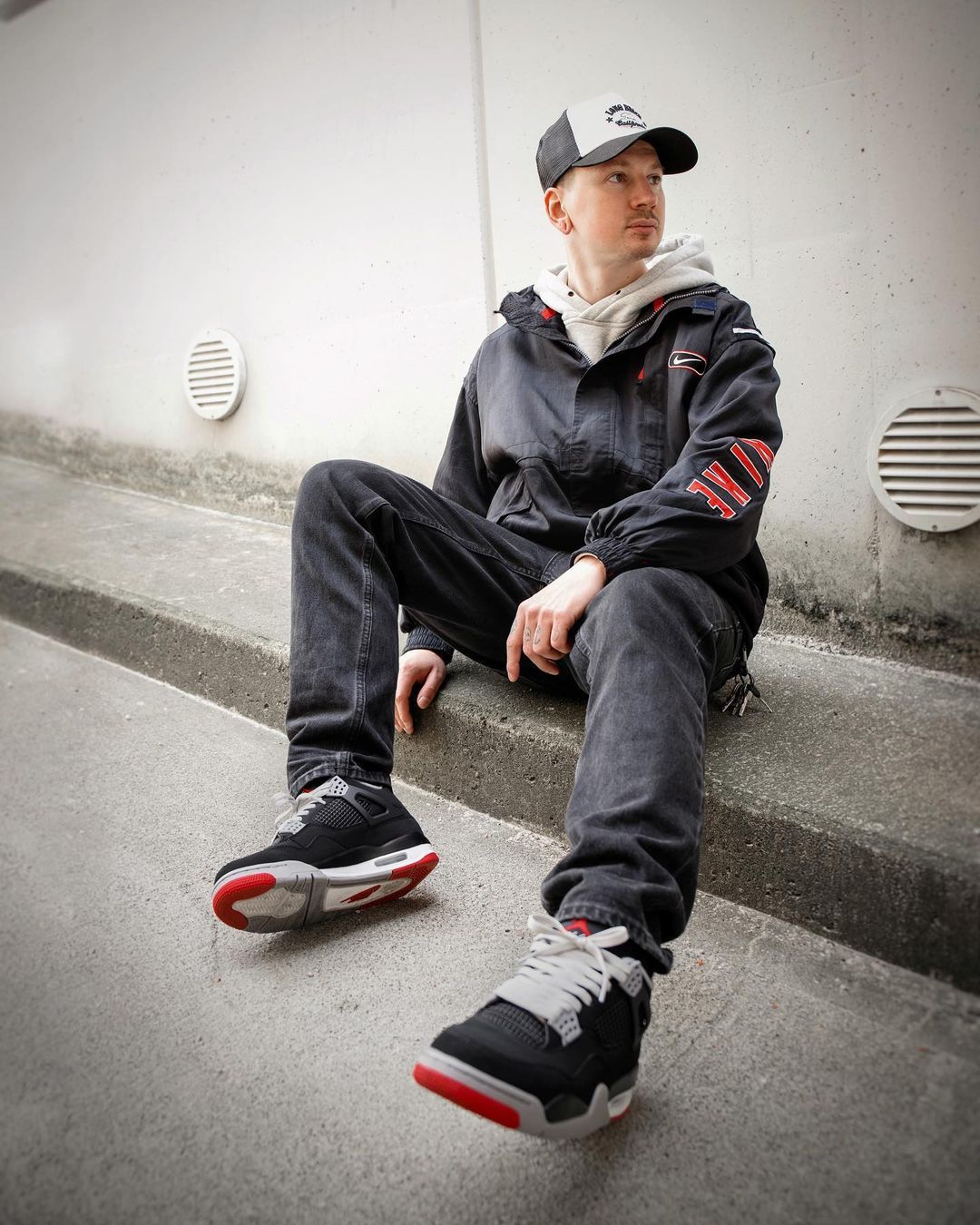 I remember seeing sneakers in skating video games like Tony Hawk's Pro Skater, which kickstarted my passion. The first pair of sneakers I bought with my own money were a pair of Nike SB Dunks. Unfortunately, I can't remember the name of the colourway, but it was a black and blue pair. From this one shoe, many other pairs followed.
What was the first sneaker that caught your eye and why?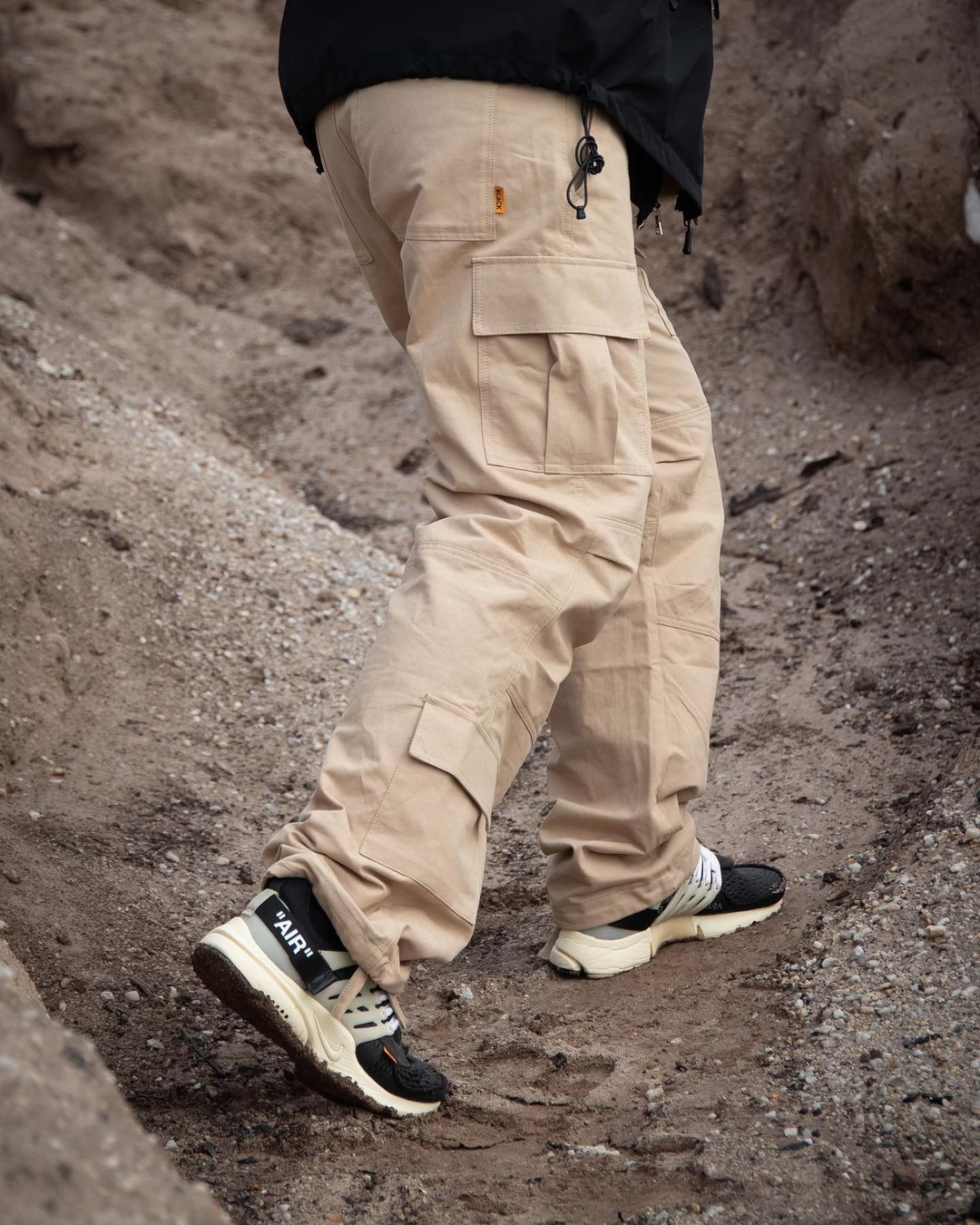 That's such a difficult question to answer. My first grail was the Off-White
Air Presto. It was the first pair that I paid resell for and, of course, I copped on KLEKT. Since I now own that beautiful pair, I think my next grail would have to be the Off-White
Jordan 1 Chicago. That's a pair that I will definitely cop one day!