Hello KLEKT FAM, I'm Namankan aka Makane (@na_makane_ ), from Paris. I wouldn't see myself wearing anything but sneakers. They are part of my life, and my passion for sneakers rubs off on my entourage, my family, and my colleagues.
How did your passion for sneakers start?
My passion started when I was little. My mother played basketball, and I had my first pair of
Jordans in college but they were a little small. I still wore them, but once I could start working I bought the Jordan 4 Breds in my size. I started with Jordans as MJ my mother's favourite sportsman. I looked at him and observed what he was wearing, and then I started to be interested in other models.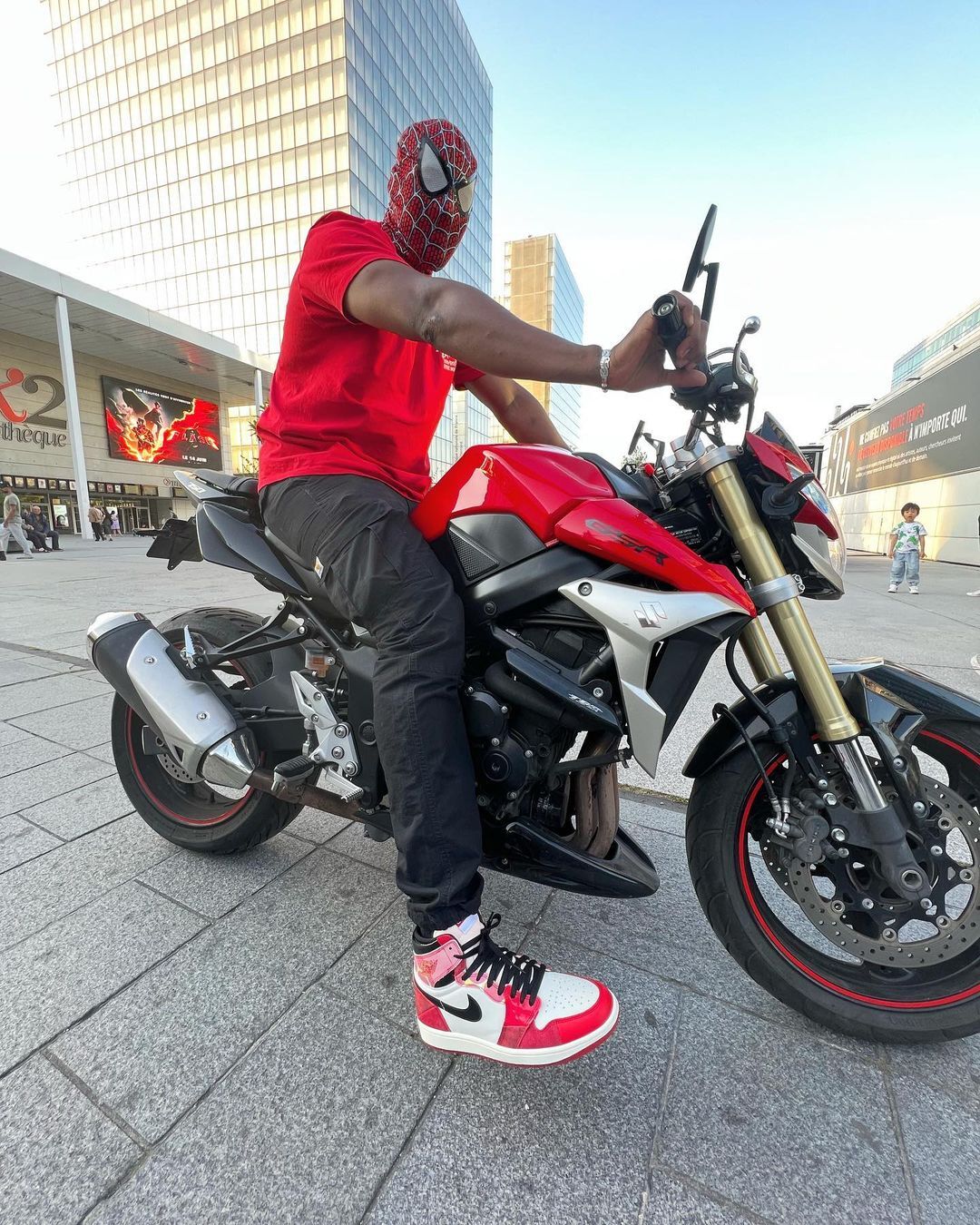 What was the first sneaker that caught your eye and why?
The first pair that interested me was the Jordan 6 Varsity Red. This is one of the pairs that
caught my eye the most and was one of the first that I bought. Since then my collection has grown enormously and I managed to get my hands on the most
limited models. Thank God, I hope it will continue.