Hi everyone, my name is Brad (@myyeezycollection). I'm from Hertfordshire in the UK, and for my day job I work in construction. It sounds controversial now, but back when Kanye West was on Instagram he followed me for about a year and a half. 
How did your passion for sneakers start?
I think I really got into sneakers around the time the Yeezy 350s first released. The look of them was just so eye catching and different to all the other brands. When they were released I was just leaving college so I didn't really have the money to buy a pair of the Yeezys but I saved up and when the Yeezy 350 V2 Creams dropped I managed to get a pair.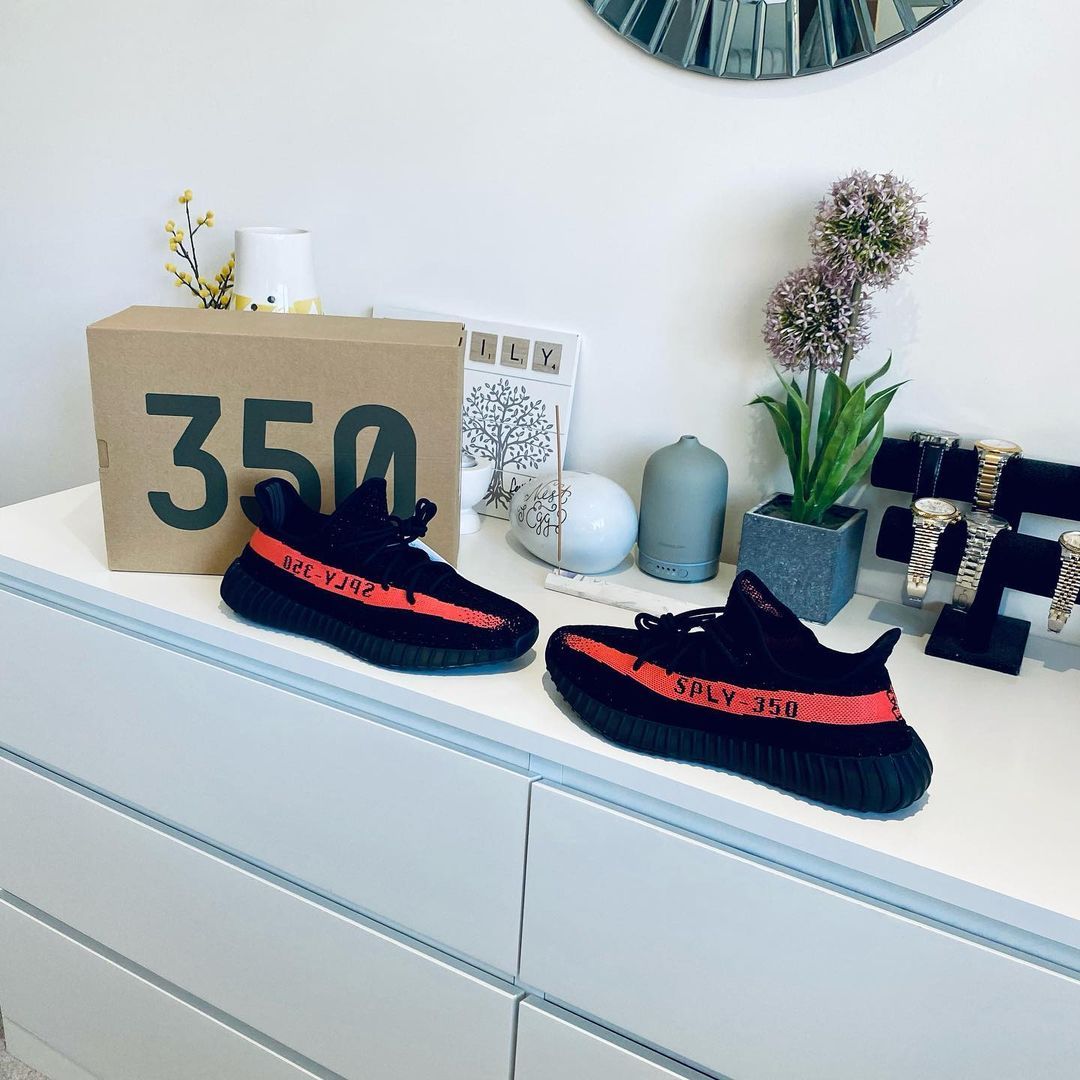 What was the first sneaker that caught your eye and why?
The specific pair of Yeezys that first caught my eye was the core black colourway with the iconic red SPLY-350 stripe. As soon as I saw them I knew I had to get a pair. Luckily they restocked a couple of years back and I finally managed to cop a pair.