What's up! I'm Jeroen, 27 years old and I live in The Netherlands. I'm better known as @jeroenfriso on Instagram, where I share my passion for sneakers and fashion.
How did your passion for sneakers start?
I was born in the '90s and from the age of eight I started watching and playing basketball. In combination with my interest in hip-hop, basketball had a big influence on my passion for shoes because both of those scenes were stacked with sneakers.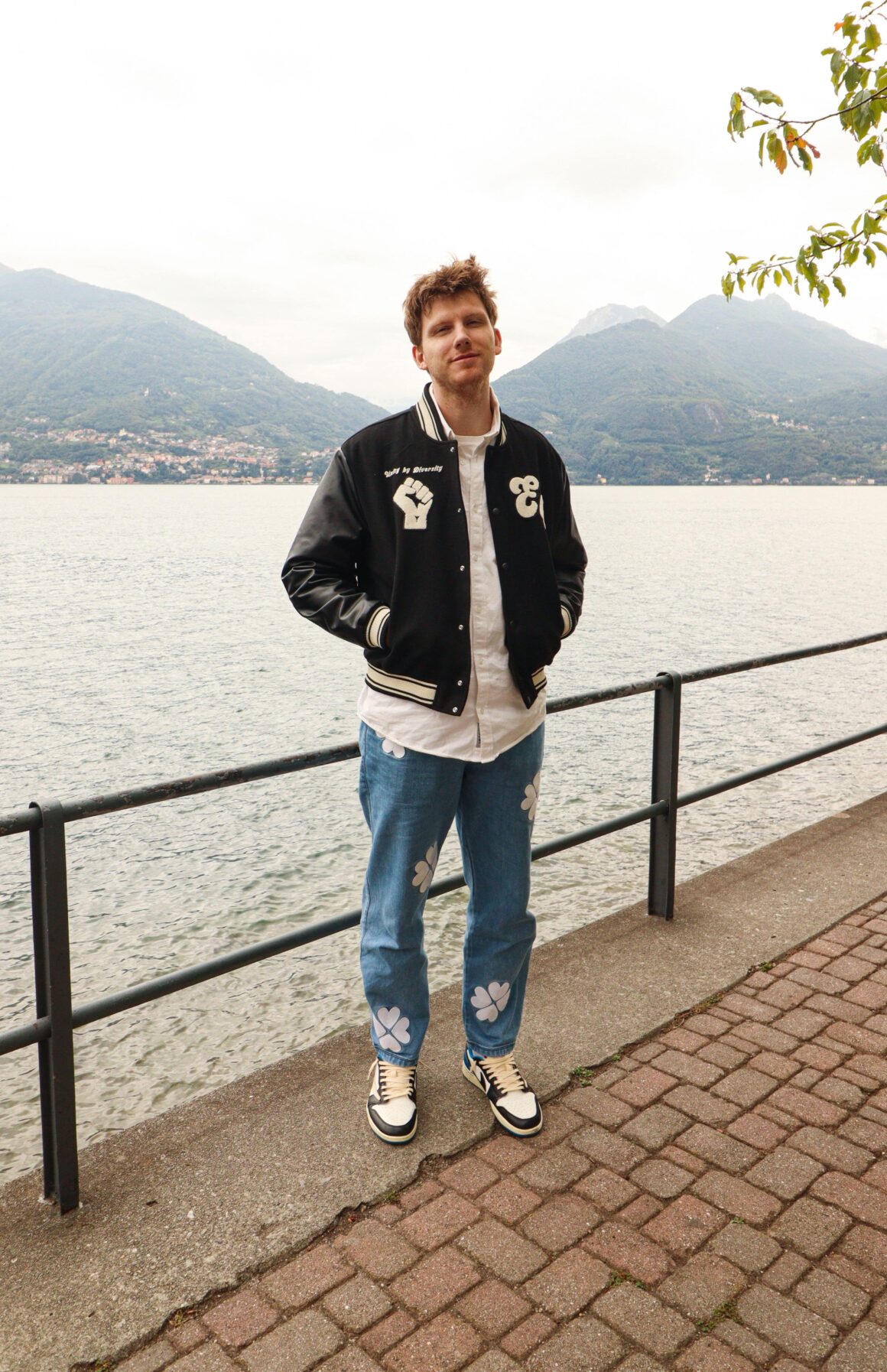 I remember seeing NBA players like PJ Tucker and Nick Young having the craziest sneaker collections, including PEs I had never seen before. Obviously, I wasn't exactly in the same financial situation as them so my options were, of course, very limited. But in 2013, it started. Why? Simply because I had the money. It was the first year I had a job with a decent paycheque and I literally spent like 90% of my money on kicks.
What was the first sneaker that caught your eye and why?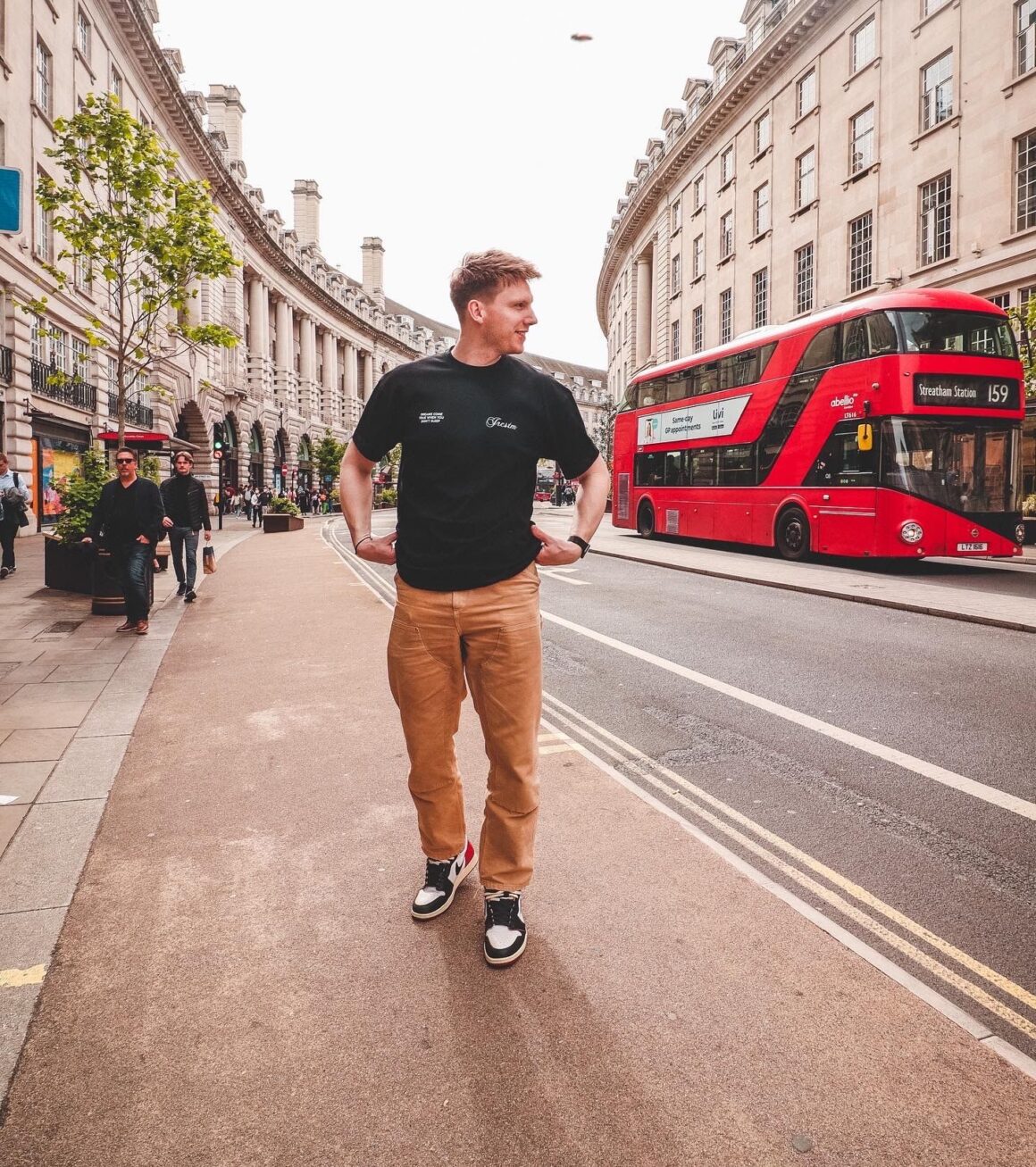 My involvement in the basketball scene drew me to one specific model: the Air Jordan 1. I remember being on the hunt for my first ever pair of Jordan 1s when I got my first paycheque. I ended up buying the Air Jordan 1 Retro "Premier Gucci" in the sale section at Foot Locker. From that point on, my hobby turned into a true addiction and my collection started to grow, specifically a lot of Jordan 1s. It's simply a timeless silhouette. They're comfortable and you have endless choices in terms of available colorways