Hey there, KLEKT family! I'm Tobi, 29, from Bavaria, Germany, and a huge sneaker enthusiast. My heart beats for adidas and the iconic Three Stripes. Residing in the birthplace of adidas, my love for the brand began to bloom in 2016, resulting in a diverse collection that rivals any sneakerhead's dream.
As @hypetobs, my passion extends across various adidas styles and designs, each telling a different story of the brand's rich history. I'm excited to continue sharing my sneaker journey with this amazing community. Here's to the shared love of adidas and the spirit of our KLEKT family!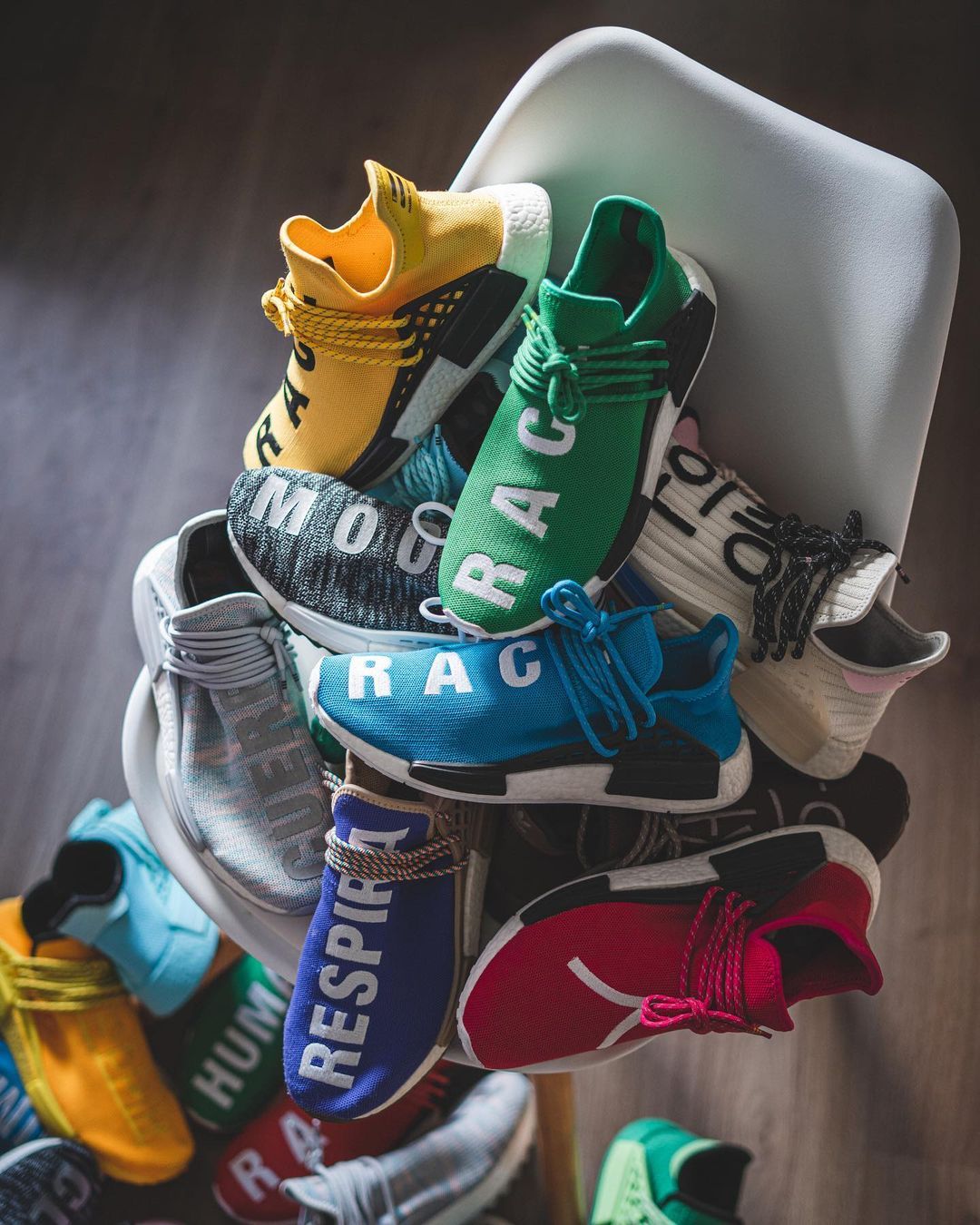 How did your passion for sneakers start?
My passion for sneakers started with an intense desire to own the Yeezy Boost 350 'Oxford Tan'. However, obtaining them wasn't as simple as I initially thought. This challenge intrigued me, drawing me deeper into the fascinating world of sneaker culture. As I ventured into various sneaker groups, I found a sense of community, realizing that many others shared the same excitement and hurdles in their pursuit of exclusive pairs.
What was the first sneaker that caught your eye and why?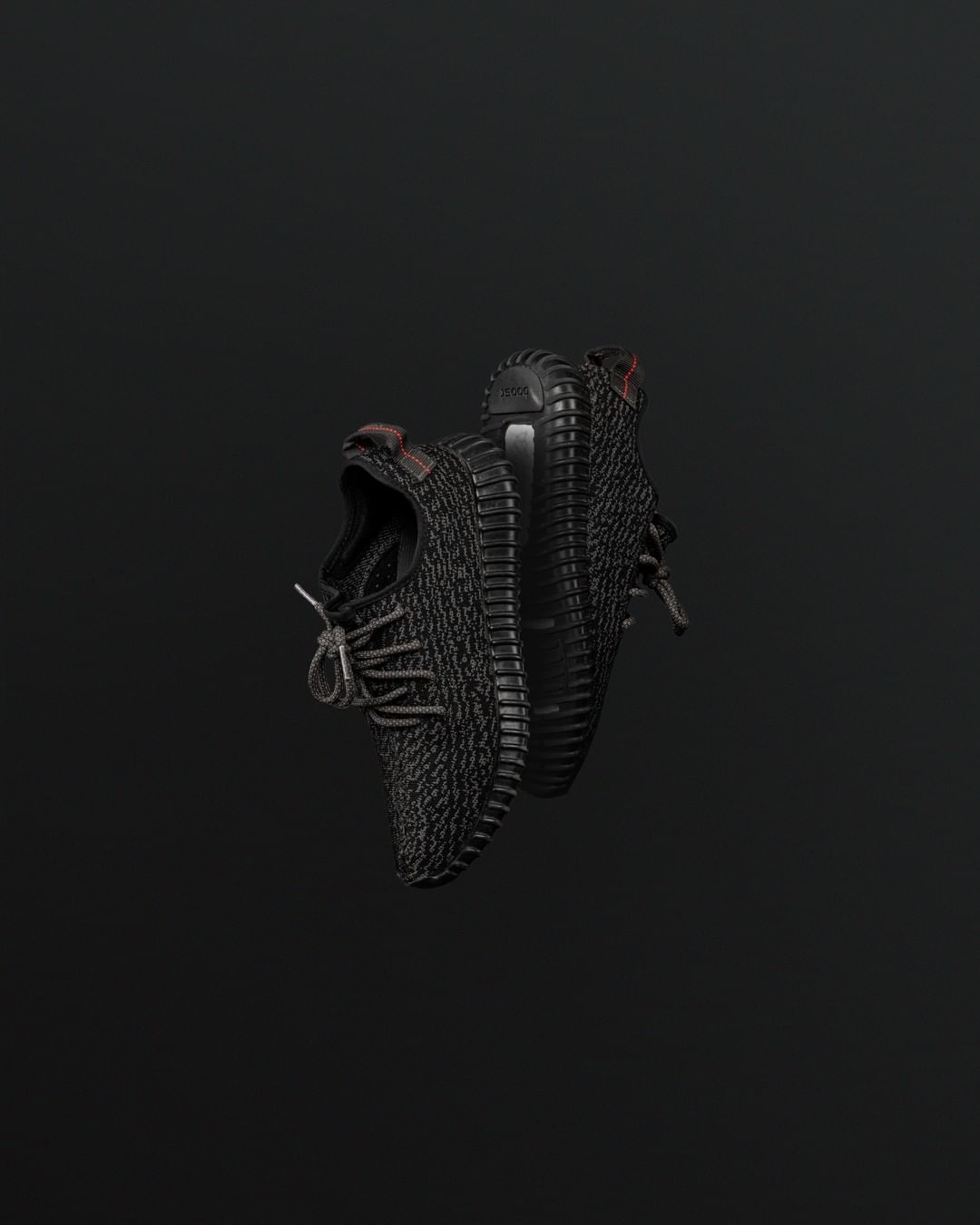 The moment that truly sparked my passion for sneakers was when I secured a pair of the Yeezy Boost 350 'Pirate Black'. This wasn't just a casual purchase, but a victory. After managing to navigate through the notorious queue I finally got a pair in my size. The design of the Pirate Black was a game-changer for me. It was sleek, clean, and brought a fresh perspective to what sneakers could be. The minute I held them in my hands, I knew I wanted more. The allure of their unique aesthetic ignited a fire within me, marking the start of my journey into the world of sneaker collecting.
This experience with the 'Pirate Black' was transformative, turning a casual interest into a dedicated passion. It's been an exhilarating journey since then, building my collection, exploring the sneaker culture, and connecting with fellow sneaker enthusiasts. All thanks to that one pair of Yeezys that opened a new world to me.