Hello, my name is Elodie, I'm 28 and you can find me on Instagram @elodieptr. I'm from France and I've lived in Paris for almost 5 years now. I've been a part of the sneaker community for 10 years and joined up with #teamklekt around 2 years ago I think. I have a lot of different shoes but my favorites are the Air Force 1, Jordan 1 and Air Max 1.
How did your passion for sneakers start?
I'm a music lover and I grew up with hip-hop so I think it all began there. I've always loved and worn sneakers but I really started to build my collection when I had my first job in 2013. Coming to Paris helped me so much with sneakers because of the shops here, as well as the big community and friends I met thanks to Instagram.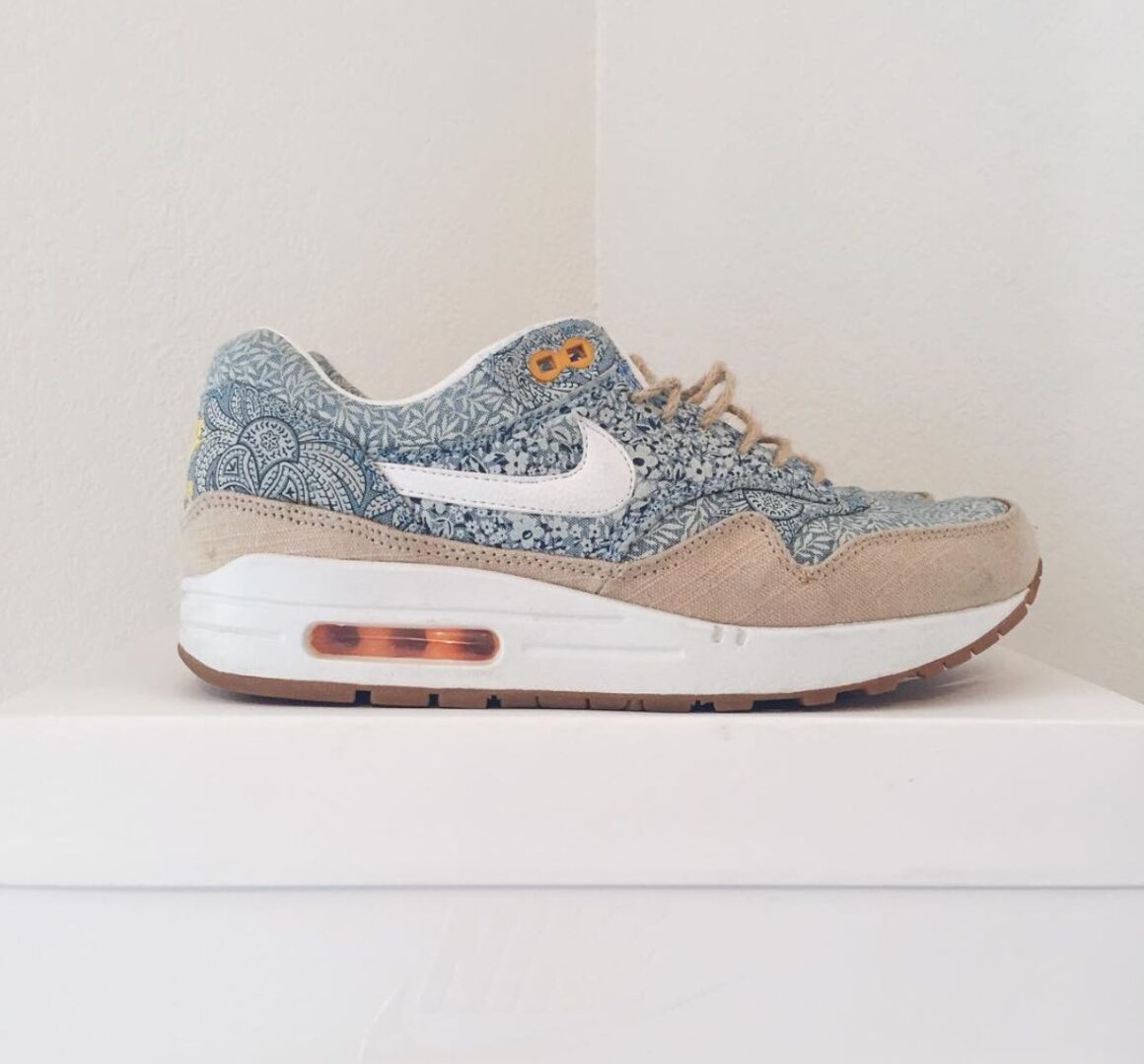 What was the first sneaker that caught your eye and why?
As a 90's child, I was following a lot of bloggers – French women especially – that kept me informed on all the big sneaker news. I remember one article about this Liberty x Nike collaboration in 2014 and I literally fell in love with their Air Max 1 (the one with rope laces and different blue prints). They were my first limited edition pair and I was so proud of them. I still have them even if I don't wear them anymore. Since then, I pay a lot of attention to collaborations between brands or artists and most of my collection is focused around them.
Thank you for reading, I wish you all the best!