My name is Davy James (aka @djamesandrew on Instagram). 34 years young, born and raised in Boxtel, a small town in The Netherlands. I live together with my girlfriend and rabbit Bungy. In addition to my passion for sneakers, I regularly exercise in the gym and enjoy spending time with family and friends.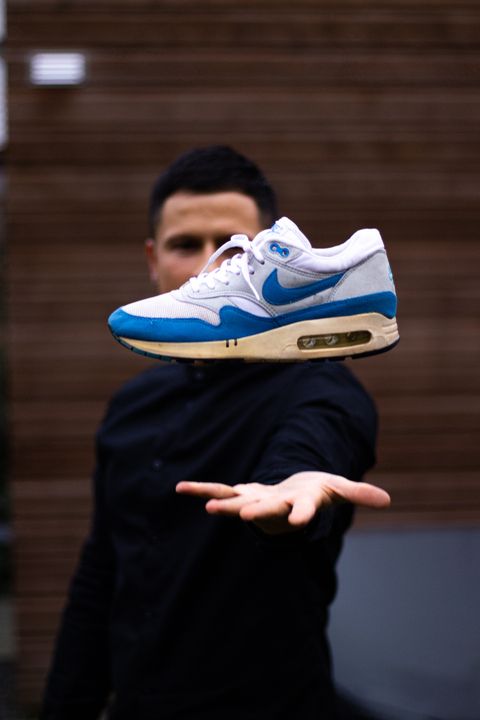 How did your passion for sneakers start?
My passion for sneakers started in my younger years when I was playing basketball. I
got a new pair every season, until I bought a pair of Jordan Spizikes. I thought the
shoes were too nice to play basketball in and decided to keep them and buy others. This was the beginning of everything.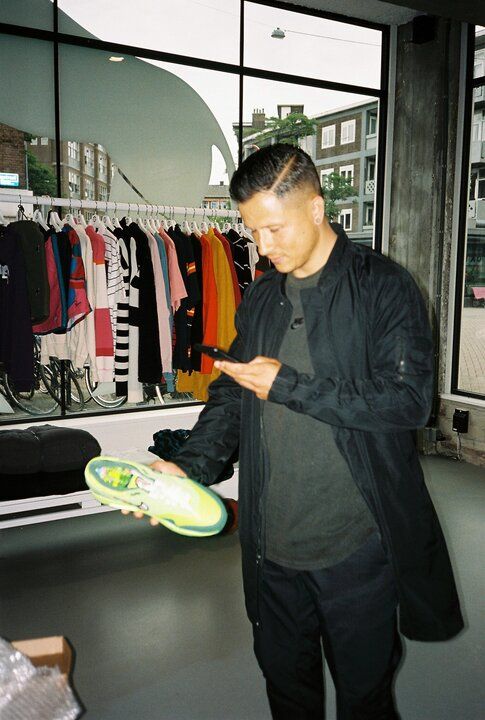 What was the first sneaker that caught your eye and why?
Those were the Nike Air Max 1 Skulls Pack and Urawa Red Dragon. I bought one in a small
sneaker shop in The Netherlands. Shortly afterwards I got the Urawa from Asia. I loved both pairs, the Skulls Pack because of the different materials, and the Urawa because of the beautiful colourway and small details on the shoe. After I got those two pairs, I started collecting sneakers.