I am Dan (@dan_manko), 30 years old (this month), I live in Yokneam, Israel. I'm a gym manager, a big Liverpool fan, and a sneaker collector since 2006. For the past 5 years, I managed the largest sneaker community in Israel, including the media, launches and organization of events for community members. I am very excited and honoured to be part of the KLEKT family and share my passion with you all.
How did your passion for sneakers start?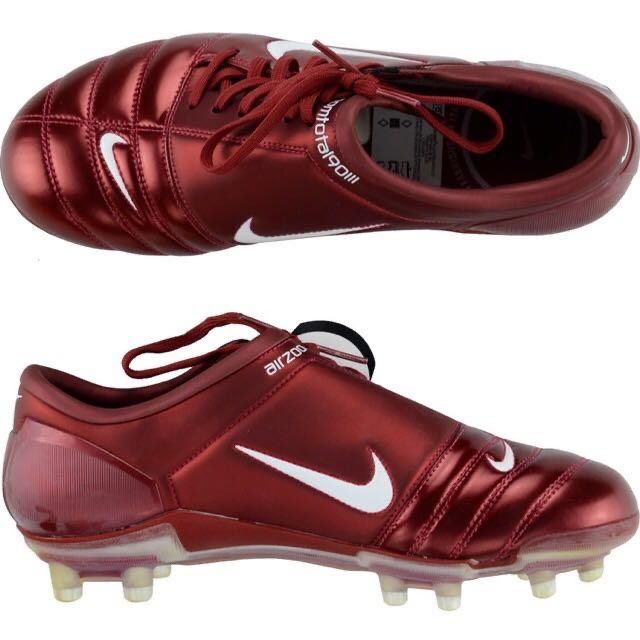 My passion started in the world of football shoes, and I started buying shoes but didn't wear them because I didn't want them to be ruined. The model that reeled me in was the Total 90 III, then over time I opened up to more models and new styles and I simply became addicted. Every special detail, colour and model caught my eye and made me want to collect more and more pairs. And the feeling of unboxing a new pair? There is no better feeling than that. 
What was the first sneaker that caught your eye and why?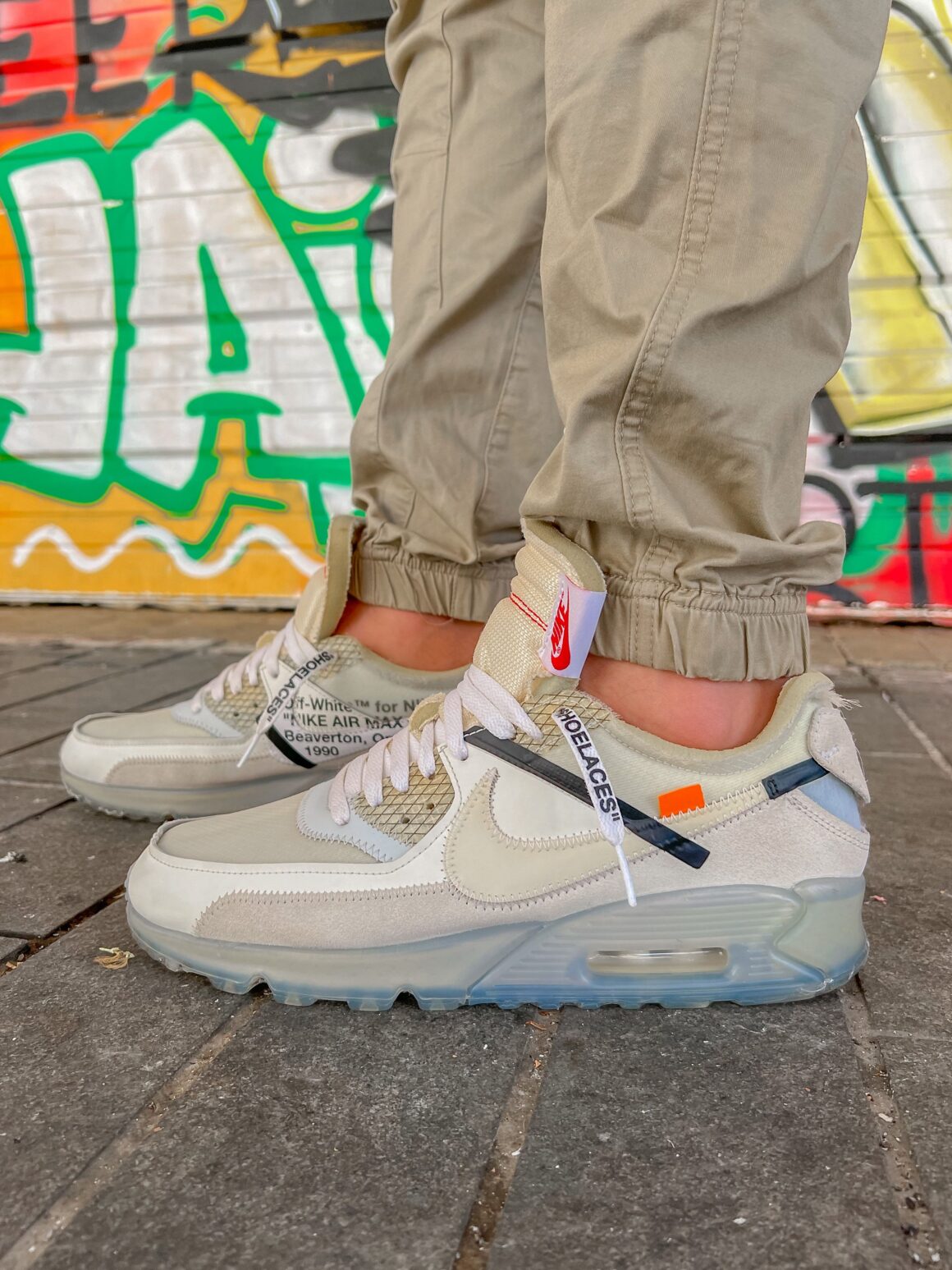 Not the first but the best! The Air Max 90 x Off-White OG. As soon as they were released on the market, I didn't know how but I knew I would do anything to get them. So clean, so beautiful, and with a sporty, luxury vibe. I knew it had everything I was looking for in my grail collection. In those days sneakers did not drop in our country so I had to buy them abroad independently. I finally got my hands on all three pairs of this set two years after they came out. These are my favourite sneakers of all time.