Hey there, KLEKT family! I'm Lennart ( @createdbylennart). I'm 22, from Berlin and a huge sneaker lover. My love for shoes began back in 2016 and I'm still on my sneaker journey with a great community, thanks for letting me be part of the KLEKT family!
How did your passion for sneakers start?
My enthusiasm for sneakers was born in 2016. I knew that the Yeezy Boost 350 Pirate Black would be released, but I had school that day. While I was doing the challenge to cop the shoe, my teacher caught me and gave me an entry in my homework book that read: "Lennart tries to buy shoes online during class", a funny moment I will never forget.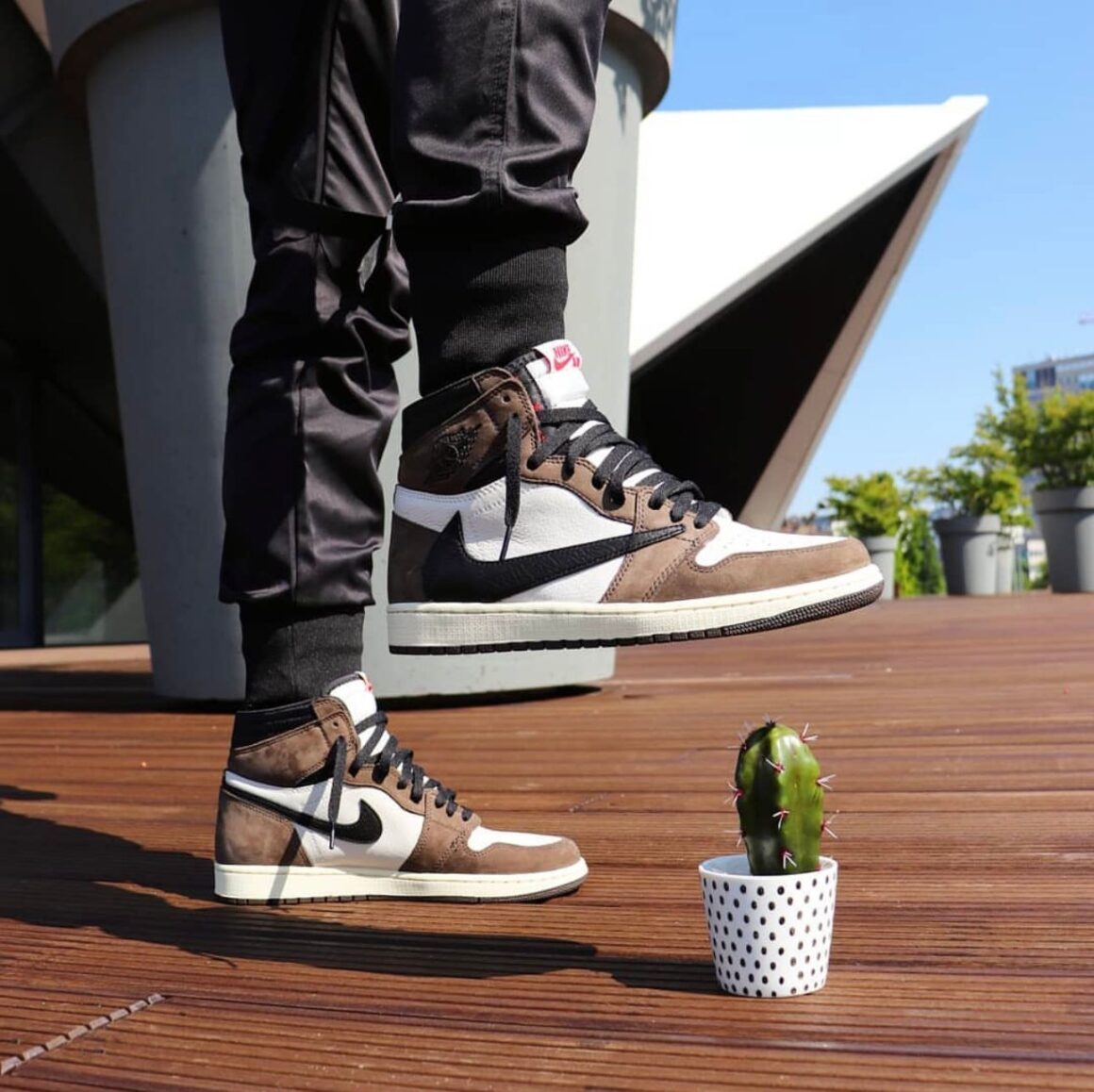 What was the first sneaker that caught your eye and why?
Even though my journey started with the Pirate Black, this was not the first shoe that caught my eye. It was the Jordan 1 Travis Scott released in 2019. I really like the silhouette of the shoe, the inverted Swoosh on it is just so eye-catching. I was very happy to be able to grab this shoe on the Nike SNKRS App for retail.