Hello KLEKT fam! I am Pierre and I come from Corsica,(@corsican_sneakers). I'm a fan of sneakers and street culture. I'm mostly a lover of Nike and Jordans. but I also like other brands because they all do a good job! Like works of art or jewellery, sneakers are often collected for their beauty, design, and style. Plus, we can wear them daily, which makes everyone's pedestal exciting day after day, and with the KLEKT family, the passion never stops…
How did your passion for sneakers start?
My passion for sneakers was born with sports, especially basketball, which I played a lot. Watching Michael Jordan was a unique influence that made me want to adopt his sneaker style on the court… because the charisma and grace of the GOAT transcended his collaboration with Nike, which will remain the greatest union in history. This passion eventually became a lifestyle for me…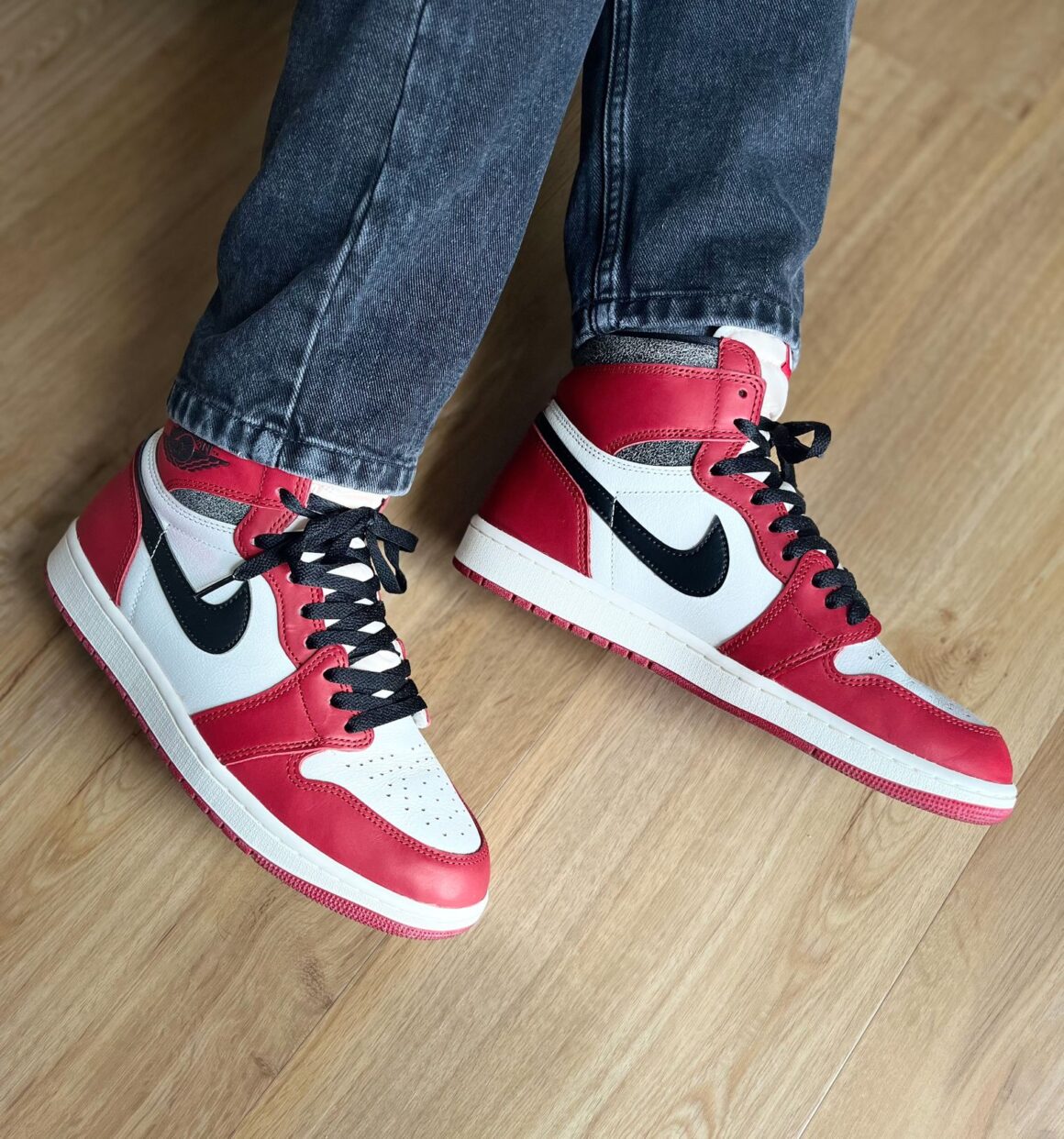 What was the first sneaker that caught your eye and why?
Many sneakers have marked me over the years but the one that has influenced me the most is the Air Jordan 1 and in particular the 2015 release, which in my opinion is very close to the original from 1985. The Lost & Found is a success also. This shoe is, in my opinion, one of the most emblematic in the history of sneaker culture and that is why it touches each of us, no matter where we come from. Thanks again to Nike and Jordan for launching models like the Lost & Found which also lets younger fans know about this historic shoe.