Hello friends of KLEKT!! My name is Carles and I am originally from Barcelona, but I have lived in Madrid for a few years. My favourite model is the Nike Air Max 1, although I recognize many other brands that have also put out models that I like very much. For me, the sneaker world means much more than having a few pairs of Zapatillas. It is about meeting people, sharing experiences and enjoying the culture.
My Instagram profile @carlescampama is where I show my pairs of sneakers and where I've met incredible people related to the sneaker world. For a few years now I have been part of the KLEKT community, made up of some wonderful people and real teachers of this world. It's a real privilege to be one more part of this community.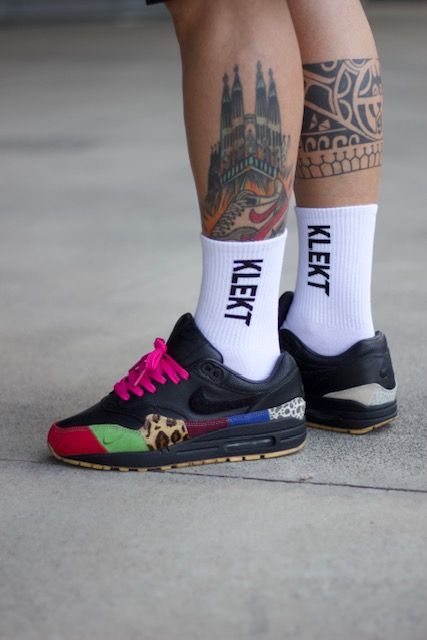 How did your passion for sneakers start?
My sneaker passion started when I was little, I was crazy about two pairs, the Nike Wimbledon 83 and adidas Oregon 85. I don't have either of my original pairs, but I have a re-issue of the Oregon and several colours of the Ultra Tech that take me back to those years when there was no one happier than me to have those sneakers. Around that time the Air Max 1 also appeared, and my passion for sneakers was focused on that model.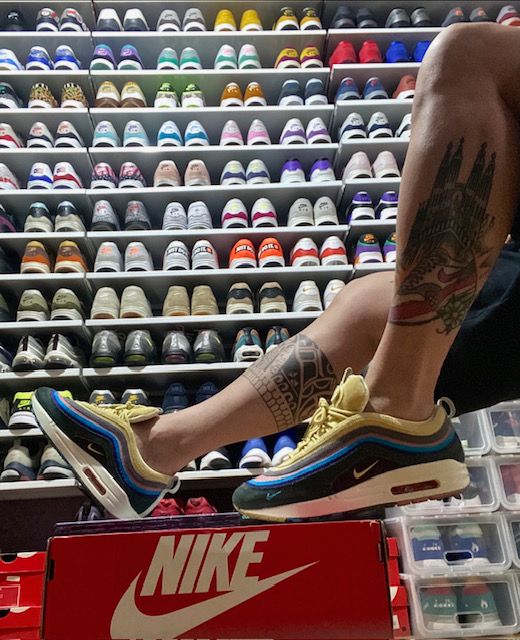 Thanks for having me! A big hug to everyone and remember, the best is always yet to come!