Hello the KLEKT family, my name is @bigloik and I am coming from Paris, France. The first thing you need to know about me is that I am a basketball lover. The second one is that since my early childhood I grew up with the AJ1. I started buying sneakers some years ago and since day one I've been adding to my collection week after week.
My personal style is based on streetwear brands like BAPE and SUPREME. During my childhood, I used to wear baggy jeans, Air Force 1s, and white tee shirts. If I had to define myself in a few words I would say that I love Japanese culture, I like reading manga (the best one ever is in my opinion DBZ), I appreciate good food I like doing tuning and last but not least I have a passion, photography.
How did your passion for sneakers start?
My love for basketball was born when I saw Michael Jordan with the Air Jordan 1. I appreciate having style when I get dressed and for me one of the best accessories to wear a clean and quality pair of sneakers. I really consider sneakers as the masterpieces of my outfit. It does not mean that I don't pay attention to the rest but I really think that this is the most important part of the outfit.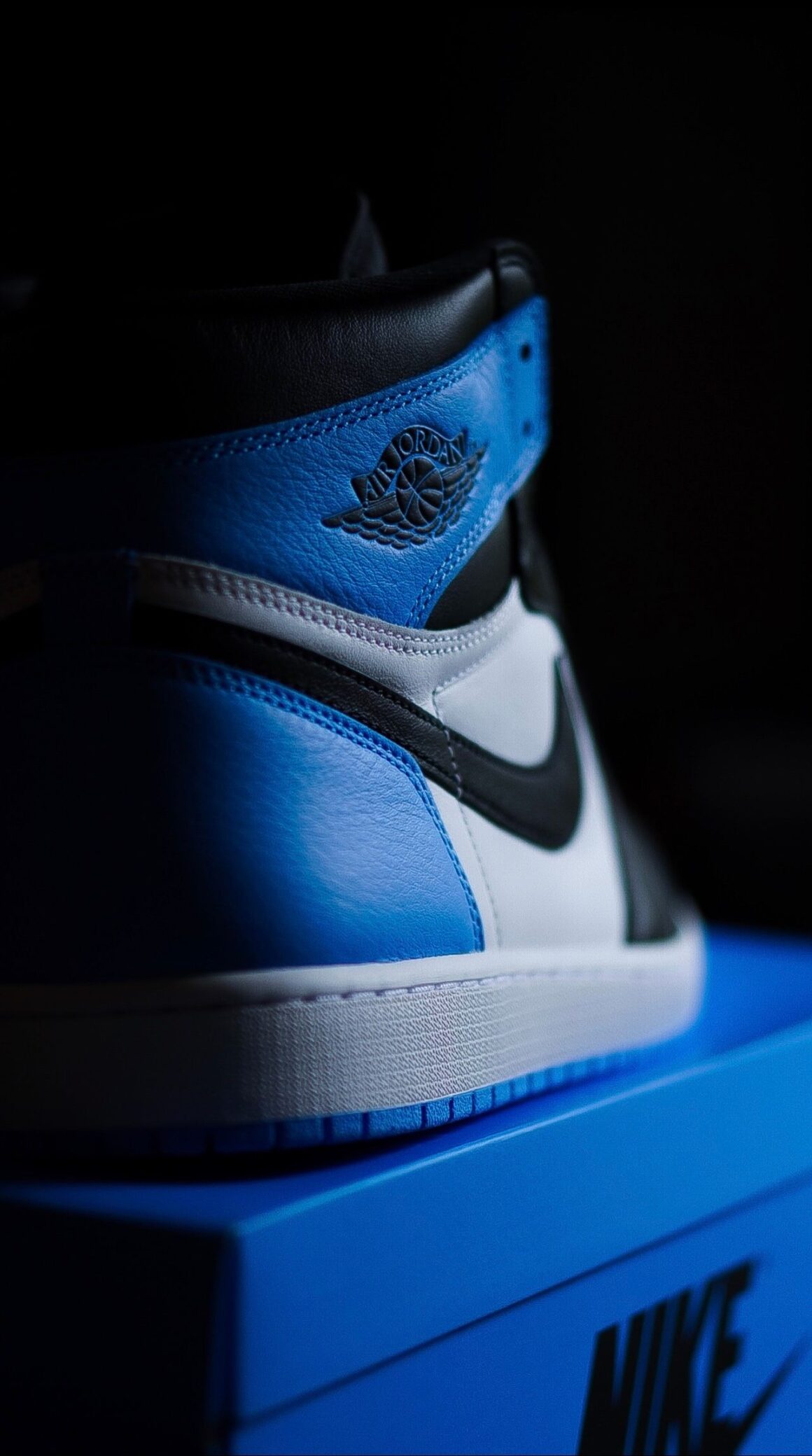 What was the first sneaker that caught your eye and why?
The first sneaker that caught my eye was the Air Jordan 1. From my point of view, it's a must-have, especially the Air Jordan 1 Chicago. This sneaker was the one that made me love basketball culture. Having the Chicagos made you feel like you were playing like Michael Jordan and being the rebel he was by wearing forbidden sneakers. I have of course the Air Jordan 1 Chicago from 2013. Unfortunately, I didn't manage to get the 2015 given the resale retail price at the time but I consoled myself with the Lost and Found. I count as of today around fifty AJ1s in my collection. This passion allowed me to meet new people coming from different horizons and share different styles. All this time sharing has made me improve my photography, whether I'm shooting me and my sneakers or other people's styles.