Hey everyone, my name is Clemens Kuchinka aka CK but you may know me from Instagram as @c__k_! I'm 29 years old and I live in Innsbruck, Austria, but I was born in Kitzbühel – it's known for having one of the hardest ski races in the world!
You might also know me and my girlfriend's website SNKREMPIRE. We keep up to date with the latest sneaker raffles, new drops, and we also offer here a fast restock alert so you never have to take an L. On the side, I run a little social media agency and I also work a lot for KLEKT with marketing things. So yeah today I'm here to tell you about my top 5 sneaker pickups of 2022! So let ́s go: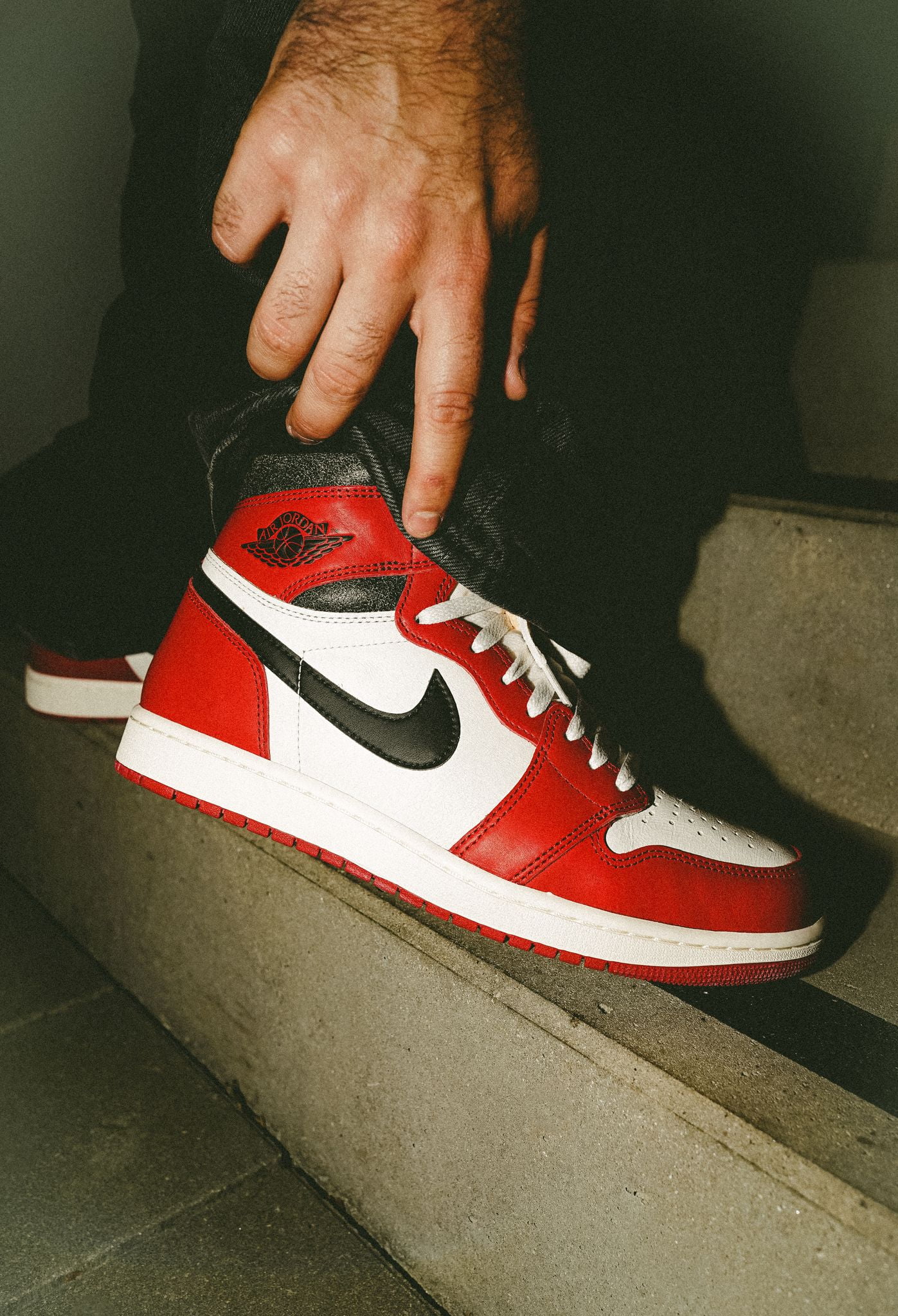 Surprise surprise, of course, the Lost & Found must be included in this list. I don't think I have to tell you much about the sneaker itself, everyone wants it and everyone needs it. I personally think it's a must-have in every sneaker collection and it just looks great with the used look.
Let's continue with this great pickup, the Air Jordan 1 High 'Yellow Toe' aka Taxi Jordan 1. I personally think the leather of this Jordan is just so good, that's why it just had to be in my collection, and of course the colourway is also a must-have.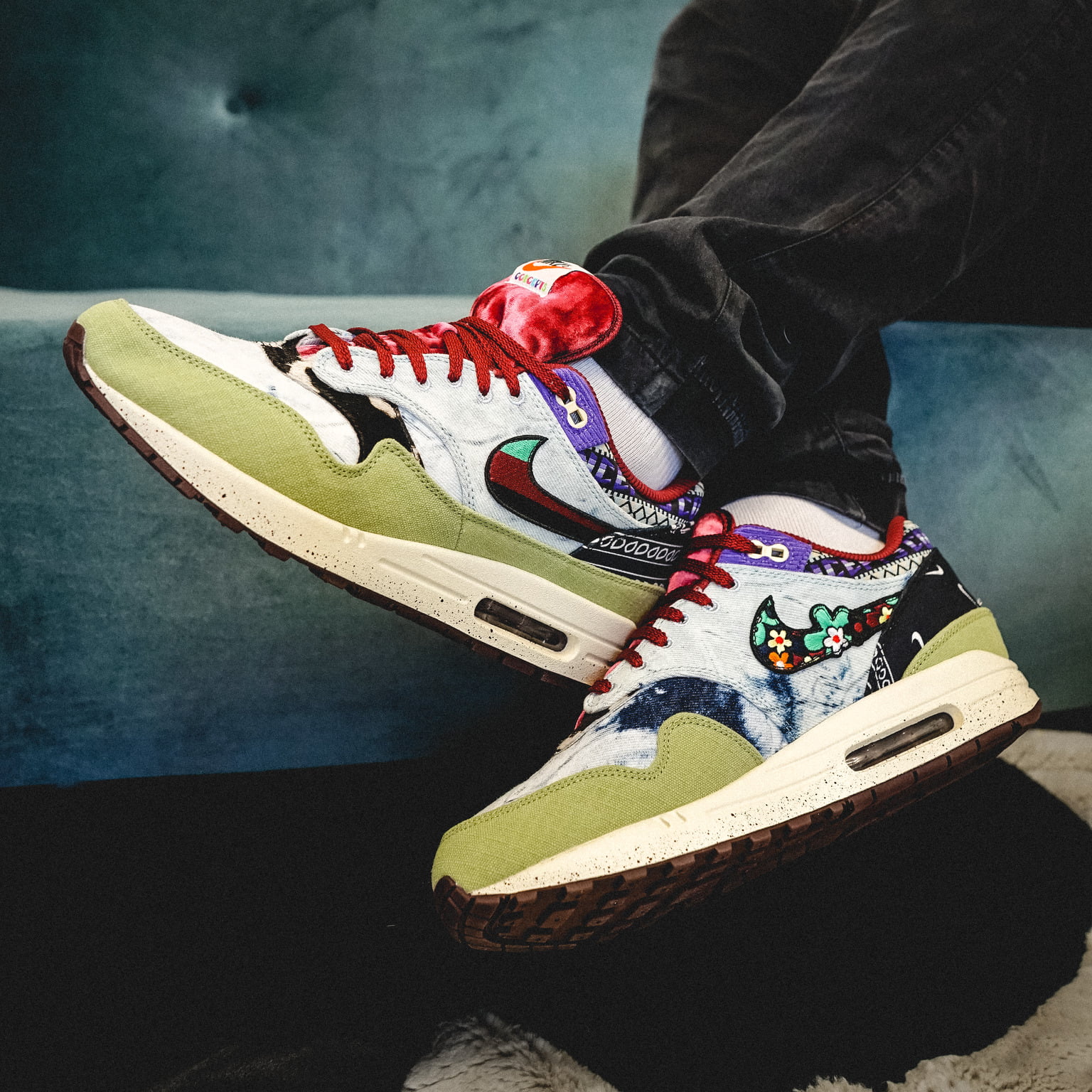 For me, as a sneaker collector, I already knew from the leaked photos that I needed this sneaker. The upper with all the details is just incredibly good, simply a great collab.
Maybe my personal sneaker of the year for 2022! The Travis Scott Reverse Mocha is just perfect, the colours go so well together and the leather is great too. Thank goodness I was able to grab this one for retail right out of the SNKRS app.
Now we come to the New Balance 550 UNC White University Blue! I got this shoe from KLEKT this year, and this New Balance immediately became the most rocked sneaker in my collection. I think the 550s are just the perfect daily beater…