Hey! My name is Simon Steenberg (@simon.steenberg).
I'm a 35-year-old sneaker enthusiast based in Denmark. My sneaker passion started back in primary school, where colourways like the Air Max 97 'Silver Bullet' and Air Max TN 'Tiger' caught my interest. At that point, I didn't have the money to buy the pairs I wanted, but since then I've been following the sneaker scene very closely, collecting for about 8-10 years on and off. What drives me daily now is the opportunity to merge my sneaker interest with creating content. I have an education in graphic design and love being creative. Now let's move on to my top 5!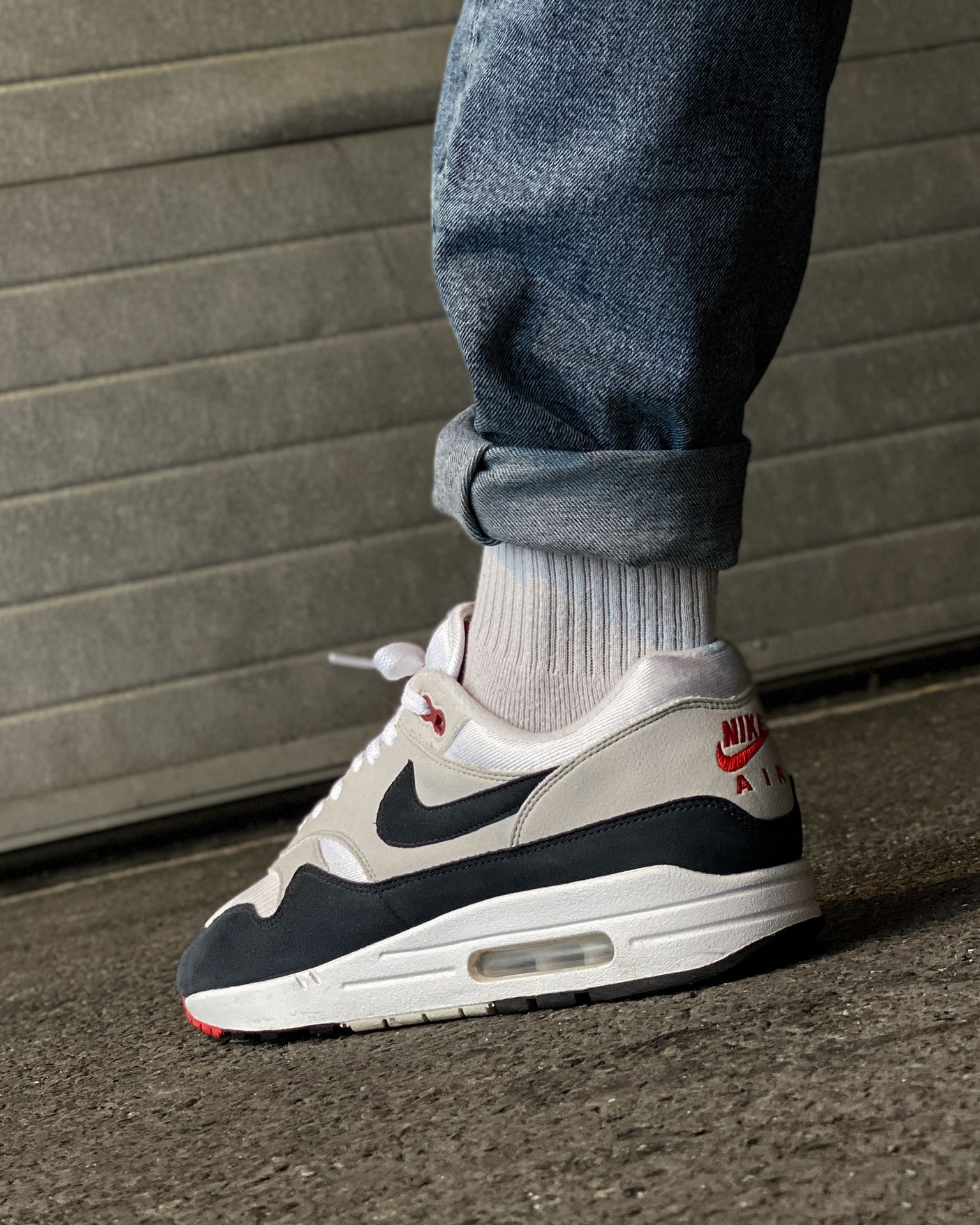 My all-time favourite silhouette is the Air Max 1, designed by the one-and-only Tinker Hatfield. The OG colourways have always been my favourite too, they always work. I was in doubt about whether to pick this colourway or the Royal Blue pair, they're both stunning!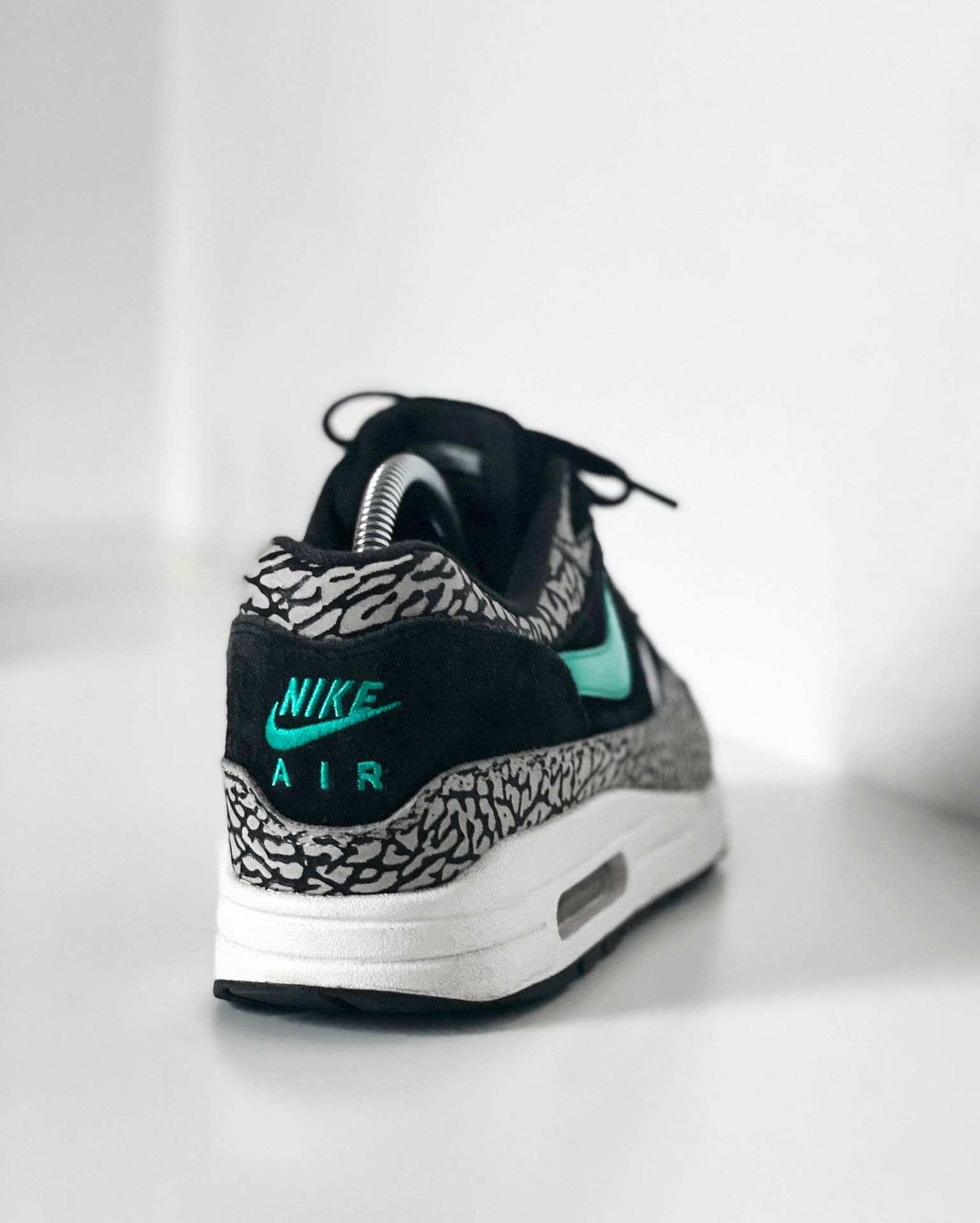 This pair was my ultimate grail since the retro in 2017. Didn't manage to cop them on release, but a few years later I got them. Atmos and Nike have made a lot of great shoes together, and in my opinion, this is the best of all their collabs.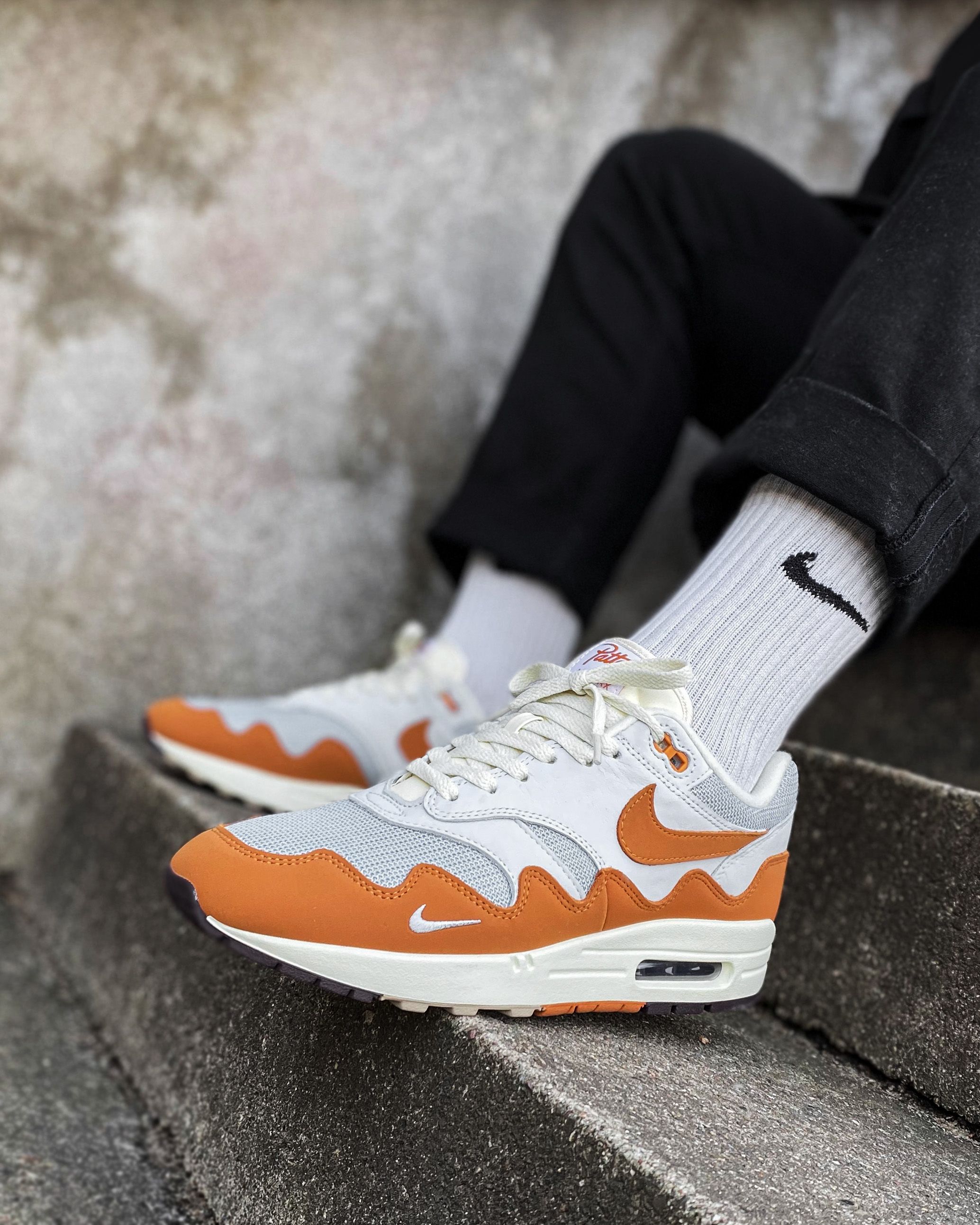 I promised myself that I'd include some diversity in this top 5, showing that I collect many different brands and silhouettes, but… Patta did it again! Definitely the sneaker of the year back in 2021. The orange colourway is a 10/10 in my book, and the shape on these is just perfect, a stunning pair that I couldn't leave out of this list.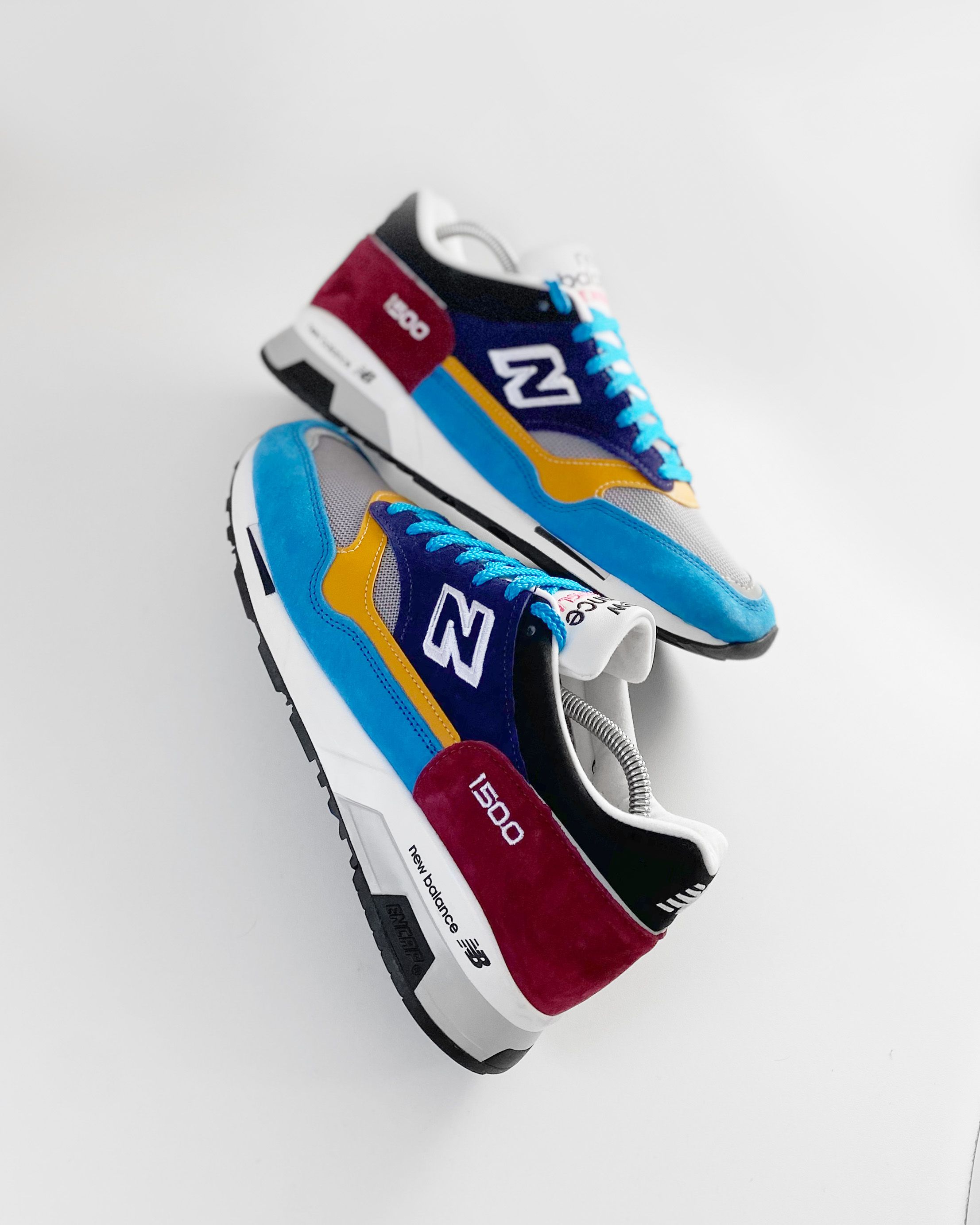 The 1500 is one of my favourite New Balance silhouettes. I've always loved the shape of these — sharp as a knife. Designed by Steven Smith, who's also the designer of the New Balance 550, the Yeezy 700, and many more. This specific NB1500 is on my list because the release was very unique, if you won the raffle you wouldn't know what colourway you'd receive. There was also very low stock, which makes them even more rare.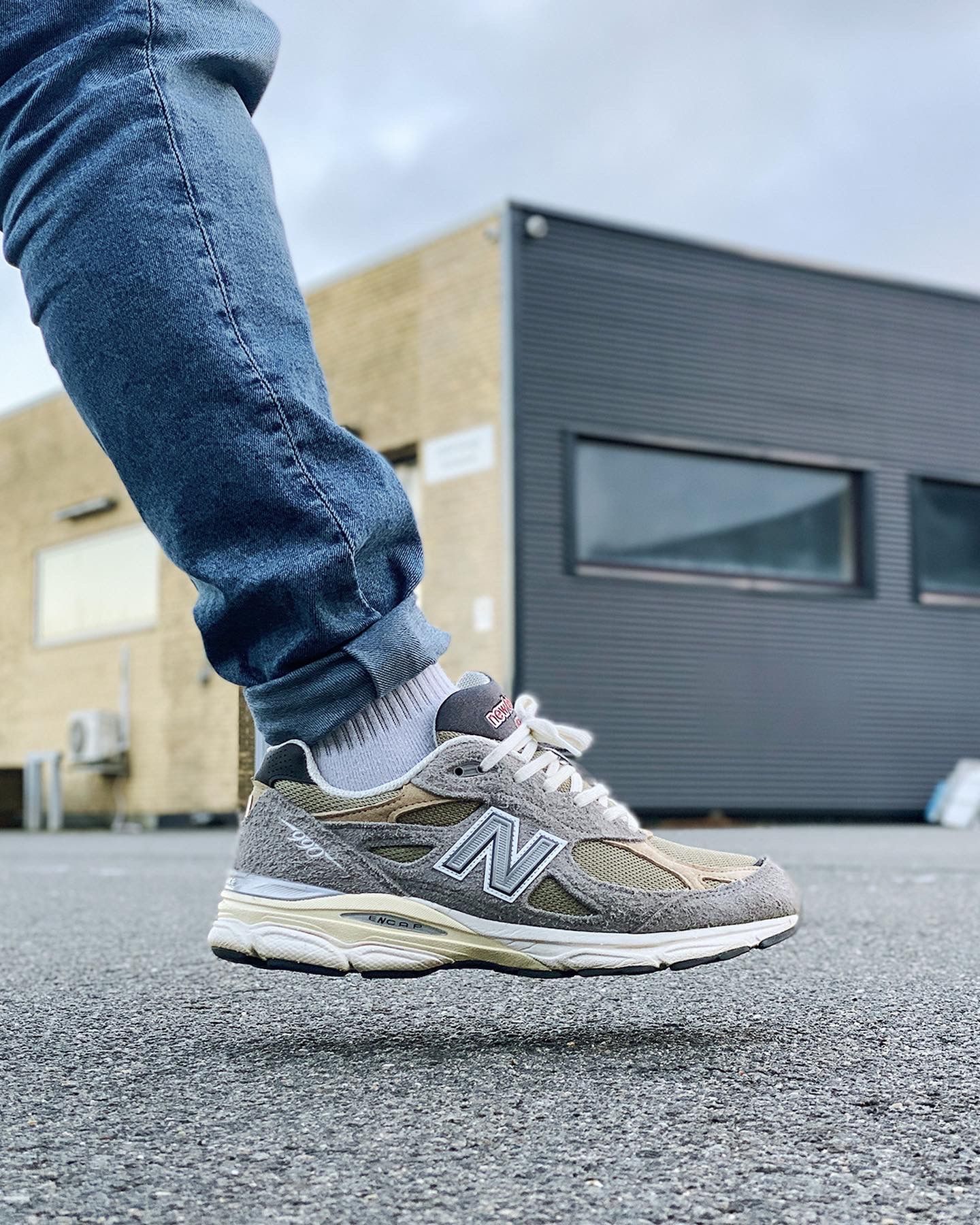 No top 5 without mentioning Aimé Leon Dore's own Teddy Santis. I lost count of the Teddy x NB colourways the last year, but the first drop of season 1 was this beauty. Quality is, like always, on point. This pair definitely deserved a spot in my top 5 as it's my most worn pair from last year. The most comfortable shoe I've ever worn, plus the colourway works with any outfit.
That's all for now! Ask me again in a month or two and the list might look different 😉
Simon Steenberg (@simon.steenberg)