Hi I'm Nikola, aka Miley aka @pucineg on Instragram. I am soon to be 32 years old and I'm from Náchod, a small city in the Czech Republic. I'm a sneakerhead mom with a passion for tattoos, and I really enjoy matching my daughter's shoes and outfits with mine. I was always obsessed with shoes, but my love for sneakers stems from hip hop culture. I remember watching music videos and imagining having all those amazing shoes, and now just a few years later I really have them. So today, I'm gonna show you my top 5 picks.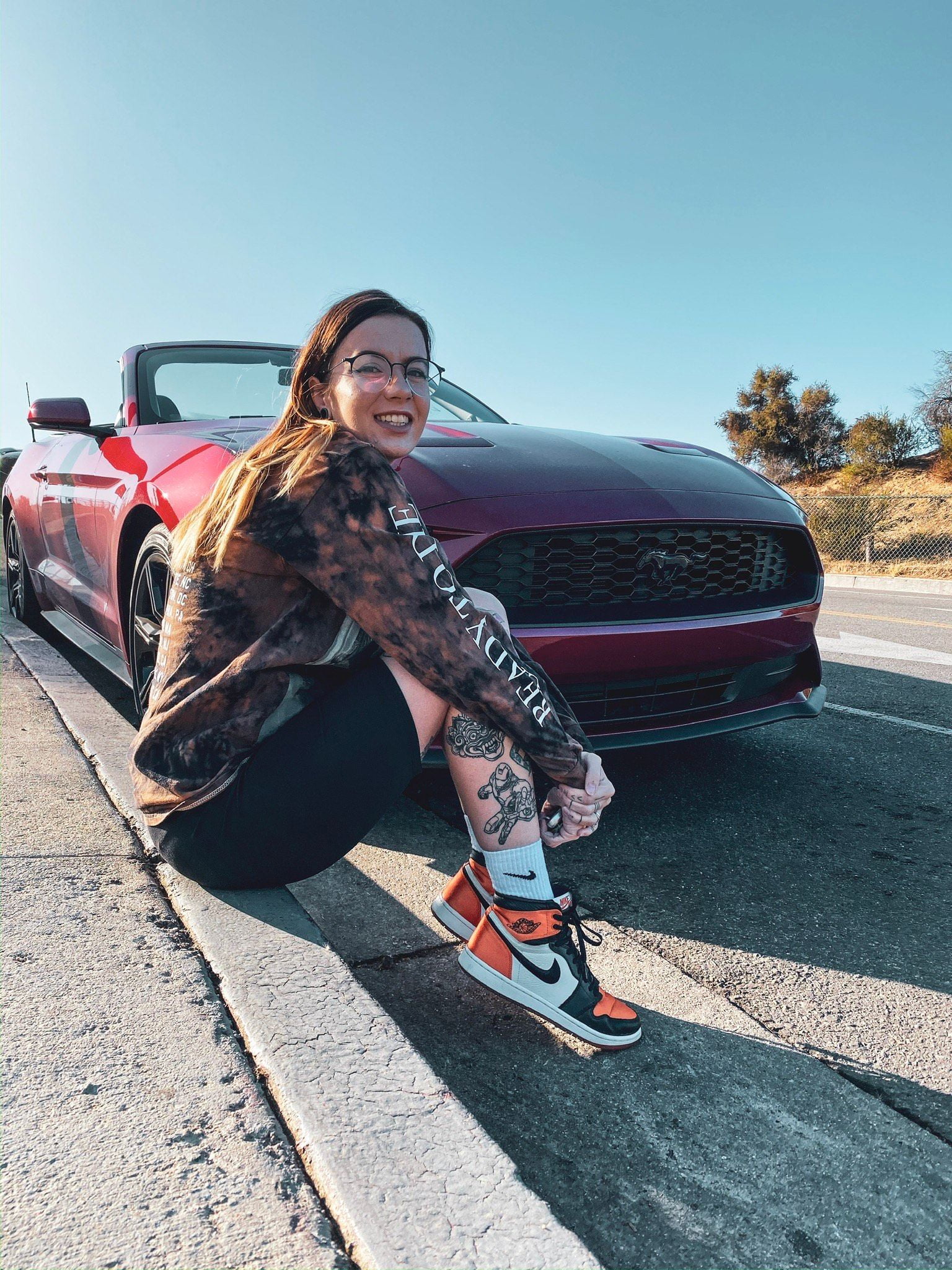 This was my best buy ever cause some girl sold me these under retail, I guess the reason was that she didnt like them. They were good as new and I totally fell in love with them. The satin looks so good and the combination of orange, white and black is just perfect. I wear them pretty often so they look beaten a little but still dope.
I just love how comfy these are, they're my favorite travel shoes. Patta made the classic look even more dope so I'm happy to have these in my collection. The best part of these is the wavy mudguard with the baby swoosh. This pair means a lot to me because its was last pair I bought before my daughter was born.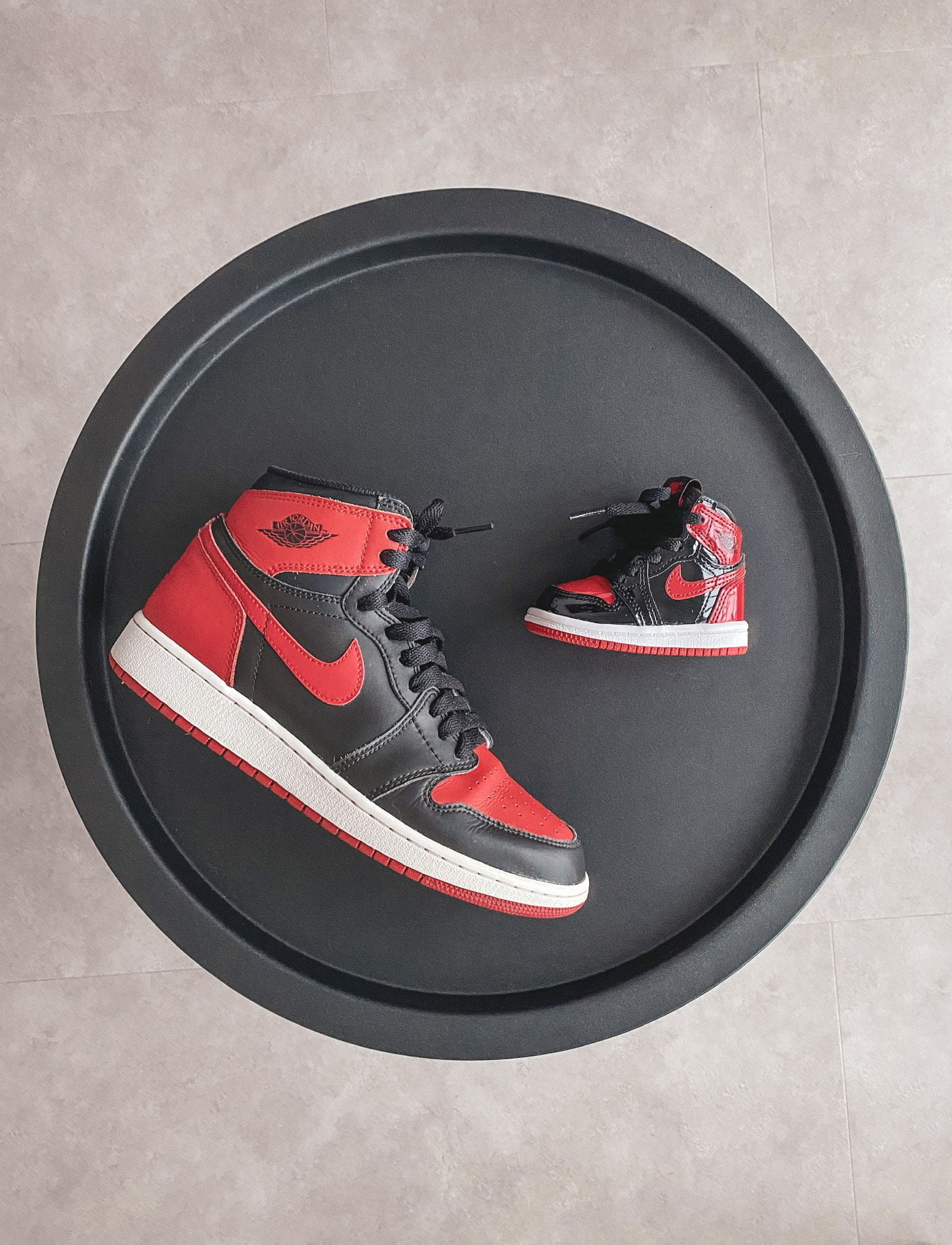 I had been looking for this pair since I saw them on Rihanna in my teens, but couldn't find them in my size for a price I could afford. Like always, I eventually got lucky with these too. These are deffo my most worn Jordans because they're just so easy to with everything, and they're made from really quality materials.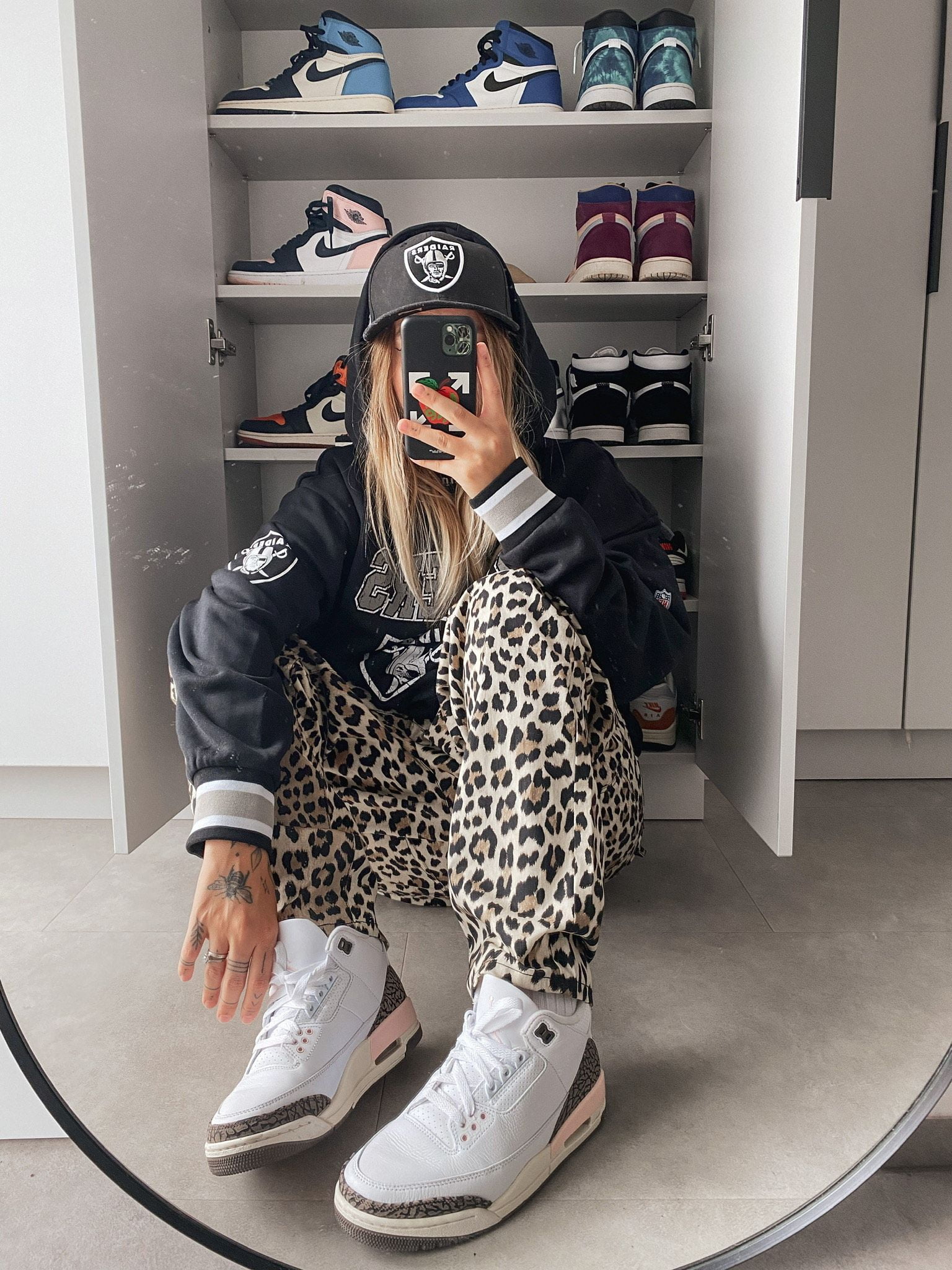 This pair! The thing I love the most on them is the elephant print, and the slightly yellow midsole for those retro vibes. I always wanted a pair of 3s but I was afraid they would look so huge on me, but I was wrong. They are comfy, they are classic, and in this colourway they are girly too. They really deserve to be in my top 5.
I think this is every sneakerhead's dream shoe. As a fan of OG colorways this is a must have. I was blessed and had early access on them and I never screamed that loud when I hit the W that day. The vintage look is exactly what I love about them and I am so glad they made them like that, because this pair is shoe of all shoes.