Hi everyone, my name is Colby Peck (@maxwellsoles), I am 24 years old, I live in Raleigh, North Carolina and I work remotely as a sales data analyst for the largest building material distributor in the country. My passion for sneakers exploded in 2013 when I was in Middle School. I then started working at a local Footlocker store during High School and was able to fully immerse myself in the sneaker culture.
I love connecting and conversing with other community members who share the same passions as myself. My collection consists mainly of Nike basketball shoes, Air Jordans, New Balance and Trail shoes. In this interview, I will tell you all about my Top 5 Picks.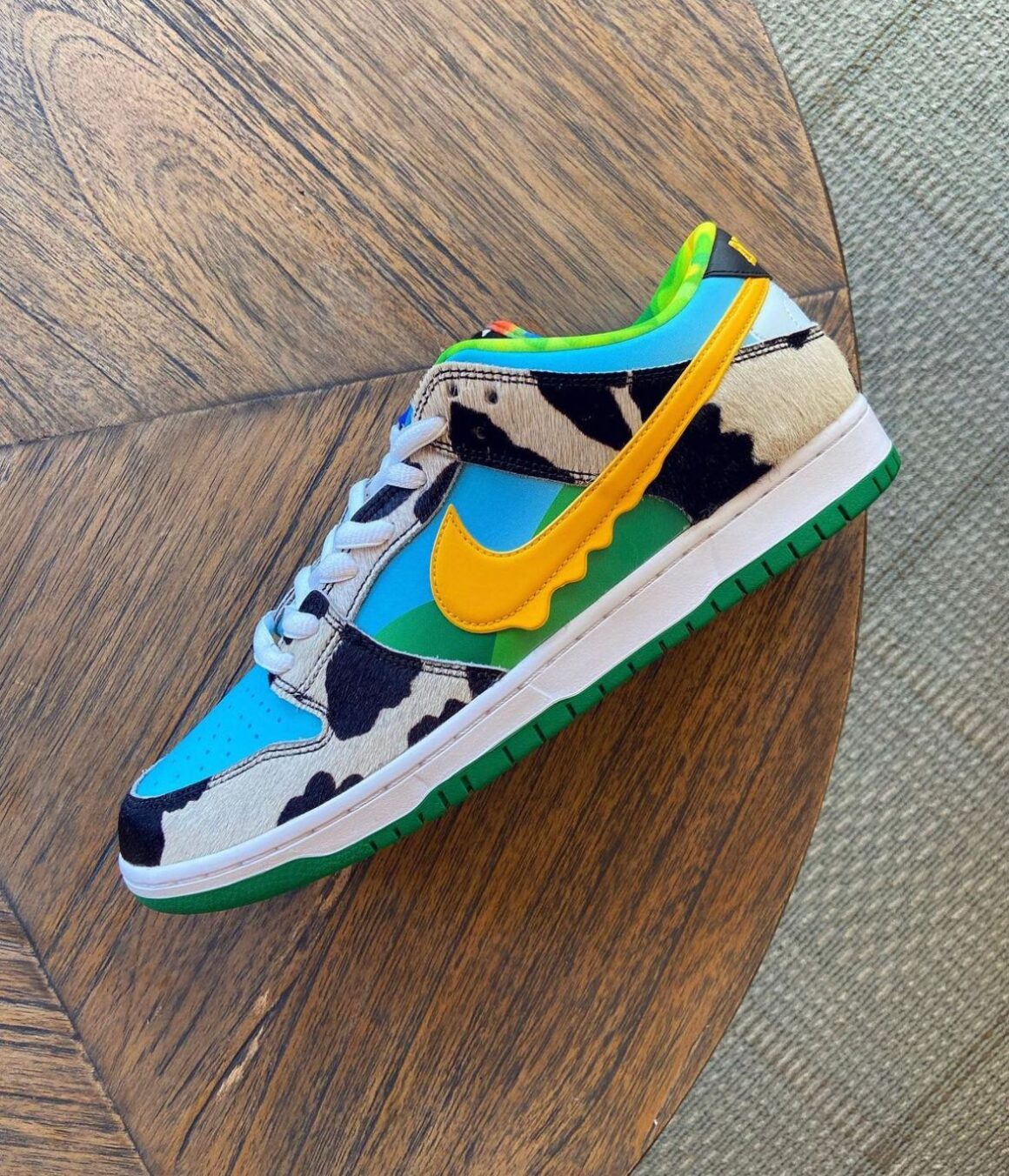 This is hands down my craziest retail pickup to date. I was driving through a safari during the release and was lucky enough to hit on my size off the Nike SNKRS app. I see this pair as a piece of art and history simply based on what a unicorn it is and the insane hype that was built around them that carries through to today.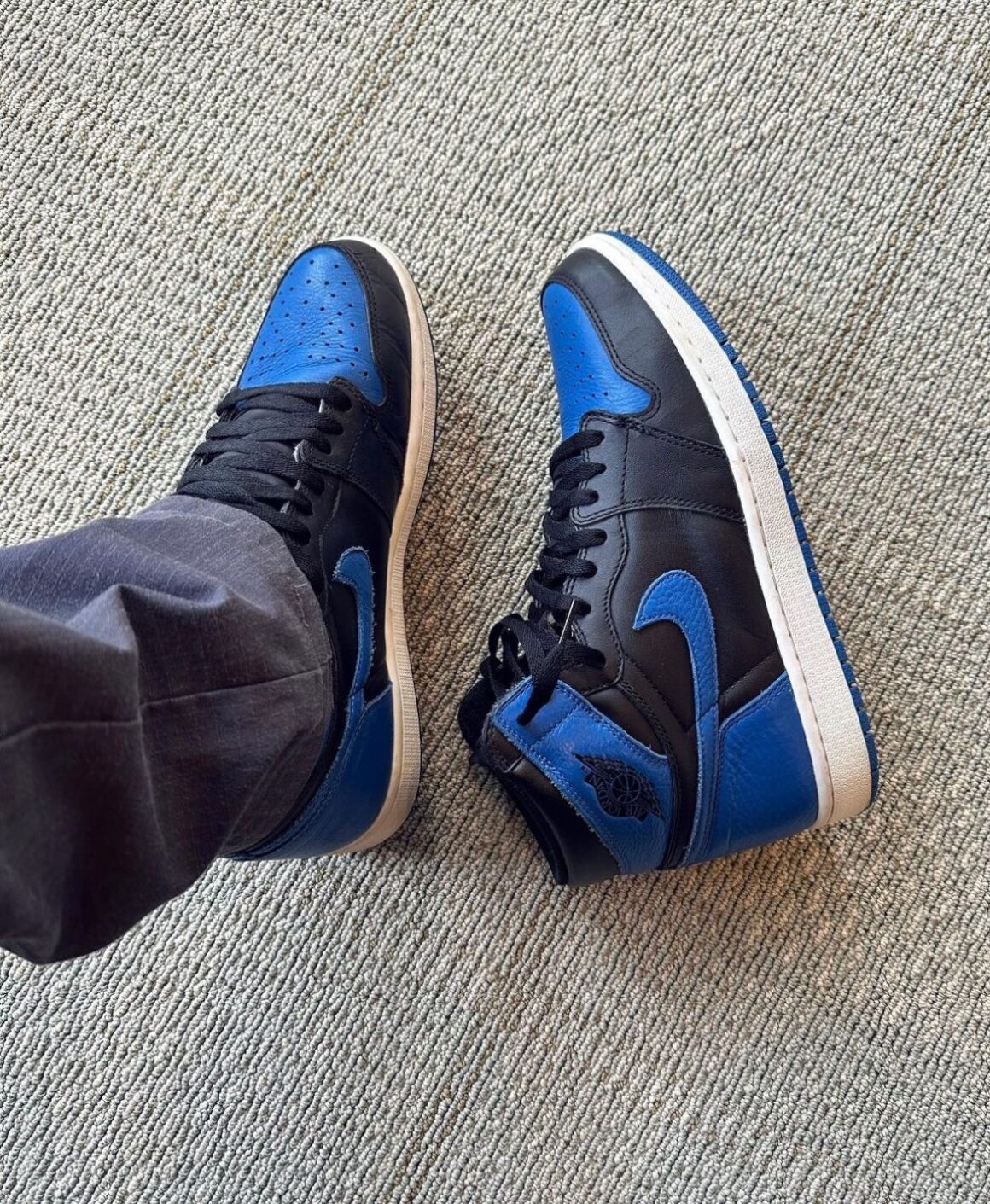 As I was getting more and more into sneakers back in 2014, the 2001 release of Royal 1s was the pinnacle of my grails. I could never find a pair in good condition for a decent price so I stayed patient. In 2017, when they finally re-released them, me and my best friend were able to both win our sizes from a local Jimmy Jazz in their raffle. Probably my favourite sneaker of all time, and I'm STILL looking for a second pair.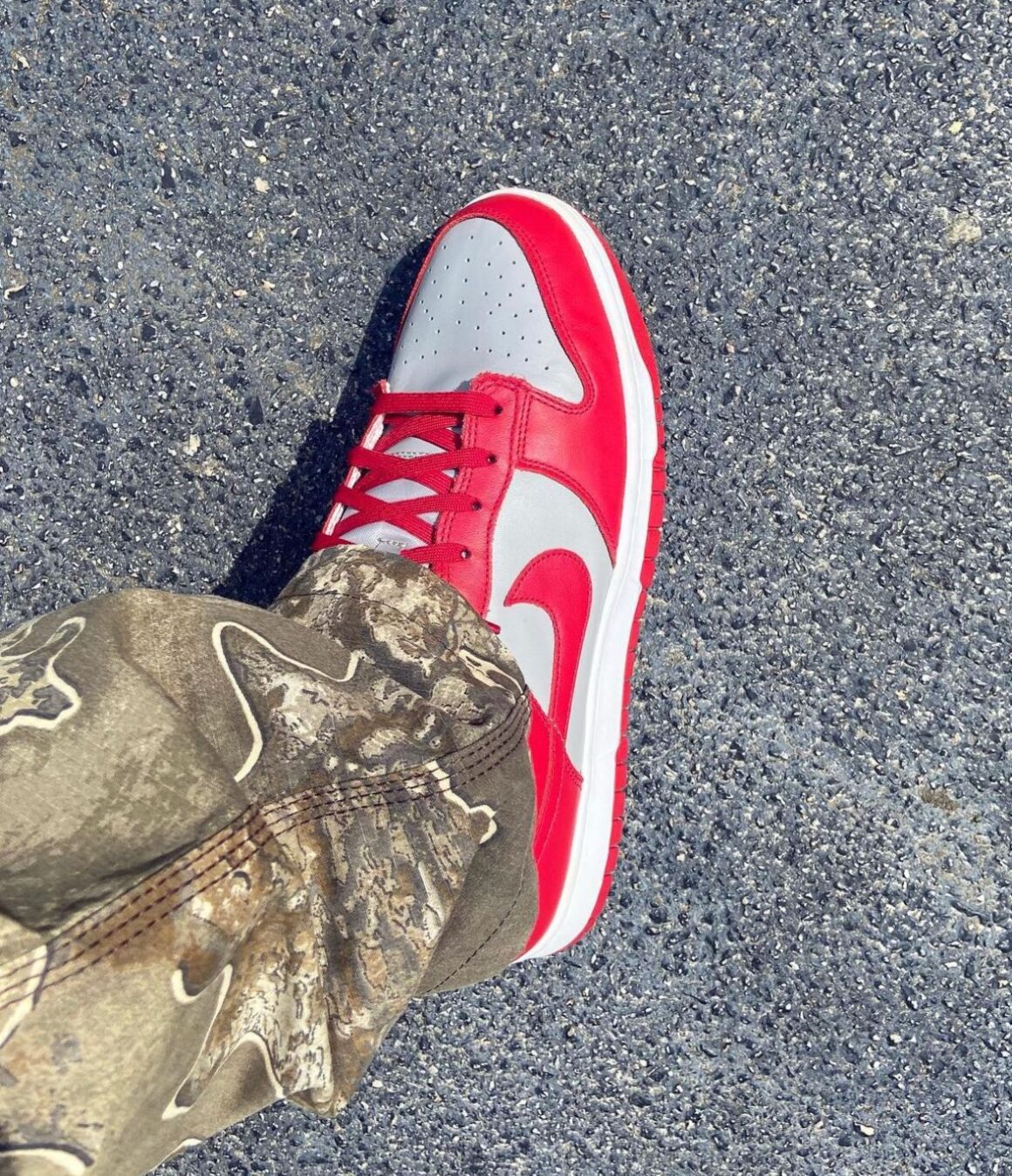 This is undoubtedly my most worn pair of the last few years. Such a timeless colourway with a rich history. I always coveted the 'Be True To Your School' pack from 1985, and have been trying to complete the set for myself. The quality on this pair is actually really good, probably one of the best Dunks of the last few years.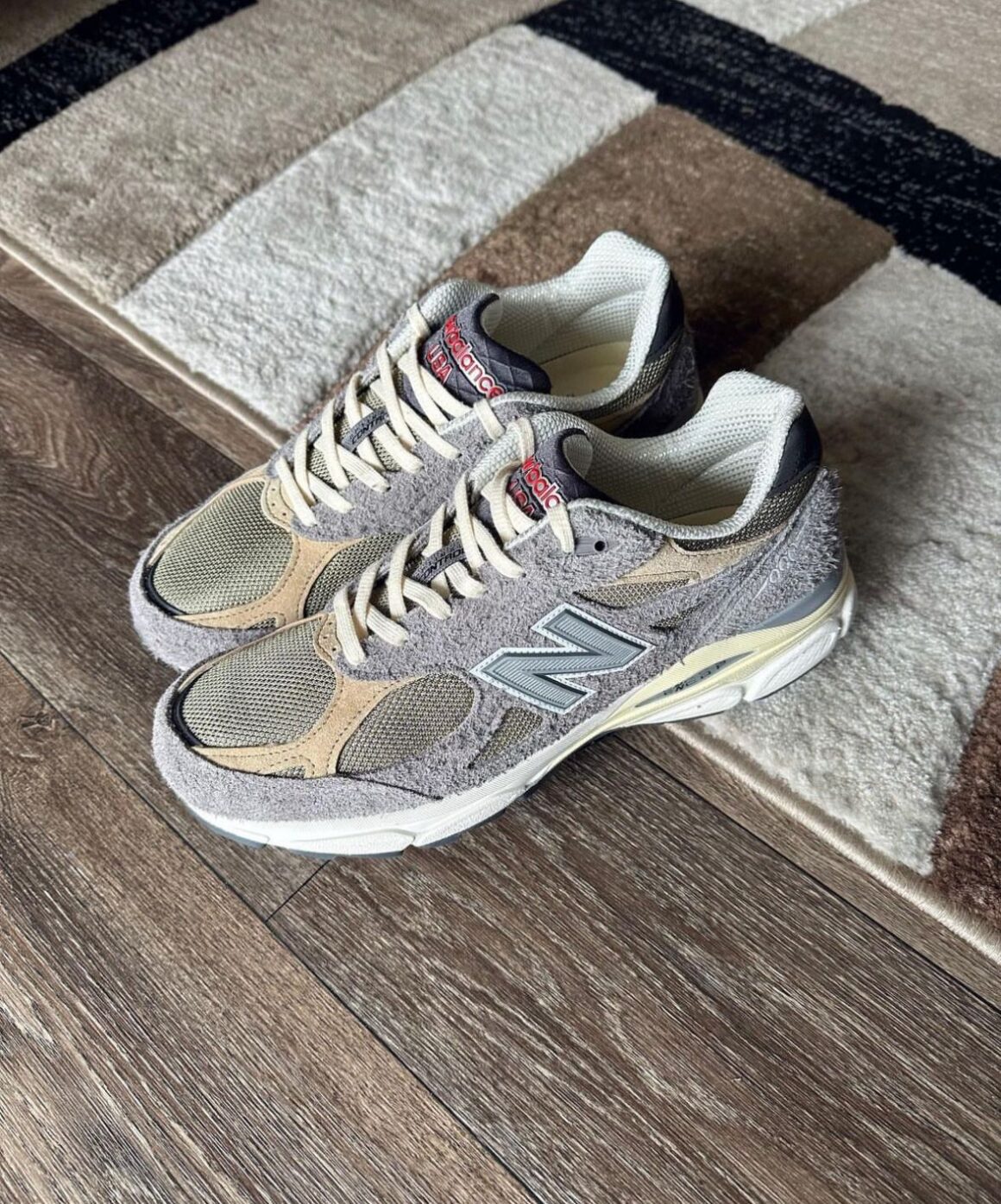 I have been trying to diversify my collection over the last year or so, mainly trying out new brands and models, New Balance in particular. New Balance has been KILLING it since they got Teddy Santis to start designing more and more pairs for them. This colourway specifically though, the first release of the first collection, is simply insane. Colour blocking, materials, comfort, and quality control are all A1. I could not be happier with this pickup and love to wear them.
Merrell Hydro Moc 'Paloma/Black/Herb'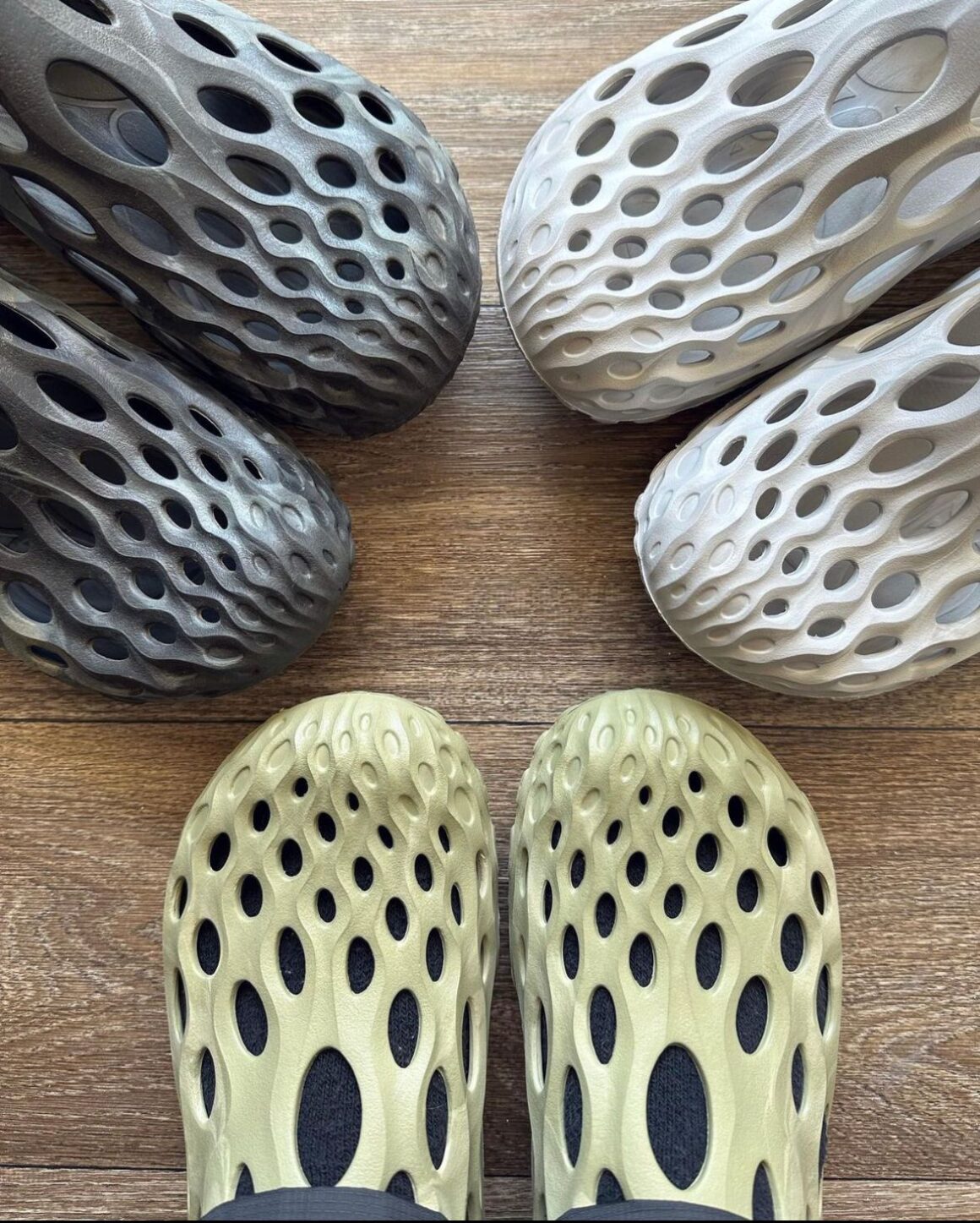 I am very active in nature with hikes, fishing trips, lake/beach trips, etc. It is essential to have a nice moccasin to wear for such occasions. Merrell created an amazing water moc that is more stable than a classic croc and also has a new and innovative design. My pairs get lots of wear and lots of head turns when they're on foot.