Hello KLEKT fam. I am Corrado, 42 years old, residing in Munich, Germany, and my true passion lies in collecting sneakers. I am particularly captivated by Nike's diverse range, with a special affection for SB Dunks, Air Force 1s, and Jordan 1s. Through my Instagram handle @corrado_80, I strive to artistically present these sneakers alongside well-coordinated outfits in both photos and videos.
How did your passion for sneakers start?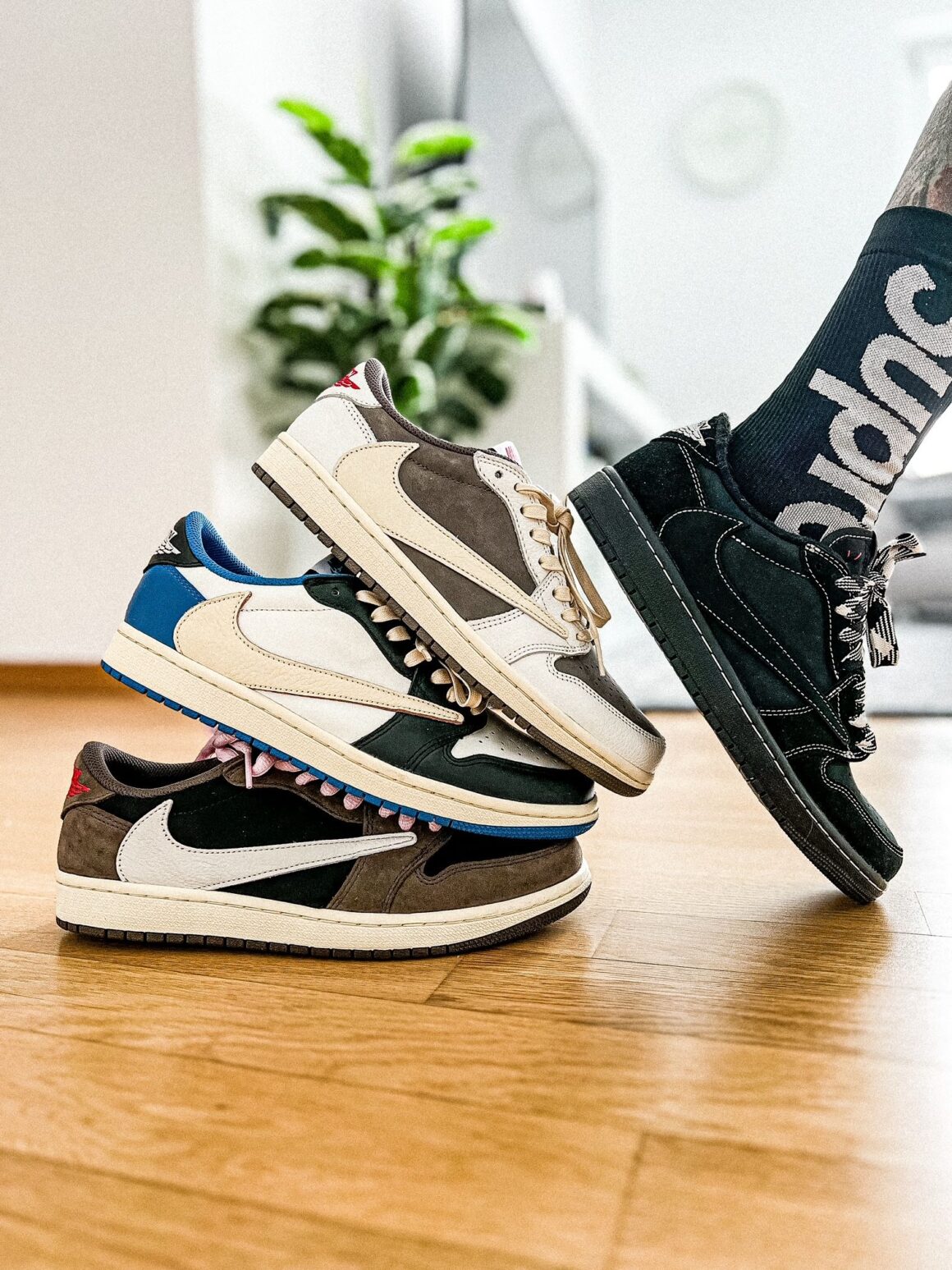 I have always worn sneakers, but when I saw the Jordan 1 Off-White UNC for the first time at the 2018 sneaker expo, I fell in love and had to have it. My wife simply shook her head and asked, "Why do you want to spend so much money on sneakers?" And let's not forget about the Travis Scott sneakers with the reversed Swoosh and the striking designs – you just can't resist collecting them all. Since that moment, the collection has continued to expand while my wallet has gradually shrunk.
What was the first sneaker that caught your eye and why?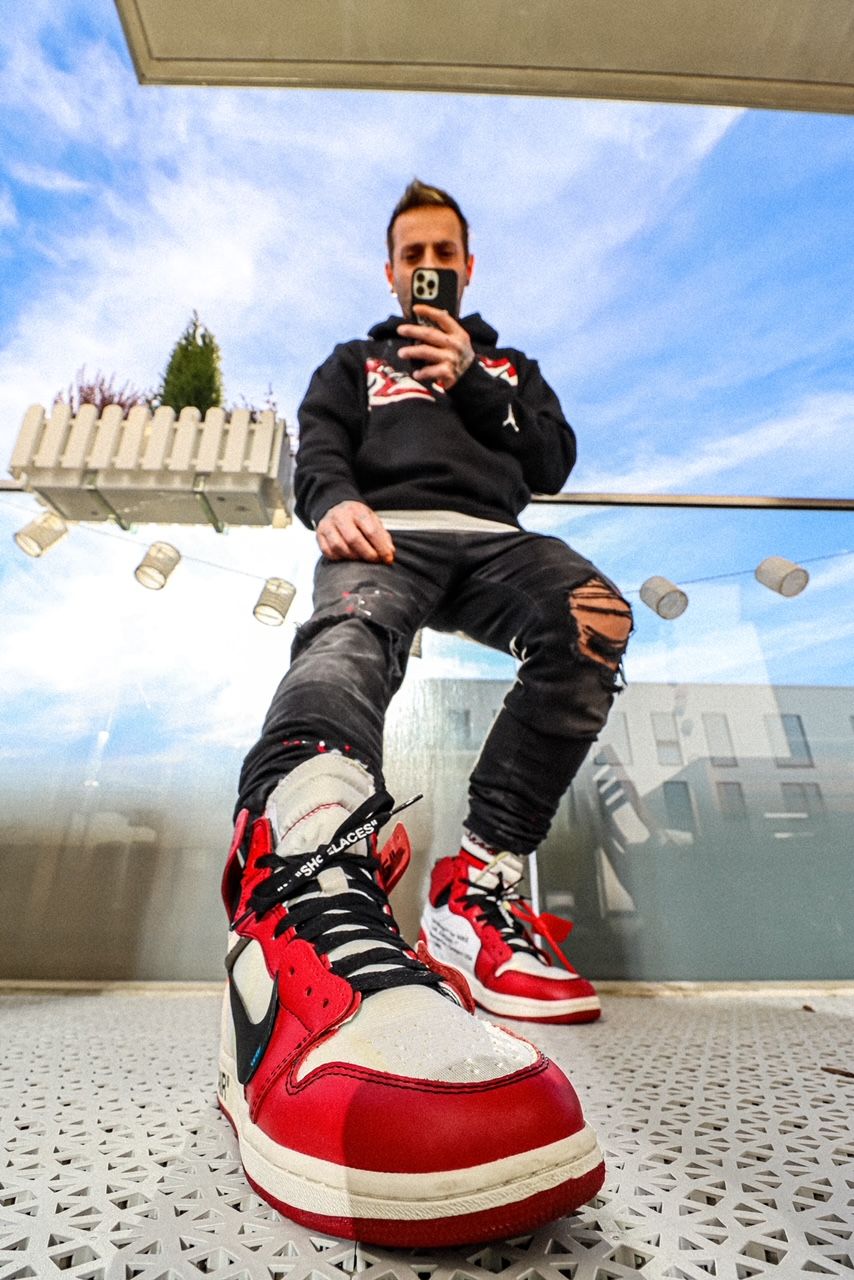 For me, it's definitely the Jordan 1 Off-White Chicago. This sneaker is simply a masterpiece and has also redefined the entire sneaker scene. It was a lengthy battle until the shoe finally found its place in my collection. Many friends think I'm crazy for spending so much money on sneakers, but only a true sneakerhead understands the overwhelming feeling of happiness when you finally hold that new shoe in your hands.