Chitose Abe's sacai is without a doubt one of the hottest brands on the planet right now. Since its inception in 1999, the label has epitomised everything that's exciting about Japanese fashion. At the brand's helm is Abe, arguably one of the industries hardest working talents. Though her work has received critical acclaim for the better part of a decade, it was not until 2018 that Abe's sneaker career really began, thanks to her collaboration with Nike. 
Now a staple in the sneaker community due to four huge collaborations with Nike, sacai has gained immense popularity over the past few years. Since debuting the sacai x Nike LDWaffle and sacai x Nike Blazer at Paris Fashion Week, the label has shot to the very top of fashion and footwear hype. But how much do you know about the brand or even about its founder?
To celebrate International Women's Day, we'll be running a series of posts titled 'Women in Sneakers'. We'll be taking a closer look at some of the most successful women in the industry and highlighting their impressive careers, starting with Chitose Abe and sacai. Without further delay, let's get started.
Origins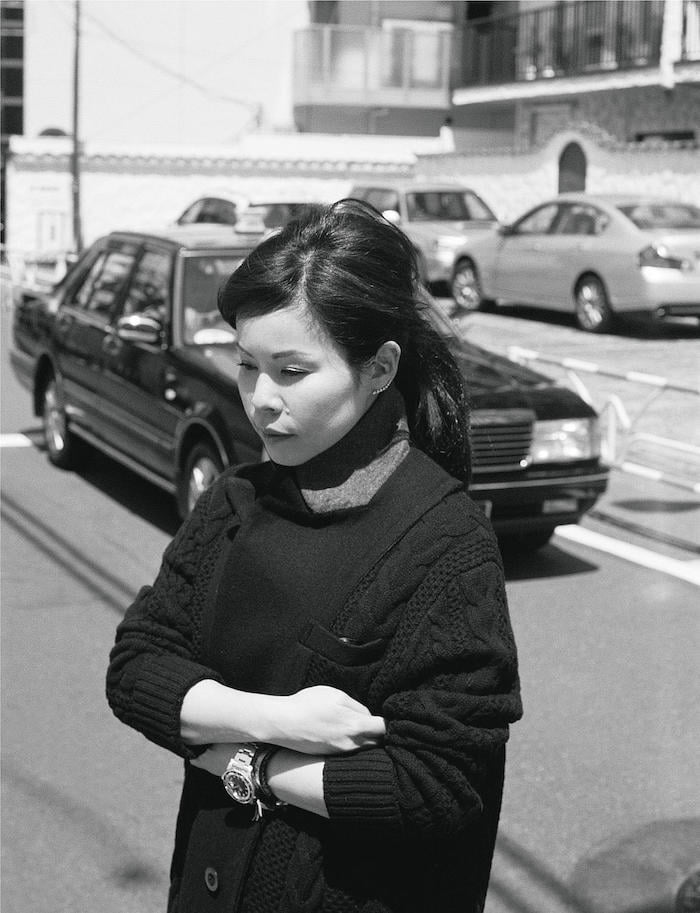 Before sacai was started, it's founder Chitose Abe, then Chitose Sakai, had been immersed within the fashion industry from an early age. Her mother, a seamstress, Abe grew up surrounded by textiles. When she would attend school in Nagoya, Tokyo, intrigued by the city's fashion culture, Abe grew up as a trend-setter in school. Using her mother's skills to adjust her clothing until eventually, the other kids begin copying her look.
Surrounding herself with all things fashion, Abe continuously brought magazines and watched television programmes on the industry, her love for fashion drove her to spend hours studying it. After watching a programme featuring Issey Miyake, she realised that fashion design was a tangible career path. As fate would have it, she saw a commercial for Issey Miyake; cementing her decision to dedicate her life to the industry. 
Rei Kawakubo and COMME des GARÇONS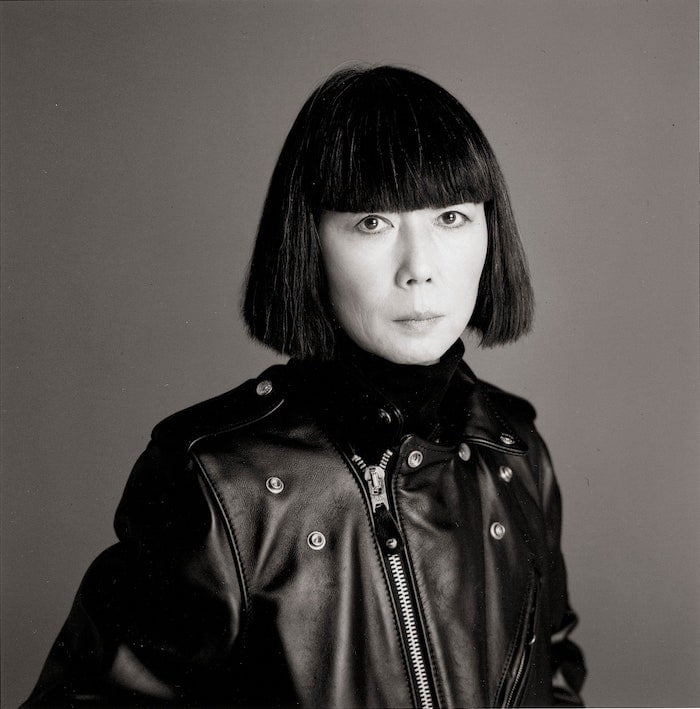 After graduating from a college in Nagoya, Abe began working at World Co. Ltd, a corporate label that produces many high street fashion brands. However, after a year Abe had the opportunity to move to Rei Kawakubo's COMME des GARÇONS, the Japanese fashion label drawing attention from around the globe.
During her time at COMME des GARÇONS, Abe had begun to explore her own style, encouraged by Rei Kawakubo. Abe states in an interview with SSENSE that "at Comme des Garçons, my existence wasn't dictated, I didn't have to do this or that, or be the same as anyone else." Much like many other talented Japanese designers, Abe had found her path thanks to Kawakubo's guide. After befriending Junya Watanabe during his time at CDG, Abe's own work was beginning to get a name for itself. When Watanabe founded his own eponymous label, Abe worked for him as a pattern cutter.
New Beginnings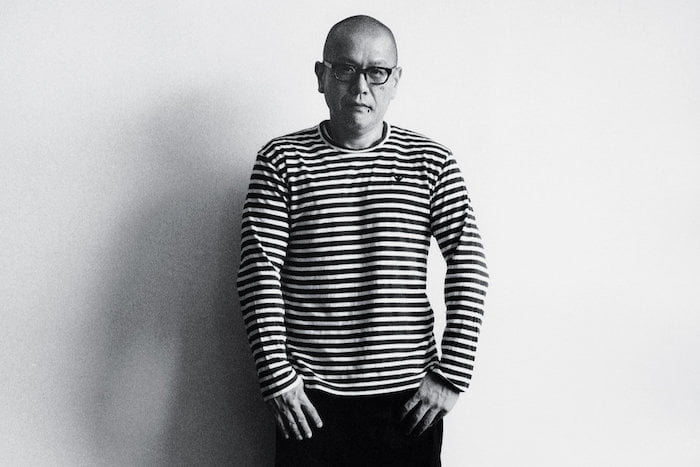 Whilst working at Junya Watanabe, Abe had met Junichi Abe who would later become her husband and the father of her daughter. Juggling working full time at CDG and as a pattern cutter for Watanabe, Abe fell pregnant. Though she was, of course, happy to become a mother, she found herself in the same position as many women before and after her, with a longing to get back into the fashion industry before it was too late.
Her husband sensed her restlessness and encouraged her to begin creating her own pieces. Junichi told her: "you used to be in this world of Paris Fashion Week, where hundreds of designers trot out hundreds of pieces. If you, by yourself, were able to make maybe only three or five pieces, only a few pieces but ones that are very special and your own, maybe someone will notice and give you the validation you need."
In 1999, one year after giving birth to her daughter, Abe founded sacai; an alternative spelling of her maiden name, Sakai. Abe's foray into motherhood saw her design clothes focused on practicality rather than solely on creativity. The label first launched as a knitwear brand with the sole purpose of creating interesting yet functional designs. "Something interesting about our pieces is that they're difficult to fold…I really enjoy that" Abe told SSENSE.
The early days of sacai meant that everything was hand made by Chitose Abe in their Tokyo home. Abe acted as both director and creator of her own fashion label, juggling the two between being a full-time mum whilst also expanding business for over three years until she eventually hired another employee; Textile Developer Chico Hashimoto. The sacai brand was finally growing. 
Gaining A Name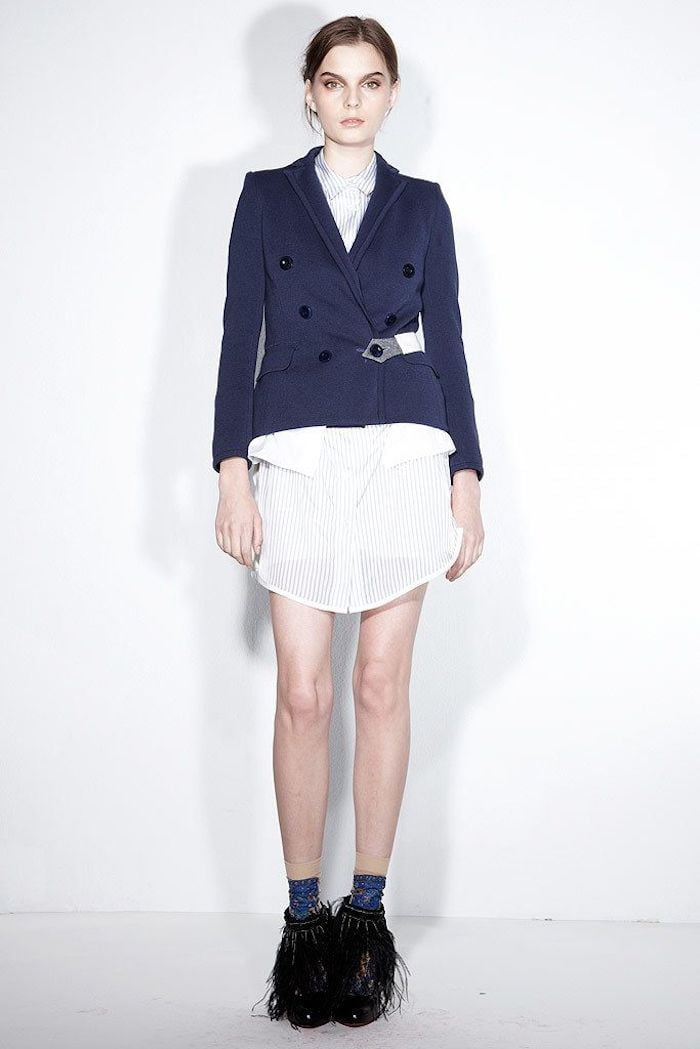 Abe had begun to earn a reputation in Japan, being honoured as one of the country's "second generation" of great designers, succeeding the likes of Rei Kawakubo, Yohji Yamamoto and Issey Miyake. These Japanese designer brands were considered 'the' brands of the country. With Japanese clothing designers making headway and around 2003, Abe decided that it was time to open a small studio for sacai in the Daikanyama district of Tokyo, close to the likes of Supreme and A Bathing Ape.
The progress was slow yet steady with sacai being purchased by names such as Barneys New York and colette. It wasn't until 2008 that Abe took sacai to it's biggest step yet and pushed for its expansion across the globe.
In 2008, Chitose Abe headed to Paris Fashion Week with a lookbook in tow and gained some useful contacts. This led to Abe working harder and satisfying her desires for independence and growth. Two years later in 2010, sacai hosted a presentation and received critical acclaim from reporters and names across the industry. The following year, Abe headed back to present sacai's first full show marking the start of new and prosperous beginnings for her brand.
The 2011 PFW show led to sacai gaining global attention, increasing buyers from the West started a rapid level of growth that the brand had not previously seen. From this point on, things were about to change for sacai and its Japanese designer clothing.
In order to keep up with continued demand, and showcase pieces to the public, sacai launched its first-ever bricks-and-mortar store in 2011, located in the Aoyama district of Tokyo. Designed by Sou Fujimoto, an architect also experiencing a similar level of rapid growth in Japan, the store was a perfect representation of Abe's brand. A bright white, open space allowed shoppers to gain a level of experience with the clothes that they had not yet felt. Whilst also catching the eyes of some of the biggest names in fashion.
NikeLab Debut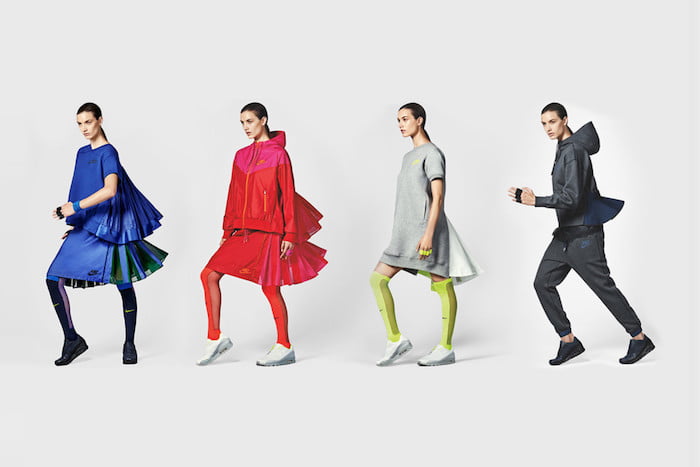 Whilst many may know the hype around the sacai x Nike collaboration in 2018, it was actually the second venture between the two brands. Nike had already worked with COMME des GARÇONS on a number of shoes and in 2015, the Swoosh had teamed up with sacai on a NikeLab collaboration. The NikeLab, as most of you will know, is designed to merge high-end fashion with classic designs in super limited quantities. The first venture between Abe and the Oregon based sportswear giant saw sacai remix a classic silhouette and redesign athletic staples.
A slip-on Air Max 90 in two vibrant colourways was released alongside track jackets, sweatsuits and running gear. Never one to shy away from pushing boundaries, Abe created pieces utilising lace, fishnet fabric and frill detailing, bringing an artistic and tactile approach to themes of femininity in athletics. The sacai shoes, for many sneakerheads, were the first time that they had heard of Abe's sacai clothing label but it would not be the last.
Au Revoir, colette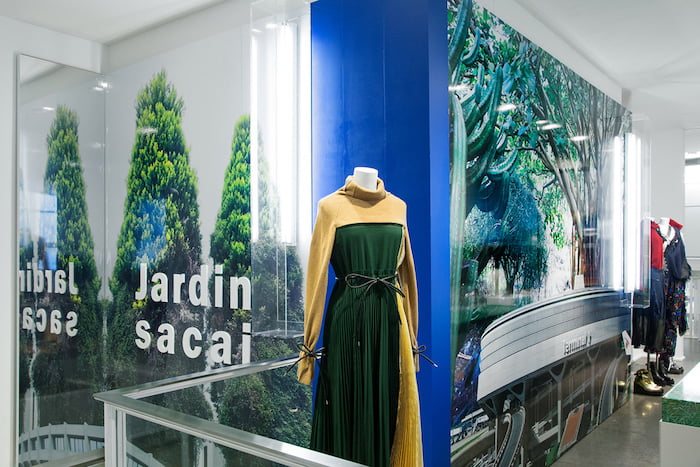 When colette, the central hub of cool for Parisian lifestyle, announced that it would be closing its doors, the fashion industry was distraught. During its final year, colette announced some spectacular collaborations, working with the likes of Balenciaga and Chanel.
sacai was approached to take over the top floor of the store, revealing the 'jardin sacai' in September 2017. Held in the same esteem as some of the most powerful fashion houses around the globe allowed sacai to gain further popularity in the industry. The sacai collaborations, however, would not stop there, with the Swoosh tapping Abe for one of the most hyped sneakers of the decade. 
Past Meets Present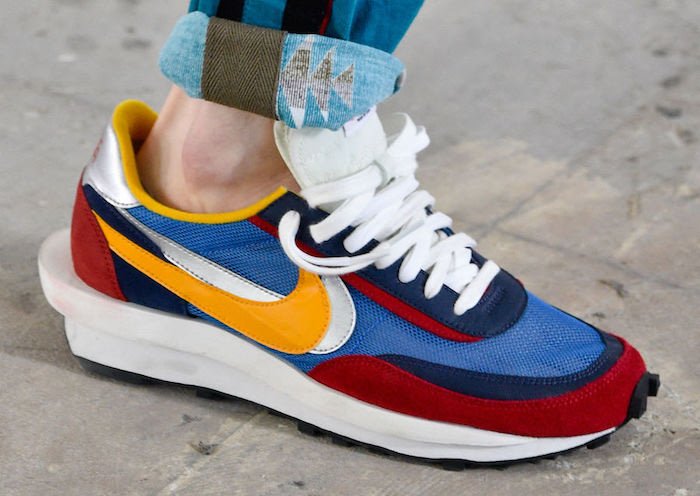 sacai's Paris Fashion Week show for SS19 was arguably one of the defining sneaker moments of the year. Abe's creativity and vision of combining two classic silhouettes into form one earned her kudos amongst the community. Merging together the Nike Waffle Runner and the Nike Daybreak. The Nike Blazer, a mishmash of the Nike SB Dunk and Nike Blazer silhouettes, was also released alongside the LDWaffle.  
It drew many sneakerheads into imagining what could come of sacai x Nike's future collaborations, with many wanting more. In terms of Nike sacai shoes, the LDWaffle really helped to put the partnership on the map.
The recent release of the sacai x Nike Vaporwaffle has only added to the popularity of the chunky, double-stacked silhouette. With 2021 well underway, there is speculation that more and more sacai collaborations are in the works. From Jean-Paul Gaultier to fragment design, there's nothing that's stopping Chitose Abe's brand.
The Future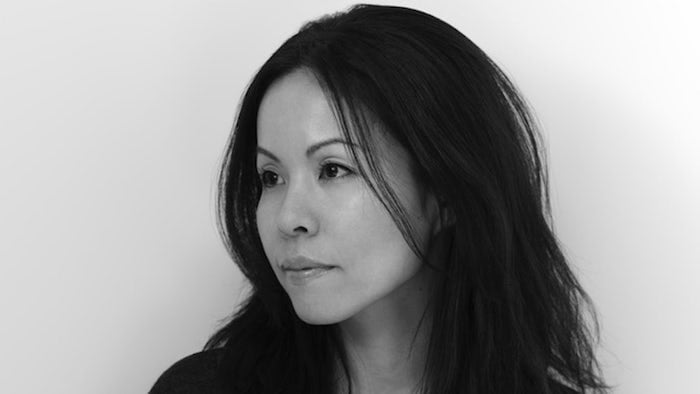 Chitose Abe and sacai are now held to the same esteem as the likes of Jun Takashi, Junya Watanabe, Rei Kawakubo and Issey Miyake in terms of their contributions to Japanese fashion. Abe's clothing designs are now instantly recognisable, pushing the boundaries of avant-garde fashion and functionality.
sacai of Japan is one of the most important clothing brands of the year but beyond that, it is so much more. In Abe's interviews with various outlets, she has always expressed that a sacai dress, jumper or pair of shoes must be something that she would wear. What is so exciting to see is that even twenty years later, Abe is always pushing for more.