After releasing their collaborations on the Dunks and Jordan 2s, needless to say, it's been a big year for Union LA. With their new take on the Nike Cortez dropping this week, we've decided to go through the history of this iconic streetwear brand.
Union NYC
Founded in 1989, Union was originally based on Spring Street in SoHo, New York. Union was a pioneer in streetwear, focusing on up-and-coming designers in the states, as well as imports from the UK and Japan. The three original owners were James Jebbia, Mary Anne Fusco, and Eddie Cruz. From there, a whole family tree sprouts connecting Union, Stüssy, Supreme, and Undefeated.
Union had formed a close relationship with Sean Stüssy. In 1991, Eddie Cruz moved to Los Angeles, opening a joint space for the two stores, The Stüssy Union. Meanwhile, Jebbia helped manage the Stüssy stores in New York and then founded Supreme in 1994. In 2002 Cruz also co-founded the sneaker boutique Undefeated with James Bond.
Chris Gibbs
Born in Canada, Chris Gibb's story with Union began when he moved to New York for his studies. In '96 Chris got a job at Union with the help of his girlfriend – now wife – Beth Birkett, founder of Bephie and Bephie's Beauty Supply. From there Gibbs worked closely with Mary Anne Fusco on Union's day-to-day operations.
Chris Gibbs stayed at Union all the way up until 2009 when their New York store closed in the recession. During this time, Eddie Cruz offered Gibbs the opportunity to buy the Los Angeles location from him. Chris and Beth have been running Union LA ever since.
Union x Nike Collaborations
Being one of the OG streetwear brands, Union has of course had a great history of sneaker collaborations. In 2005, Nike began a series of collabs with a number of worldwide stores on the "Clerks Pack", including Stüssy and Undefeated, Huf, and Size?. Union had one of the standouts from this series, the Air Force 180s.
Recently, Union has gotten a lot of attention for their Jordan collabs, starting with the Jordan 1 Highs in 2018, taking inspiration from vintage Jordan apparel. In a GQ interview, Gibbs lists these as his favourite shoes, having several pairs on ice. After releasing a series of Jordan 4s, Union celebrated their 30th anniversary in 2021 with the Jordan 4 Taupe Haze.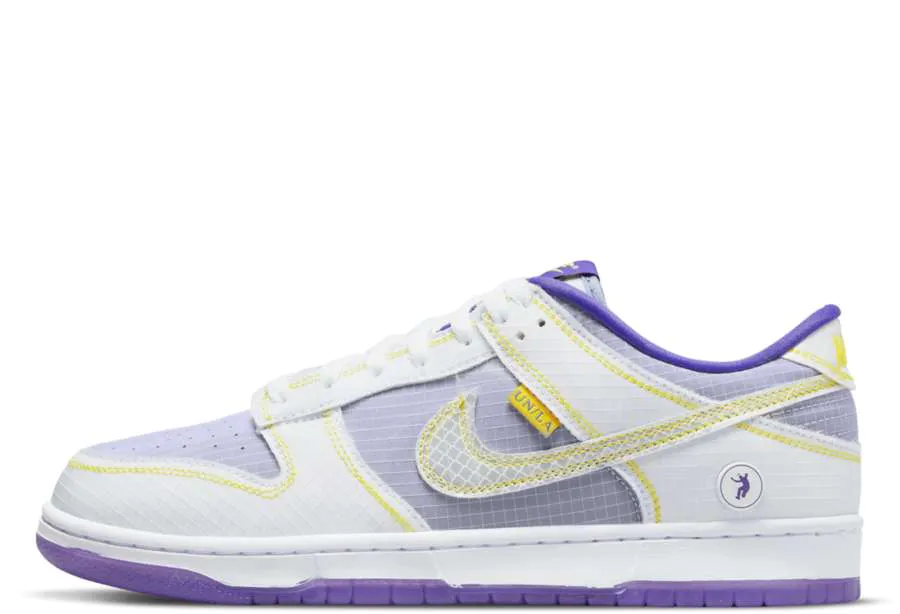 In 2022, Union dropped their 'Passport Pack' of Dunk Lows. This pack was inspired by Gibbs' travels as a student and the unique Dunk colourways that appeared in different streetwear cultures. Union released their 'Future is Now' capsule, based on the concept of worn-in, utilitarian clothing of the future. The capsule included two pairs of Jordan 2s and a pair of Crater Foam Slides.
Union Cortez
This week, Union LA will be releasing their third Nike collaboration of the year, on the Nike Cortez. Aside from celebrating the silhouette's 50th anniversary, this collab pays tribute to the city of Los Angeles, of which the Cortez has long been a streetwear staple.
The Union Cortez features a unique construction of colourful canvas and suede uppers with Grind Rubber soles. The juxtaposing colours are made to celebrate the diversity of cultures within LA. Union LA recently released a promo for the shoes, directed by Beth Birkett. The video features poetry recited by Simone Berry, paying tribute to the different art and styles invented by the people of Los Angeles.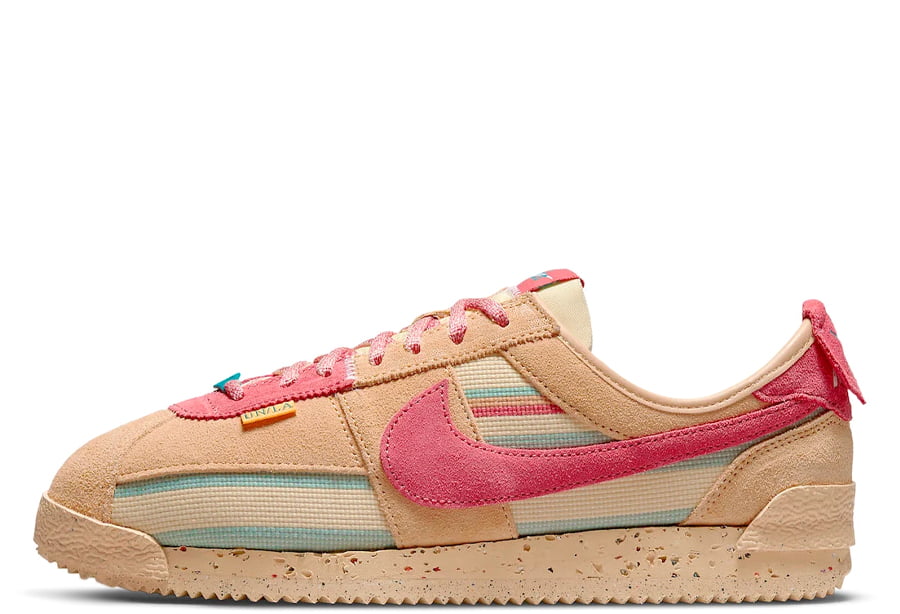 It's clear to see that since its inception, Union LA has deeply valued the history and culture behind streetwear. Their enthusiastic and passionate approach to their designs has made them a sought-after collaborator and a celebrated institution in LA and the streetwear world at large.
Our Favourites
Before we leave you, we thought we'd put together a list of some of our favourite colourways from Union LA's previous Nike collabs.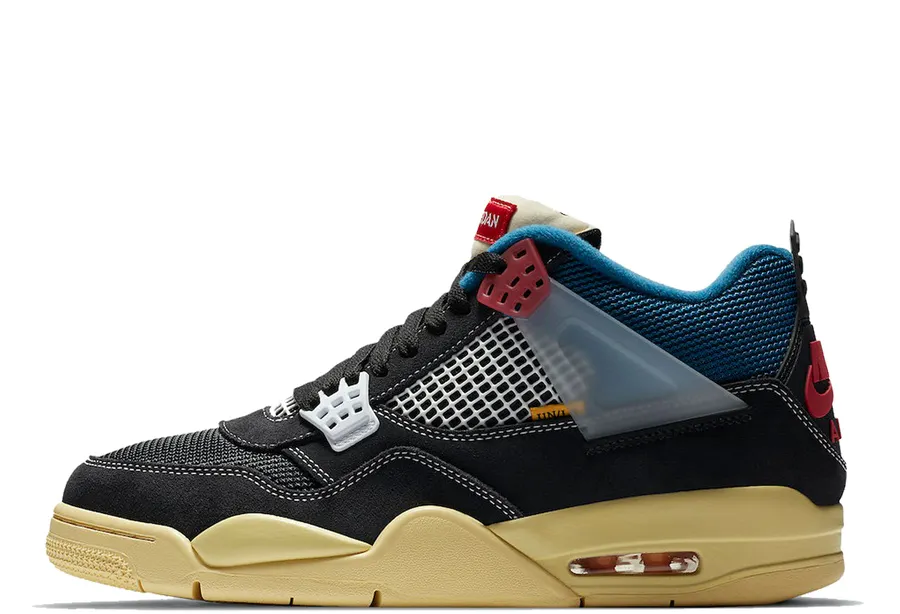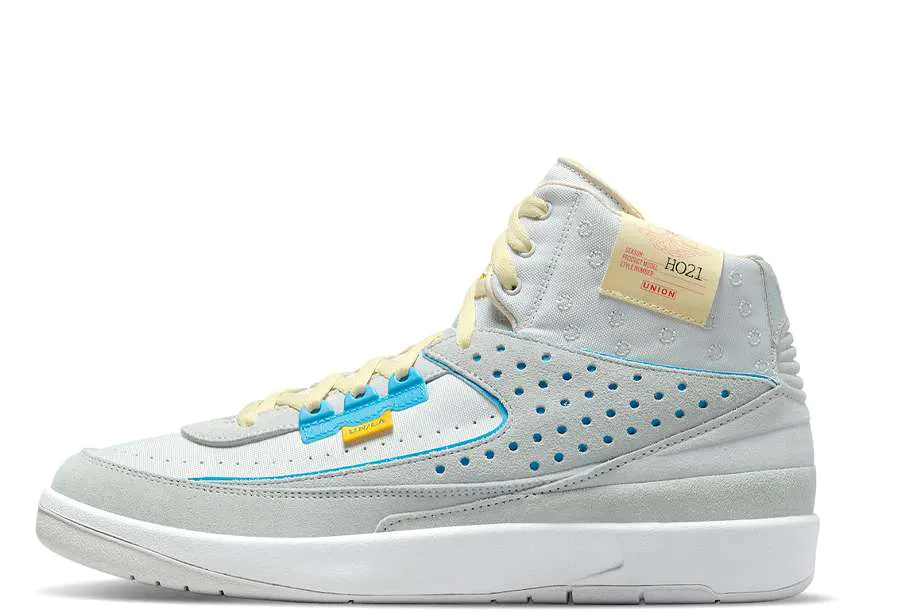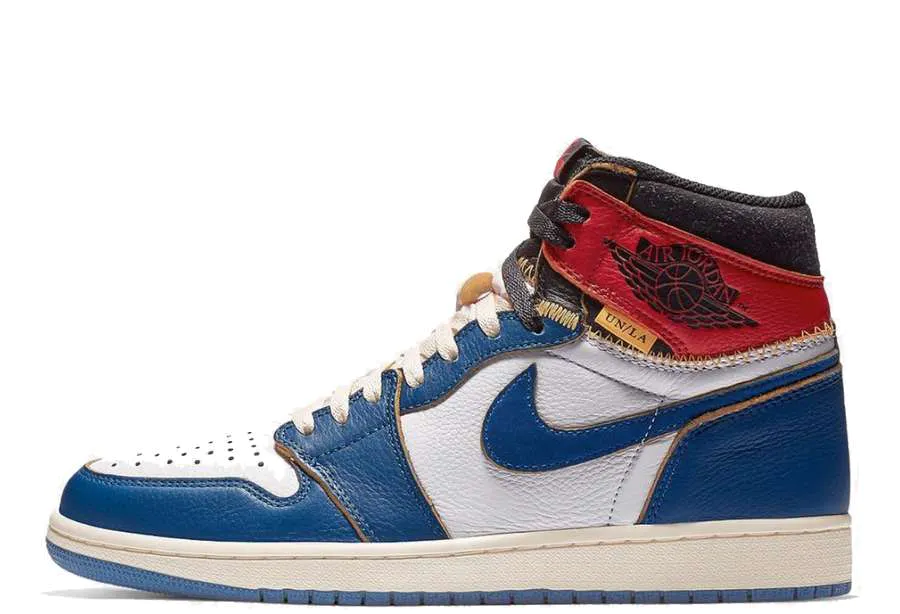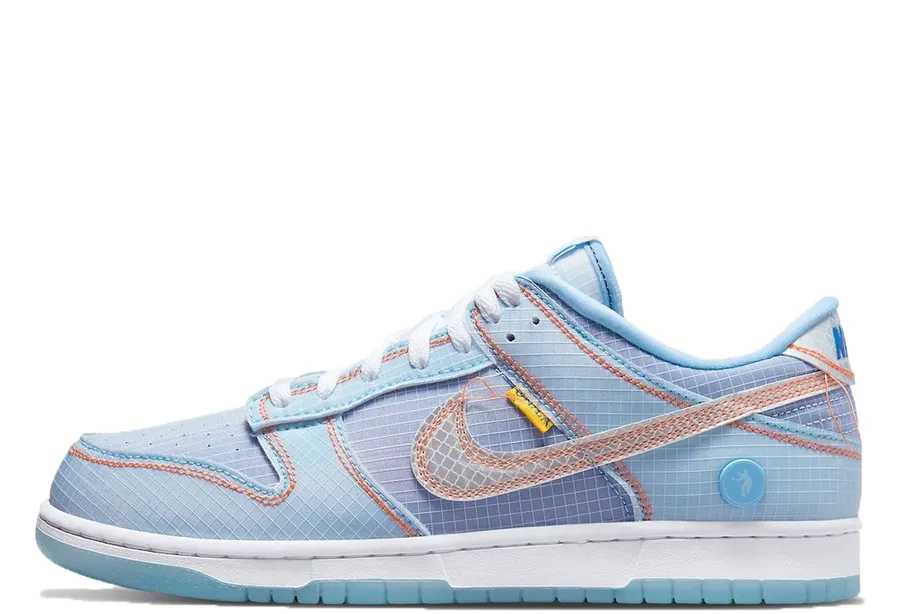 The Nike x Union LA Cortez drops on the 28th of June, so be sure to head over to KLEKT for resale. For more news on upcoming releases, stay tuned to KLEKTIVE.