In the early 2010s, few sneakers dominated the conversation like the Nike Roshe Run, the shoe that pioneered the trend of sock-like runners. Now, Nike is looking to reintroduce the Roshe Run to a whole new sneaker landscape.
The Roshe Run was designed by Dylan Raasch, with comfort and simplicity at the heart of the concept. The Iguana, one of seven original colourways, was even inspired by the moss that grew around Zen Buddhist temples. The design of the silhouette itself consisted of a two-piece knit upper, with a thick foam sole underneath. 
The Roshe Run was originally released in 2012 and quickly became a lifestyle mainstay in the early 2010s. Its modest price point of $70 and its steady stream of colourways made it both an accessible option for everyday consumers and a collectable item for sneakerheads.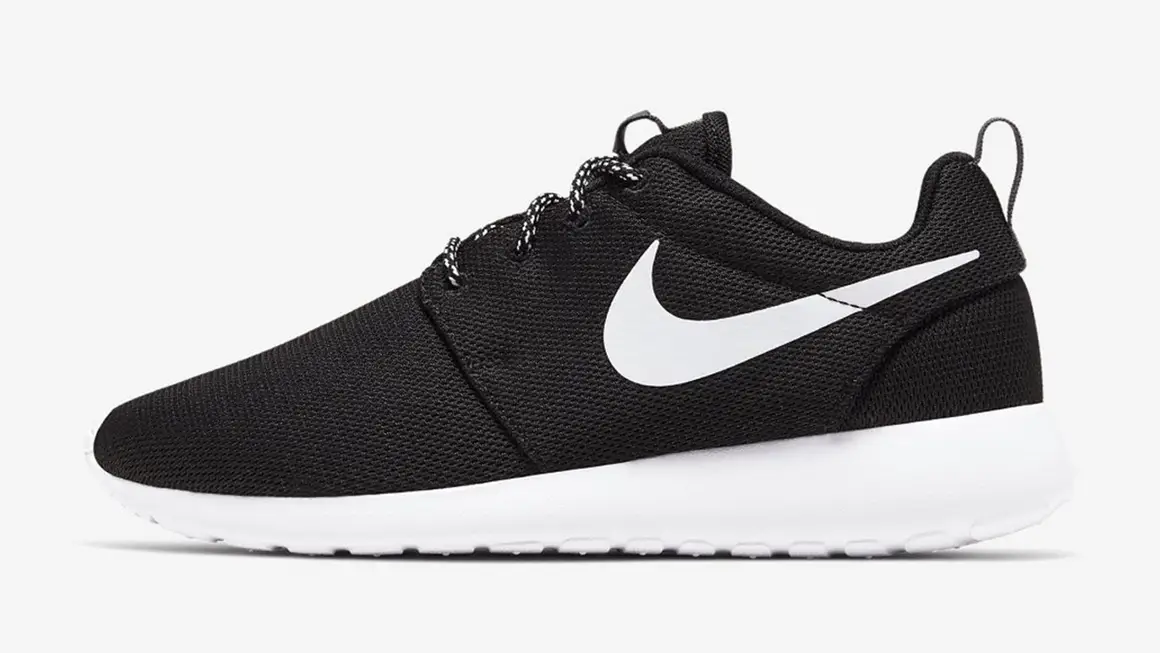 The versatility of Raash's design was a key factor in its success. The shoes were breathable, comfortable, and even easy to style. The original run of seven colourways included the mossy green Iguana, a sleek black and sail pair, and of course, the Calypso which featured a fresh teal sole under a grey upper.
But why did the Roshe Run fall off? First off, by the mid-2010s chunky dad shoes had supplanted the simple sock-like designs as the go-to for sneakerheads. But there was also the direct competition to consider, namely adidas and Yeezy.
2015, saw the introduction of the Yeezy Boost 350, which featured a new spin on the knit sneaker design. Yeezy's creative team even referred to the 350 as the 'Roshe Killer'. While Yeezys were nowhere near as accessible as Roshe's, they quickly became the hot new item for sneakerheads and fashionistas. Even though the Yeezy Boost 350 isn't as popular nowadays, it's arguably the first sneaker you picture when you think of sock-like runners.
At the time, it may have seemed like adidas succeeded in killing the Roshe Run. The German brand exploded around 2015, with the Yeezy and Ultraboost designs now recognised as introducing knit running shoes into a whole new market for lifestyle and fashion.
But if the Roshe was simply irrelevant Nike wouldn't be bringing it back today. While it may be painful to admit, the early 2010s are already a source of nostalgia for some. Not only do they harken back to another time in sneakers, but the Roshe's distinct style, accessibility and comfort should be more than enough for it to carve out a new audience.
There's currently no release date set or specific colourways set to drop. For any updates on future releases stay tuned to our weekly Release Report.