Amidst the ever-shifting trends of the modern sneaker world, Nike is looking to bring back the classic Mac Attack for the first time ever. In this article, we'll be looking at the story behind John McEnroe's signature sneaker and how Nike plans on bringing it back in 2023.
The Origins
The 80s were a massive time for celebrity endorsements, and in tennis, few stars were as explosive as John McEnroe. Once Nike had tapped McEnroe for an endorsement deal, they designed a shoe that reflected his standout personality.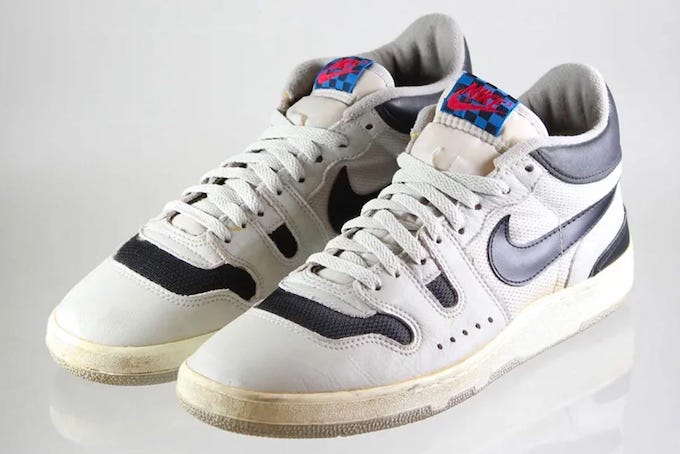 The Mac Attack, a name fitting his antagonistic on-court presence, was unlike any other tennis shoe at the time. Unlike the traditional Wimbledon whites seen on shoes like the Stan Smith, the Mac Attack came in a unique mid cut shape with a stark grey and black colourway.
This endorsement deal helped set the template for Nike's biggest deals in the years to come. The infamous 'Banned' campaign behind the Air Jordan 1 even has echoes of the Mac Attack. However, this would be the only signature shoe designed for McEnroe, who went on to wear shoes like the Nike Air Trainer, designed by Tinker Hatfield.
The Return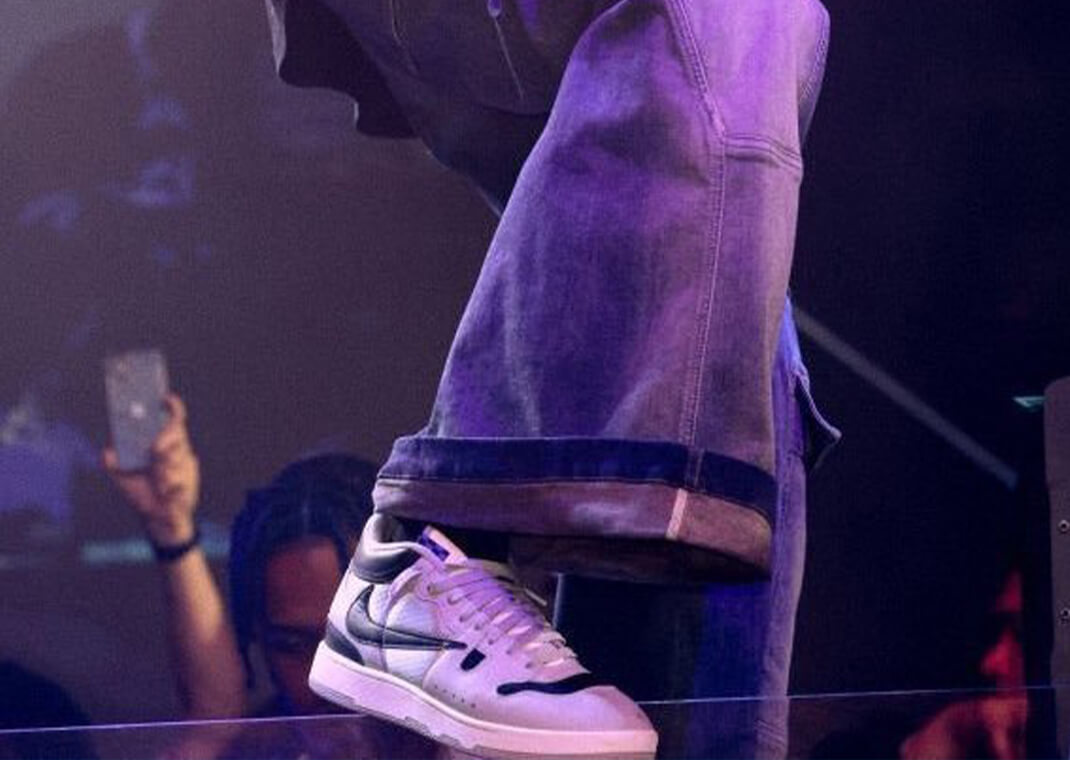 Since 1984, McEnroe's only signature shoe has gone without a single retro release. For the longest time, the Mac Attack has been relegated to an obscure cult classic slash collector's item.
Recently one of Nike's biggest tastemakers, Travis Scott, has been spotted wearing vintage Mac Attacks. As we previously reported, he's even been spotted wearing his own take on the design. Whether the Travis Mac Attacks wind up as a Friends & Family exclusive or a wider collaborative release, they seem to be part of a larger scheme by Nike to reintroduce the OG design.
Travis getting his hands on some vintage OGs is one thing. But to top it off, John McEnroe himself recently wore a pair of Mac Attacks during a celebrity Pickleball match against fellow US tennis star Andre Agassi. That's one hell of a cosign.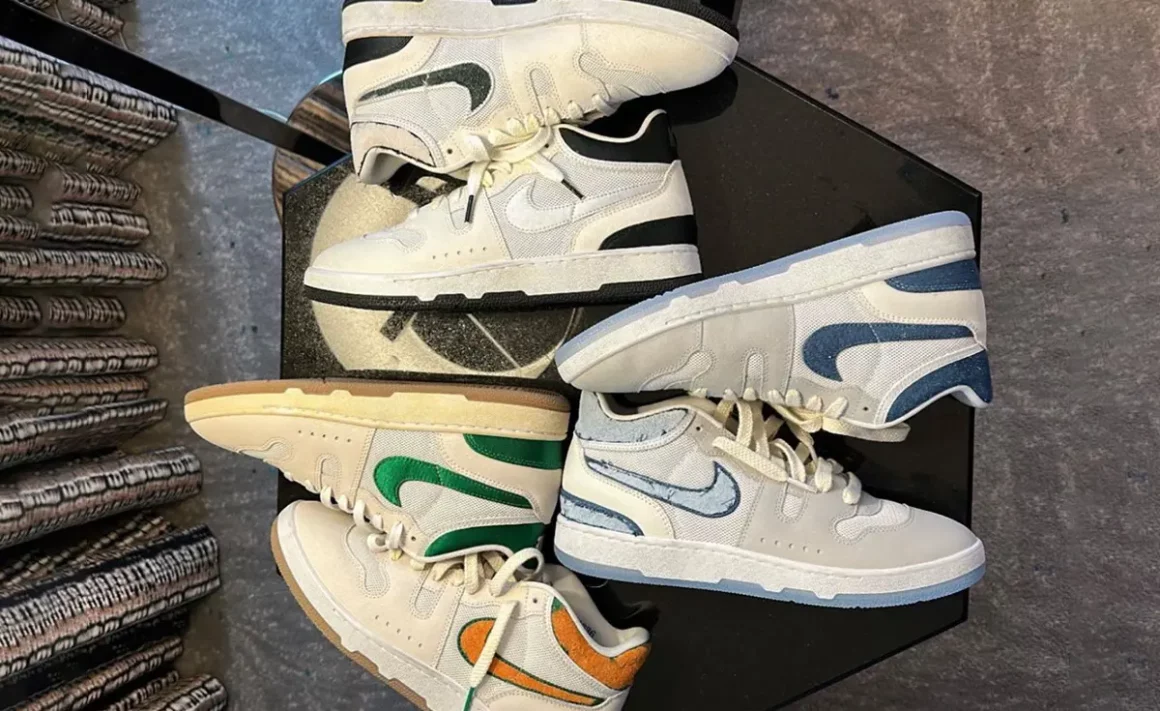 In terms of other releases, Social Status are reported to be dropping a number of colourways with unique tear-away details. Plus, in addition to the OG grey and black, we've also seen images of a 'Red Crush' colourway rumoured for a GR release.
We've got no release dates for any of these colourways as of yet, so stay tuned to KLEKTIVE for news on the Mac Attack comeback.