Last June adidas brought back a slew of Yeezy models, making for one of the most eventful Yeezy Days yet. Now for the month of August its happening all over again with a another lineup of eagerly awaited restocks and new colourways.
Yeezy Boost 350 V2
The Yeezy Boost 350 V2 gets a restock of three clean colourways, 'Bone', 'Static', and 'Hyperspace'. The new Granite colourway is also dropping, following the similarly earthy tones on last year's 'Salt' and 'Slate'. Plus there's also a new MX colourway, the black and grey 'Dark Salt'.
Yeezy Boost 350 V2 CMPCT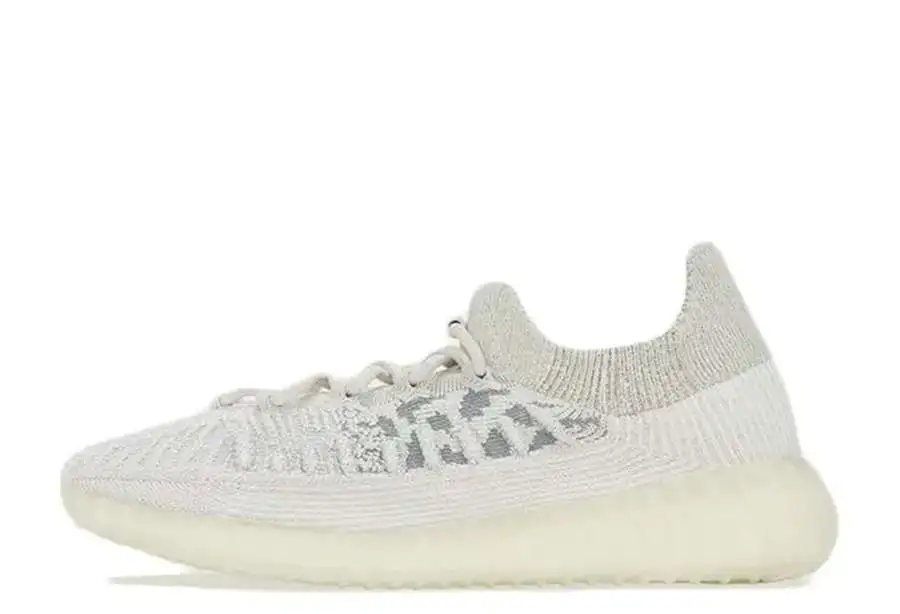 The slimmed-down sock-like CMPCT model gets a restock of its wearable white and grey 'Slate Bone' colourway. On the opposite end of the spectrum, there's also a new 'Slate Onyx' colourway.
Yeezy 450
No restocks for the Yeezy 450, but it is getting a new 'Stone Grey' colourway. Images of this colourway are yet to release, so stay tuned.
Yeezy Boost 700
If your looking for a clean and simple dad shoe look no further than these Yeezy Boost 700 restocks. The fresh, multi-tonal white 'Analog' returns alongside the solid 'Utility Black'.
Yeezy 700 V3
The third entry of the 700 series also gets some love. The white stripes of the 'Azael' return as well as the bold orange 'Copper Fade' colourway.
Yeezy Slide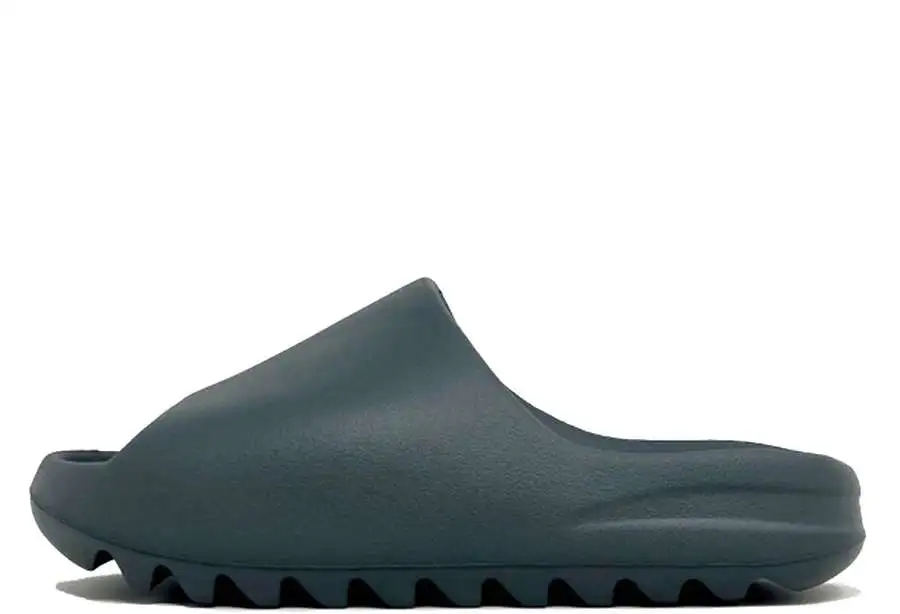 The Yeezy Slide Slate Grey makes a comeback this summer alongside two new colourways: a dark blue 'Slate Marina' and a cool grey 'Granite'.
Foam Runner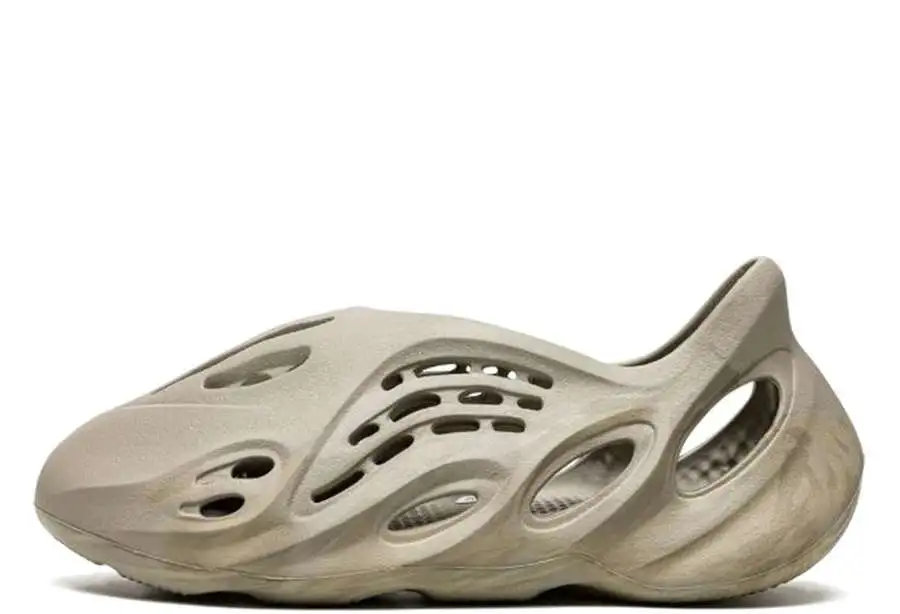 Finally, with the wave of foam footwear still going strong, you'll wanna look out for these Foam Runners. First off is the restock of last year's 'Desert Sand' colourway, as well as the earthy grey 'Stone Salt'. There are also two brand new colours, the 'Carbon' and the 'Stone Taupe'.
Stay tuned to our weekly Release Report for specific drop dates, and check out our range of Yeezys available on KLEKT