In a relatively short space of time, Chinatown Market has become one of the most exciting brands in streetwear. Since launching in 2014, Mike Cherman has ensured that Chinatown Market continues to create eye-catching apparel for all to wear. Collaborations with the likes of PUMA and END. have shown how valuable to the community Chinatown Market is. Well, in arguably its most unlikely collaboration yet, Chinatown Market is collaborating with none other than Mike Tyson.
The collaboration, which was unveiled this morning, will see a two-part launch across a number of pieces including hoodies, T-shirts and shorts. Dropping alongside the capsule collection will be a five-part mockumentary which shows Tyson visiting the brand's office and working with the team. This unexpected Chinatown Market partnership is already making waves in the streetwear community. Upon the announcement of the project, Tyson explained:
"I am thrilled to be partnering with the streetwear brand Chinatown Market, and excited to show the fans what we made together both from a content and product perspective."
The five episodes will begin releasing on June 27th, whilst the capsule collection won't launch until July 3rd. As you'd expect, the wide variety of clothing ensures that there is something for everyone. Prices will vary from €40-€90 depending on the item. Check out the images below and let us know what you think of this Chinatown Market collab.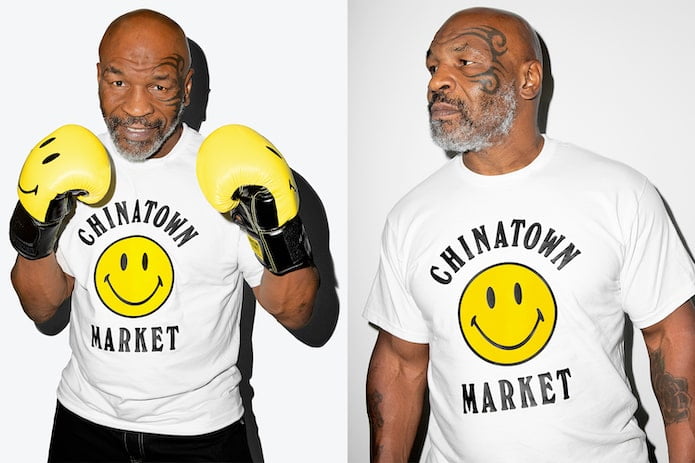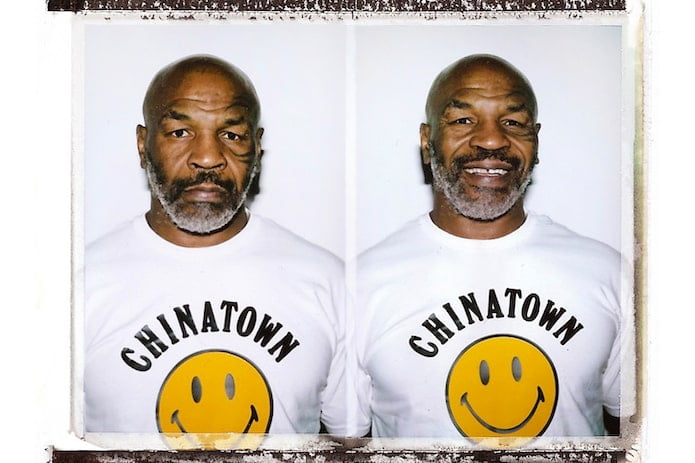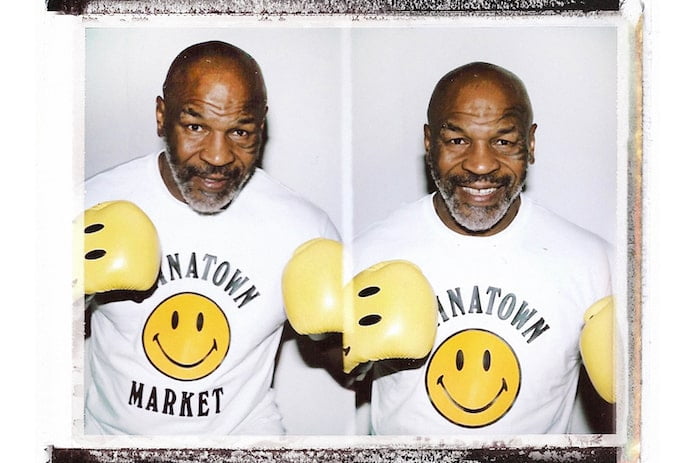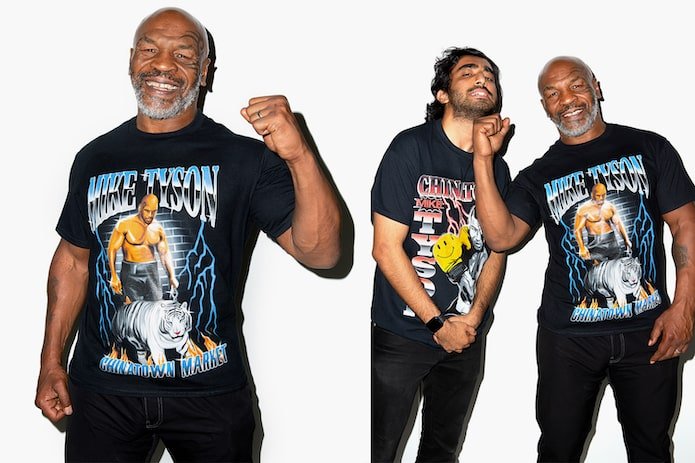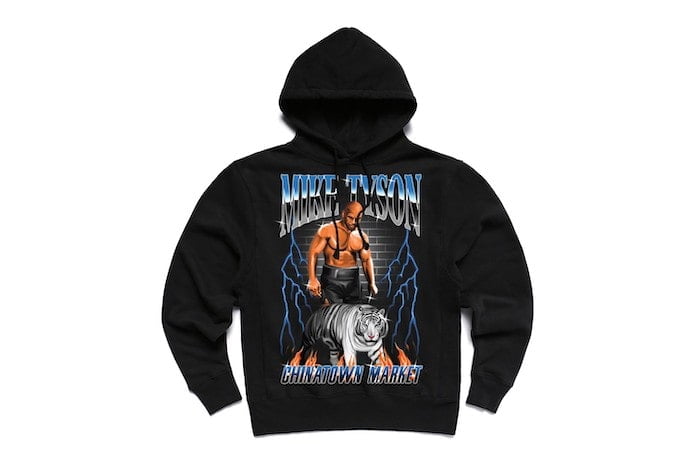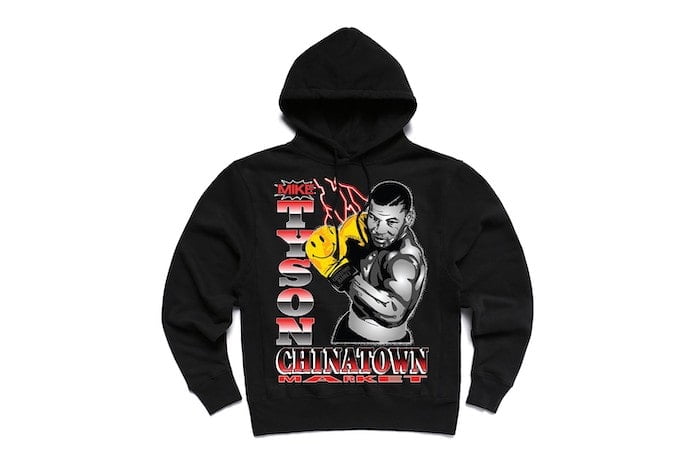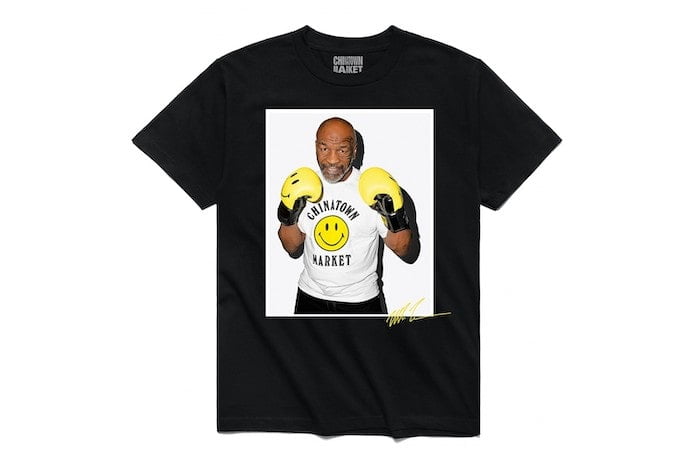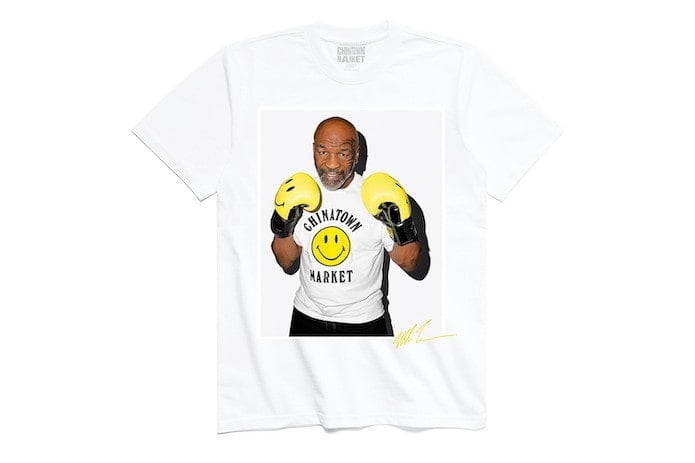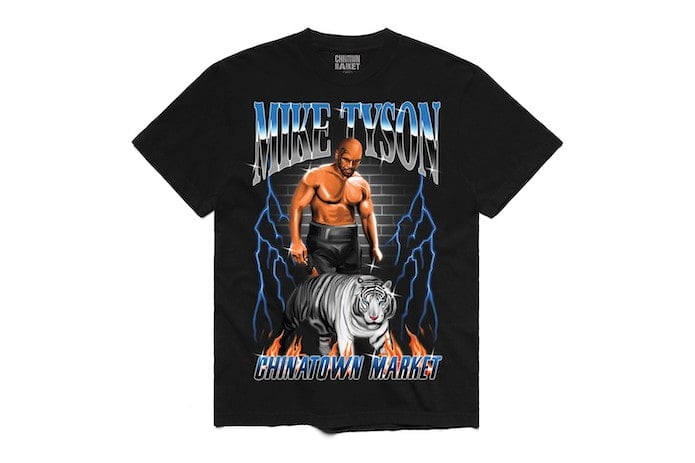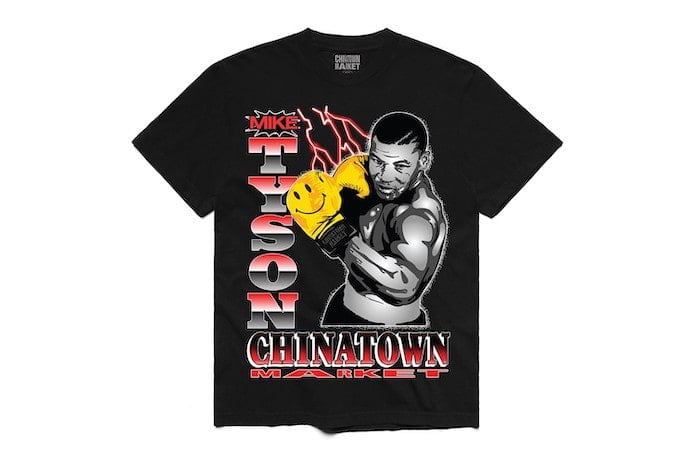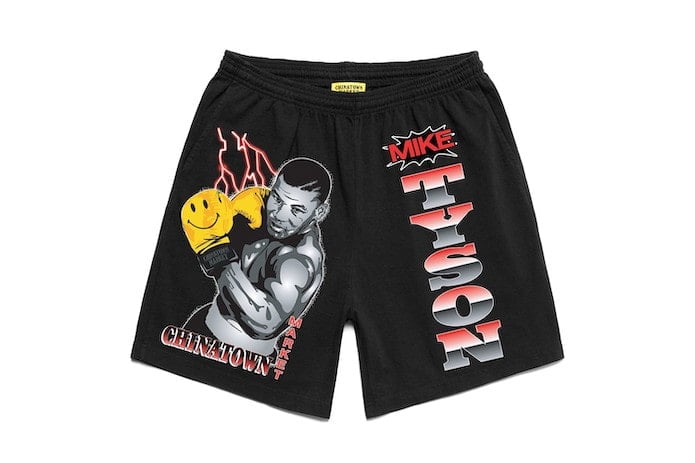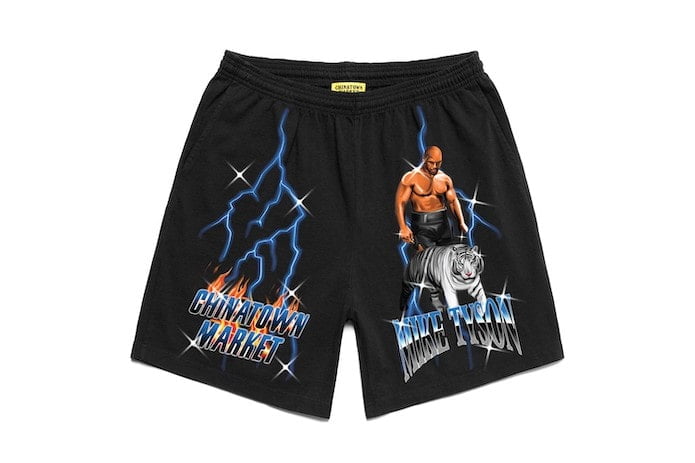 Image Source: Chinatown Market