The release of Travis Scott's last Air Jordan 1, the Olive Low, is upon us. Over the years, Travis' Jordan collaborations have had massive appeal, blending his love of earth tones and workwear prints with classic, hyped silhouettes. With another hotly anticipated release on the horizon, we've put together a few fits from our Team KLEKT members, giving you some inspo for styling these solid Cactus Jack collabs.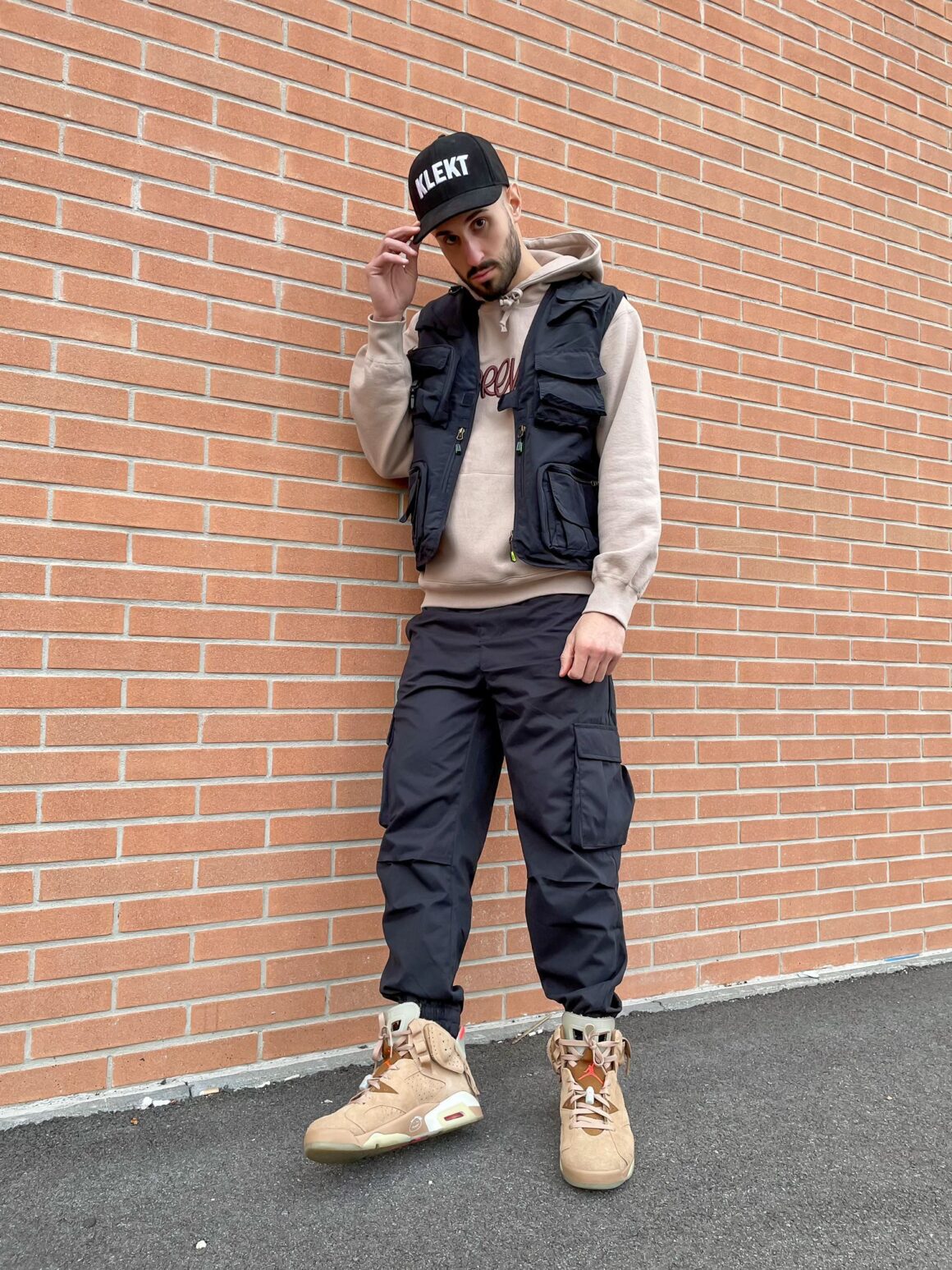 First, we've got @teolobards rocking the AJ6 British Khaki with a suitably military-inspired fit. Up top, he's got a matching beige hoodie, layered with a black utility vest and matching cargos.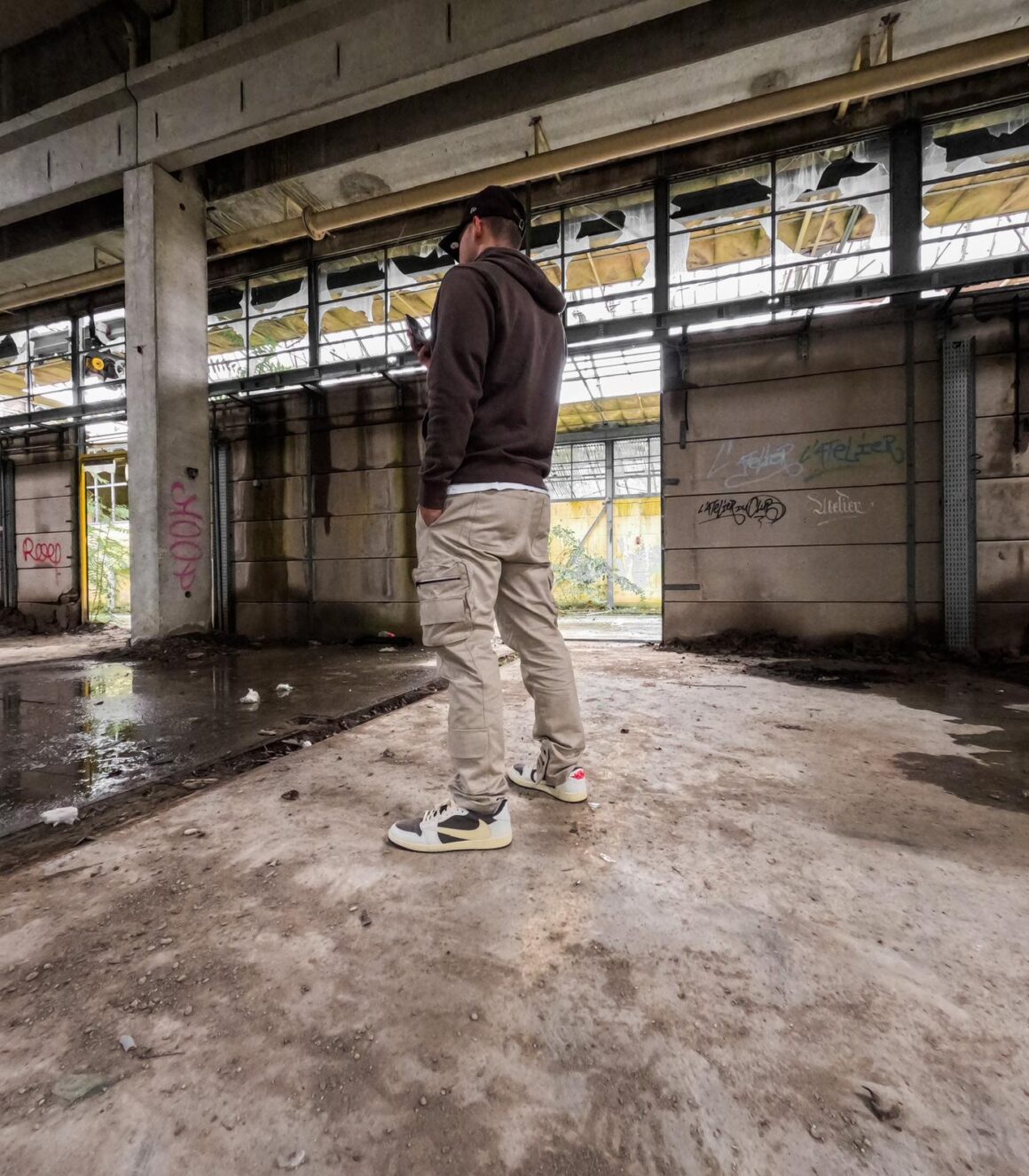 Next up, @jxsneak_ easily pairs the AJ1 Reverse Mocha with a neutral, earth-tone colour scheme.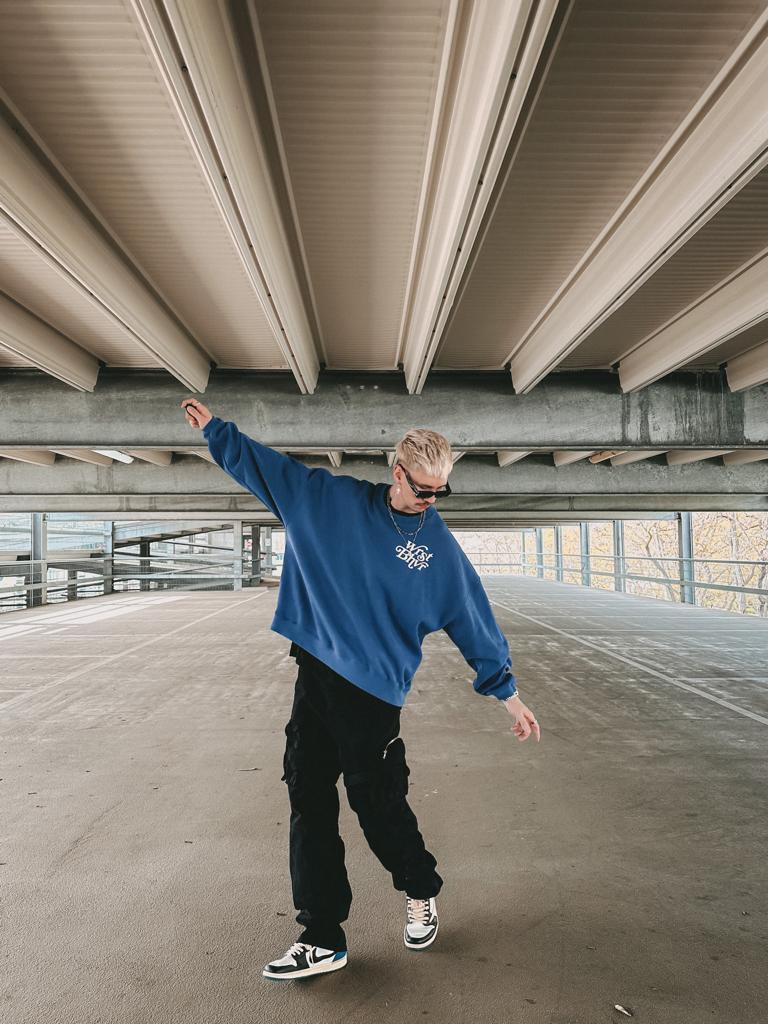 Breaking away from the earth tones, we've got @denniskindl_ in a bold black and blue look, matching the colourway on the Fragment Lows.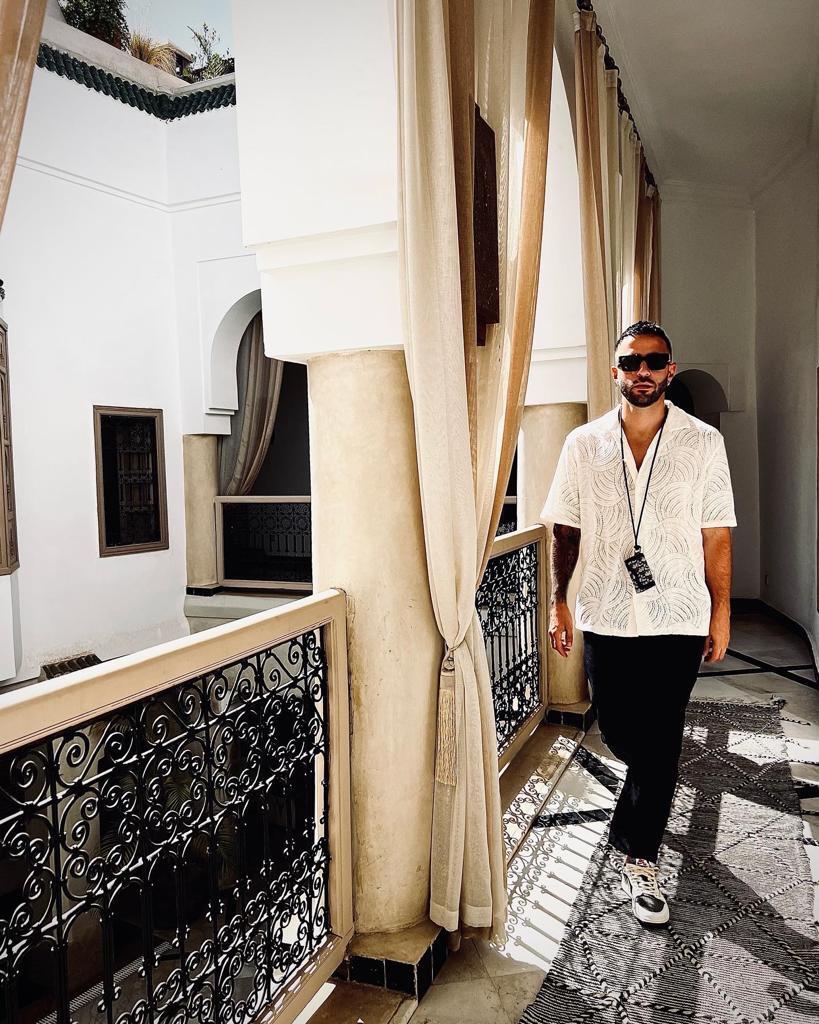 The clean white leather and brown nubuck on the Reverse Mochas make them perfect for summer. Here, @air_joya shows this off a solid summery fit with a matching crisp white shirt.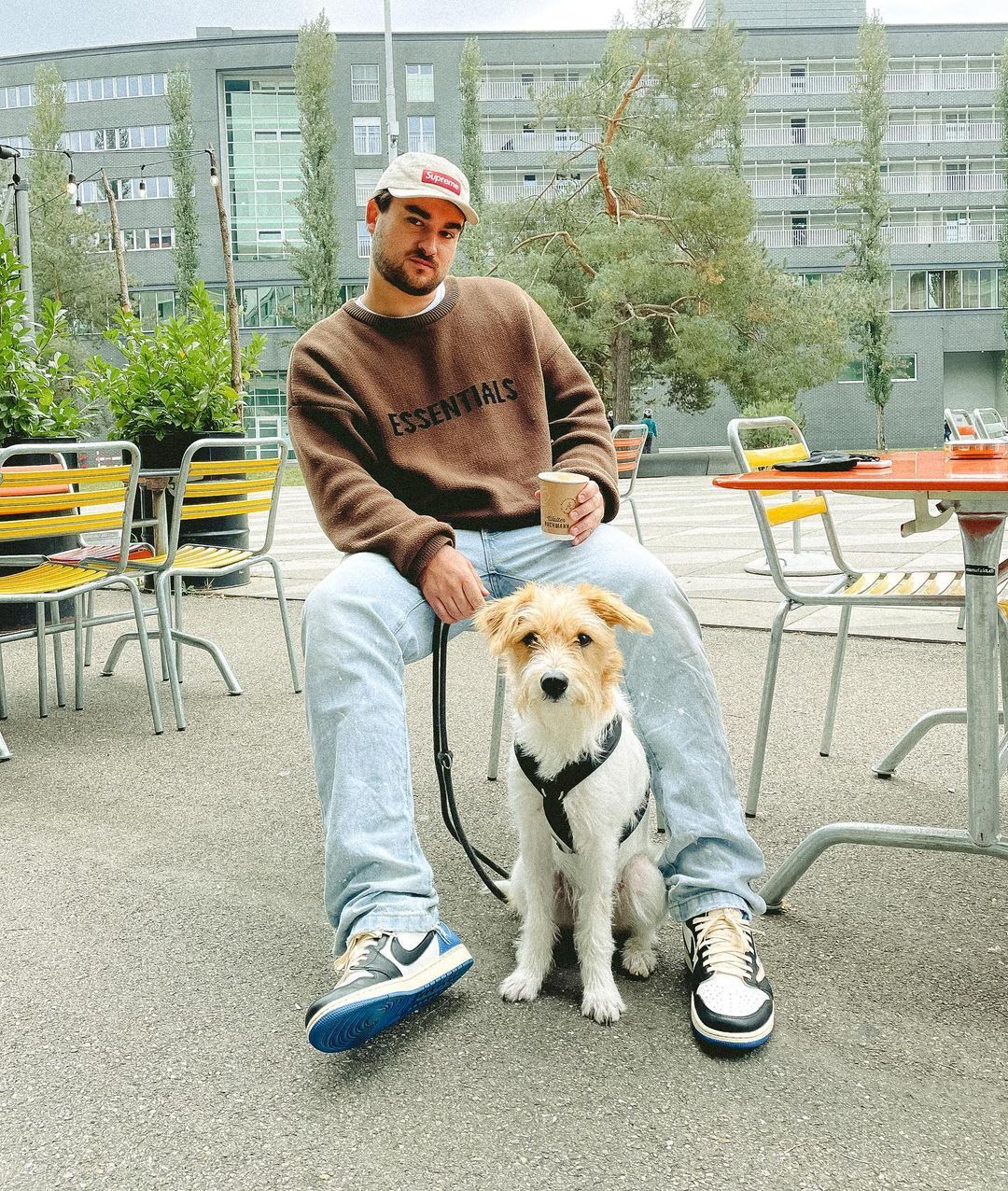 Keeping things casual, @c__k_ matches the Fragment Lows with some blue jeans and a FoG ESSENTIALS jumper.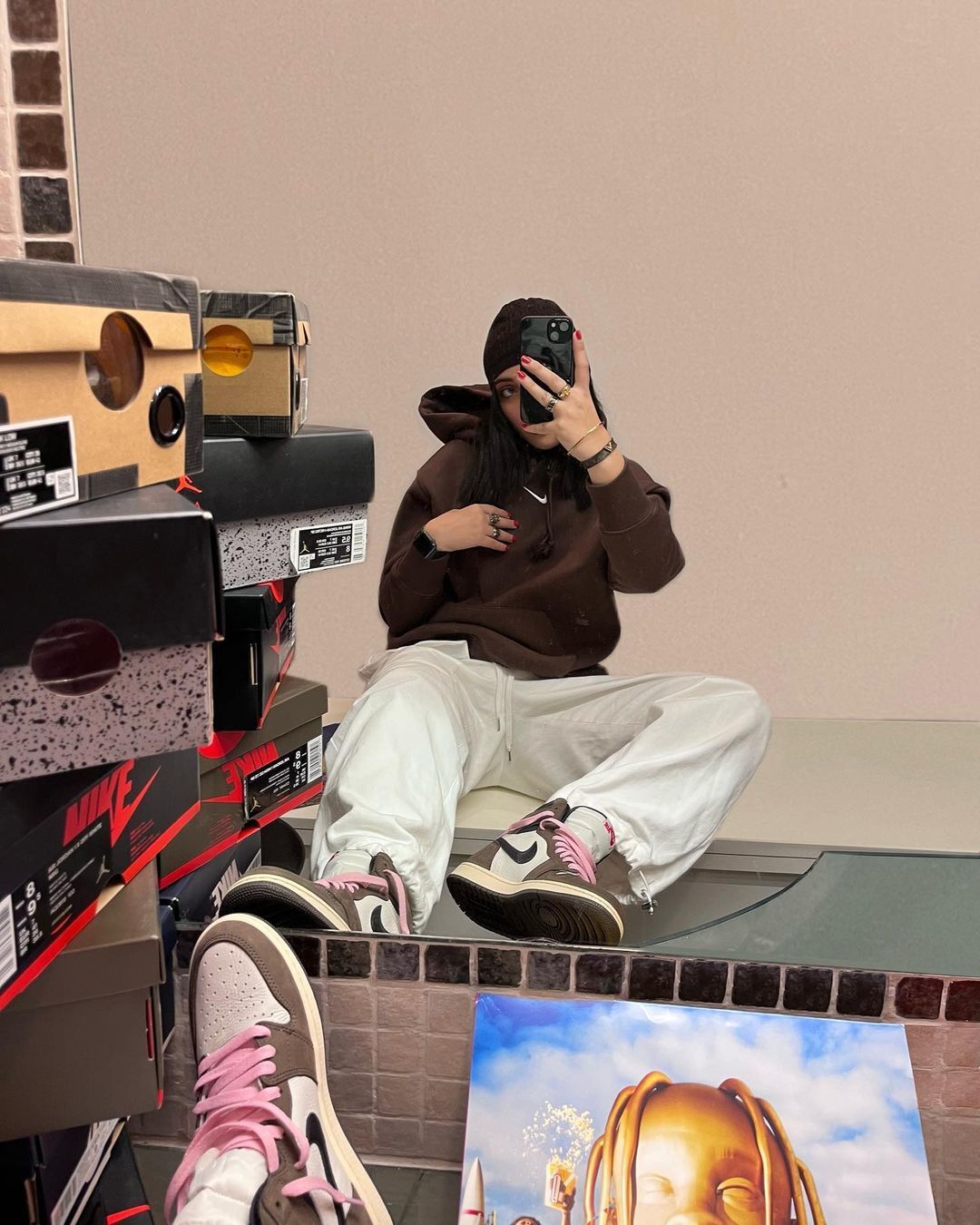 Going back to Travis' Jordan debut, @giovyangiola pairs the mocha Highs with a tried and true boxy, earthy fit, with a pink lace swap for some added pop.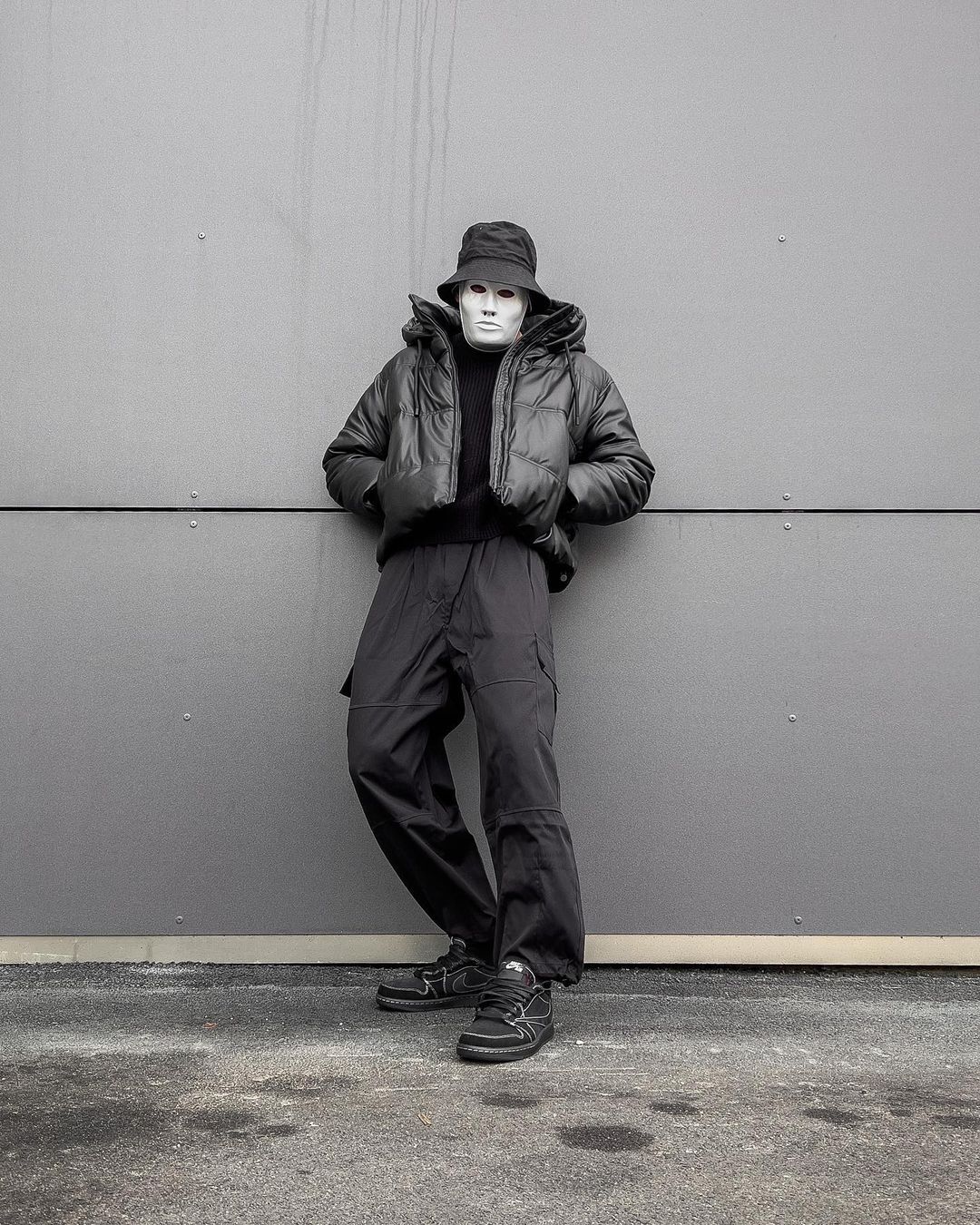 For something a little different, Travis' recent Black Phantom Lows are paired with a stark black look, courtesy of @mondarama_.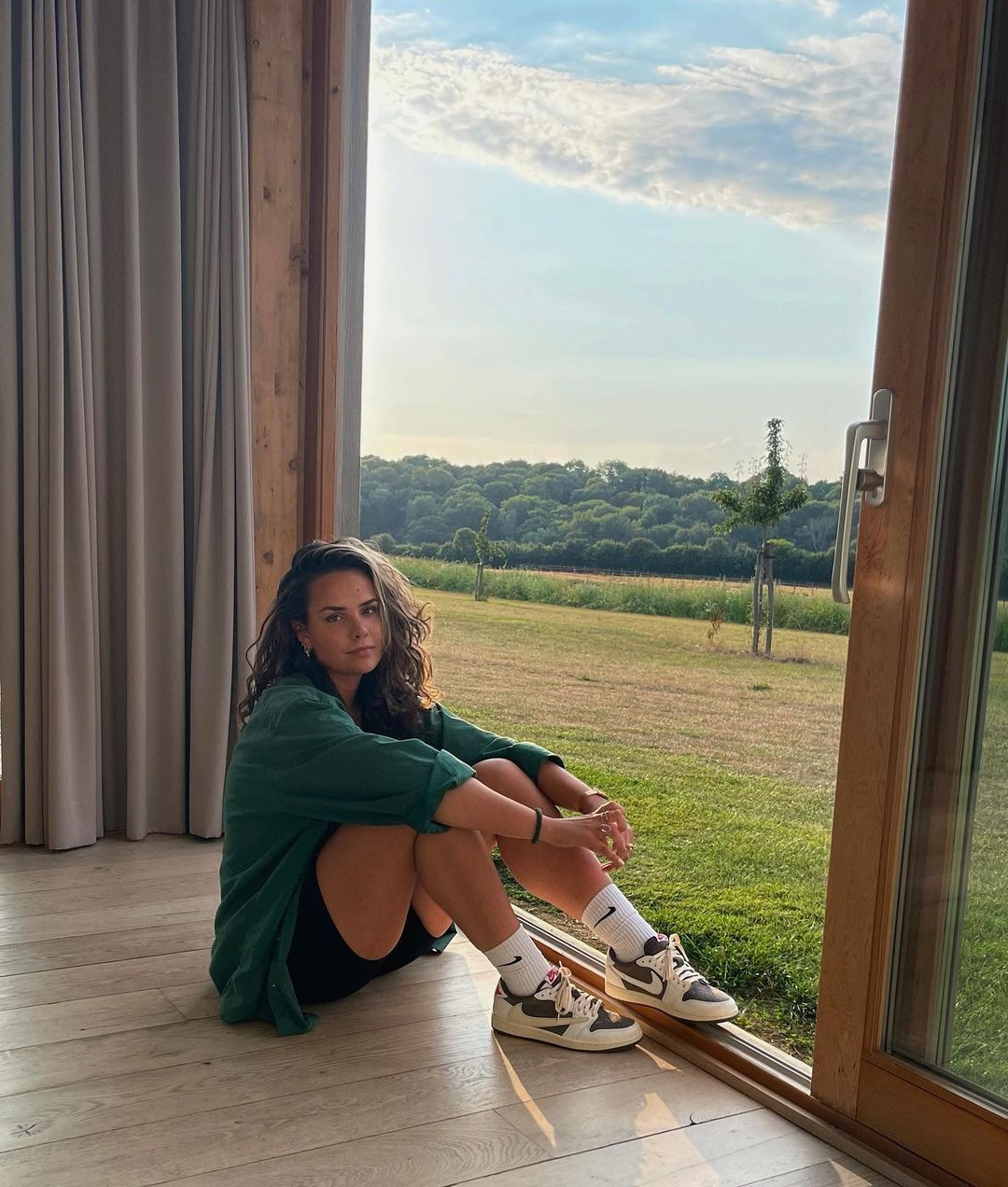 Once again showing the Reverse Mochas are tailor-made for summer looks. @marareijnenn shows these off with some white sport socks and flowing pine green shirt.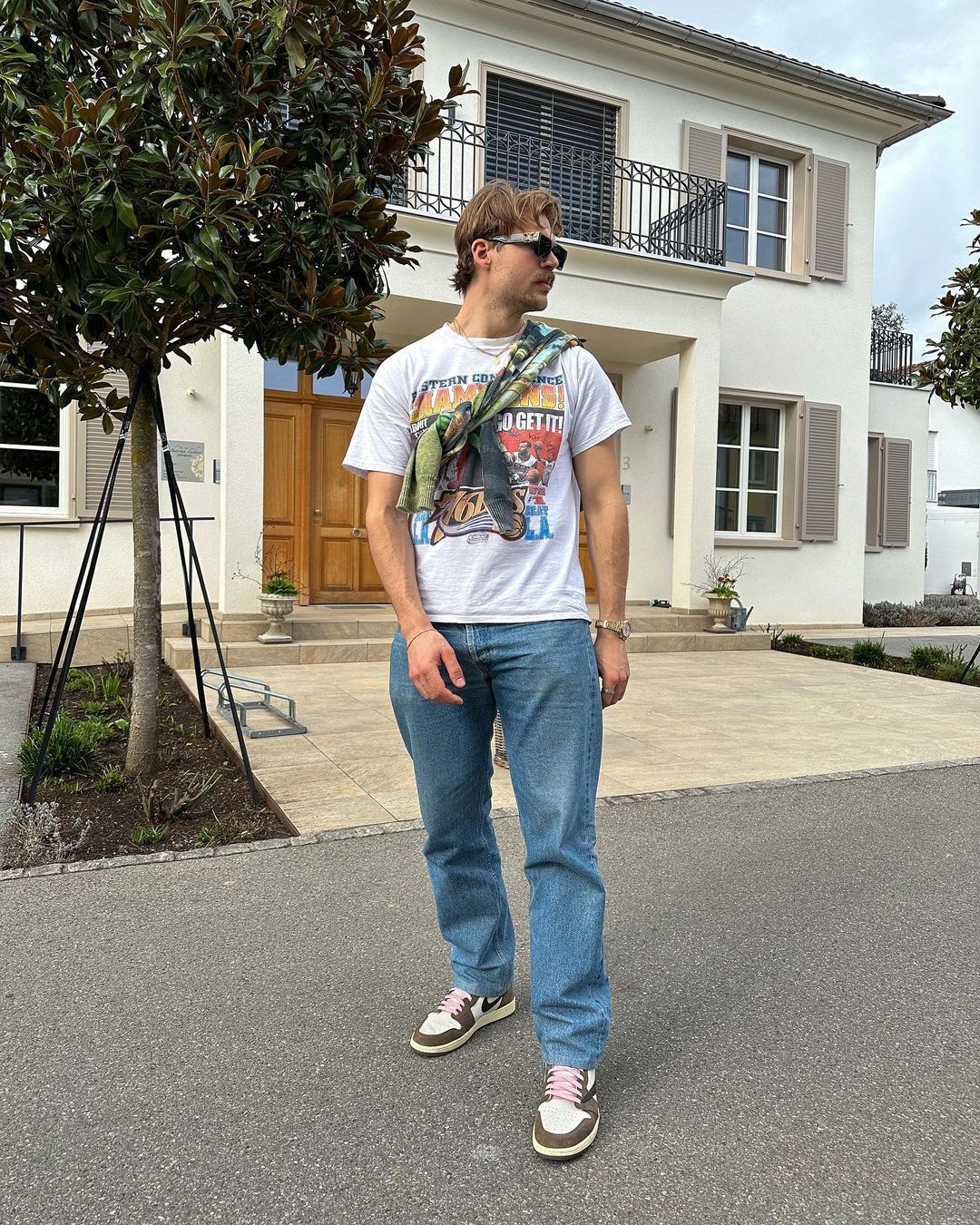 @izdomm creates a timeless casual outfit, pair a 76ers tee with some straight fit jeans. On feet, a pair of pink-laced Travis Scott Highs serve as the icing on the cake.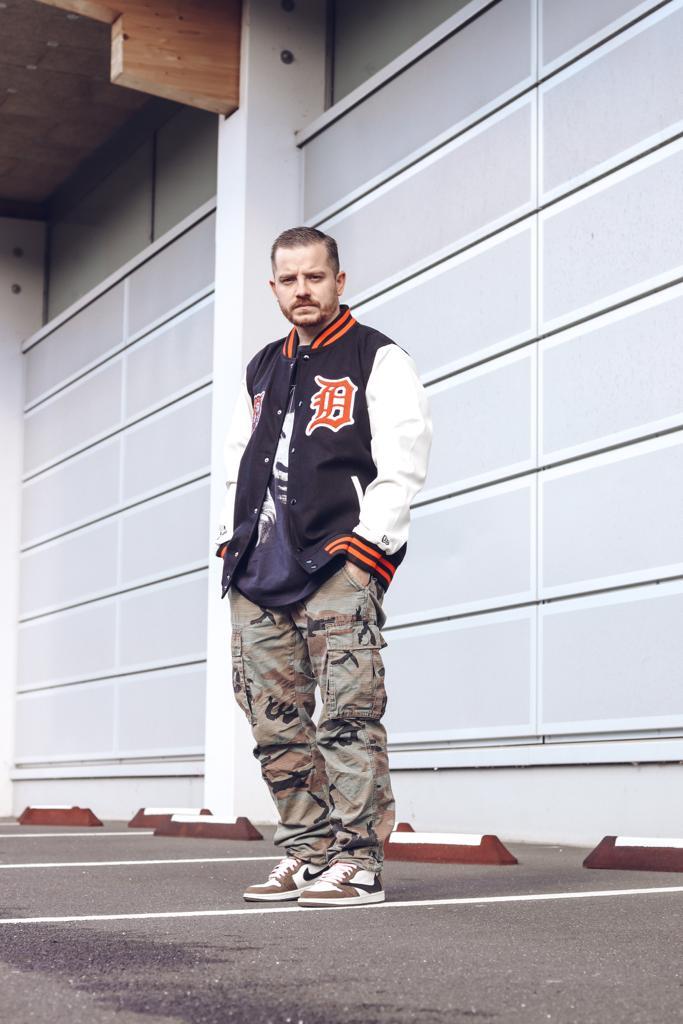 Rocking the Highs, @shoeligan_chris evokes Travis' love of prints with a pair of camo cargos, with a Detroit Tigers varsity jacket up top.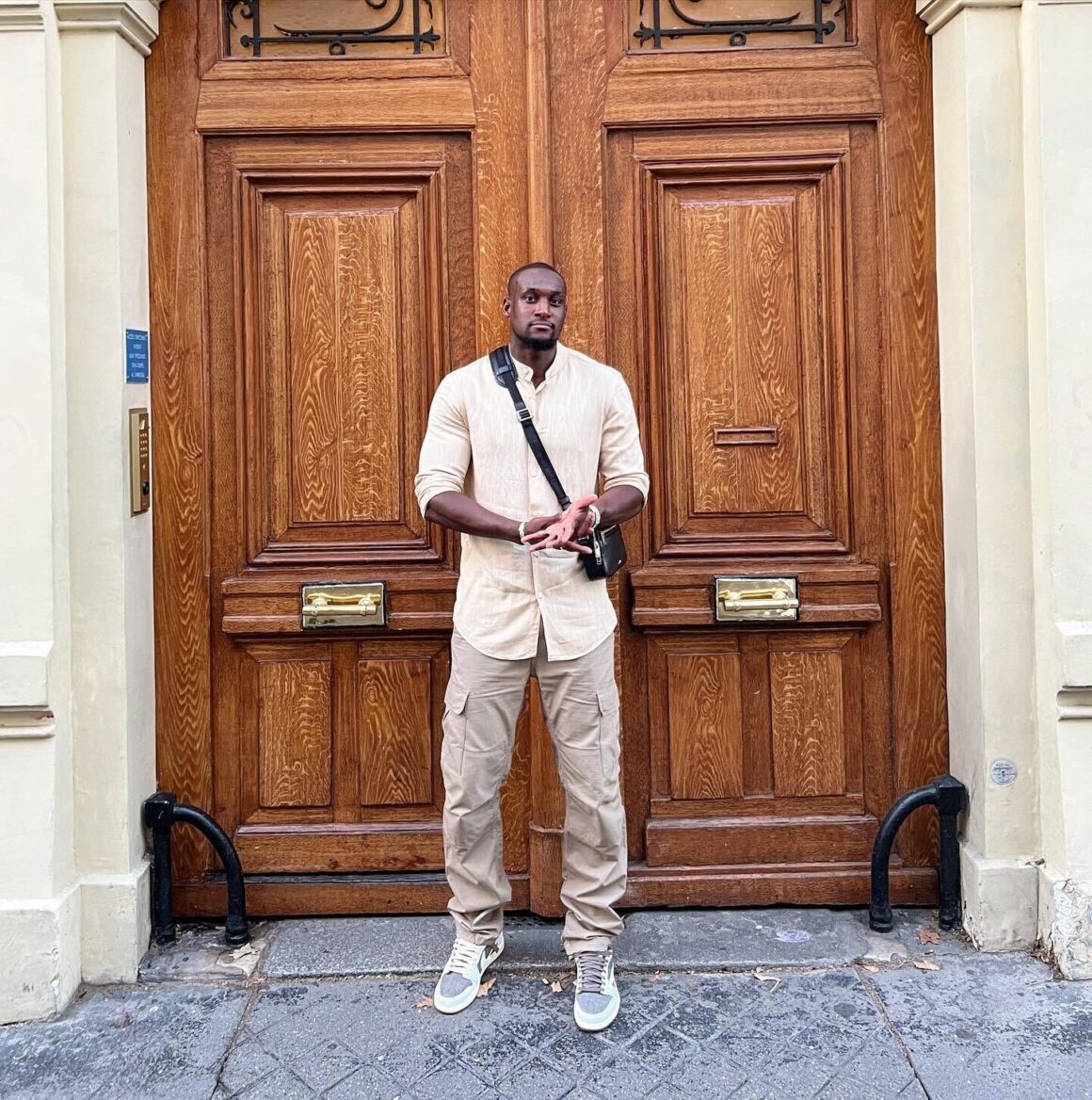 Colour coordination on point. @na_makane_ complements the Reverse Mochas with ease in a muted cream and beige fit.
The Air Jordan x Travis Scott 1 Low OG SP WMNS Olive is available now on KLEKT