When teasers of a collaboration between BAPE x Coach were unveiled, the fashion world paid attention. Whilst it may not have been one that many predicted, it certainly caused a stir. Now, we have a closer look at what this collaboration will entail thanks to a lookbook from BAPE.
BAPE's signature aesthetic has reimagined some of Coach's most famous pieces. The collaboration has a heavy focus on combining both brands through a unique pattern; one that references the APE HEAD and Coach's iconic C motif. Whilst that may sound like a difficult thing to do, the execution of this collaboration is nothing short of stunning.
Largely focusing on creating ready to wear pieces, with a number of everyday items being included throughout. Puffer jackets, hoodies, T-shirts and jumpers all make up one of the year's most hype releases; combining luxury materials with street style. Of course, no collaboration with Coach would be complete without remixing the bags.
Known for their luxury handbags, BAPE has created a number of accessories that are as eye-catching as they are practical. Handbags, rucksacks, purses and wallets all featuring the collaborative pattern that merges both brands together. If that wasn't enough, a number of BAPE x Coach BAPESTAs have been made. As the BAPESTA turns 20 this year, it seems only right that the shoe gets a mention in this collection.
You can check out the full lookbook from BAPE x Coach below. Let us know what you plan on picking up from the drop.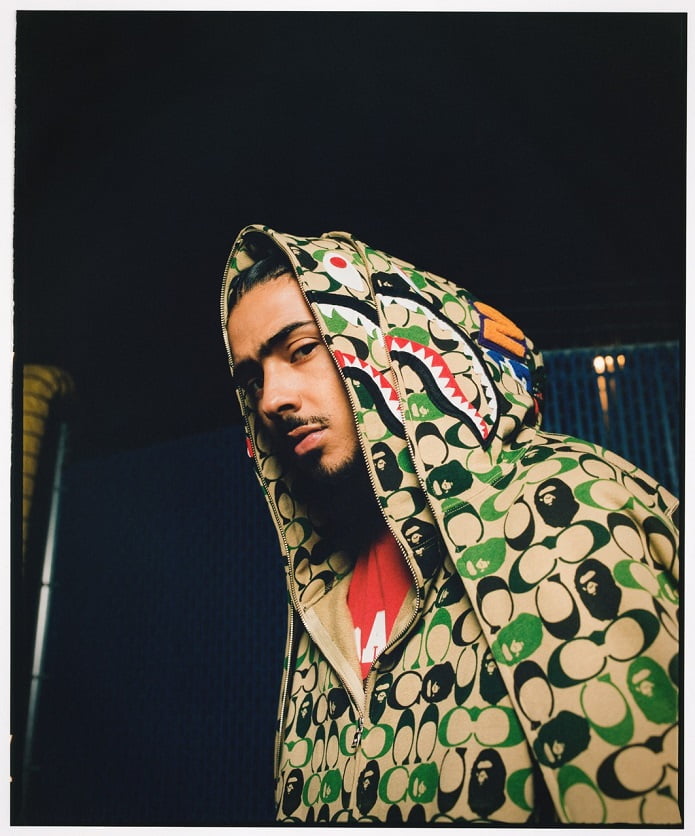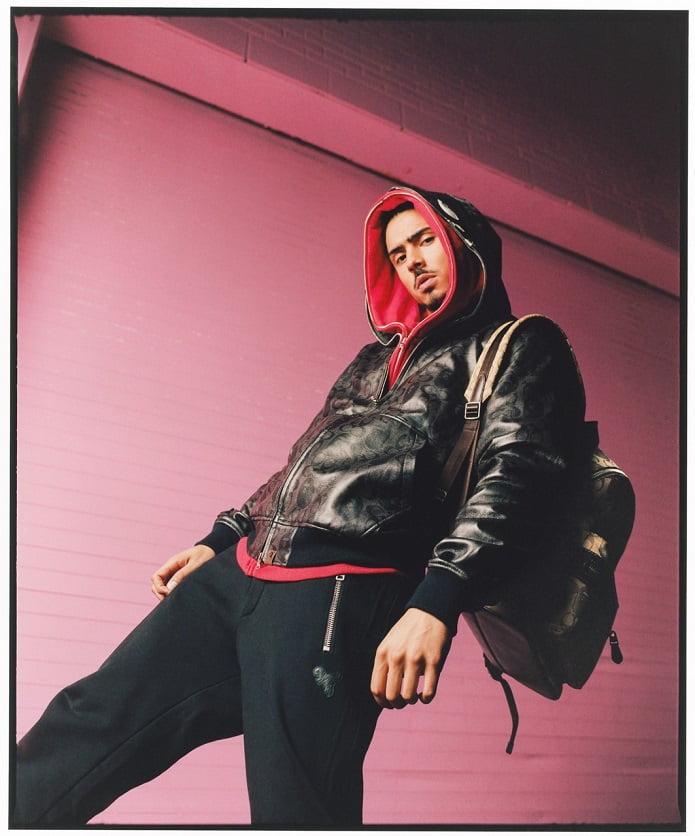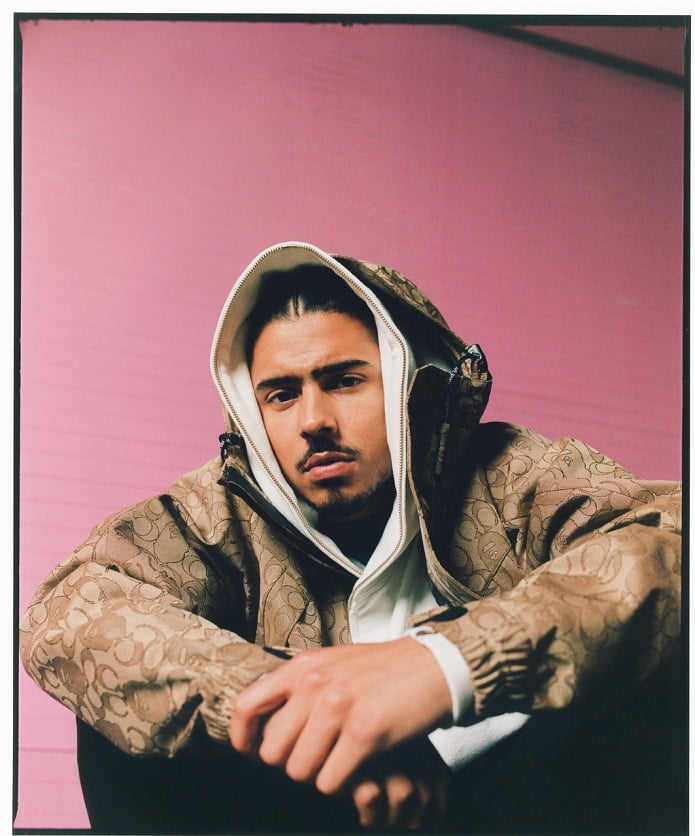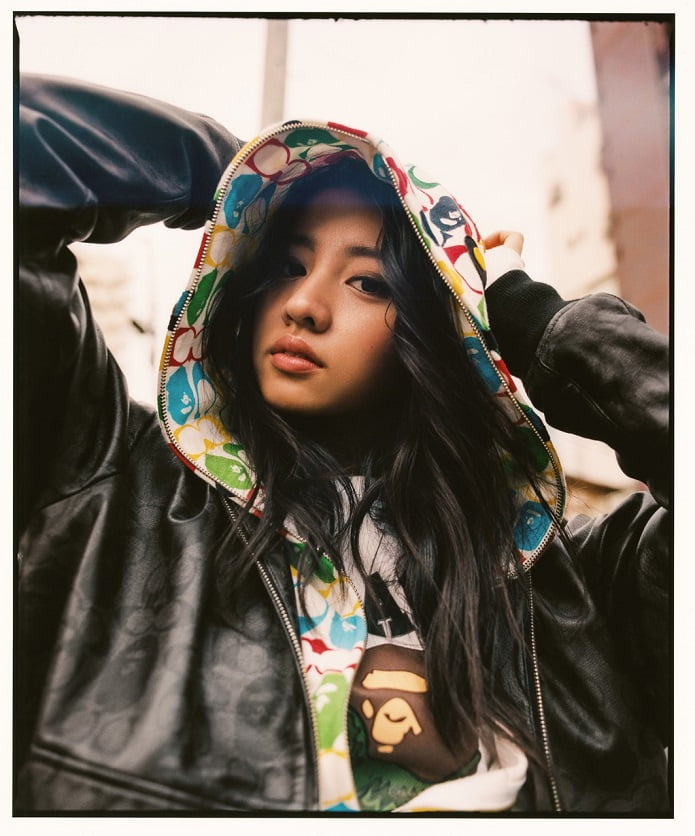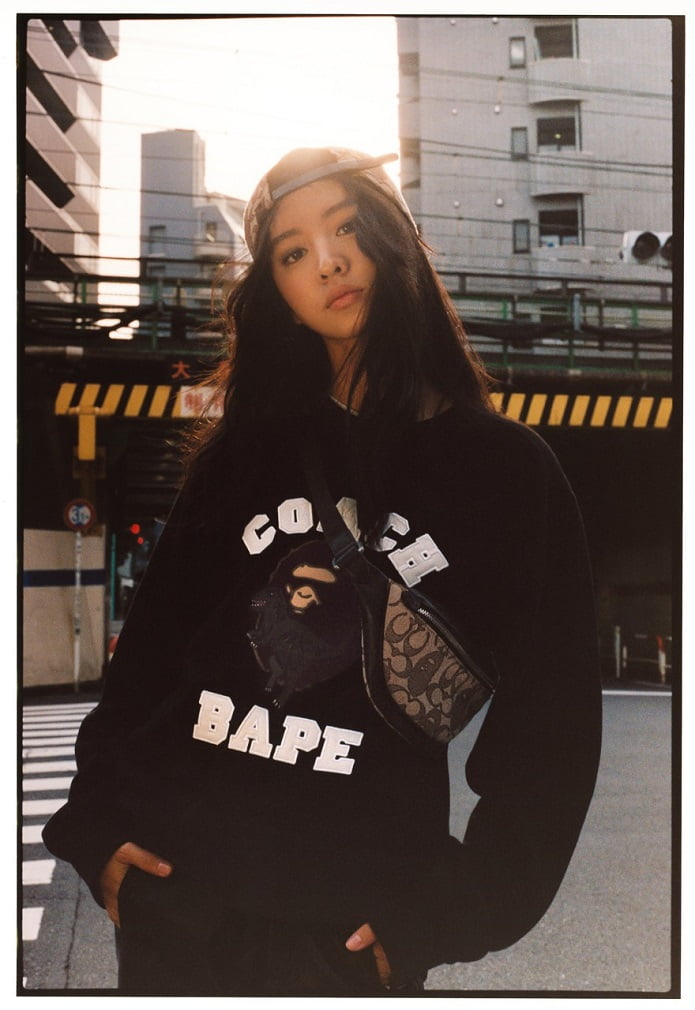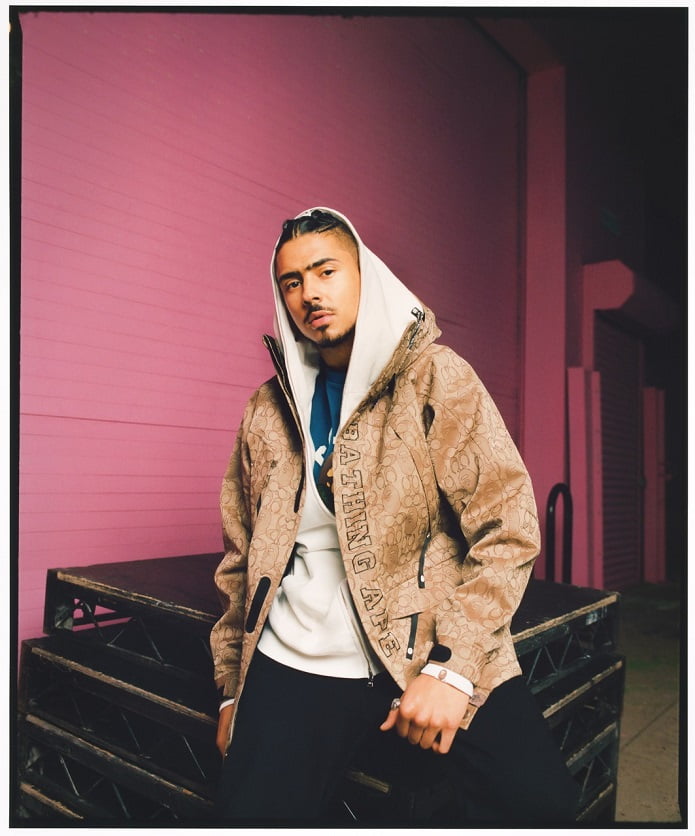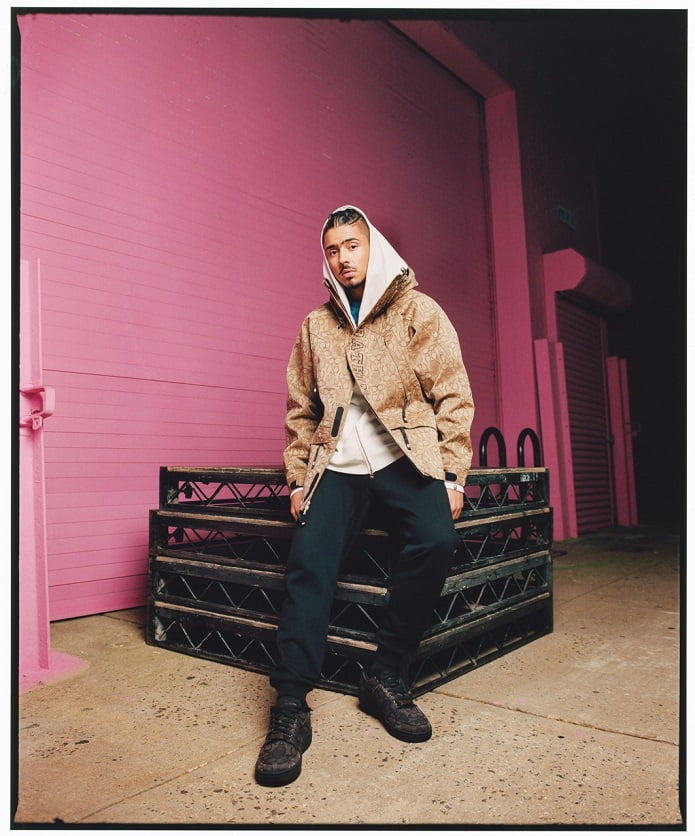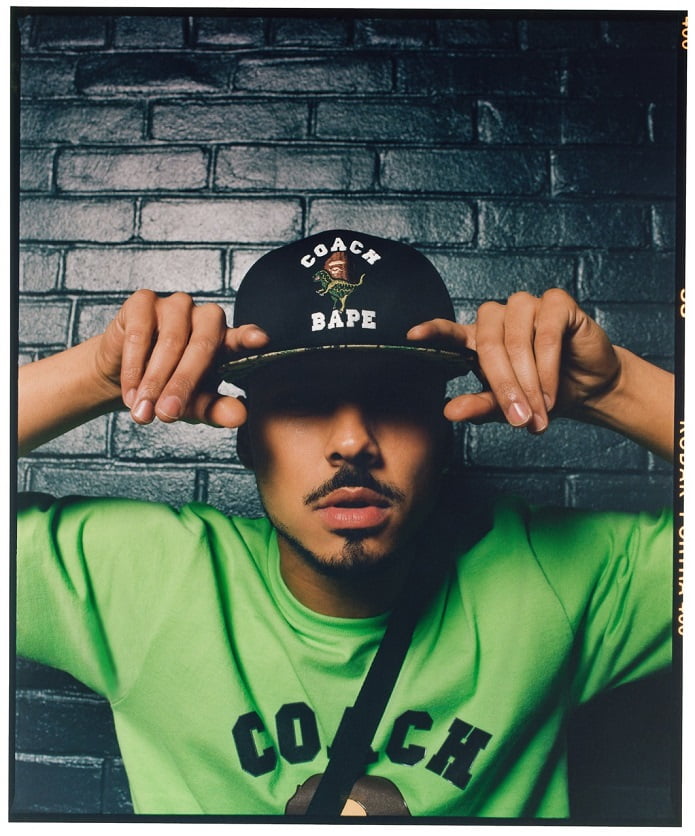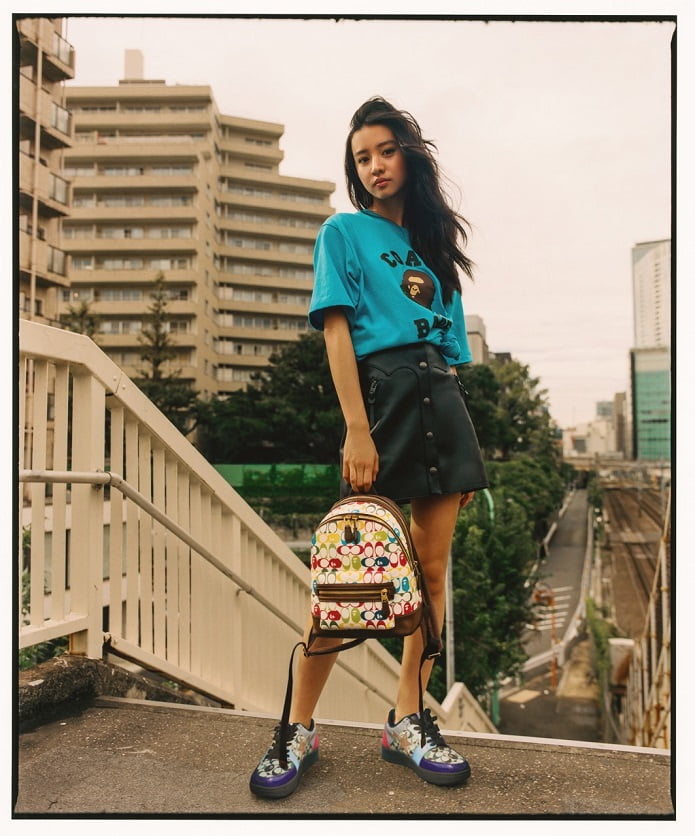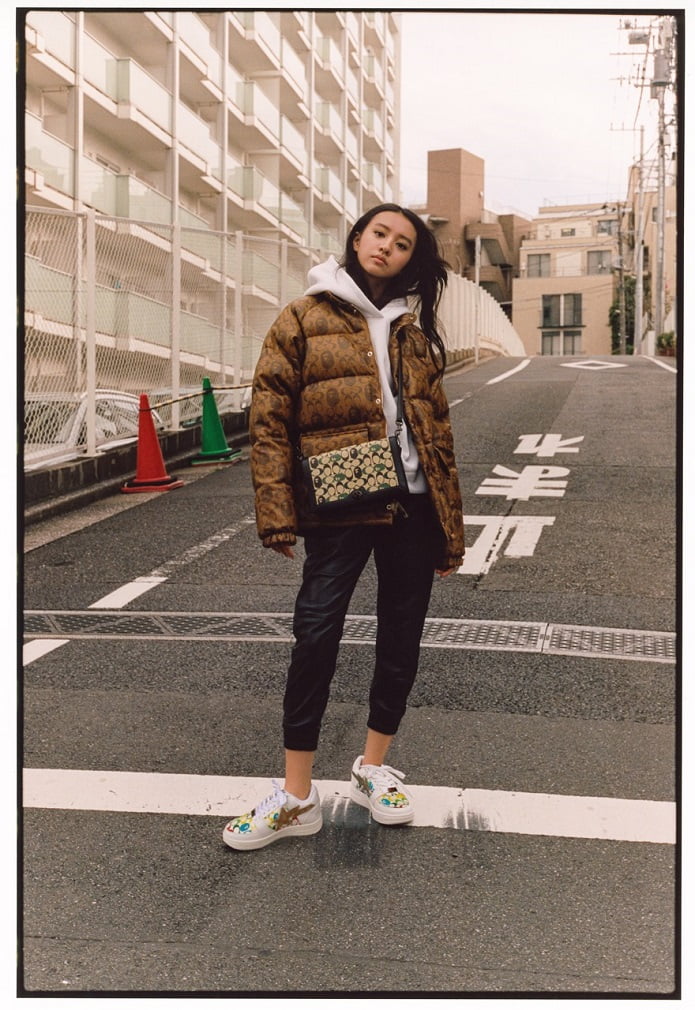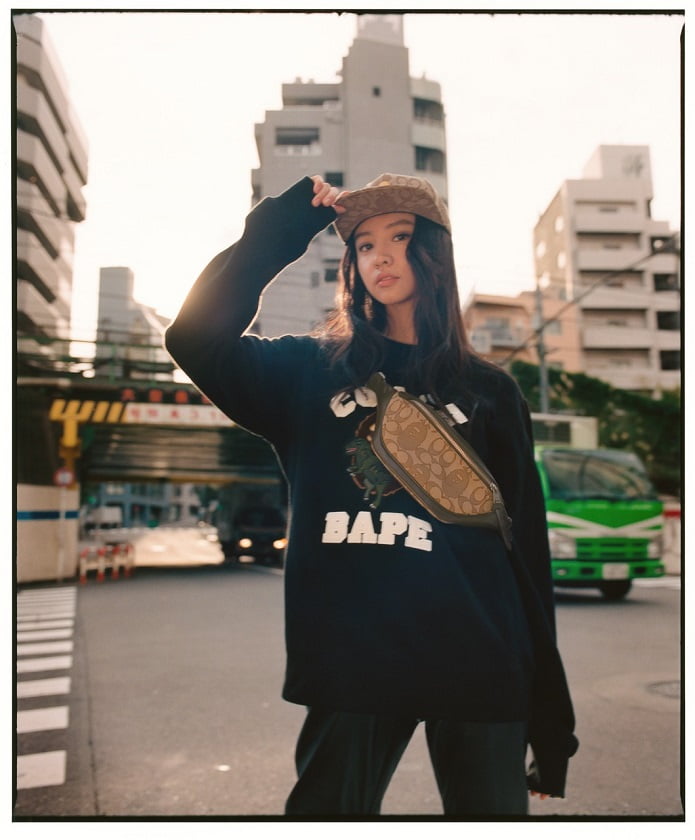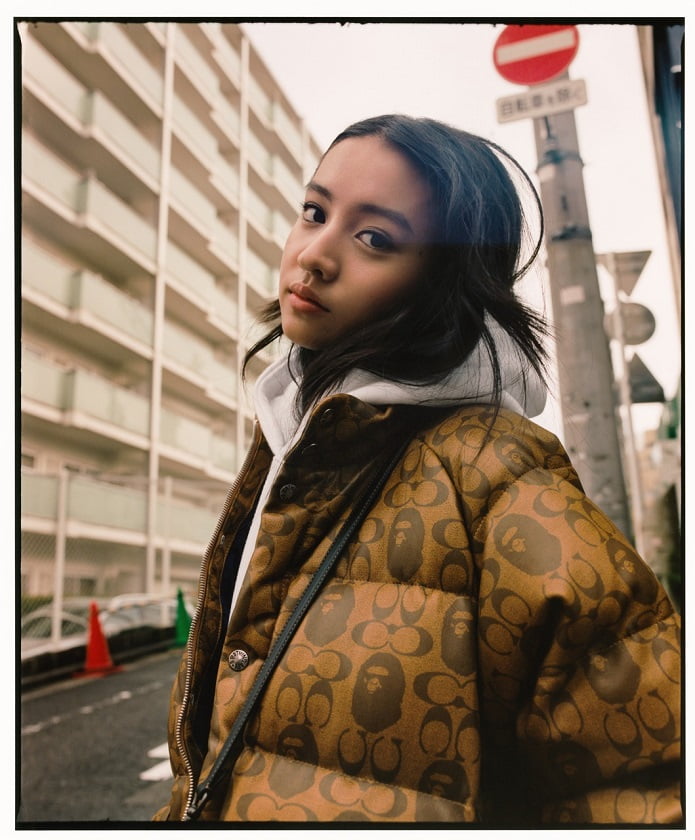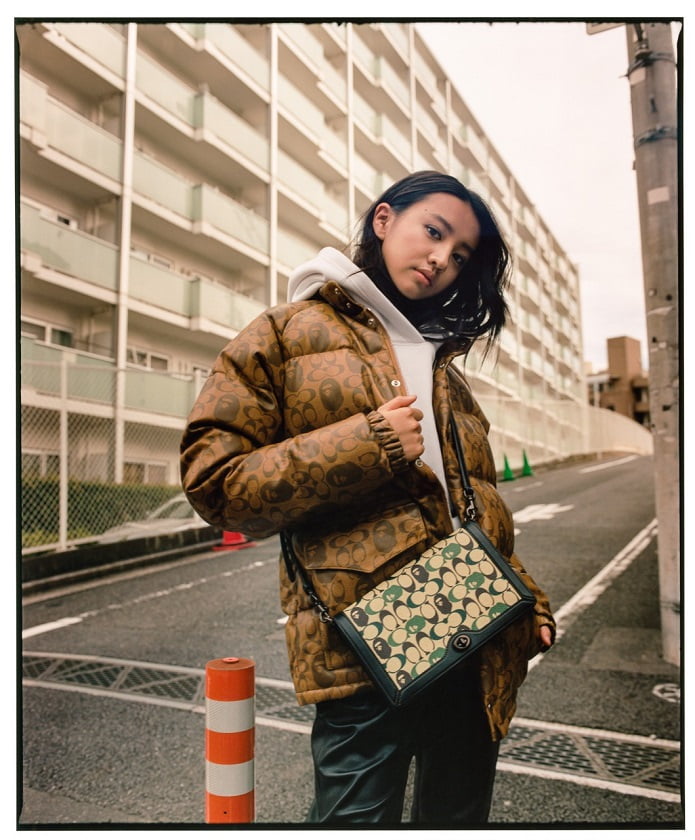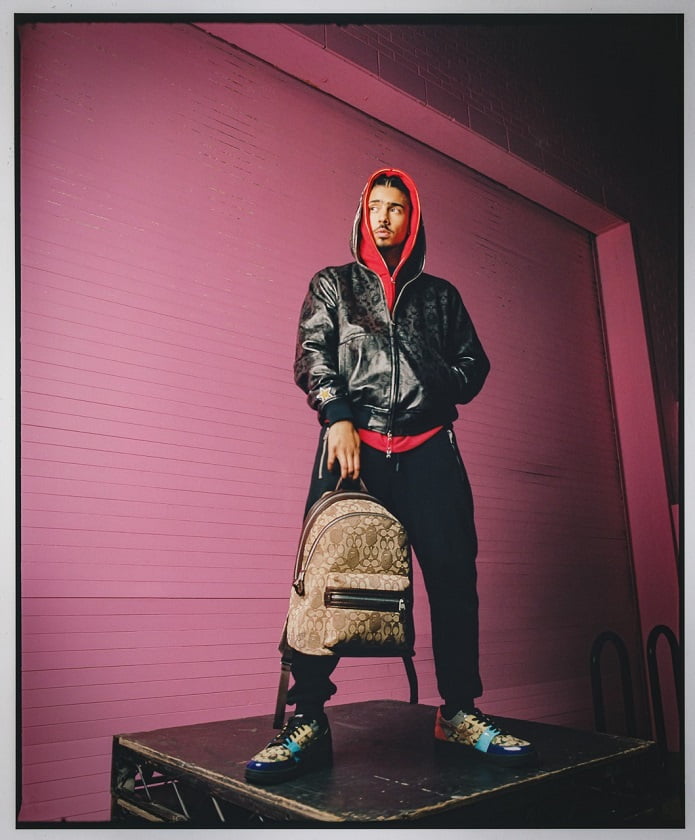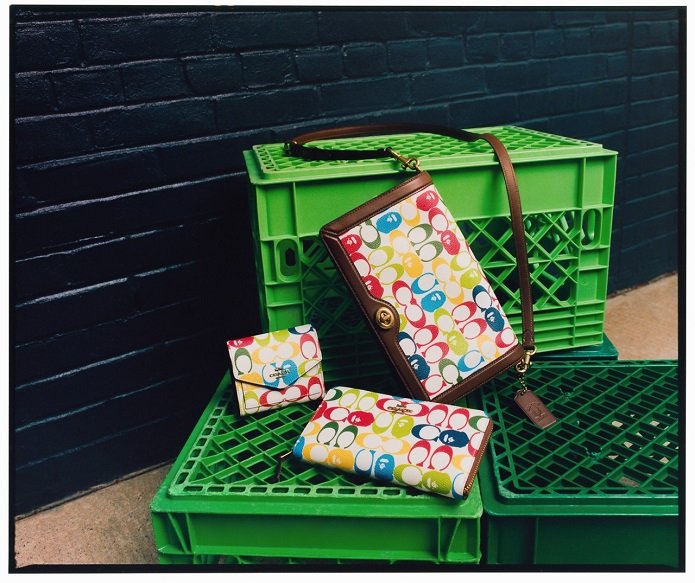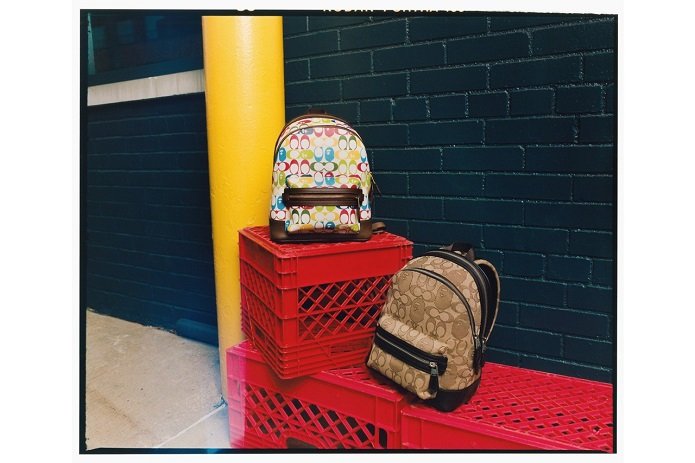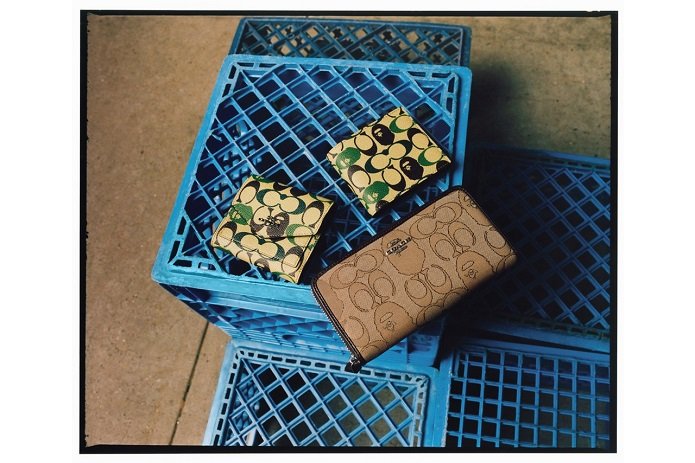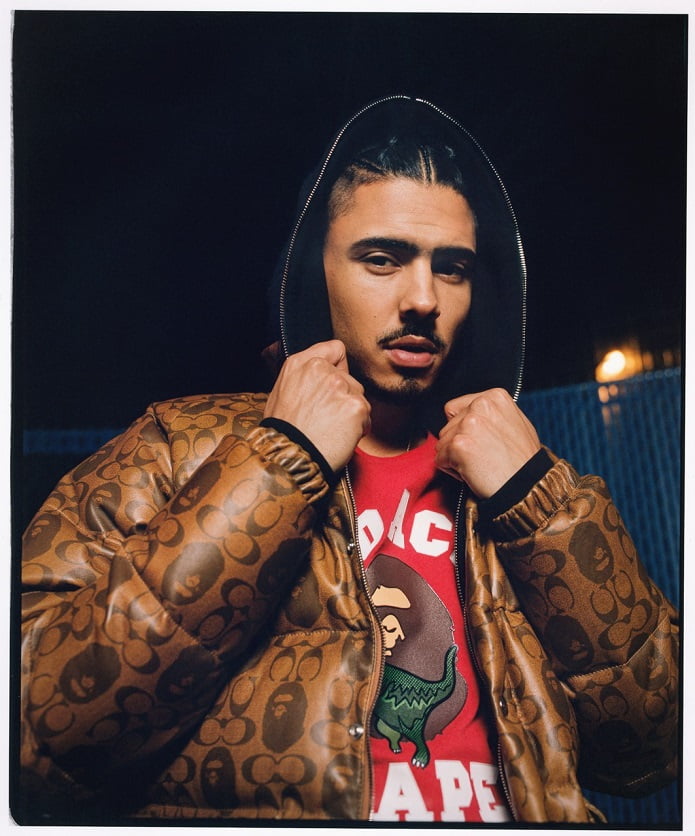 Image Source: BAPE