This week, KLEKT celebrates a huge milestone. It's been ten years since we were originally founded in Cologne, Germany by Heiko Lanzke and Marius Obiegala in 2013.
Since our early days, we've not only been connecting buyers and sellers, but building a community of like-minded sneakerheads. In ten years we've grown into an international marketplace, continuing to expand our community while promising an authenticated customer experience: The Original Marketplace for Originals.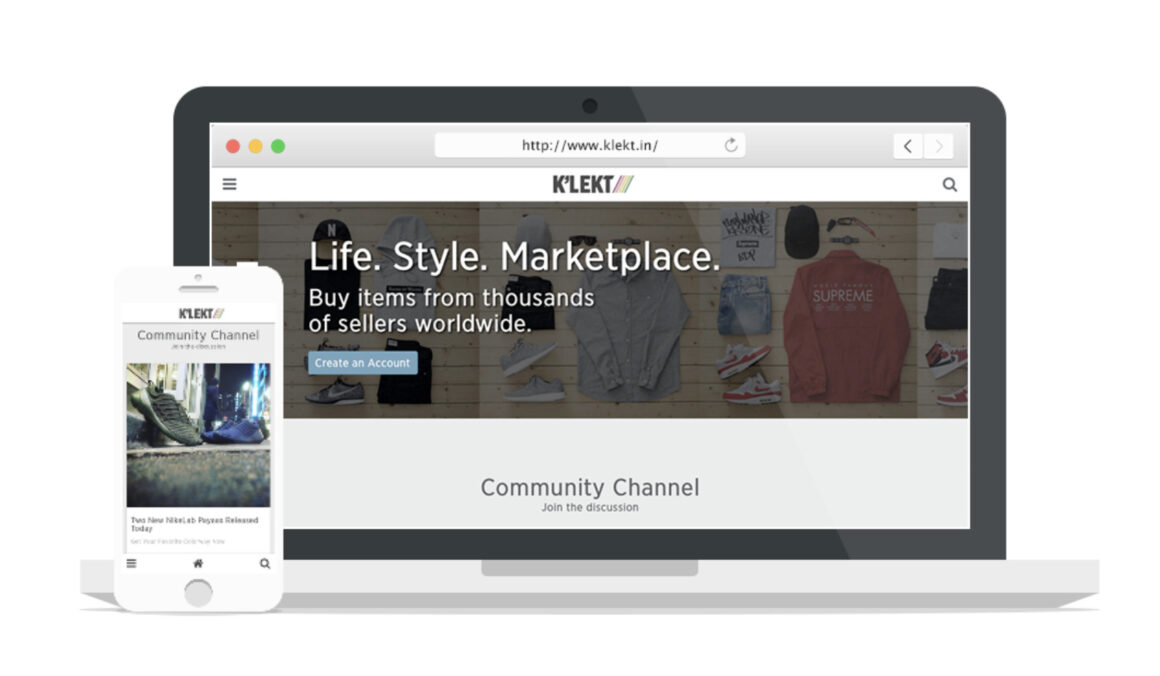 Most importantly, we'd like to thank you, our amazing community, for your continued support over the years! We've had an incredible ten years thanks to you, and we're looking forward to continued growth over the next ten years and sharing the journey with you all.
To celebrate our 10th anniversary we're offering 30% off service costs on orders placed on the 6th of July. Simply apply the code 10YEARSKLEKT30 at checkout.

HAPPY KLEKT DAY!

KLEKT: ESTABLISHED IN 2013
t&c's
Discount code is valid from 00:01 AM to 23:59 PM (CEST), 06/07/2023.
Enter code at checkout for 30% off service fees across all products (that are up to 1500€).
Discount code cannot be applied to previous purchases nor combined with any other offers.
If for any reason your order gets cancelled, we will not reissue you the code.
KLEKT reserves the right to suspend, change, or cancel this offer at any time in the event of circumstances arising which, in KLEKT's opinion, make it necessary for KLEKT to do so.
Please note that as KLEKT is a marketplace we try our best to ensure our sellers fulfil their orders, but we cannot always guarantee your order will be fulfilled.
Please note, we will not refund the difference for any order placed without the discount code, this includes any order where the buyer has forgotten to apply the code.
Valid on KLEKT.com and the KLEKT app.